This type of style has been in existence since the mid-1940s after World War 2. It has been growing in popularity over the years with no sign of ever dying down. What makes the style unique and appealing is the fact that it brings out a fresh and radiant look that allows you to enjoy the material used in the building process.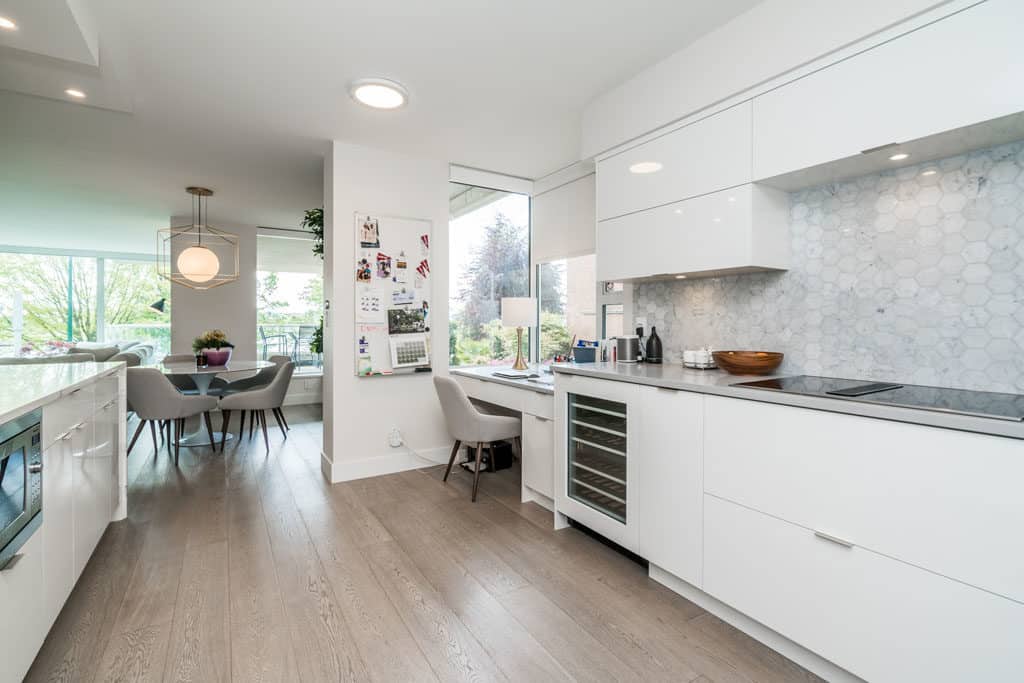 Anyone who desires to have his house stand out then go for a mid-century modern design. Your house will easily attain a great look without too much effort. To add on to that the construction process is always fun with this style. No matter how big or small the house there is a promise of getting practical, long-lasting and affordable designs.

Here are some of the ways you can get to construct or renovate your home to attain the mid-century modern design.
Construction style
The design allows for different materials to mingle in a crafty and artistic manner that ensures that they all retain their original attributes. Wood and bricks can be used interchangeably in the construction processes and they can be left untouched so as to bring out a rustic look. The best way to ensure that your house is constructed with the mid-century modern design in mind is to have experts do the work. Goldcon Construction has a great portfolio in regards to building mid-century modern design.
Furniture
Mid-century modern design is all about simple, clean and classy. This not only applies to the structure of the house but also to the furniture present. To attain simplicity and class the material to use on furniture in most cases might include Formica, plastic, and acrylic.
Accessories
This is the fun part when it comes to home design. With the colors in mind, one can easily add a little pizzazz by including some gorgeous artifacts in your living space. A well-designed vase, an abstract painting, and sculptures are some of the accessories that you can play around with. Also, a few living plants can be placed strategically in the house to bring a lively aesthetic.
The Colours
Colors play a great part in bringing out the mood and aura of a particular house or room. So as to achieve a mid-century modern design vibrant earthy colors come into play. They are scattered all over the house so as not to be monotonous and plain in a boring fashion. The most common colors that might present are orange, green, woody hues, and the common primary colors.
Textile
The best way to describe the textile used in the mid-century modern design is retro and childish bliss. They are somewhat playful. The prints present are abstract in nature and filled with geometrical patterns. Yes, colors are abundant but the design has to have a balance of some sort, so to achieve these colors need to be complementary to each other so as to bring a harmonious flow.
The mid century modern design is not hard to master, once you get the hang of things and learn the basics, you are good to go.