Metal roofs are great. While they require a comparatively higher initial investment (than shingle roofs), they offer incredible durability, insulation, and longevity. Not to forget, metal roofs are extremely versatile and provide excellent aesthetic value.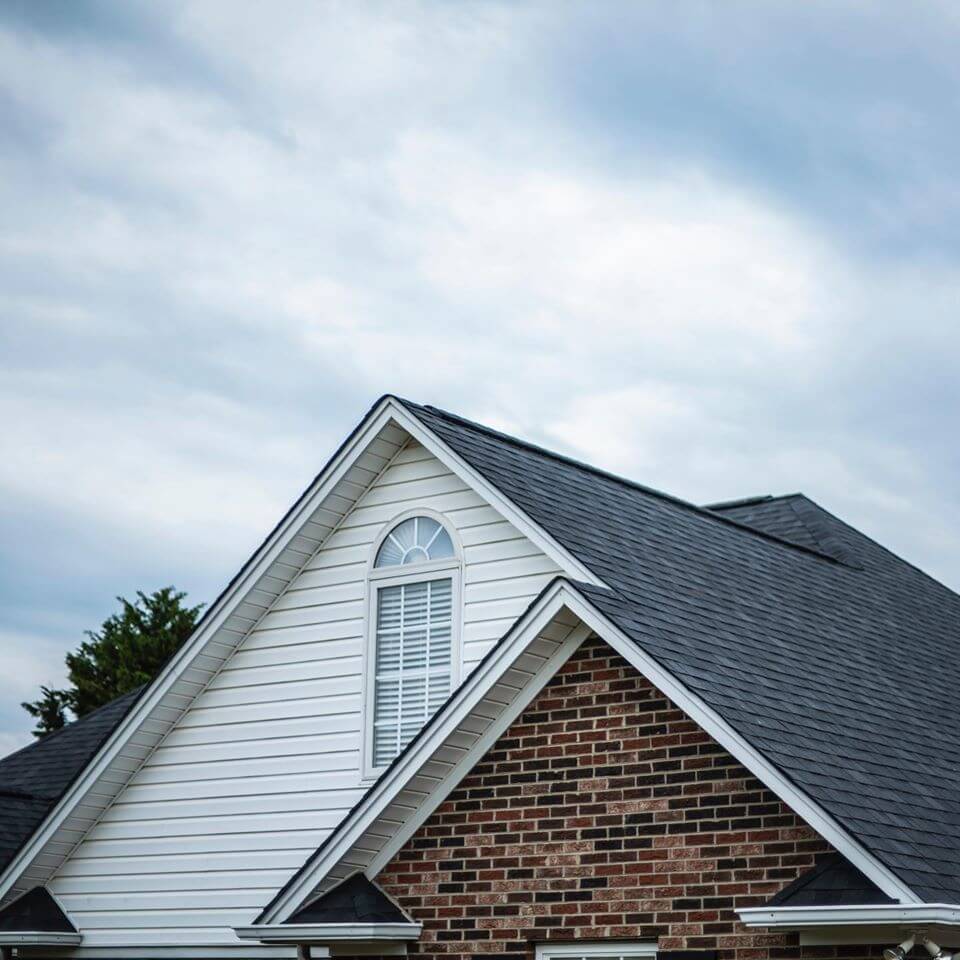 While enjoying these benefits is compelling property owners to choose metal roofs, some, in their bid to lower the initial investment, may make the mistake of thinking that they can install the roof themselves.
However, for some projects, like metal roof installation, success is heavily dependent on the touch of professionals like the roofers in Toronto. Even unlicensed, cheap roofing companies that offer cheaper services are not fit for successfully installing a metal roof.
Don't you find this argument convincing? Read on to find more reasons to call the pros for metal roof installation at your property:
It's Dangerous
This one is a no brainer. Handyman jobs on the roof are riddled with safety hazards. One wrong step can lead to potentially fatal accidents and can put your life, and the lives of others around you, in danger.
This is perhaps why professional roofing companies insure their staff. A roofing professional is not just trained in efficiently and effectively installing a roof, they are also trained in safety procedures and precautions that help avoid accidents.
Poor Installation Can Be Expensive And Hazardous
While a metal roof installation job may seem quite straightforward in theory, it is a complex undertaking, especially for those that have little to no experience of working with roofs. Besides the roofing material itself, you will have to deal with different components like sealants, transition flashings, chimney flashing.
Moreover, the job is more complicated than positioning the roof over a building. It requires accurate measurements, proper alignment, and dealing with different size pieces of the metal roofing material.
These are just some of the many parts of a roof installation job. One miscalculation or one instance of tardy execution can compromise the quality of the roof installation job. This can not only lead to shortcomings that require expensive repairs, but it will also reduce the overall life of your roof and its ability to fend off the natural elements.
Not to forget, a lousy job with the roof can also result in a serious accident that endangers the safety of all the occupants of the property.
Metal roof installation isn't just difficult to perfect because the job itself requires in-depth knowledge and practice, but also because most of us don't have the right tools for the job.
If you are thinking about investing in purchasing the right tools, you can just consider investing that money in hiring a professional that will do a dependable job that comes with a warranty.
Potential Collateral Damage
A non-professional roof installation can pose a threat to other areas of your home. We're not just talking about potential accidents that can happen during the installation of your roof, we're also talking about issues that may reveal themselves weeks or months down the line.
For instance, failure to properly seal off your roof will lead to water seeping in the foundation of your home. This can make the foundation weak and can lead to damages that may cost tens of thousands of dollars to fix.
Your Time Is More Valuable
If you are installing a roof for the first time, rest assured that it will be a time-consuming process.
Before undertaking the project, consider if you value your own time more than what you may have to pay for a professional that will install the roof quickly and efficiently.