Martha Stewart's kitchen is white, neat, old-fashioned, flowery, with cubed table sheets, with rose flowers in a vase, with white porcelain tea-set… Martha likes to hang her pots and pans from hooks on an overhang. Her kitchen has a bit of a suburbia look. It has a lot of kitchen guides; at the dining table has baskets full with apples, or other seasonal fruits and flowers. Martha Stewart's jars are all named, spices are lined in shelves, bottles are labeled.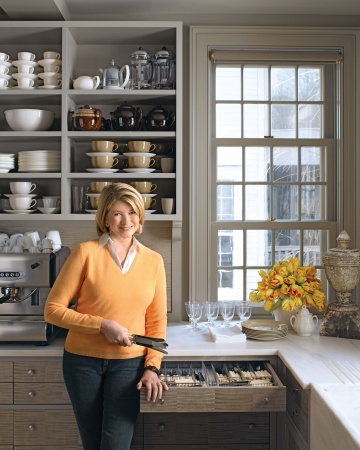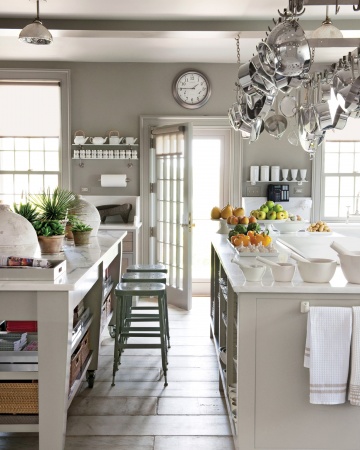 via Ditte Isager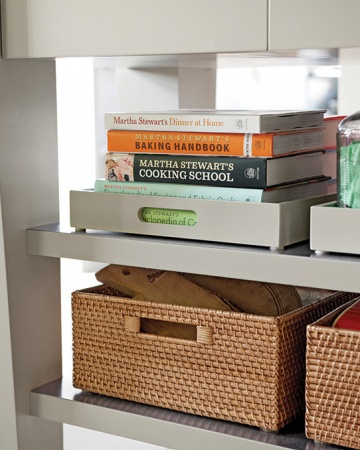 via Ditte Isager
Martha Stewart's living room is bright, symmetrical, classical, with candles, and books.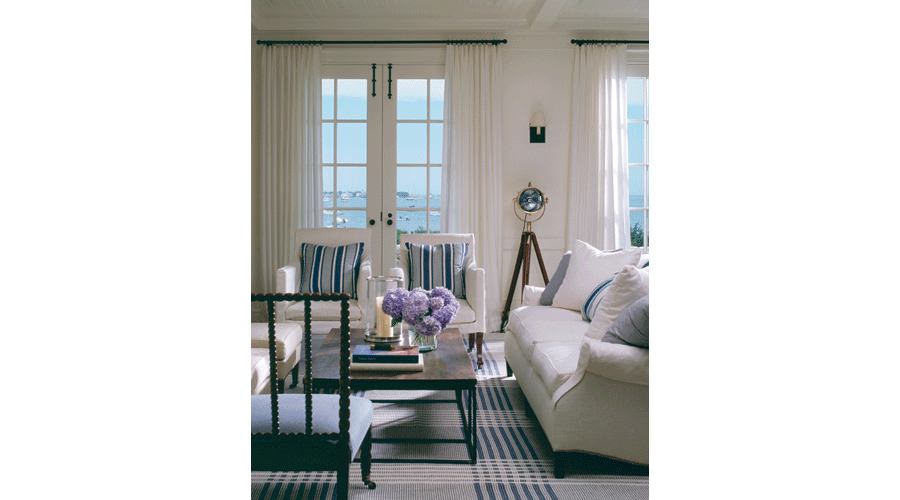 via Victoria Hagan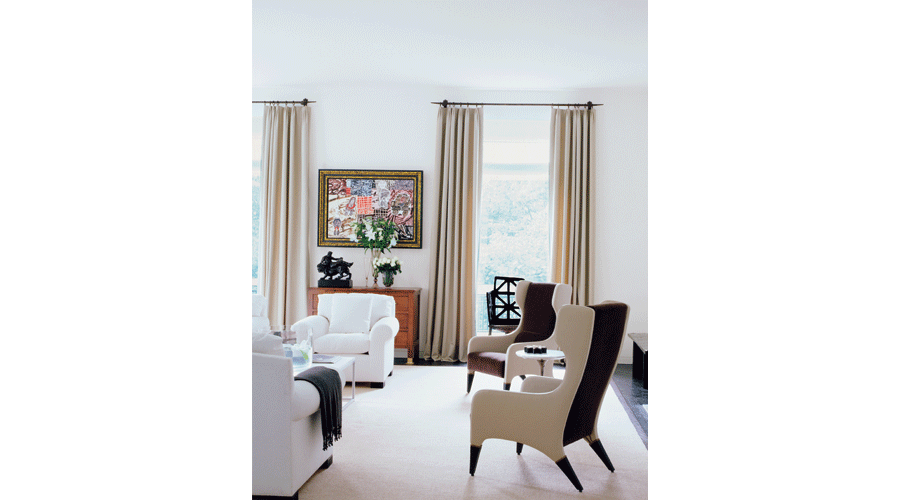 via Victoria Hagan
It has details like old classic phone, chandeliers. It is colorful, but not so brave – but with discreet tones of yellow, orange, green, pink, or blue. No bold and strong colors like red or black. It has a chimney, lots of pillows, heavy curtuans…
My aunt's house reminds me of Martha Stewart. Her dining room is big, round, her sewing little machine is always somewhere near. Her living room is wide, flowery, with old wooden cabinets filled with crystal glasses and china sets. Her kitchen has every drawer devoted, selected and separated, everything labeled, and it always smells like baking! Her garden is spottlessly fixed, with the hedge always cut and the flowers always representing a form.
Martha Stewart's style is not just an interior design style – it's a lifestyle. It's a whole movement – of desing, eating. cooking, fixing-up things, recycling, taking care of things, etc. Women are proud to be part of it, proud of enhancing it!