As enjoyable the sparkling ornaments for the Christmas tree are,  nothing can compare the joy of natural ornament made of twig. Today we are going yo present you a little cratftinspritation but and also woodwork, which is pretty awesome.  Your Christmas tree will definitely look amazing and natural with an adorable rustic twig ornament. The process is super easy to make and you will need just a couple of things, so put on your creativity hamlet and start crafting.
1.The Needed Suplies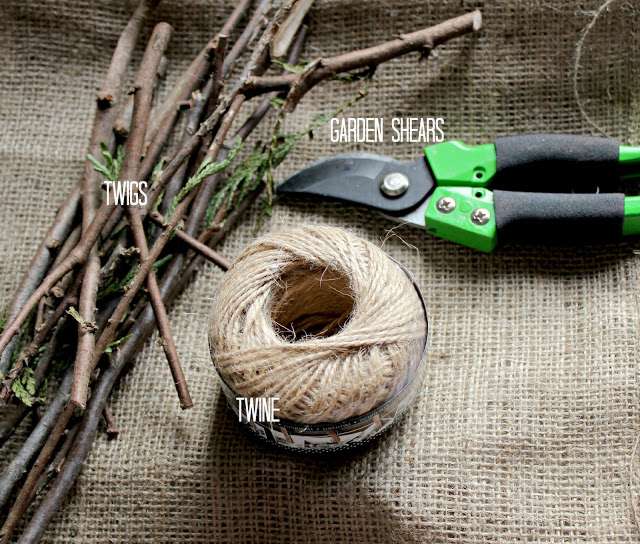 Image Source: Linesaccros
Aside of twig, twine and garden shear you will need a hot glue and decorative berries.
2. The Process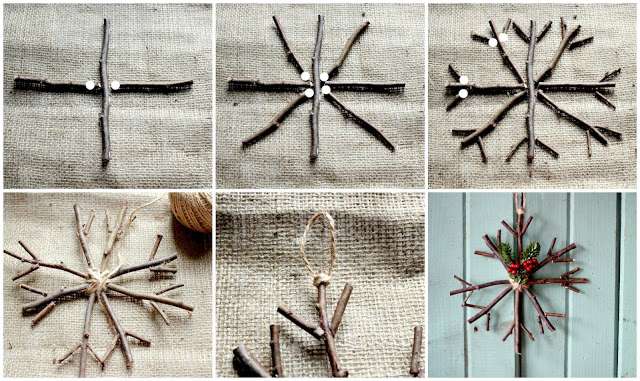 Image Source: Linesaccros
The dots from the picture will show you where to put the glue.
3. The Result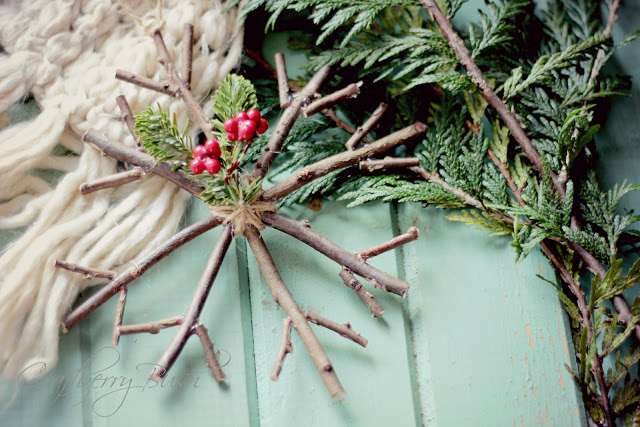 Image Source: Linesaccros
Have fun with this project!