Driving with your car up through the woods in the mountains of Macedonia where most of the villages died a long time ago, you will think that you wouldn't find anything else but some old stone houses, half-ruined, where no one lives, or some wooden cottages, besides which potatoes and other vegetables are cropped, or cows and sheep being fed, etc.
All in a sudden, you approach a little house, with a beautiful yard, inside which the modern interior is perfectly combined with ethno elements from the old Macedonian tradition – coal iron, old candle-lights, ornamental little carpets, and а little fireplace.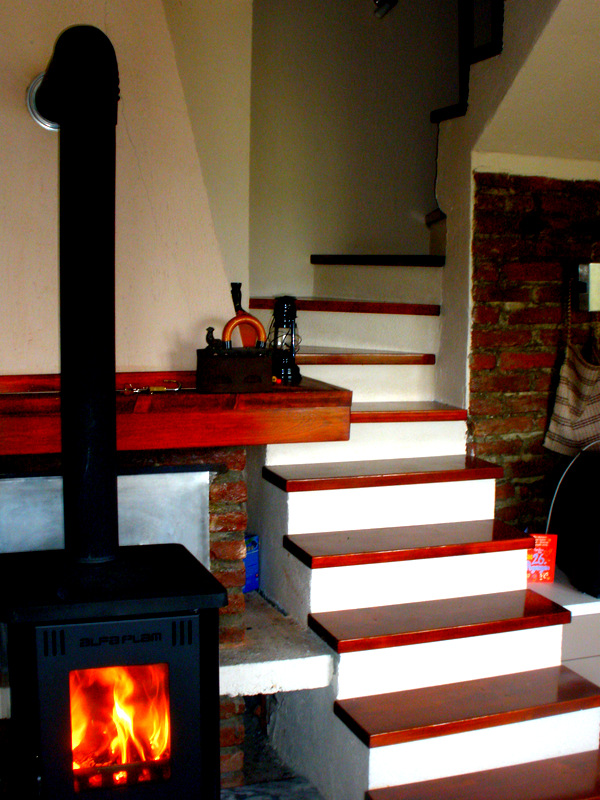 Here you forget about all the rest of the world and you simply enjoy the nature, while you lie under the blanket besides the fireplace, drinking some old Macedonian red vine. And you listen to the stories about your grandparents, how they went to school down the snowy road, all the way to the city. You learn about the traditional way of baking, cooking, making cheese, making vine.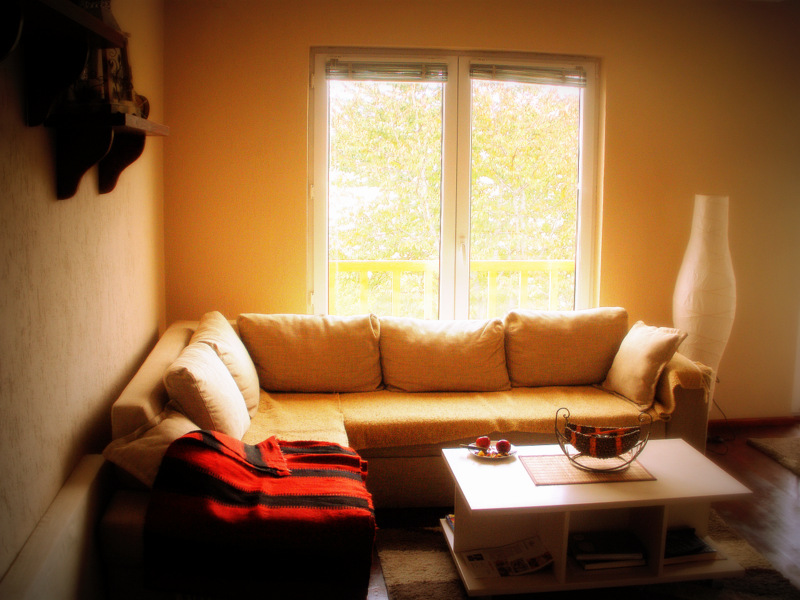 You hear how people weaved, curved the woods, making their own furniture, making their own blankets, painting their own clothes. And you want to keep their stories alive – through the little bit of things that have left from them, modernizing them and incorporating them into your own modern interior story.