Fresh interior designs are sophisticated and timeless. Each and every french house stunningly beautiful with their own style of decor. Again the French are masters of mixing old with new and knowing what to spend money on what they really want or have to do.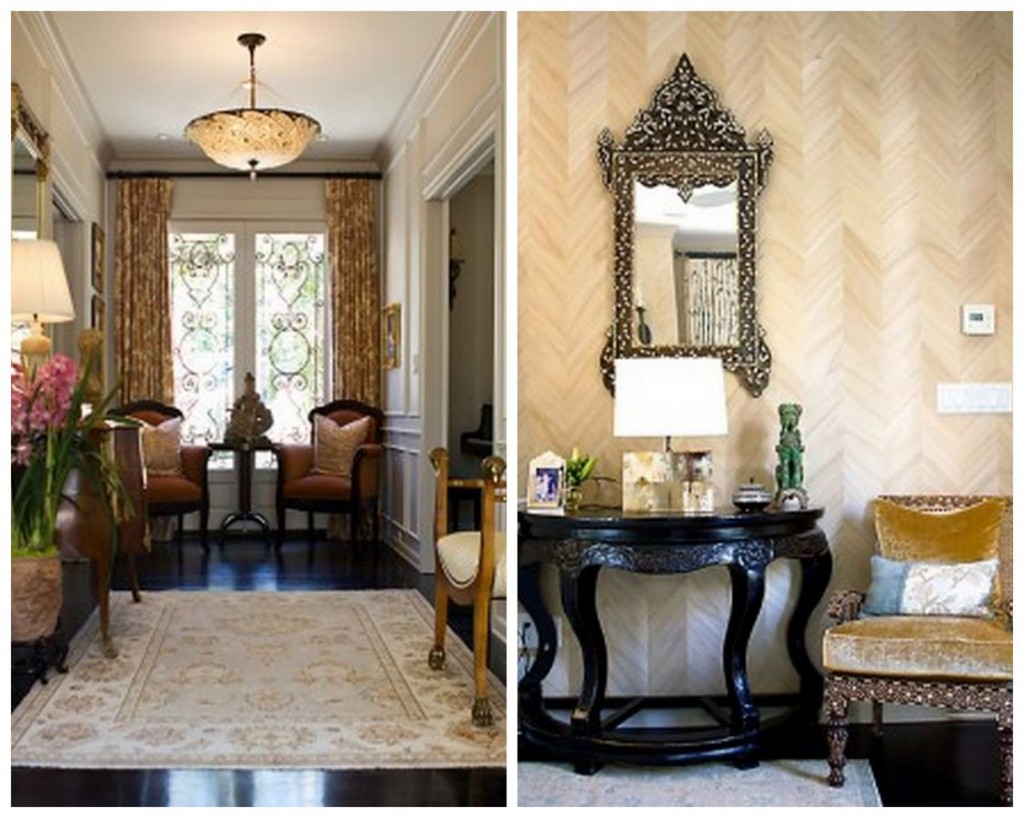 French decor has it own versatile color palettes too and one of the most palette is neutral shades such as white, off white, taupe, soft grey, fabulous blue, soft green and mushroom shades with touches of gold and silver which add more luxury touch to the whole decor. And again they love bold and rich colors like, emerald green, peacock blue and red to add some vibrancy to the concept.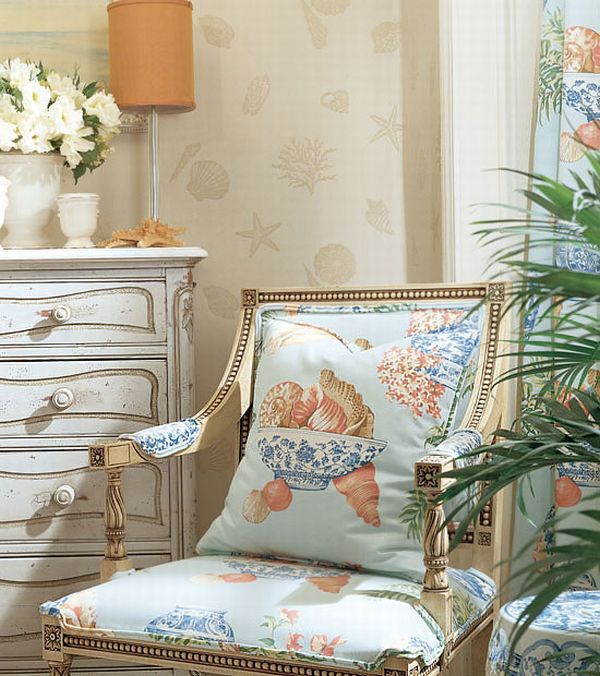 Feature walls are one of the common style feature in french interior concept and they use glamourous wall papers to dress up these walls. These wall papers are most of the time dark shades or backgrounds with quite complicated designs or tiny floral motifs but it has never failed in designing or matching with the furniture they choose.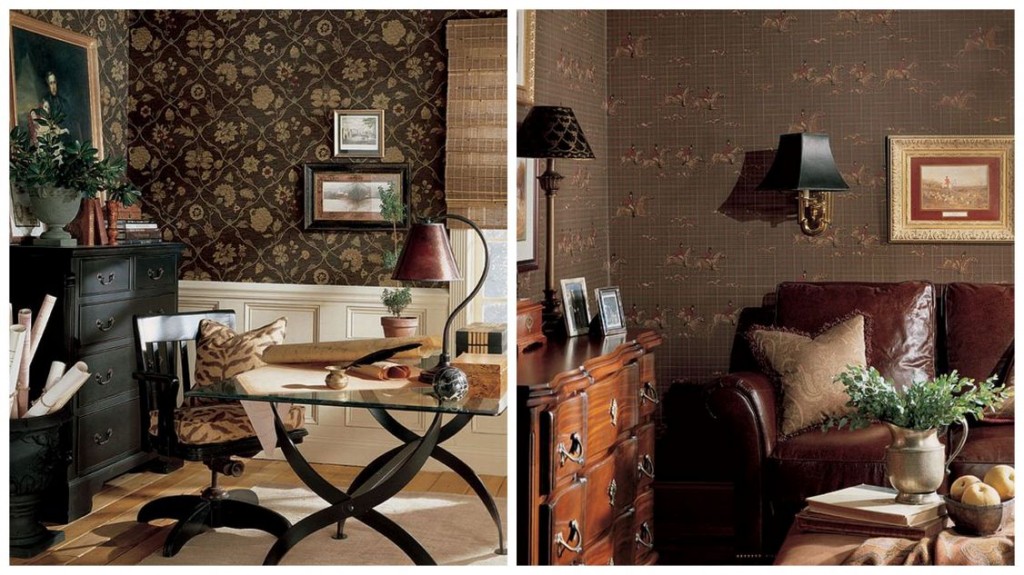 Gallic add beauty with the striking vintage furniture and antiques with Gold, Silver and Brass detailing bits and pieces. They are not afraid of mixing up any modern contemporary elements within these classic furniture and enhance the look of the concept. Rich brown wooden colors, grey to the amazing vintage colored furniture popping and spicing up the atmosphere.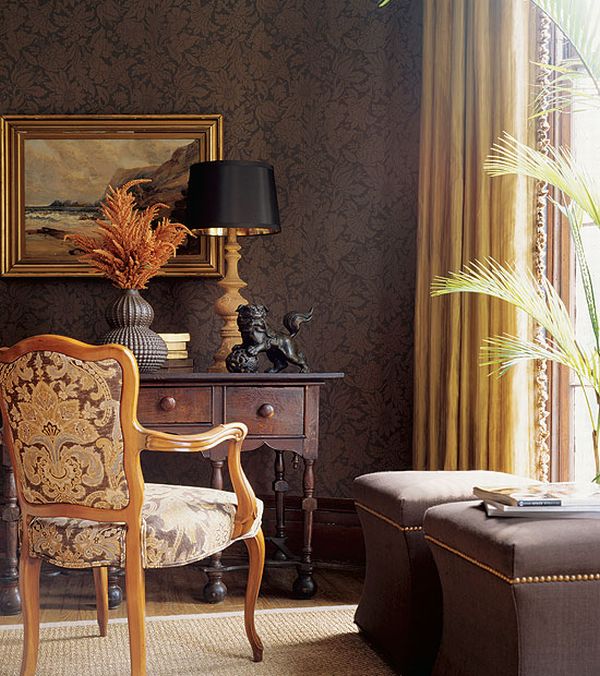 Again more than the plain shades, it is busy complex print fabric upholstery pattern is the trade mark of french concept from furniture upholstery to drapes, cushions and all what you name. Rich silk, velvets and laces splashes out with tiny floral motif designs, most of the time with one design on every element adding glamour and luxury to the total design.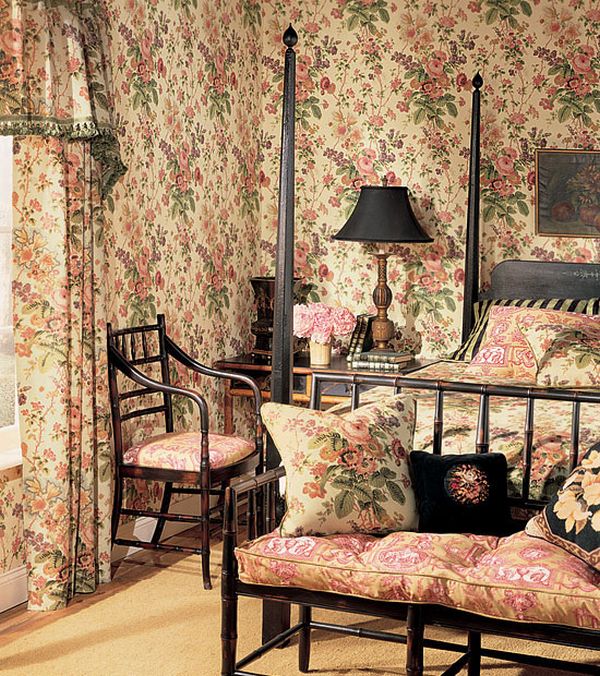 Intricate detailed work of furniture are magnificent and stand still to represent the luxury french decor concept. On each and every furniture, chairs, tables, side tables to the canopy beds the smooth vintage touch is amazingly combine or replicate with the backdrops of patterns maintaining the symmetry of the room.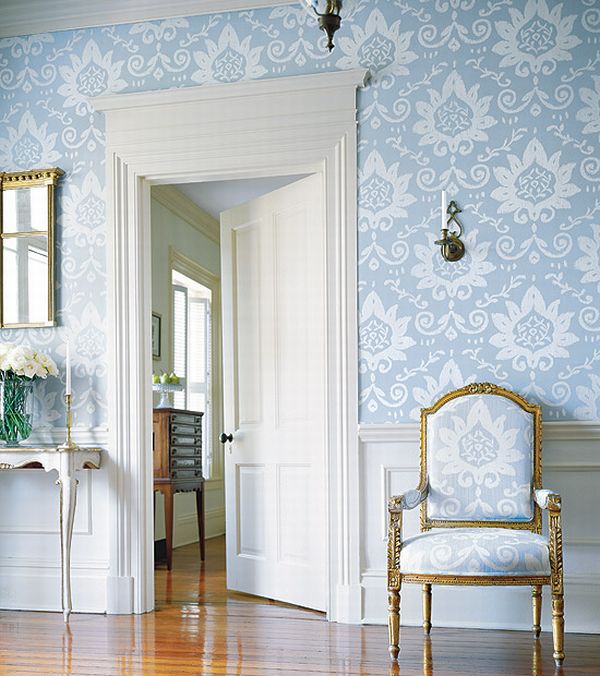 These extensive use of luxury furniture, fabrics, wall papers, drapes, decorative items and not to forget the most luxurious lightings have distinctly Gallic sensibility, which anyone would love to have once in their lifetime.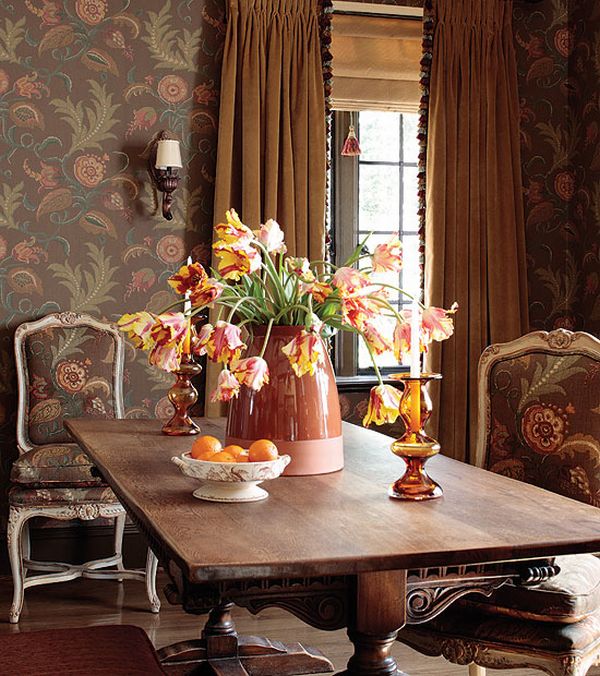 Pics via; aynart