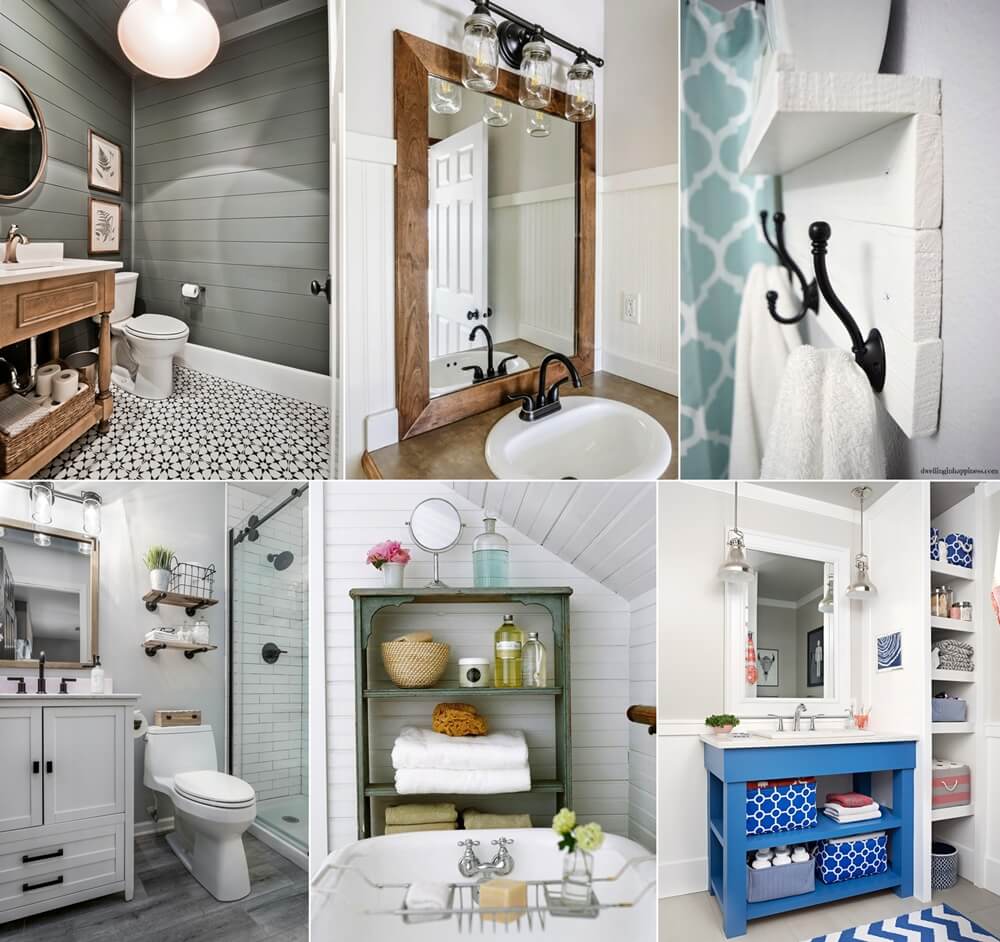 Even with a small budget, you can update your bathroom. Here are some small bathroom updates with a big impact.
A Vanity Upgrade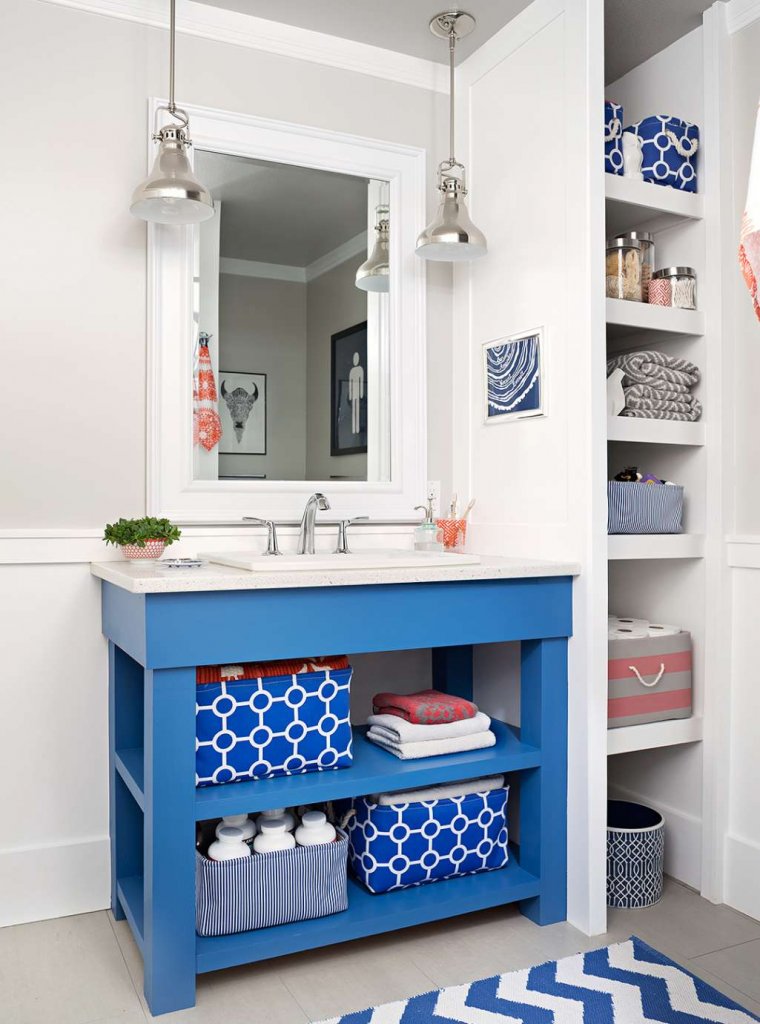 Updating the vanity can make a huge difference in your bathroom. Instead of getting a pre-made vanity, you can make one yourself. You can also repaint the existing vanity.
New Cabinet Hardware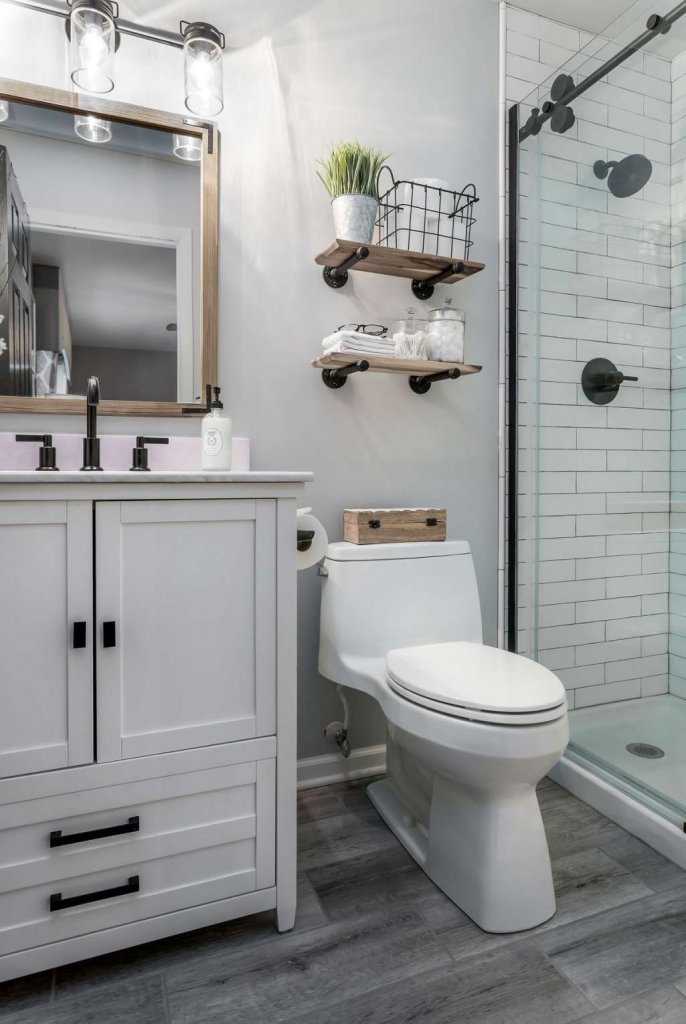 If the cabinets and drawers in your bathroom are in a good shape, you can give them a fresh look with new knobs and pulls.
New Lighting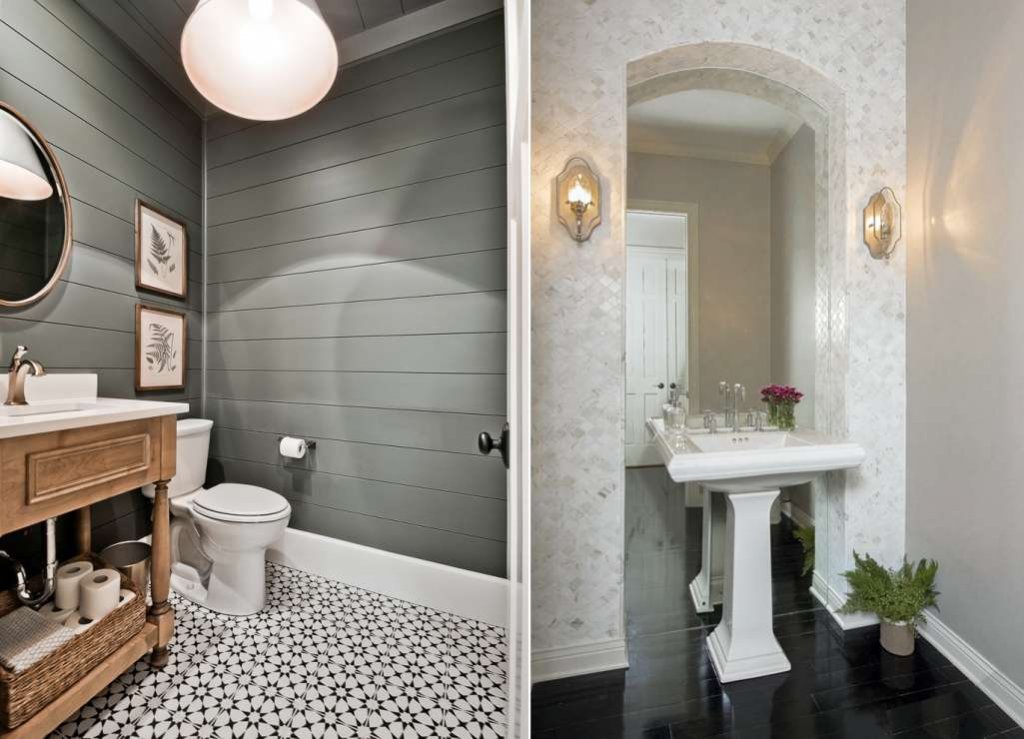 Changing up the lighting can give a new feel to your bathroom without draining your savings.
A Recycled Bookcase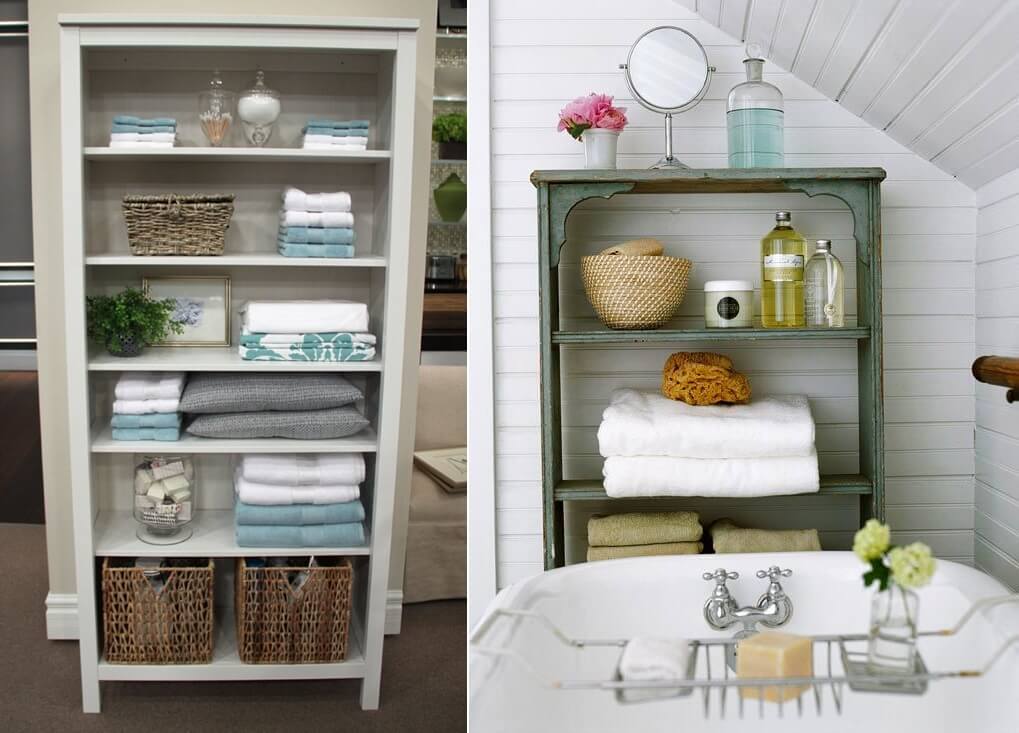 If you have an old bookcase, you can use it for boosting bathroom storage.
Shower Storage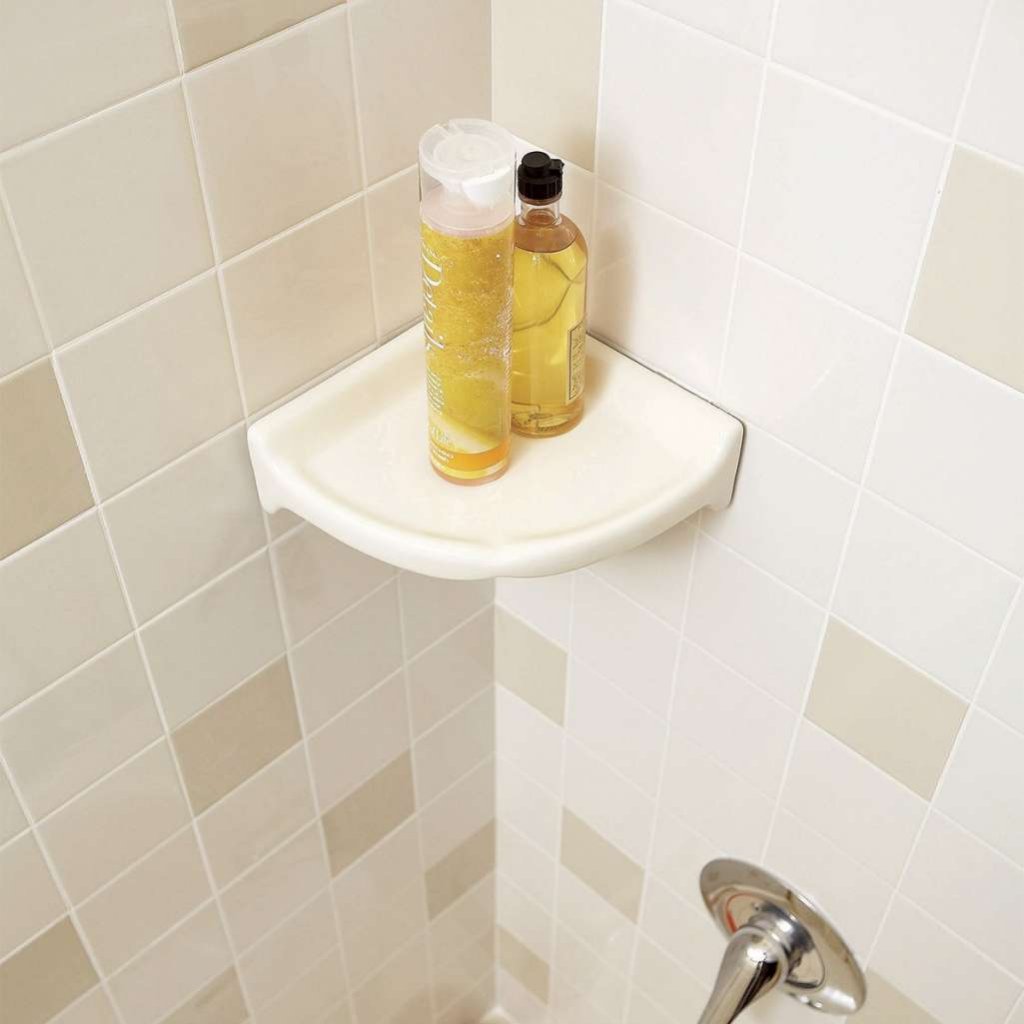 Increase the storage in your shower enclosure even on a small budget with corner shelves.
A Bath Cabinet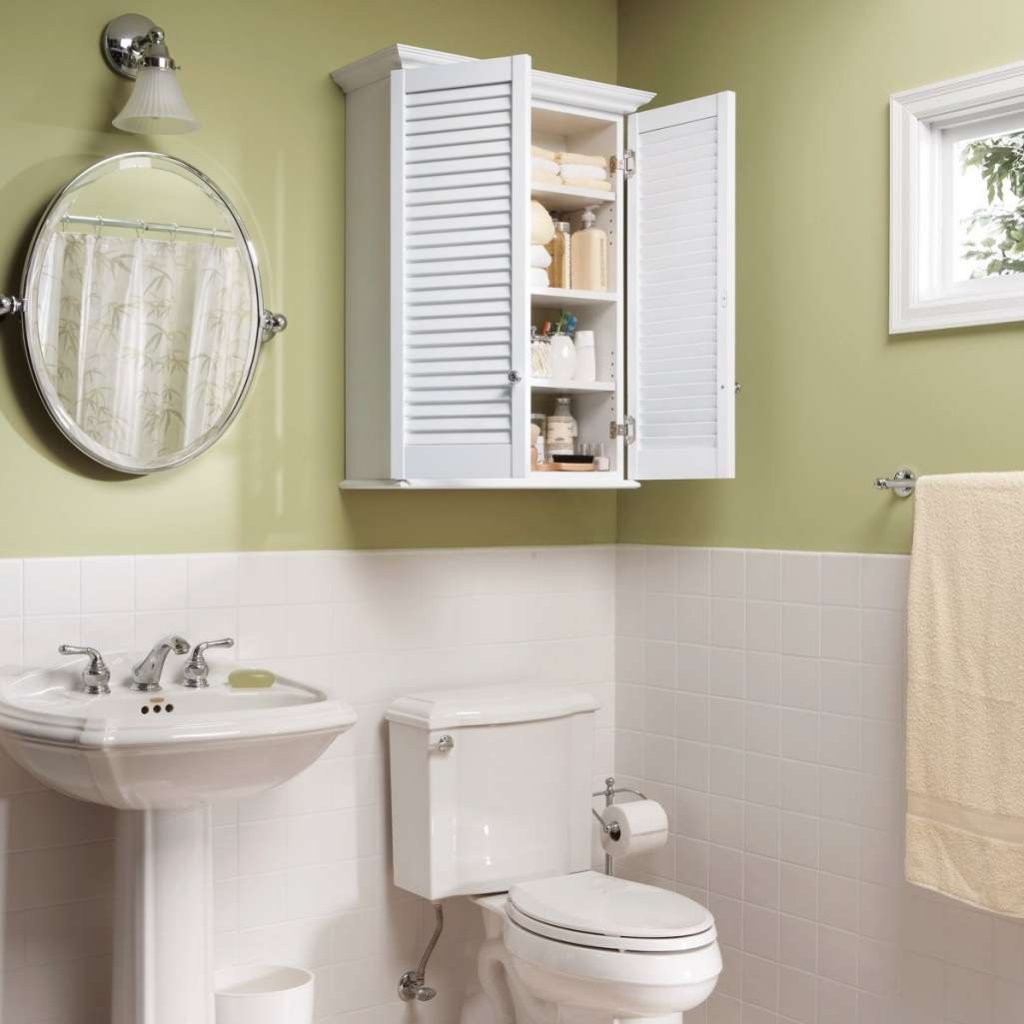 You can also increase storage in your bathroom by installing a cabinet above the toilet.
A New Mirror Frame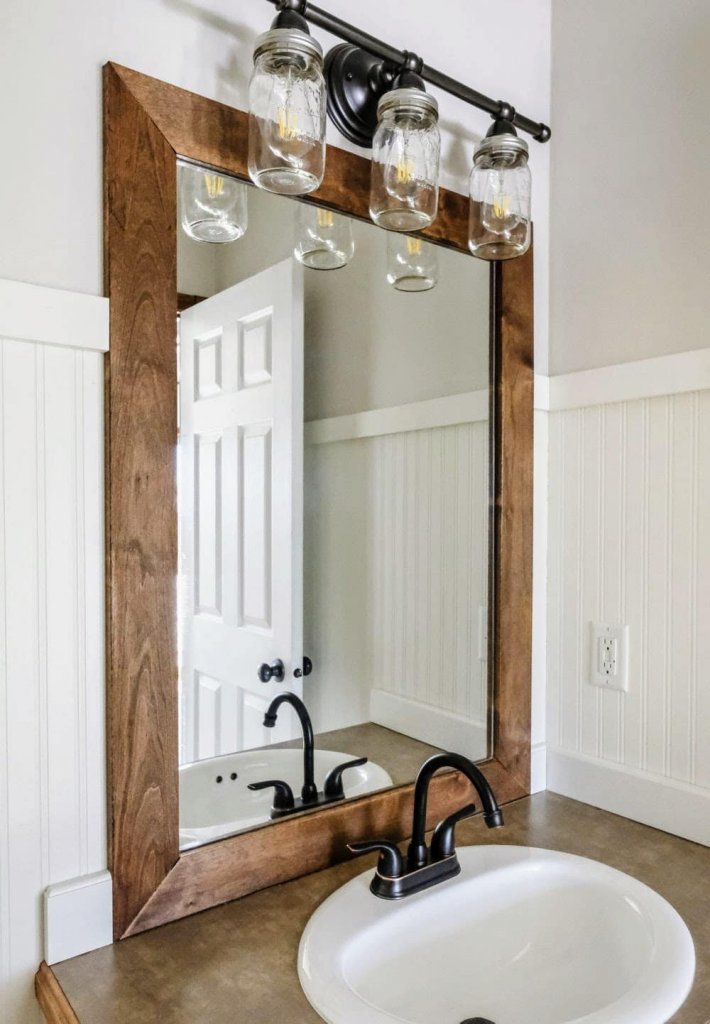 Give your bathroom mirror a renewed look with a DIY wood frame.
Painted Floor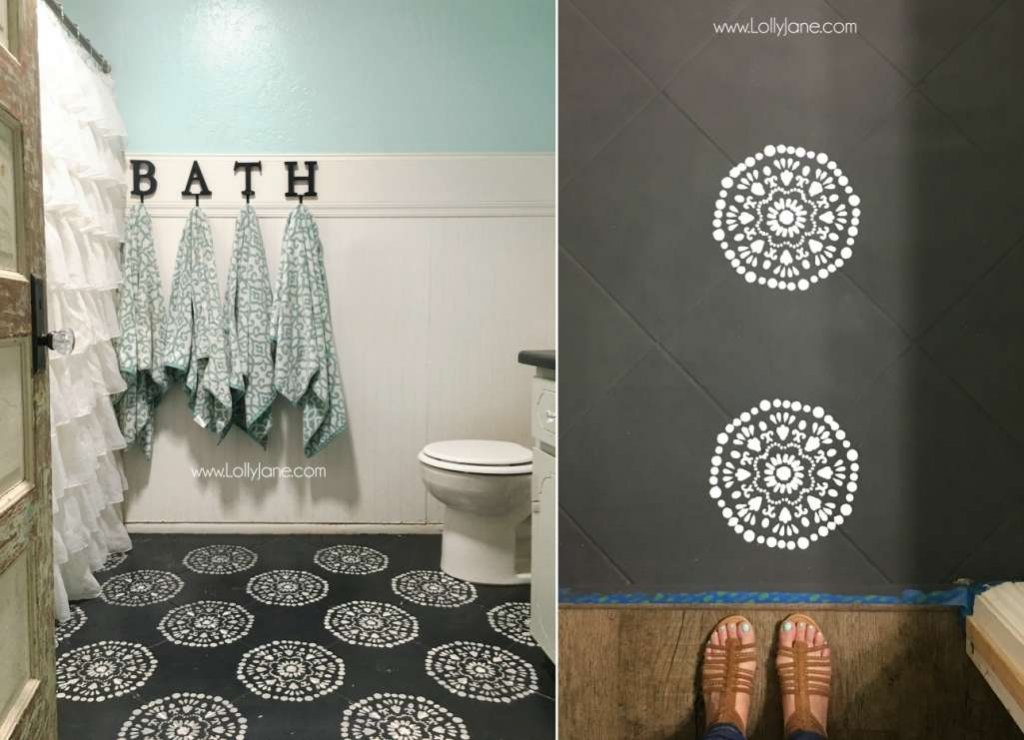 Old tiled floors can be refreshed with chalk paint. You can make it more appealing with stenciled patterns.
Window Shades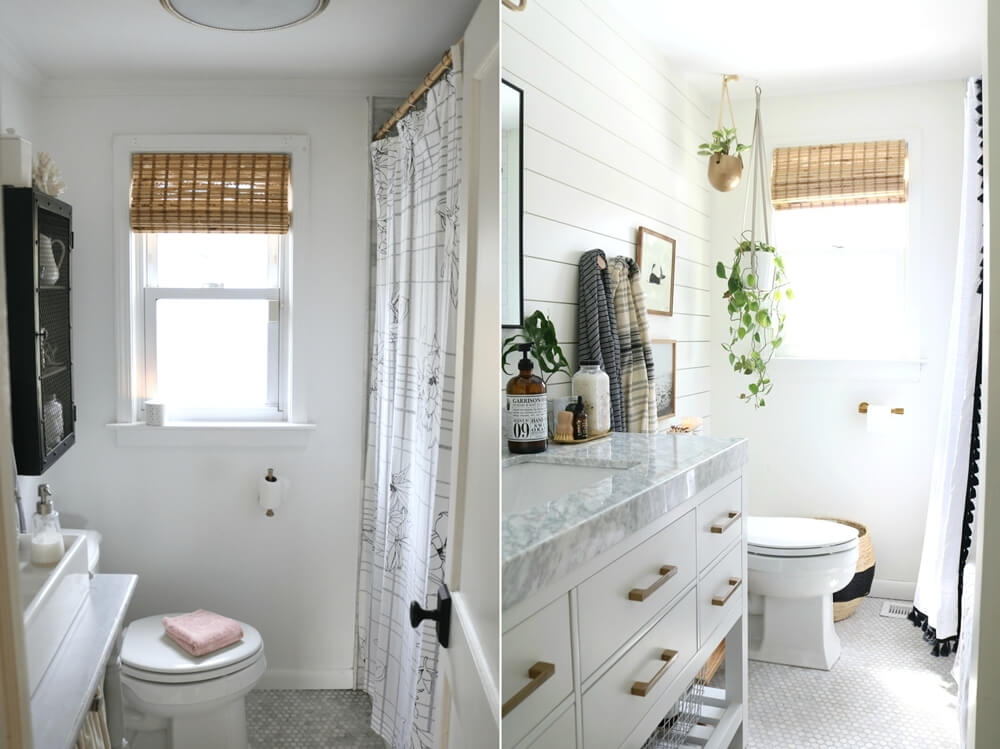 Change the shades on the window. Woven bamboo shades is an affordable option.
A DIY Towel Rack