When you think of neon, you may think of your local diner, favorite bar, or the Las Vegas strip. Neon is part of American history and a symbol of Americana.
Despite having been around for a very long time, neon is making a new comeback and is now right on-trend. You only have to look at your Pinterest or Instagram, and you will most probably have come across a new wave of neon lighting up your feeds.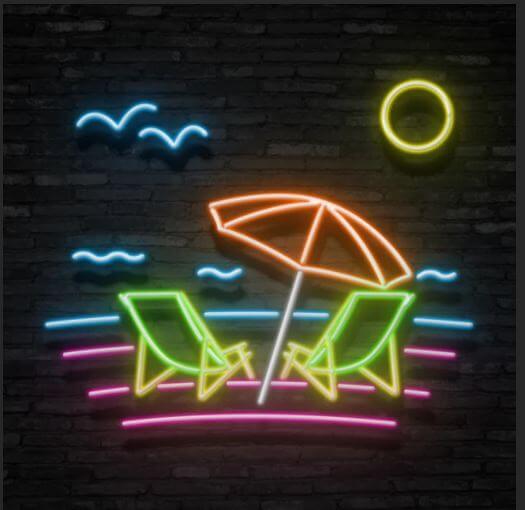 So why the sudden resurgence? Well, this is down to the innovative design and production techniques used by companies such as Neon Mama.
Their signs utilize energy-efficient LEDs. This means that they are far quicker and easier to produce than traditional neon. This ease of manufacture means that cost savings can be passed on to the end customer…. you! These new signs are ultra-bright, pose no risk of glass breakage, and are fully recyclable.
Neon Mama's neon signs may represent excellent value for money, but rest assured they use premium materials and include a 1yr warranty. The catalog of designs is eclectic and very modern. Including inspirational quotes and trendy images from the female form to astronauts & even the hand of god!
If you fail to find the design you desire, don't worry, Neon Mama has got you covered.
They have a very intuitive, bespoke sign design tool onsite. This enables you to specify a custom text sign easily. If it is a custom image sign, Neon Mama has also got your back! Simply upload pictures/images that have inspired you, and their design team will put together a design ever so quickly.
Neon is always going to be the focal point of a room wherever it is installed. So why not trust Neon Mama to provide the visual punch you require for your space. Be it a set design for your home, to a fully bespoke sign custom crafted for your business logo or slogan. Be sure to visit Neon Mama, our top recommendation for neon lights!