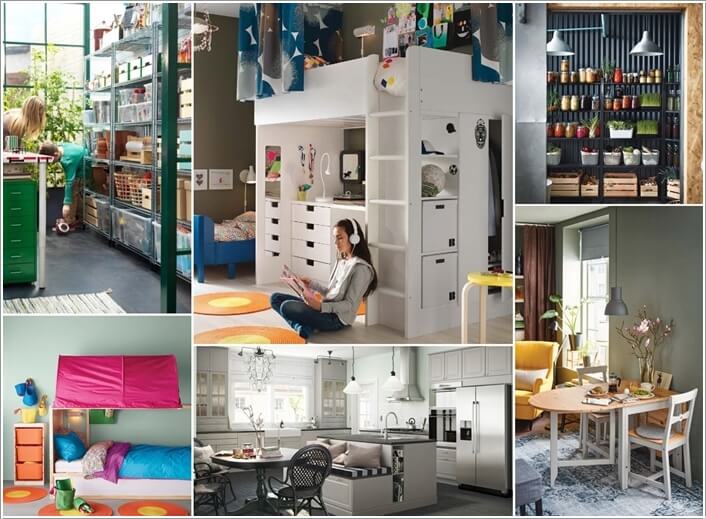 IKEA's catalogue of the year 2016 is out and once again this wonderful company has won the hearts of many through its design innovations that are famous for setting trends in home decor. While continuing its classic products for the year 2016 as well, many new products and trends have been added. We, thought of showing our readers too this wonderful catalogue that is loaded with inspiring images. So, take a look and get inspired: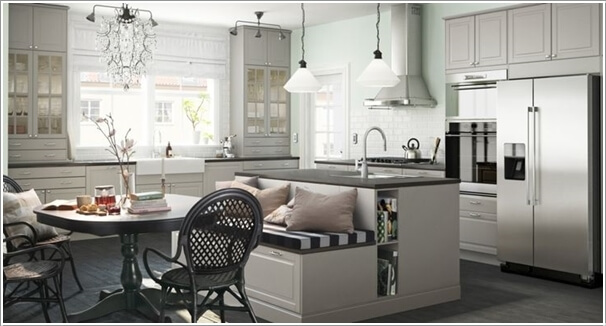 Making the most out of a space has always been mainstreamed by IKEA and so you can see that how beautifully a sink, a bookcase and a bench are combined inside a kitchen island that is a work space itself.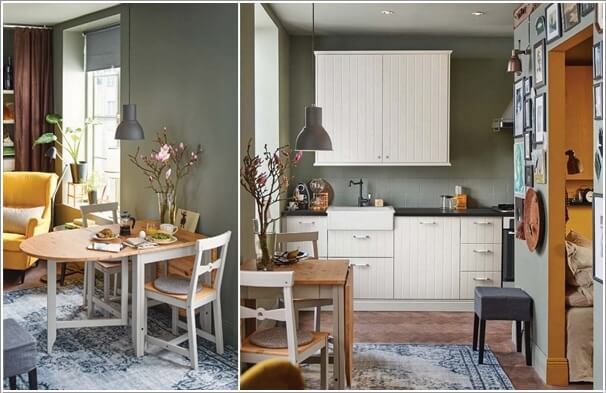 Saving space is also another thing highly promoted by IKEA and here you can see a drop leaf table by IKEA that with its drop leaves at the both sides can transform into a mini table from a long dining table.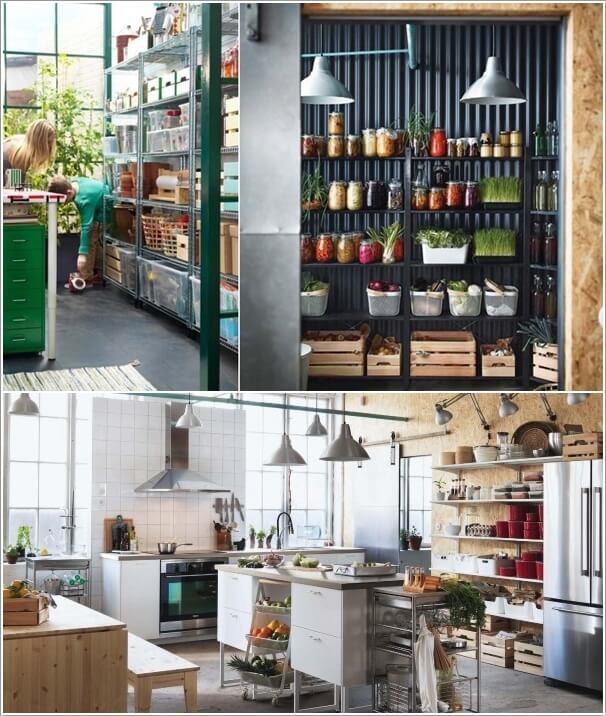 In the year 2016 too we are going to see loads of shelving units and carts by IKEA that you can use in your kitchen, bathroom, laundry or any other area where there is a need for it.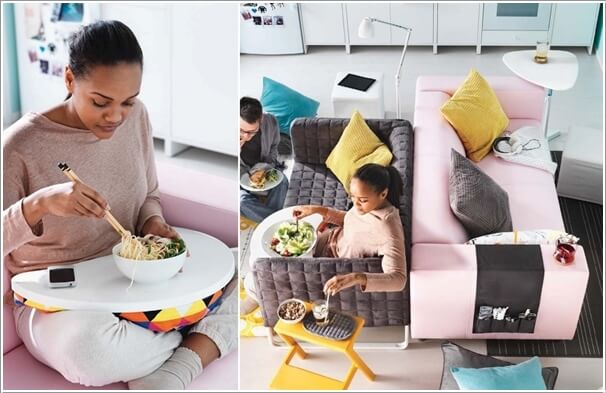 It won't be wrong to say that IKEA is another name of comfort and you can see it in the form of this lap table that you can use for eating right in your couch or for working on a laptop. Moreover the right side of the image also shows a remote control pocket that can be hung with your couch.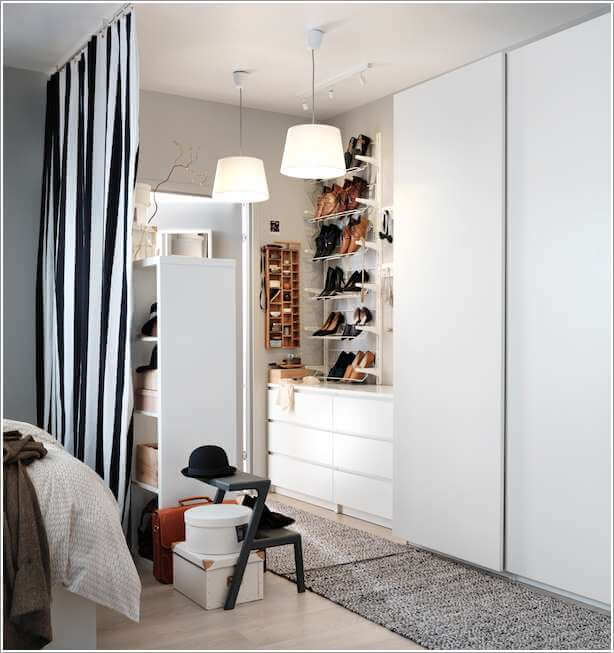 IKEA also has lots of storage options for your bedroom if you are in a habit of keeping all your stuff in front of you for easier access. From shelving room dividers to shoe racks, there is a lot to find in this collection.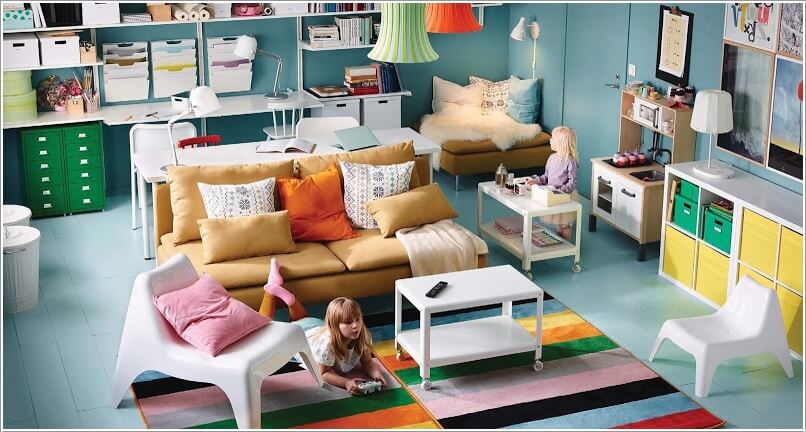 Making use of a single place for more than one activity is actually very much IKEA and that is why this colorful space functions as a home office, a living room, a reading nook, a kids' play area and more.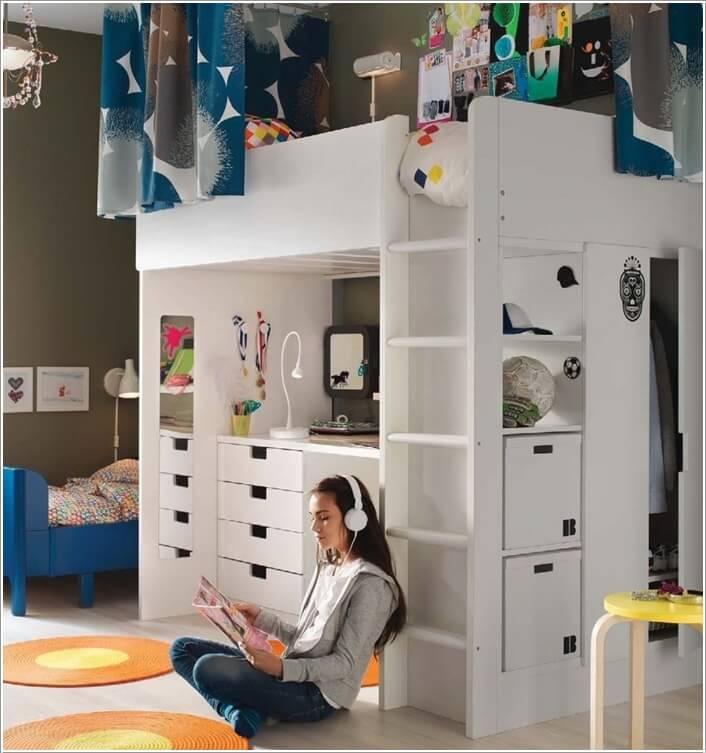 Kids are going to be happy too after viewing IKEA's products in the year 2016 just like this cool loft bed outfitted with ample storage.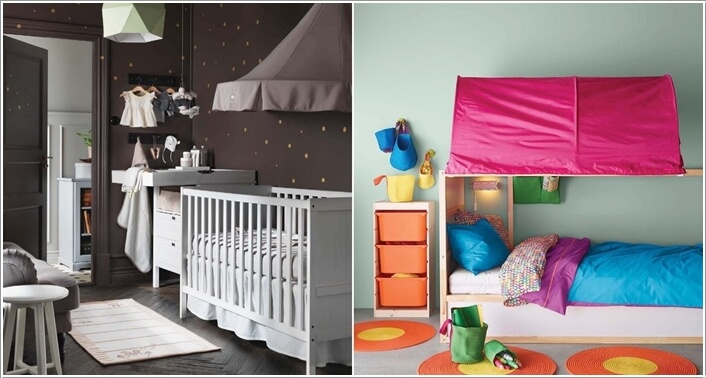 Some cool decor elements for kids room like these canopies can also be seen in this catalogue.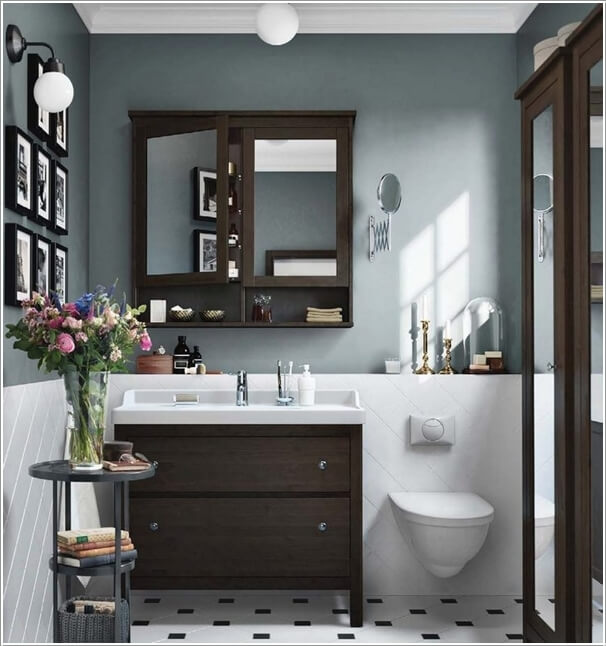 This mirror with a storage is truly a winner when it comes to functional bathroom decor.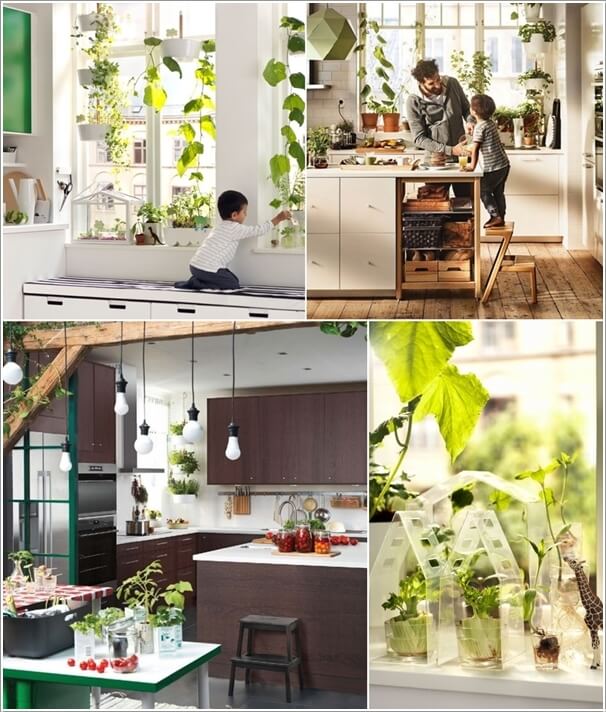 As always you can see different sorts of planters too as no matter how modern your decor goes, nature will always fit in perfectly.