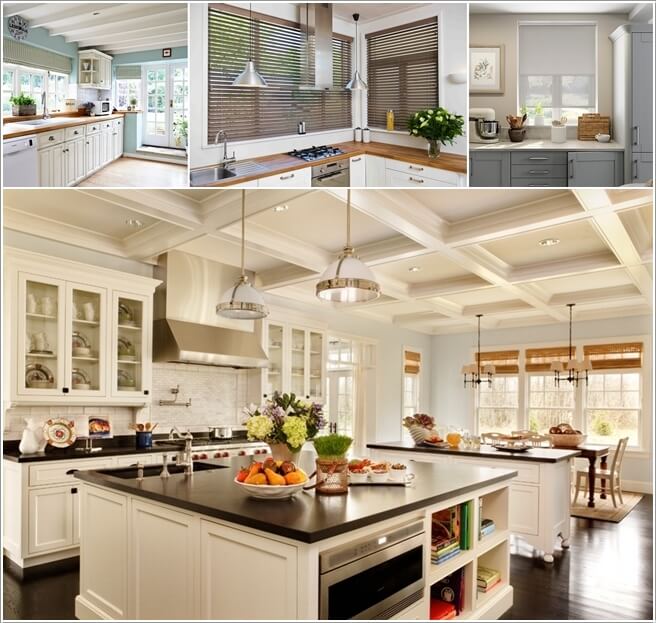 Kitchen windows need as much attention as any other room in your home. Not only it will create privacy from your neighbors or from the people passing by if the window faces the street, but it will also add style to your kitchen. A wide variety of chic and wonderful blinds is available at Make My Blinds as well. Now, let's see how you can amp up the style of your kitchen with different kinds of blinds:
1. Aluminum Blinds in The Color That Matches or Complements Your Kitchen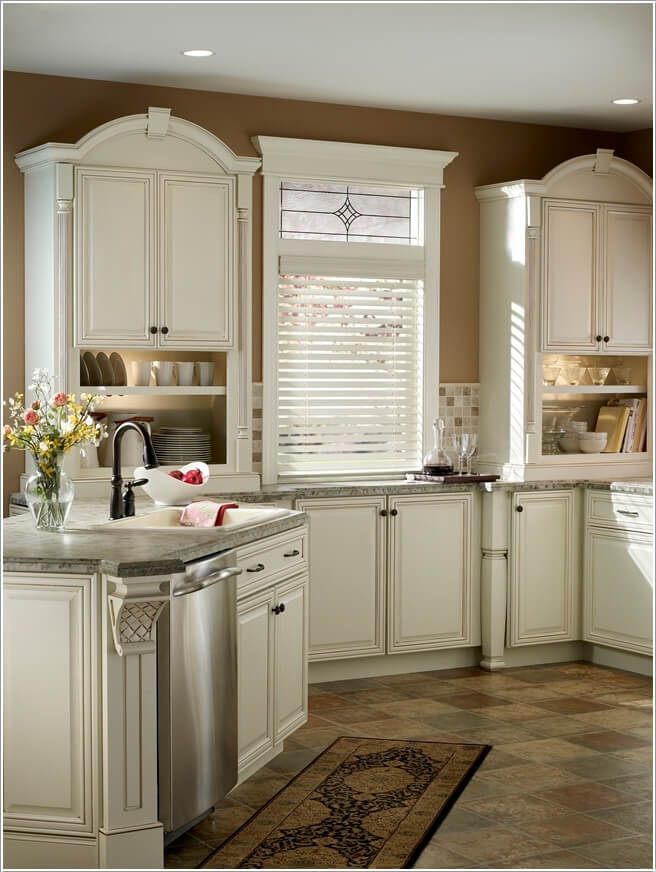 The first type of blinds we chose are aluminum blinds. While they are available in the original silver color of the metal as well, you can opt for colored versions too to suit your kitchen the best.
If this is something that is suitable for your kitchen, head to Blindstyle to find the exact one for your house!
2. If You Want to Introduce Pattern to Your Kitchen Then Go for Printed Roll Up Blinds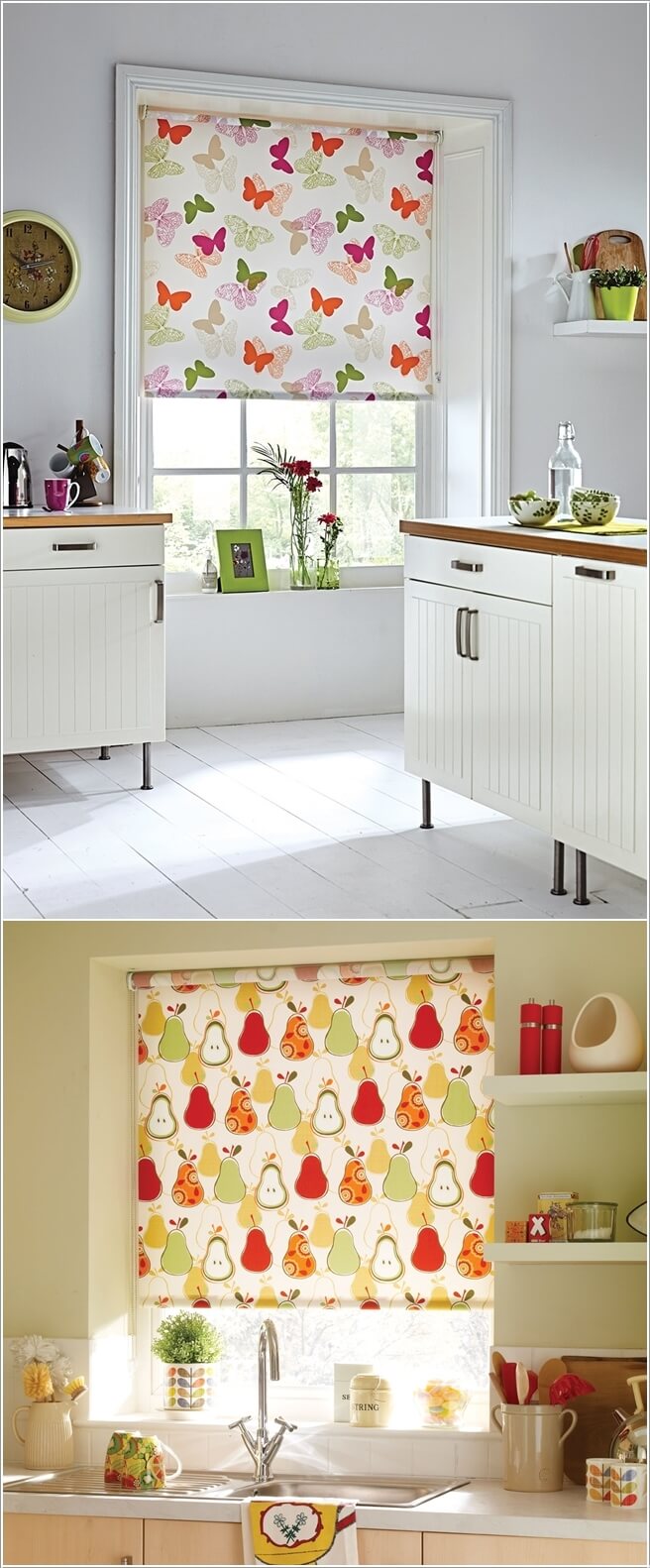 Printed roller shades are great when you have your kitchen in a simple design and need to add pattern.
3. If You Want to Add Wooden Details to Your Kitchen Then Go For Wood Blinds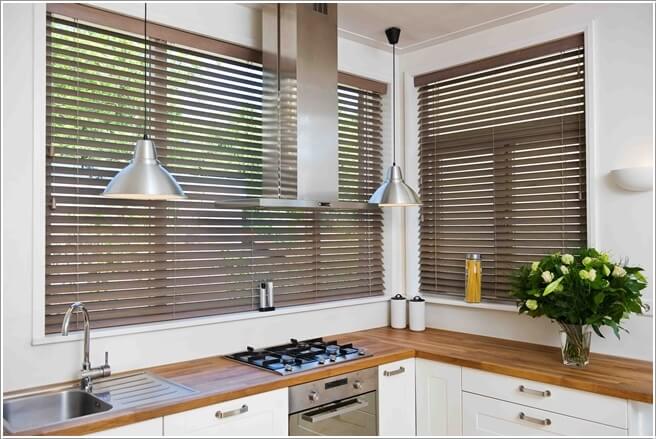 The use of wood in kitchen have always been a favorite of designers and you can also include wooden details with wood slate blinds.
4.For a Tropical Feel Go for Bamboo Roll Up Blinds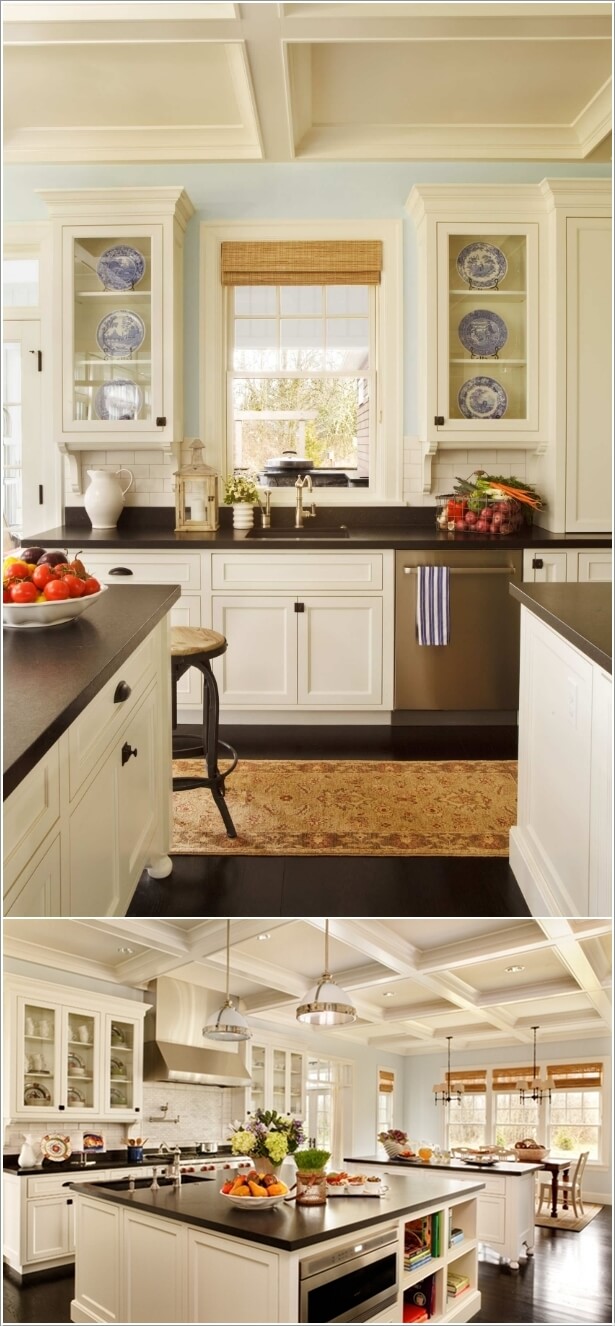 Now if we talk about some texture then you can go for bamboo blinds. They look extremely well with almost any theme of the kitchen's interior.
5. If You Want Daylight to Come in Partially Then Hang Sheer Blinds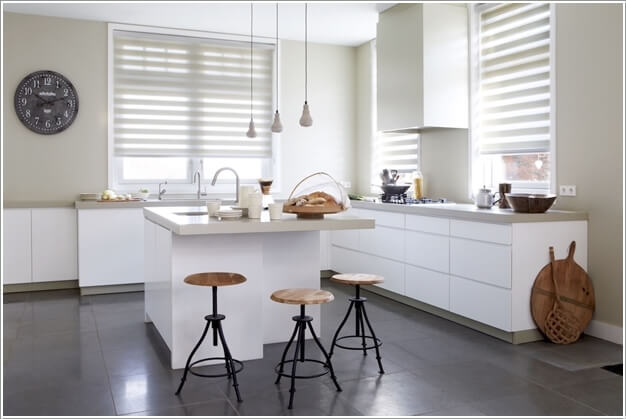 During the day if you want your kitchen to receive some daylight without drawing the blinds then you can go for sheer blinds like these.
6. Bring Life to Your Kitchen with Vertical Colored Blinds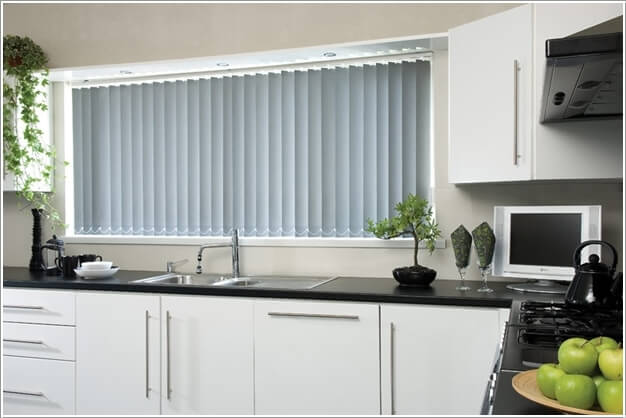 A little color is always a good idea and you can use blinds as a source of color introduction in your kitchen.
7. Make Your Life Easier with Motorized Blinds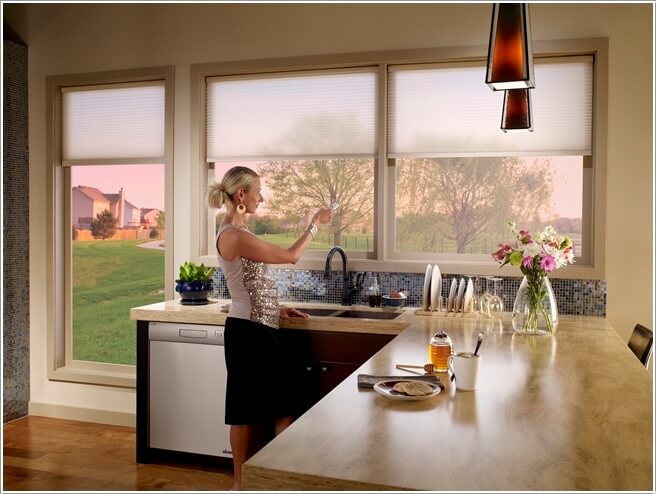 Motorized blinds are a wonderful innovation in window treatments. Opening and closing blinds is a matter of just pressing a button with such blinds.
8. Customize The Opacity of The Blinds with Double Roller Blinds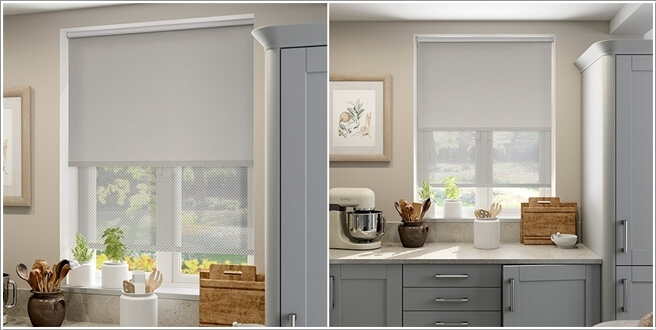 If you want to customize the opacity of the blinds then go for double roller blinds that come with one layer of sheer screen and the other of opaque.
9. Dress The Windows with White Shutter Blinds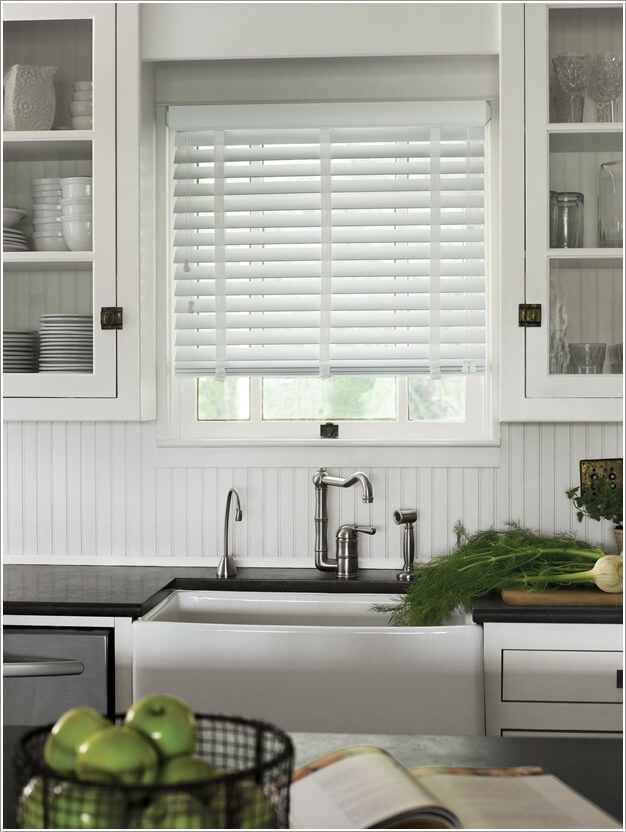 When it comes to blinds the white shutter style will no doubt remain timeless as they effortlessly look so beautiful in a kitchen.
10. Go For Roman Blinds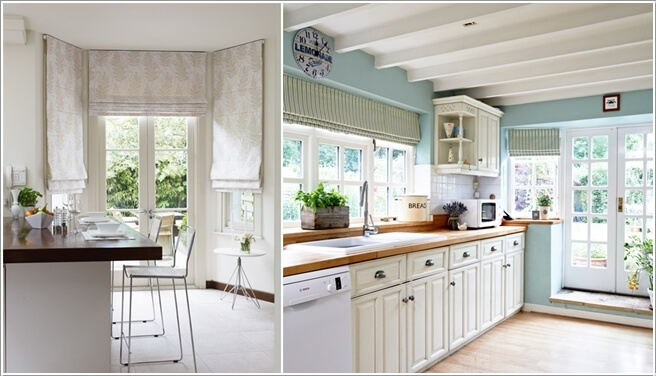 Roman blinds are also a very popular kind of blinds. The pleats of fabric in roman style make it favorite of many people. You can choose such a fabric for these blinds that goes well with the rest of your kitchen. Just look at these two kitchens with roman blinds. Aren't they simply spectacular?