If you love to add patterns to your interior then how about trying paisley? It is a very beautiful pattern that is versatile to use in reference to colors and sizes. You can use it either in the form of bedspreads or wallpapers. So have a look at some designs here…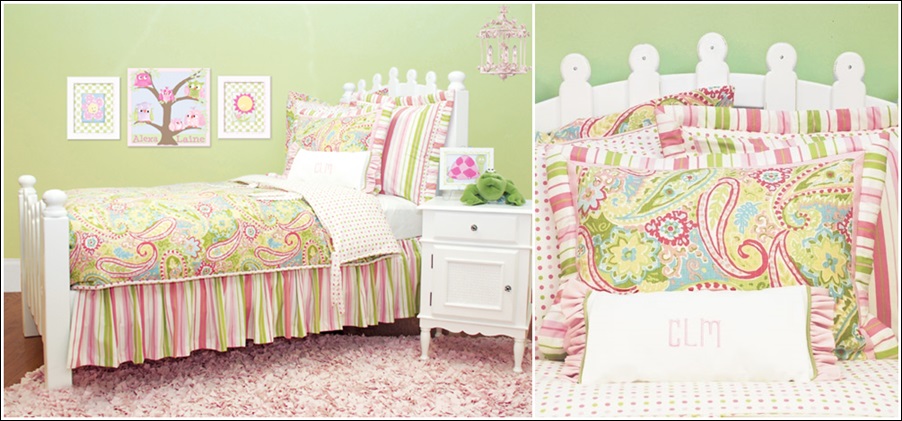 This one is a bedding collection for girls having a combo of paisley pattern in pink, green and light blue color along with strips. Grab this for a sum of $629.99.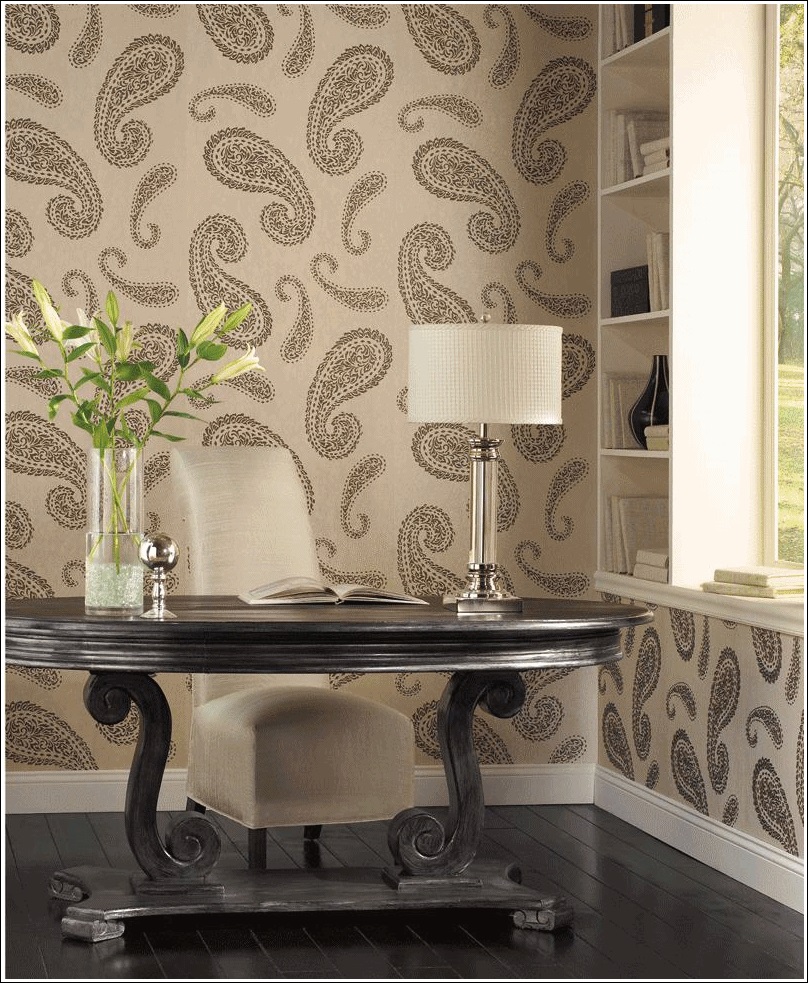 A home office should be as elegantly designed as a normal workspace.  It will give you a formal atmosphere to do your work at your best. For that paisley pattern can be a good choice. That is why here is a home office with brown tone on tone paisley wallpaper looking just perfect.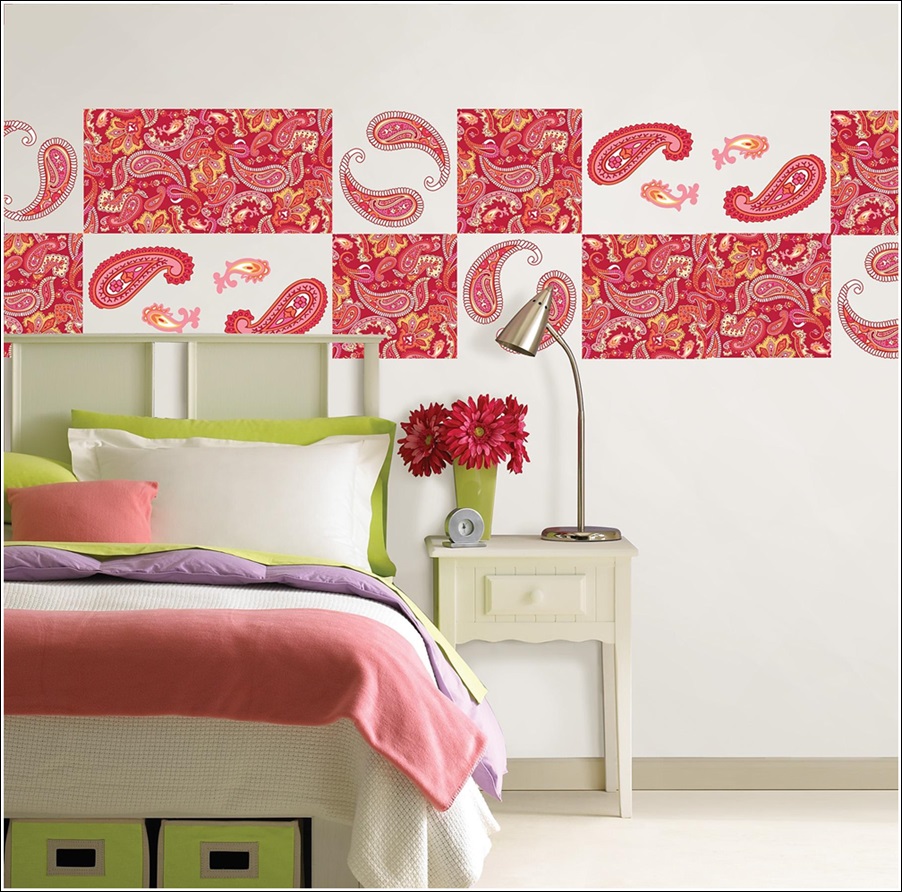 This one is a bedroom having a wall with a wallpaper in red color with beautiful paisley pattern. The wallpaper is perfectly standing out with the green, purple and pink tones in the bedroom.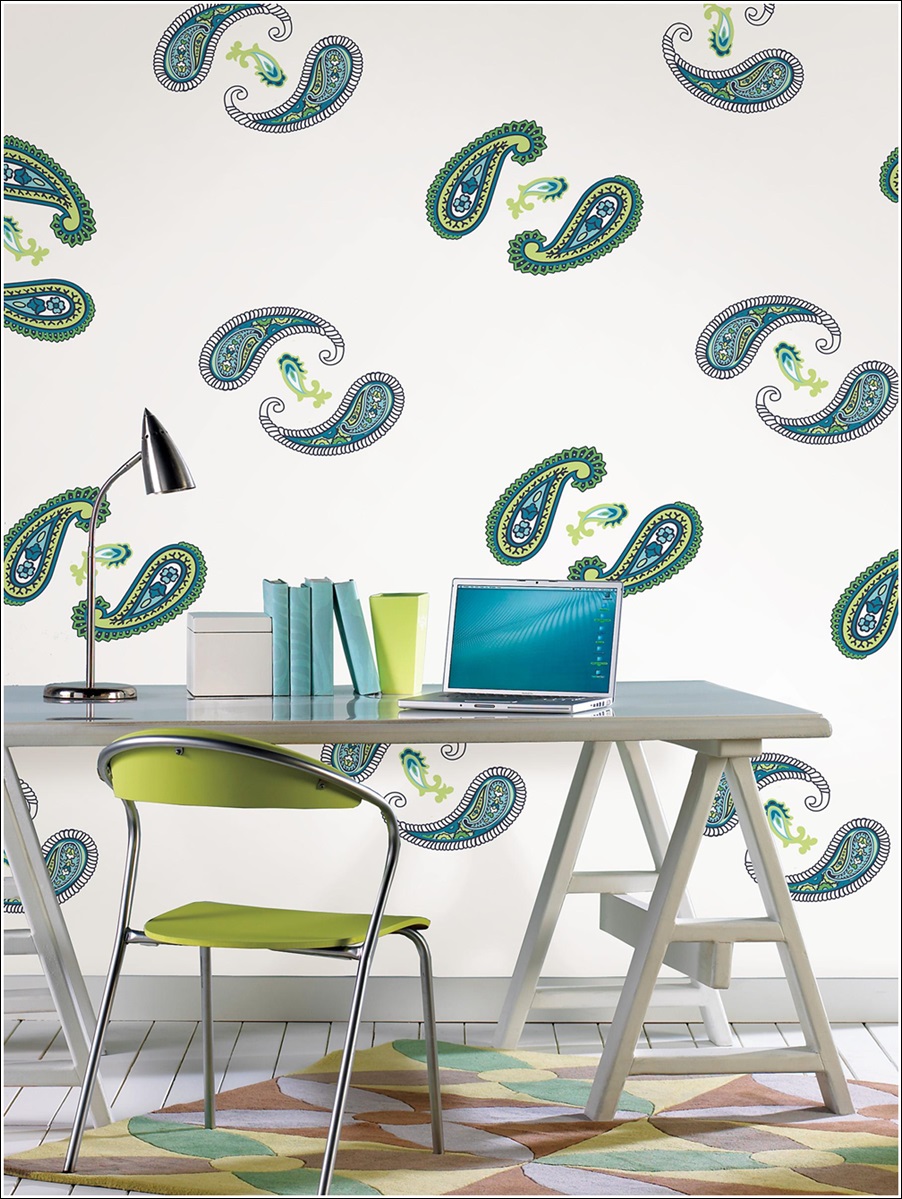 This one is another home office with a wallpaper on the wall having green and blue paisleys on white base. To add further beauty the furniture and the rug are also in a match with the tones of paisleys.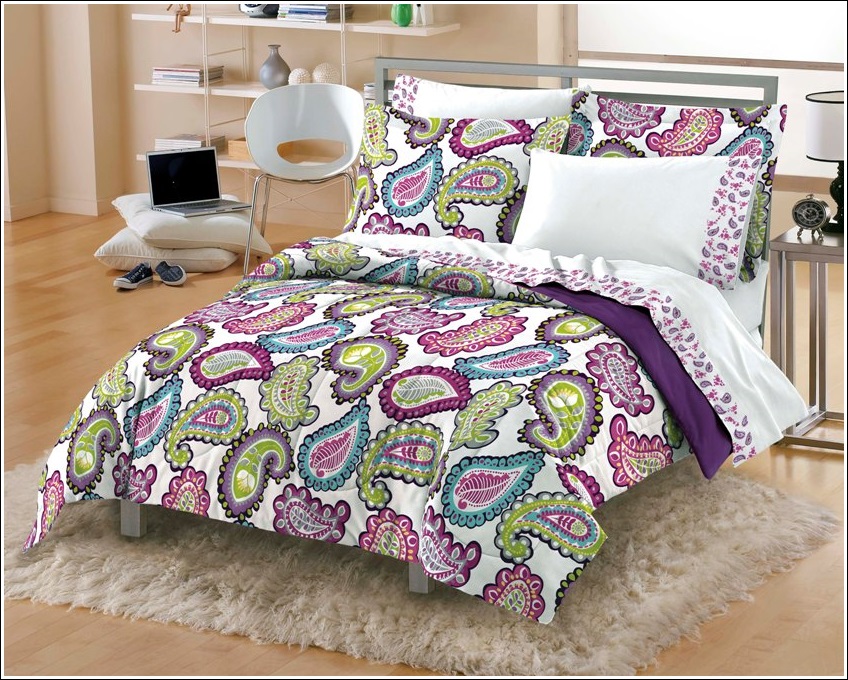 A simplest room can be added life through the use of a bright colored duvet cover. So here is a duvet color with pops of paisley in vibrant tones that will surely be admired by teenage girls. Grab this for a sum of $49.99.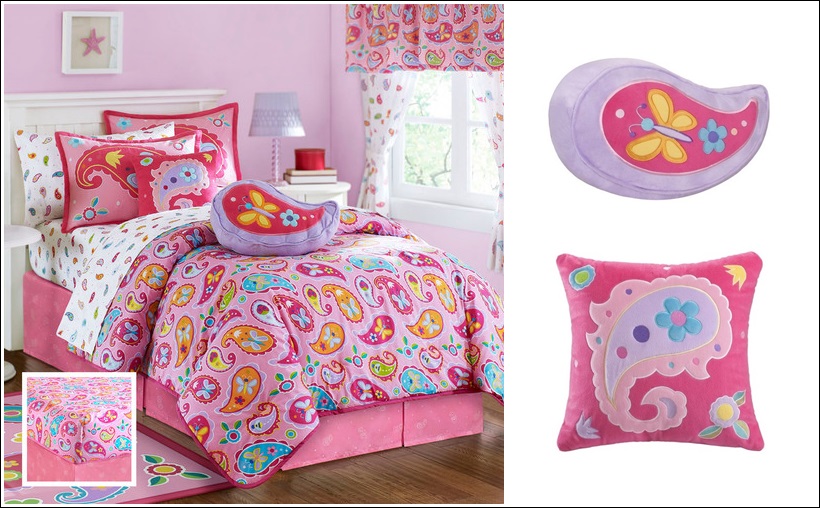 Here is a cheerful bedding collection for little girls that is completely in the spirit of paisley pattern. The bedspread, cushions and pillow covers everything has paisley on it.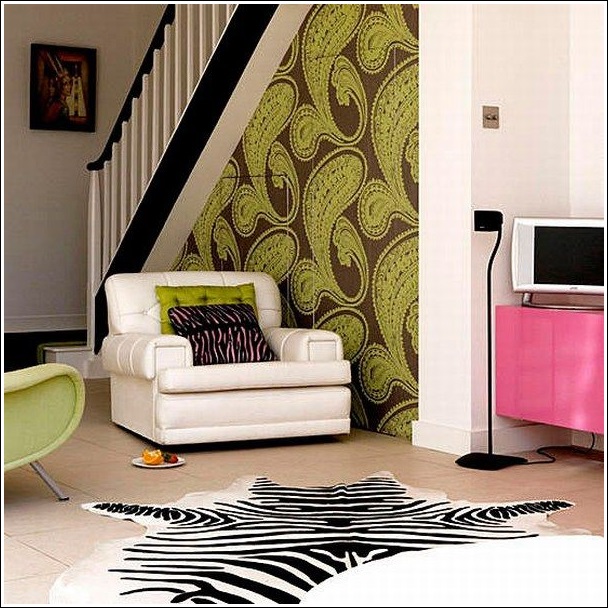 This one is a living room with a wallpaper that is having green paisleys over brown color accented well with zebra print.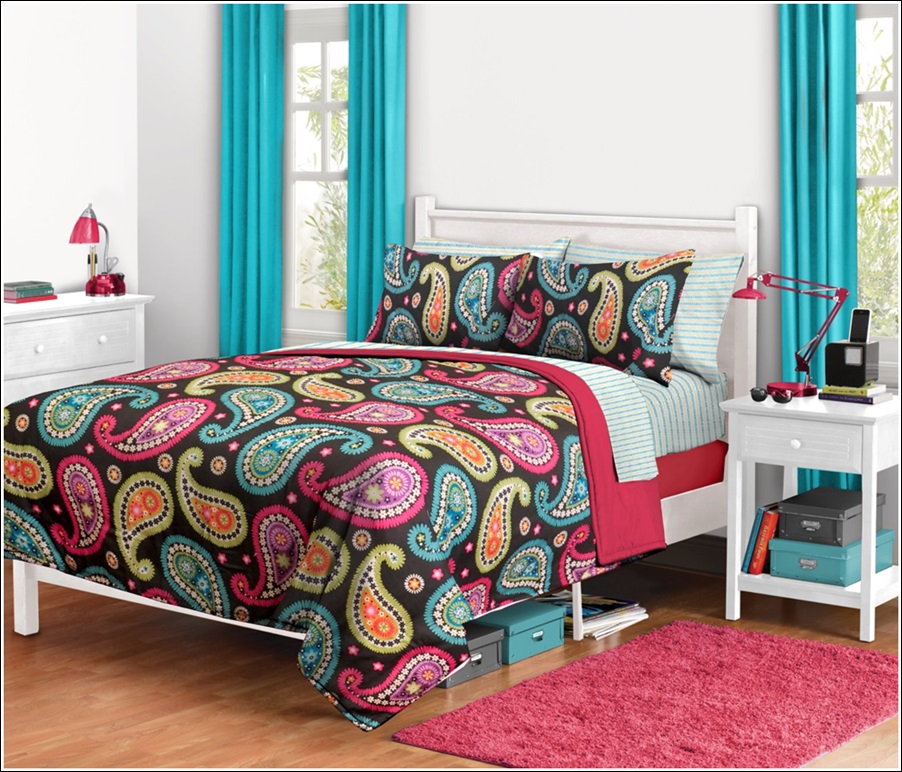 Here is another beautiful duvet cover with paisleys in green, blue, pink and orange color over black looking so contemporary in their look. Grab this for a sum of $59.42.