Are you going to get a new house constructed for you and your family or you are giving a complete facelift to your house? If yes then how about brick walls in your interior. Brick walls when blended with the right kind of furniture and accessories look pretty good. So here you go for some brick walls…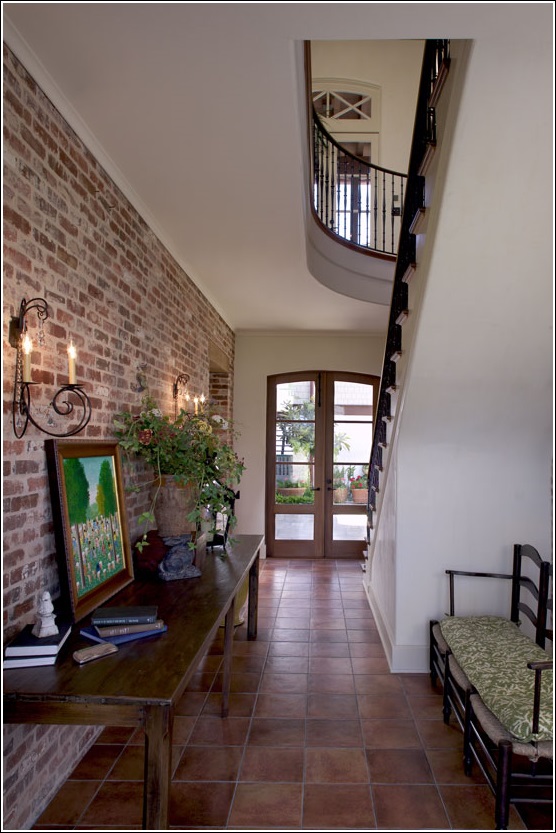 Via: ericwatson
1. ERIC WATSON ARCHITECT
This one is an entryway that is having a brick wall at which the console table leans. The wall is combined with candle sconces to bring out the its beautiful effect.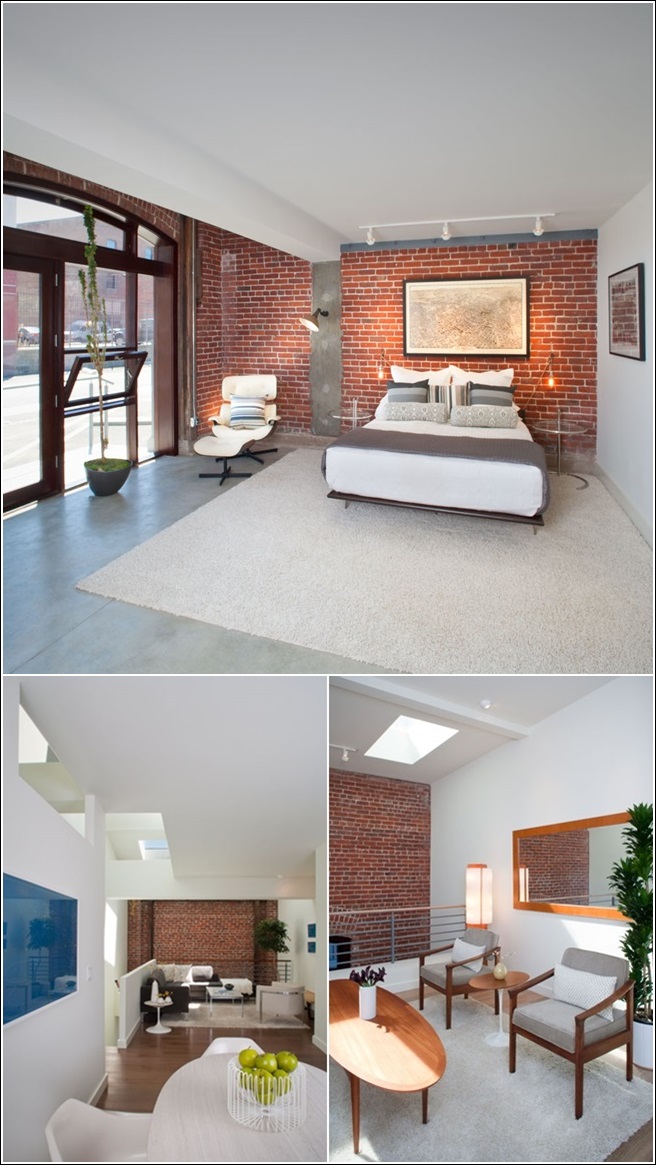 Via: rockefeller
2. ROCKEFELLER
This house has its walls in white that are mixed awesomely well with brick walls in all areas of the house including the bedroom and sitting areas. So those of you who like white walls with a twist can go for this.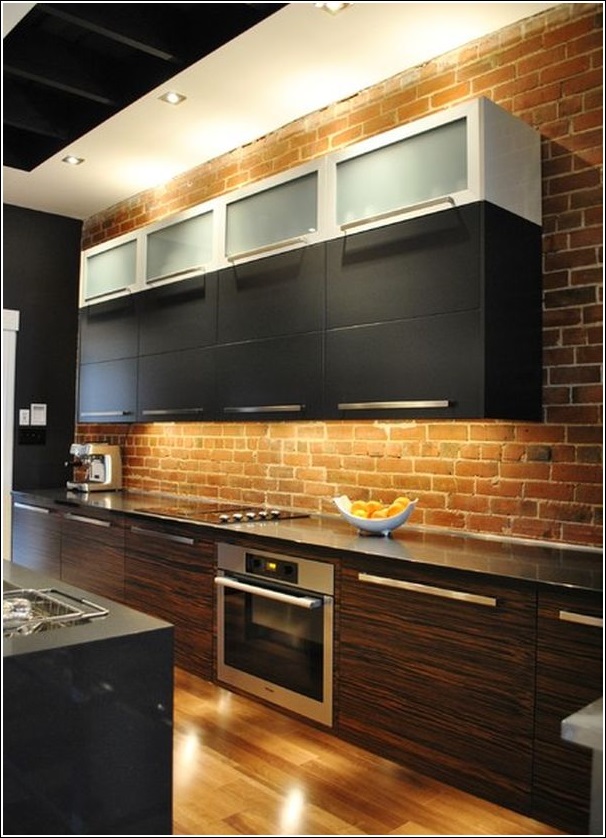 Via: 2gokitchens
3. 2go CUSTOM KITCHENS
This kitchen has its backsplash made up of bricks. The bricks are looking good with the black and wooden cabinetry of this kitchen. With these the lighting throwing light over the bricks is the perfect spicing up addition.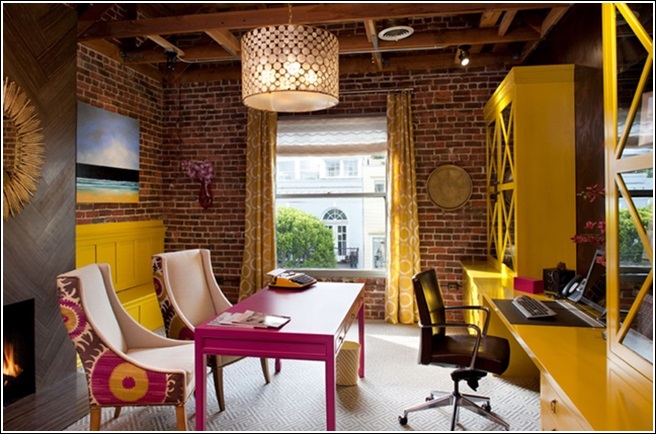 Via: artisticdesignsforliving
4. ARTISTIC Designs for living
If you are using bricks then you can always go for some bolder options and play with bright colours like this one. The yellow and pink colours of the furniture are looking simply fab with the bricks.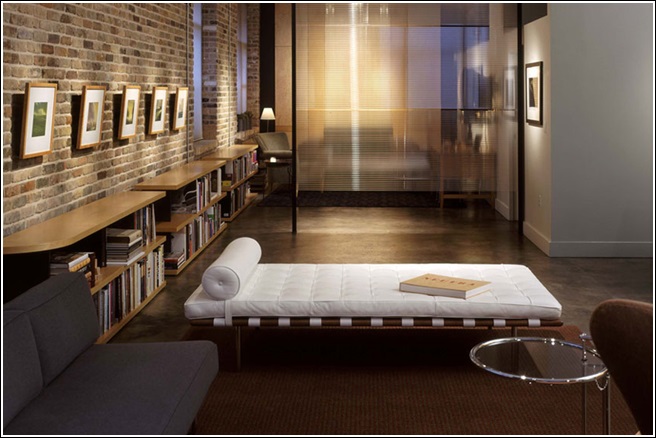 Via: cuppettarchitects
5. TIM CUPPETT ARCHITECTS
This is a living area that has a brick wall with photo frames hung in a row. The whole ambiance is very dramatic.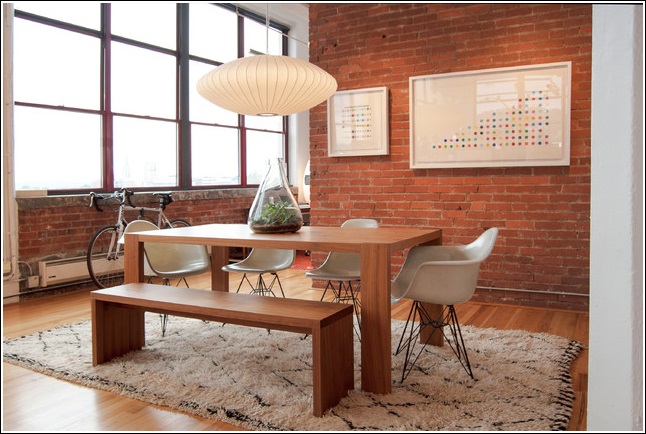 Via: keadesign
6. KEA Design
This is a dining area with brick walls that are elaborated with the help of white photo frames and white and wooden furniture. The wooden floor is also complimenting the brick walls.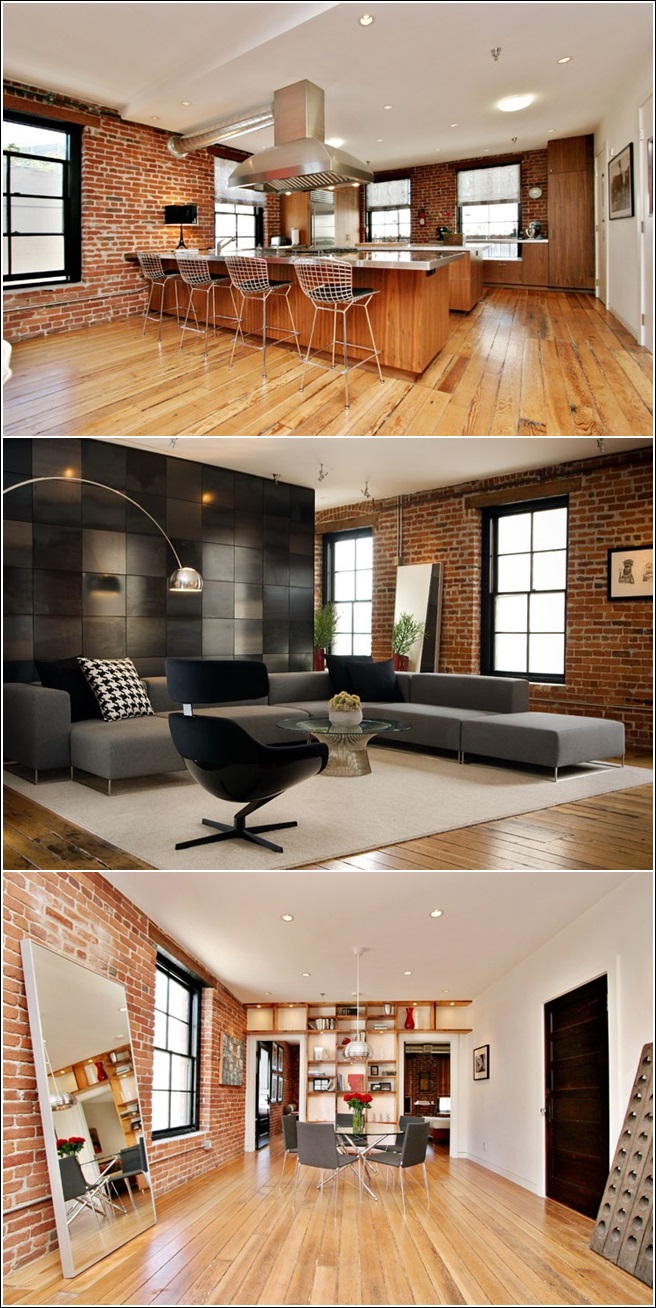 Via: td-architecture
7. TODD DAVIS ARCHITECTURE
This house has wooden floor that is skillfully accompanied by bricked walls in whole of this house including the kitchen, living room and dining hall.

Via: jendretzki
8. JENDRETZKI
This is a bathroom with brick walls that are accompanied with wooden floor. The brick walls are looking fabulous with the oval white bath tuband overall the bricks are giving this bathroom a very cozy and warm look.