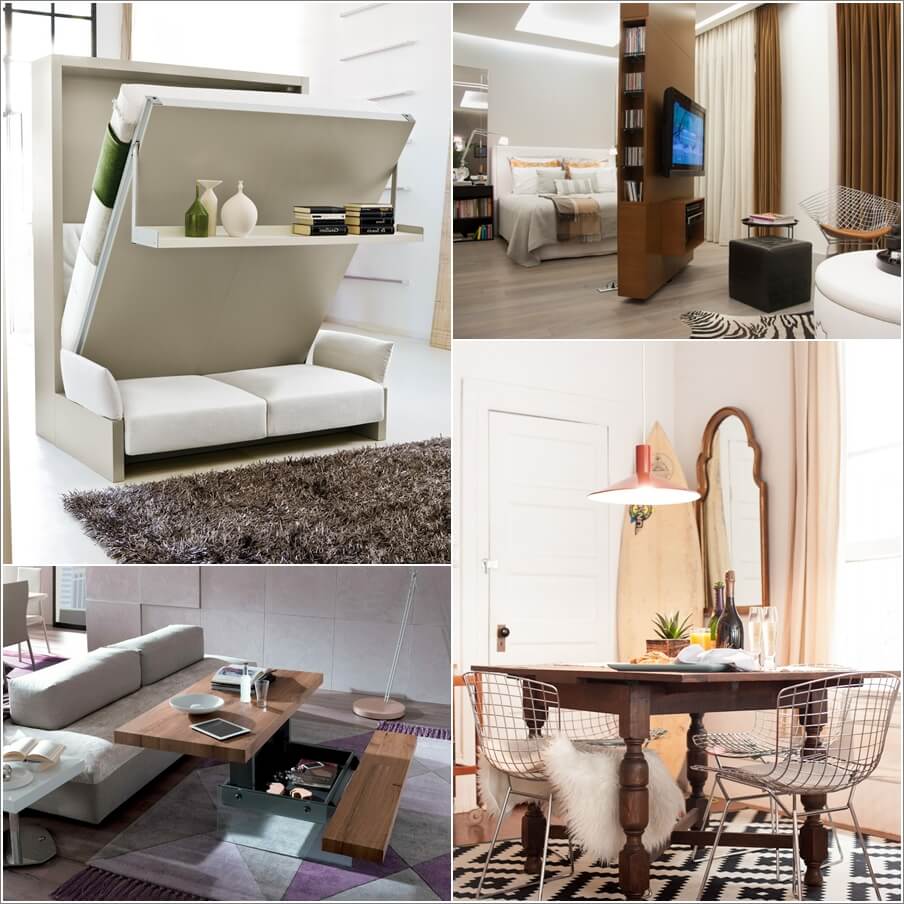 Every passing year design trends change. This is because people are always in the habit of desiring to see something new and unique. They often make something that is cool one day to be of no interest the next day. Therefore, it's not easy to stay up-to-date with the latest interior design trends.
Those who have lived in their houses long enough to desire upgrades should be the most interested people in design trends for 2019.  Whether it is redesigning a whole house or just part of it, homeowners should look for trends that last. Here are some trends that homeowners should look out for in the upcoming season.
Engaging a professional designer could make the choice long standing. If you have any background on designing, you can get ideas from designs from these new condos, click this link
1. Combining Modern Designs with Antique Furniture Pieces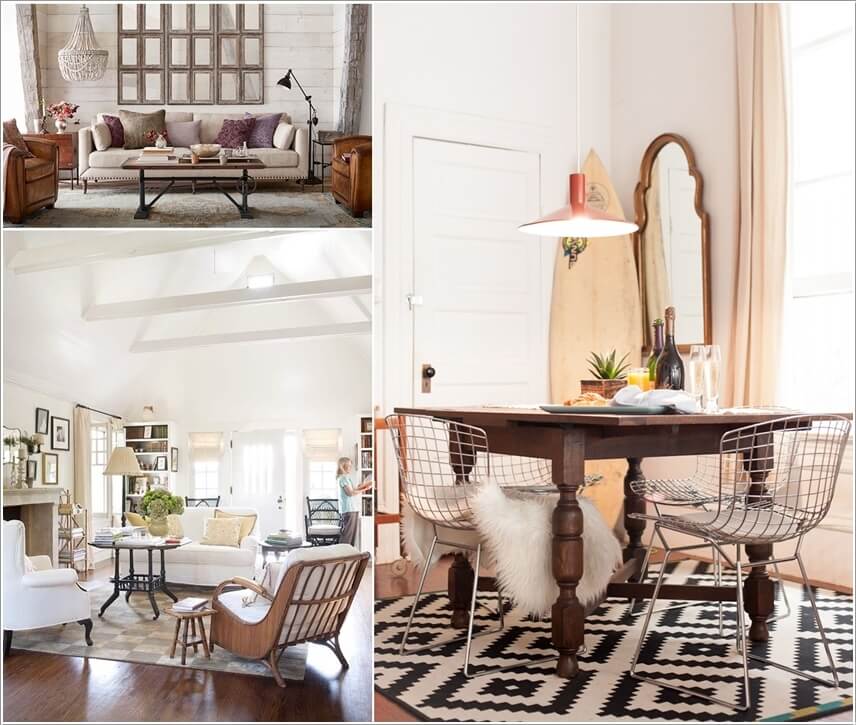 via: thehoneycombhome , apartmenttherapy
Antique furniture pieces have always held their special place in interior designs. However, they now have another role. A combination of these timeless pieces with modern designs produces fantastic results. This is what designers have begun doing and it is a sure bet for 2019.
2. Exposing Natural Wood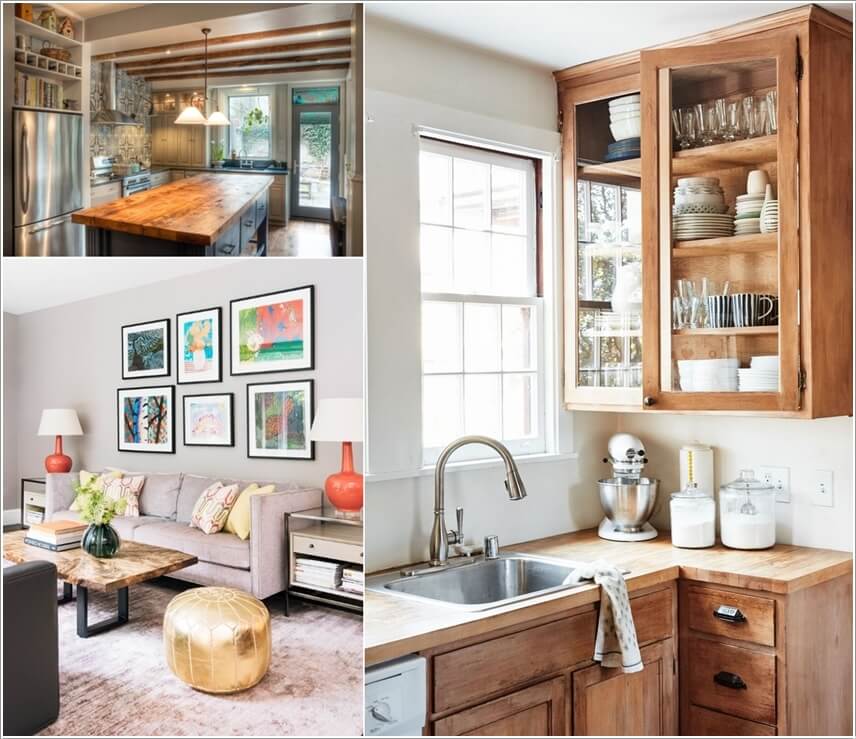 via: pcjewishpulse , houzz , apartmenttherapy
Paints and ceiling panels usually hide the natural beauty of wooden beams. Exposing the beams and protecting them with transparent lacquer could be a better idea. For instance, placing natural wood kitchen cabinets in a cooking area makes the room look extra elegant. Natural edge coffee tables also lift up every living room.
3. Multi-Functional Furniture Designs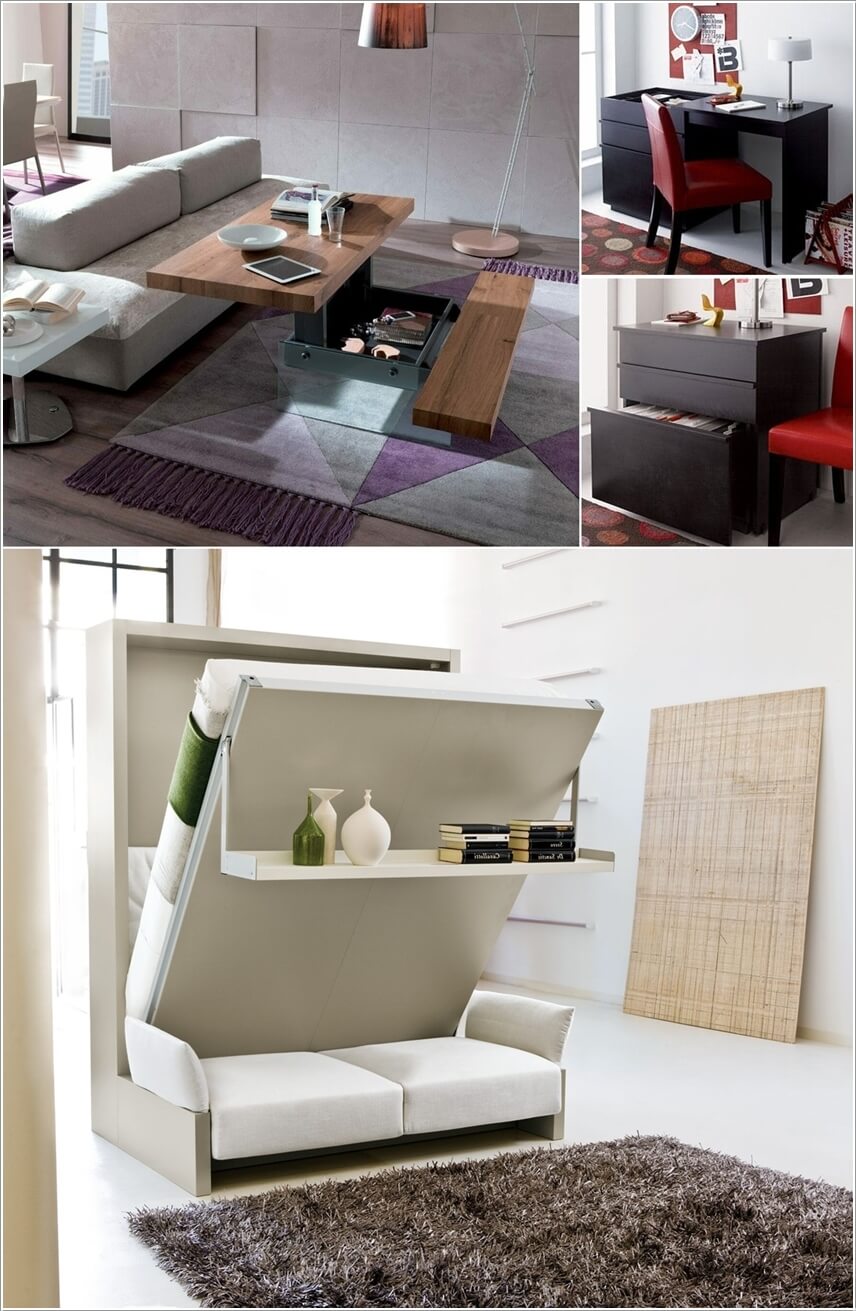 via: marlinspring , apartmenttherapy
Interiors in city suburbs are getting smaller and smaller as urbanization gains more ground. This is affecting the sizes of homes. In 2019, people are more likely to squeeze more into the available space. That is where multi-functional designs are coming in more heavily. Experts believe that this is going to be one of the best solutions.
Italians are masters at creating convertible furniture that can serve many purposes. They have created bookshelves that easily transform into dining tables. Similarly, a sofa can convert into a bunk bed and a desk into a bed that takes up very minimal space. There are many other inventions that could be of interest to homeowners.
4. Red Color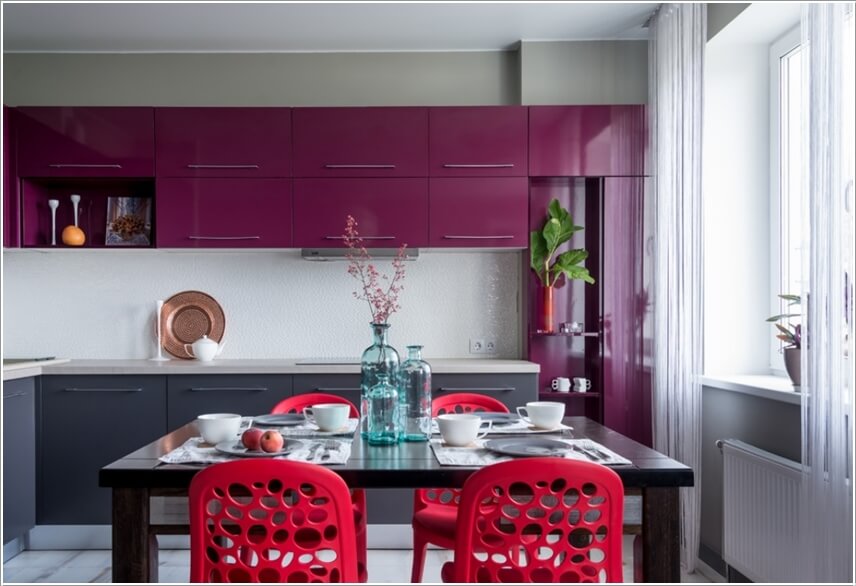 via: decoist
Colors do bring life to any interior. Good color choices create warmth and comfort to homeowners, especially in seasons when they spend most of their times indoors. Experts have observed the trends in the usage of colors and concluded that the Millennial Pink has lost its ground. What to look out for is red.
According to Jane Boddy, a color trend explorer, designers are going to use red and purple more increasingly in 2019. The spectrum between these colors and their hues can satisfy a broad range of tastes. It fulfills those who search for strong sensations as well as the ones that prefer calm and soft colors.
5. Broken Plan Living
via: houzz
Designers can divide open plan spaces into smaller rooms that have different functions but still connected to each other. They can even ensure that the rooms retain that airy and open feeling. They could divide the spaces with mid-century style partitions or freestanding storage units. That is something to be on the look-out for in 2019.
Make a Good Choice
Design trends usually go through perpetual and radical changes year in year out. Choosing a design requires one to do thorough research. It also demands homeowners to have some technical background knowledge. Engaging a professional designer could make the choice long standing.
Visit Décor Facil to find out more about trending interior designs and what to expect of 2019.