Home remodeling is booming across the U.S., with online platform Houzz reporting a 58% increase in project leads for home professionals in recent months. Spa-style outdoor spaces, new decks and patios, and home extensions and additions are just a few projects Americans are spending their renovation budgets on in an effort to convert homes into true havens and ideal staycation spots. If you are looking to make a few key changes in your own home, keep an eye out for the following hot trends.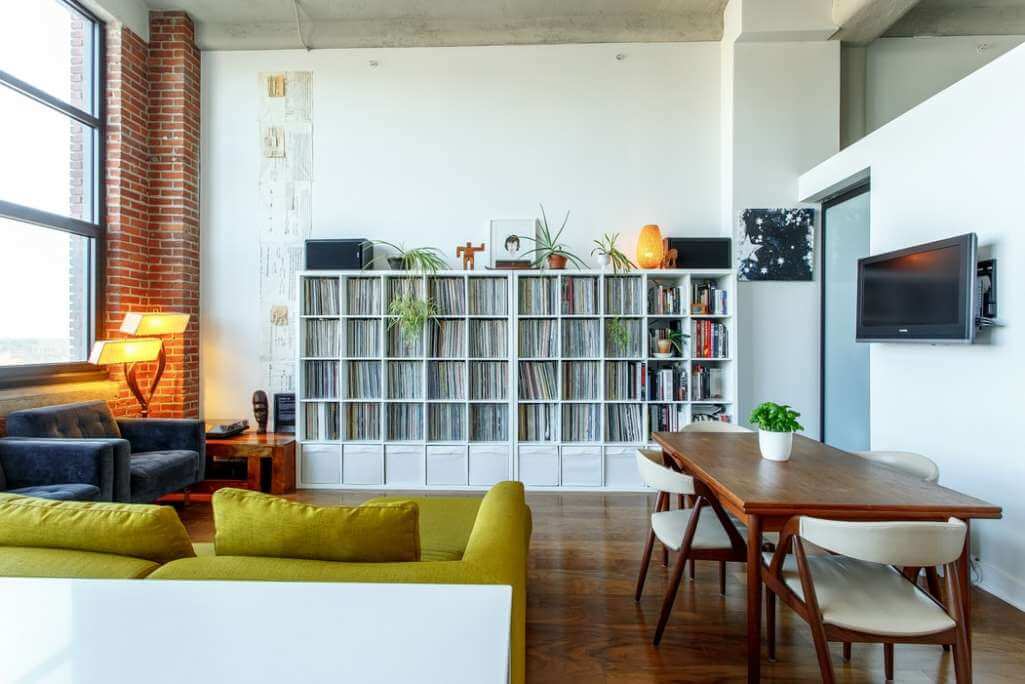 Bringing Green Spaces Indoors
Those with gardens are investing in pools, Jacuzzis and landscaping, and in typical Utah homes, ranging from Pioneer right through to Victorian, and even Post-War Modern styled homes, garden space is far from scarce. In busy central zones like the center of Salt Lake City, of course, apartment life abounds, and it is here that biophilic (or green-centered design) can make up for smaller green zones. Just a few ways in which nature is being ushered indoors is through the use of hanging indoor plants, sizable green installations, and of course, vertical walls. The latter are an ideal way to divide areas in an open-plan home and to bring in purity to one's indoor air.
Natural Wood And Concrete
If you take a look at new developments such as Benloch Ranch Homes in the Wasatch/Uinta Mountain area, you will find that interior designers are firmly focused on integrating interiors with exteriors in a seamless, natural fashion. This is achieved through the incorporation of natural materials like wood in areas such as flooring, wooden-beamed ceilings, staircases, and the like. For a modern touch, natural wood is married to raw concrete for a minimalistic, modern feel. The contrast between the warmth of wood and the coolness of light gray enables the incorporation of a plethora of design elements – including modern and rustic.
Mobile Panels
Open floor spaces are all the rage in homes in Utah, with open kitchens bearing central islands and countertops in beautiful materials such as quartzite, marble and granite. The idea is not only for kitchens to take a central role in design, but also for them to blend in with home styles in the rest of the home. Despite the still-strong penchant for open spaces, many homeowners are also keen on temporary or fluid divisions, achieved through the use of mobile panels (often in colorful, 'pleated' styles). Panels can be used to create separate office or work spaces in areas like the living room and porch.
Just a few trends holding sway in home interiors include green design, the use of natural wood and concrete, and modular space divisions. Open plan living continues to appeal, yet the boom in remote work has meant that individual spaces for work are also growing in popularity. The idea of the home as a spa is also holding sway, with many investing in both outdoor and indoor features that boost the feel of relaxation and harmony with nature.