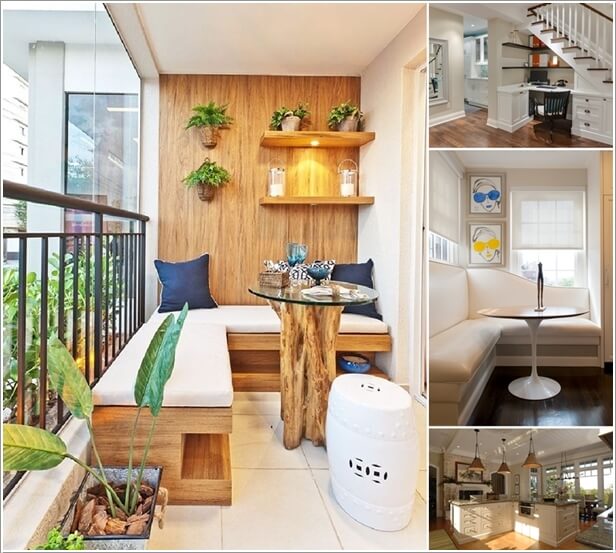 If you are given two options to select a home decor object, let's say the first is a sofa in simple rectangular design and the other is an L-shaped sectional what would you prefer? The one that is L-shaped because it looks different right? So, we thought we should bring you some ideas, where you can use L-shape in your home decor in different forms. Take a look:
1. Put An L-Shape Bench in a Small Balcony to Effortlessly Add a Sudden Style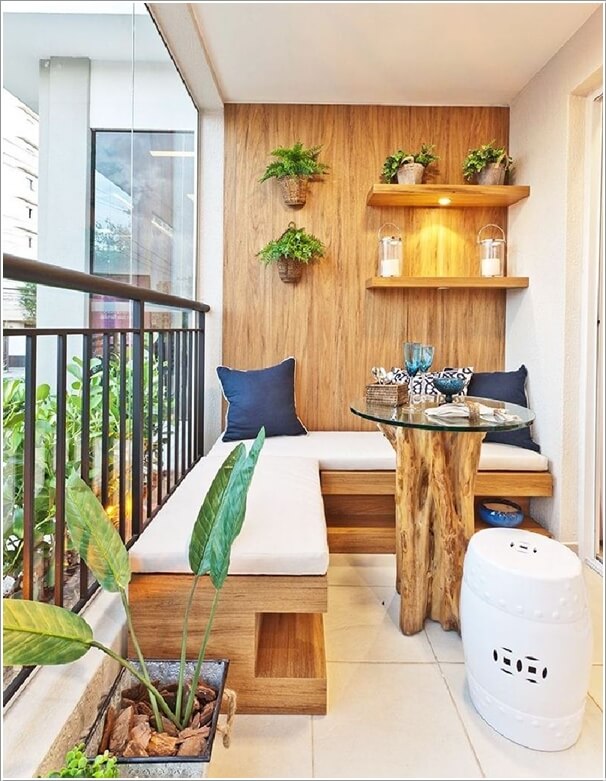 Image via: adelaparvu
2. Build an Outdoor Fireplace in L-Shape to Create an Architectural Interest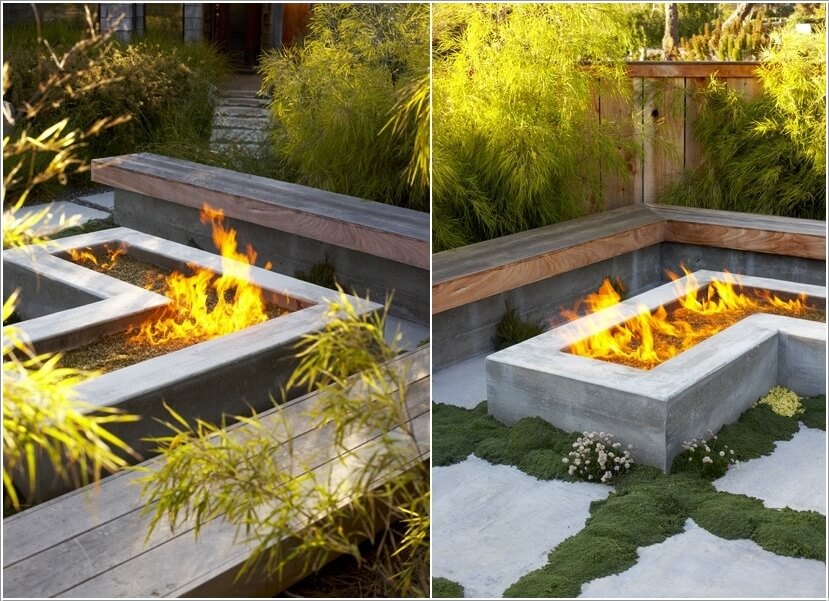 Image via: houzz
3. L-Shaped Tables Are Great to Make Use of Corner Spaces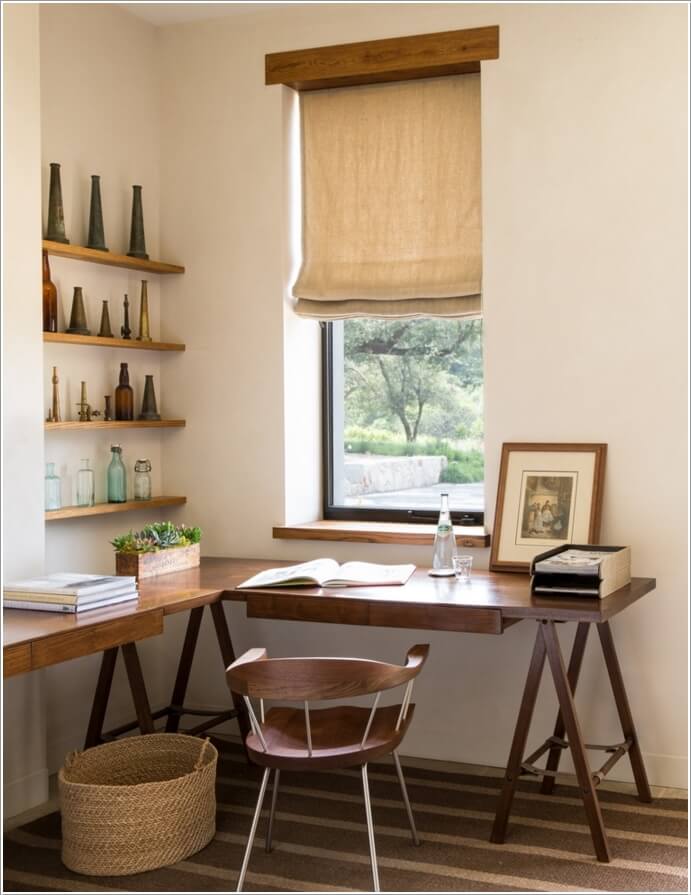 Image via: houzz
4. Instead of Opting for a Rectangular Kitchen Island, Go for an L Outlook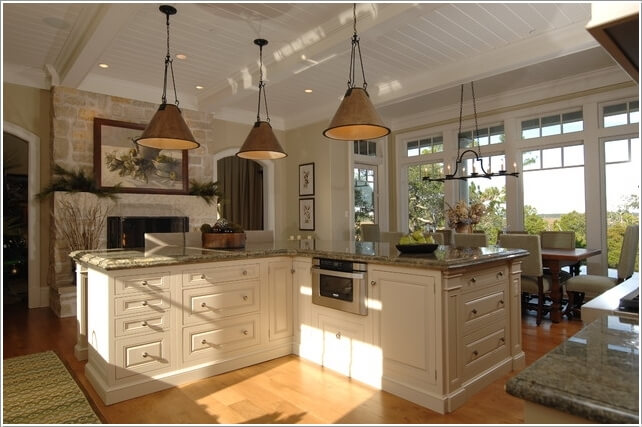 Image via: houzz
5. L-Shape Can be a Great Choice for a Corner Space Under The Stairs for Setting Up a Home Office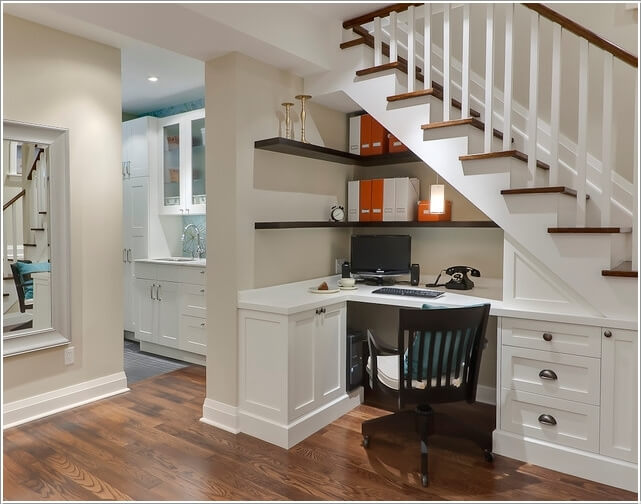 Image via: houzz
6. Maximize The Area of a Small Sized Living Room with an L-Shaped Sectional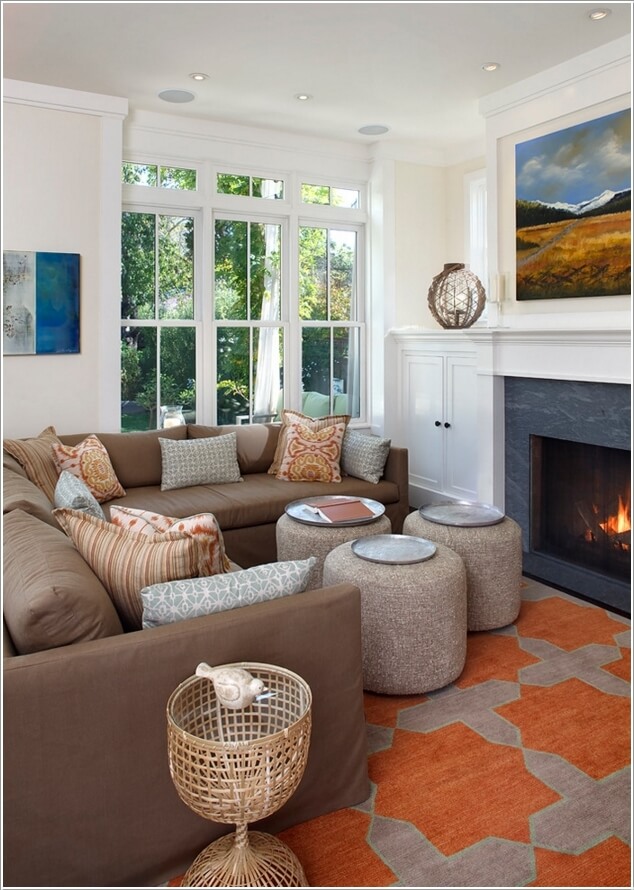 Image via: houzz
7. See How L-Shape Can Be Used to Mount a Table on Any Wall with a Corner; Ingenious Isn't It?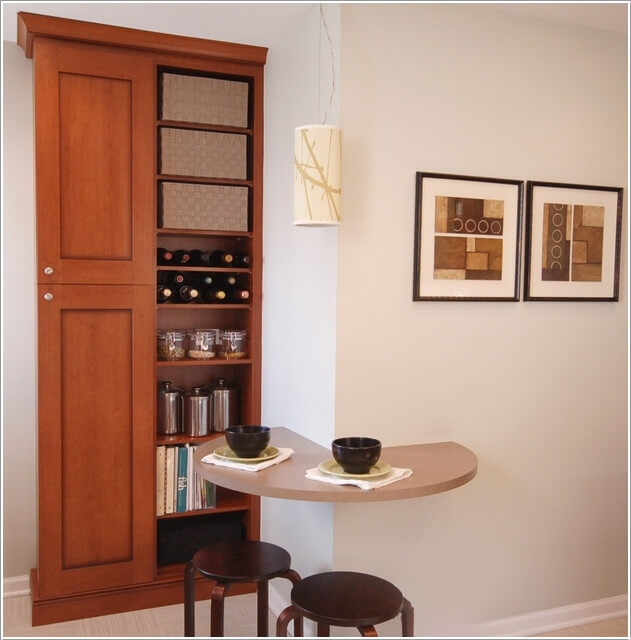 Image via: houzz
8. Put Single Beds Perpendicular to Each Other and See How a Simple Technique Can Make a Room Look Good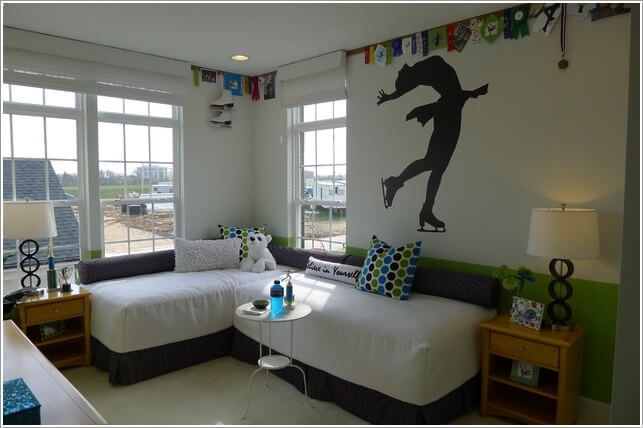 Image via: houzz
9. An L-Shape Can Be Highly Useful When You Want to Extend a Square or Rectangular Counter Top of an Island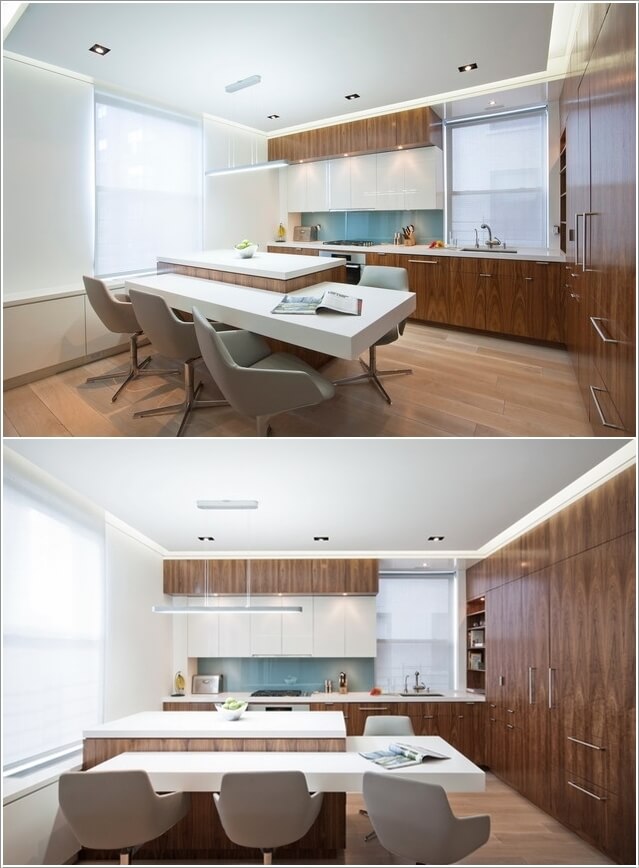 Image via: houzz
10. Create a Sitting Nook Even in a Bite-Sized Space with an L-Shape Bench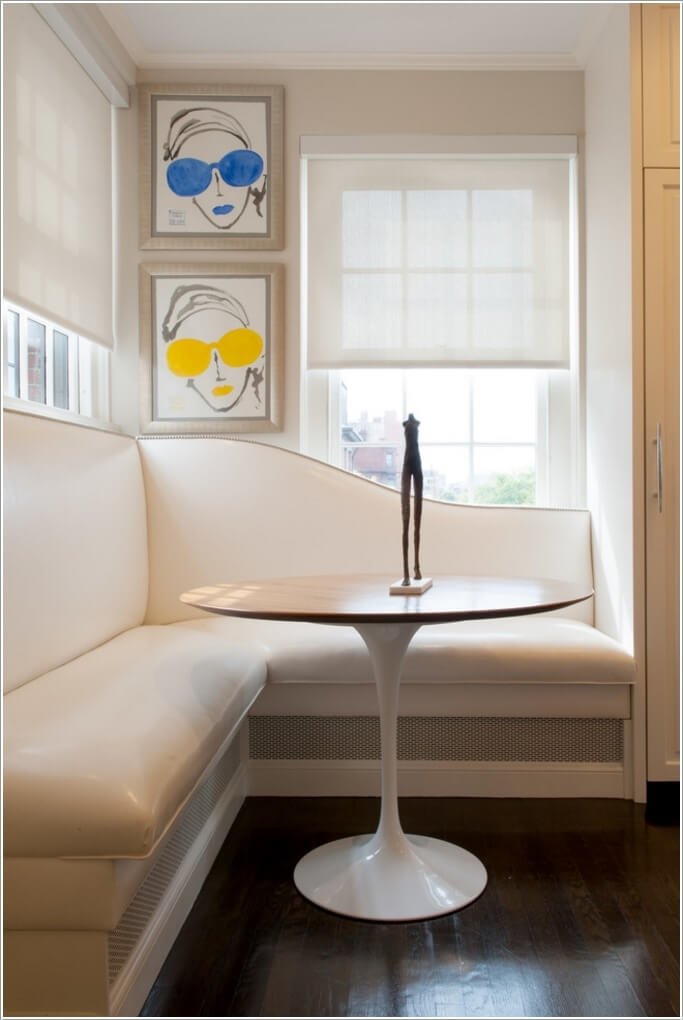 Image via: houzz