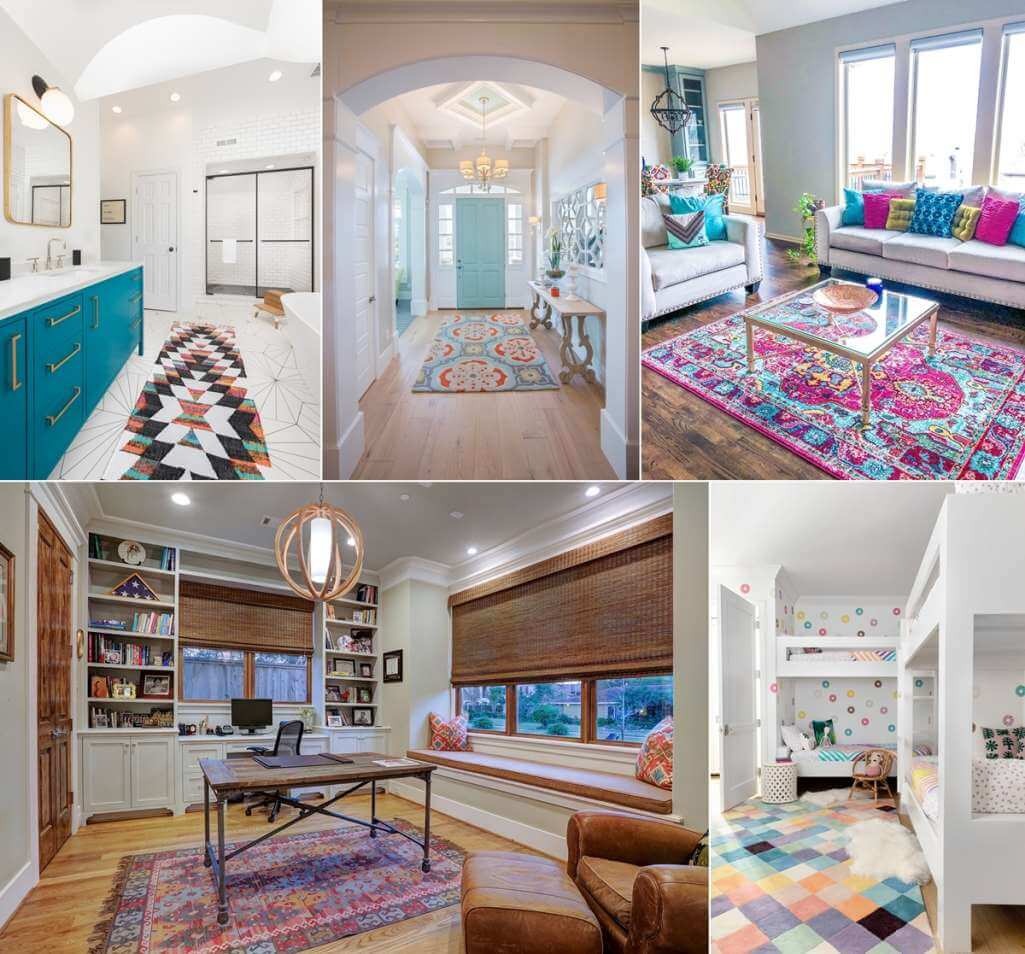 Rugs with a lot of colours and patterns no doubt bring cheer and fun to any space. But it's better not to go overboard with colors. In fact, if you keep some things in mind, you can make a decision whether or not to include a colorful rug in your room. And if you are going for a complete makeover, then you can create the right balance. This way, the rug will accentuate the other elements. Here are some ideas to style colorful rugs in different parts of your home.
In a Living Room with a Neutral Sofa a Colorful Rug Can Bring Life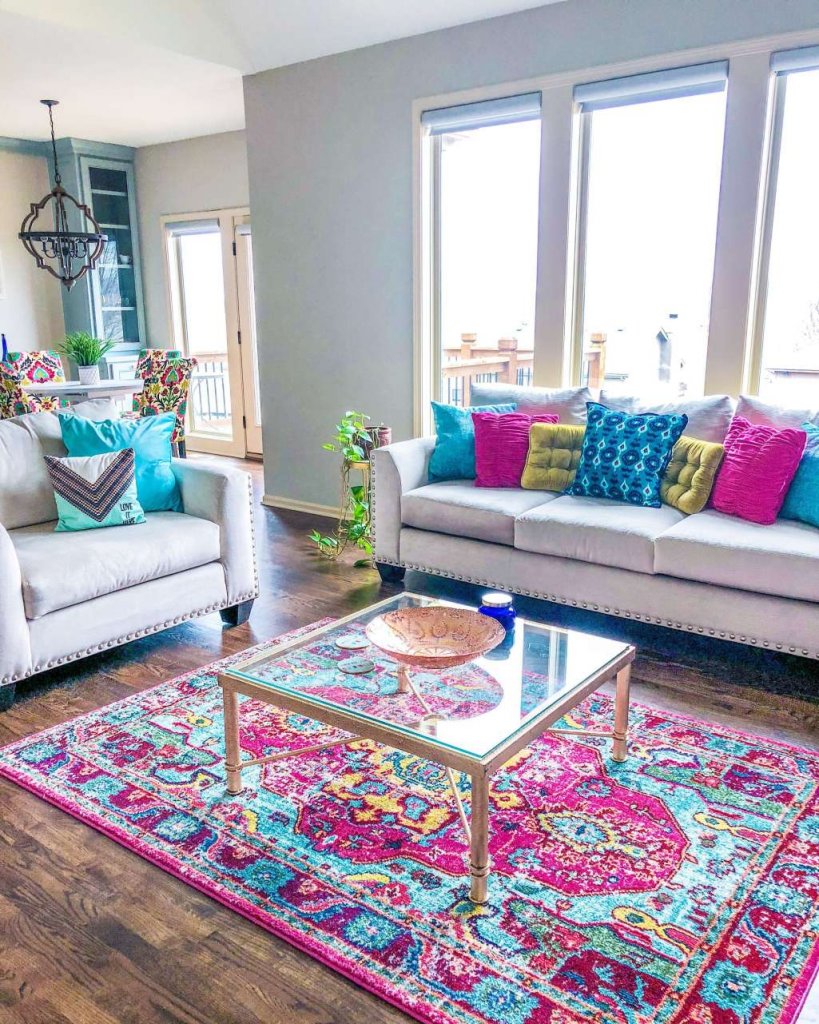 If You Are Willing to Embrace Bohemian Style That Might Not Be Everyone's Cup of Tea, Then Use a Colorful Rug to Cover The Floor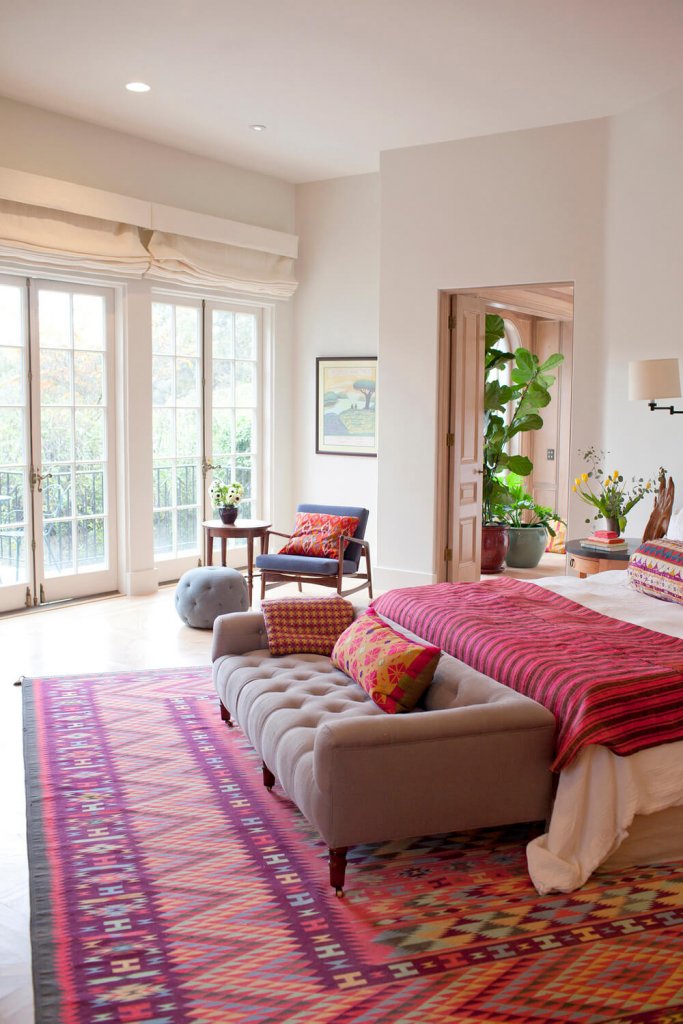 Another Daring Design Move Is to Layer Two Colorful Rugs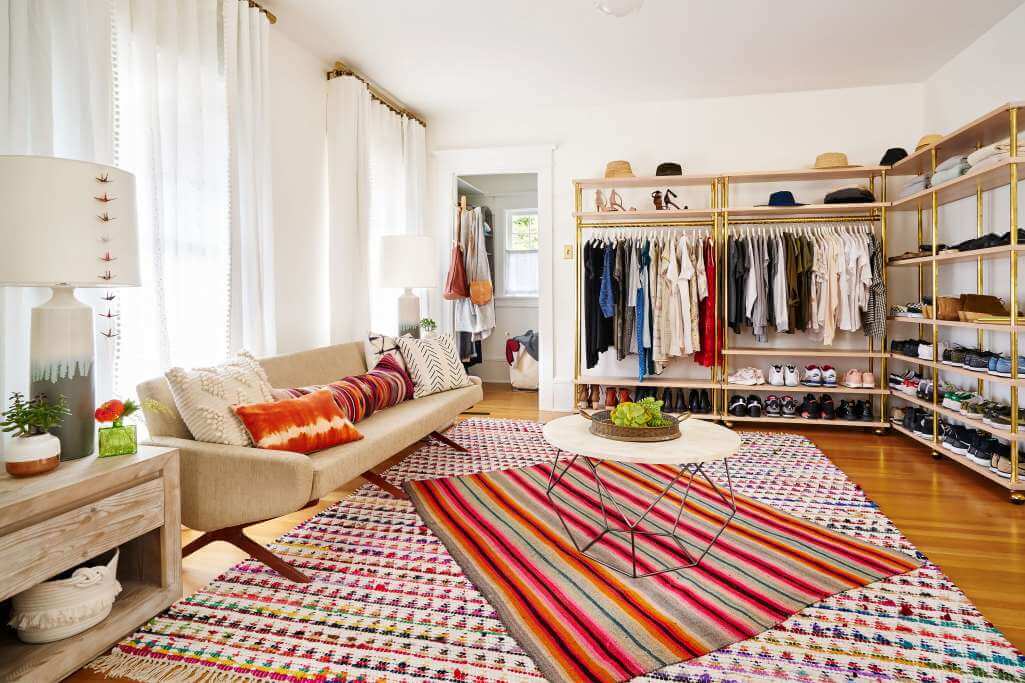 Want to Bring Your White Kitchen to Life? Think of a Jazzy Rug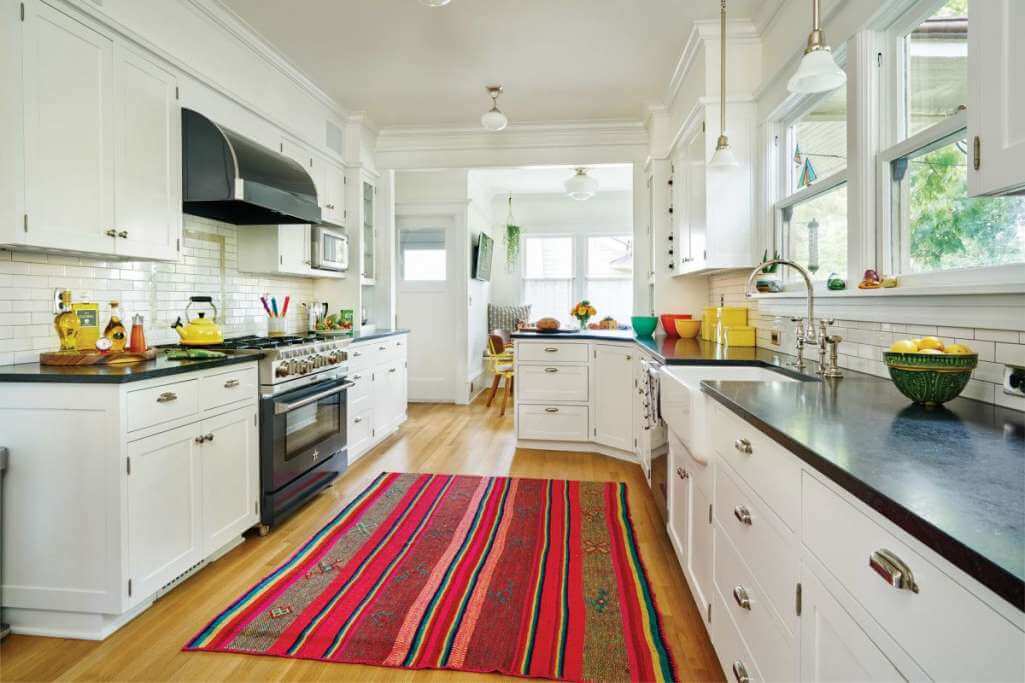 What Other Place Can be More Suitable for a Colorful Rug Other Than The Little Ones' Room?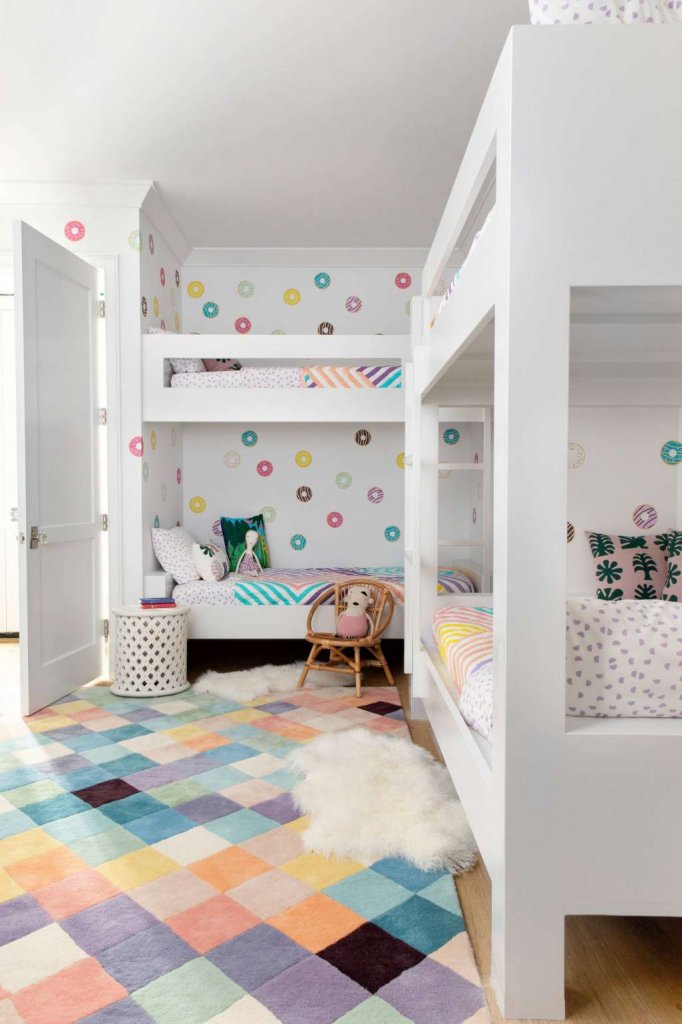 You Can Also Decorate Your Living Room With a Rug That is In The Theme Colors of The Decor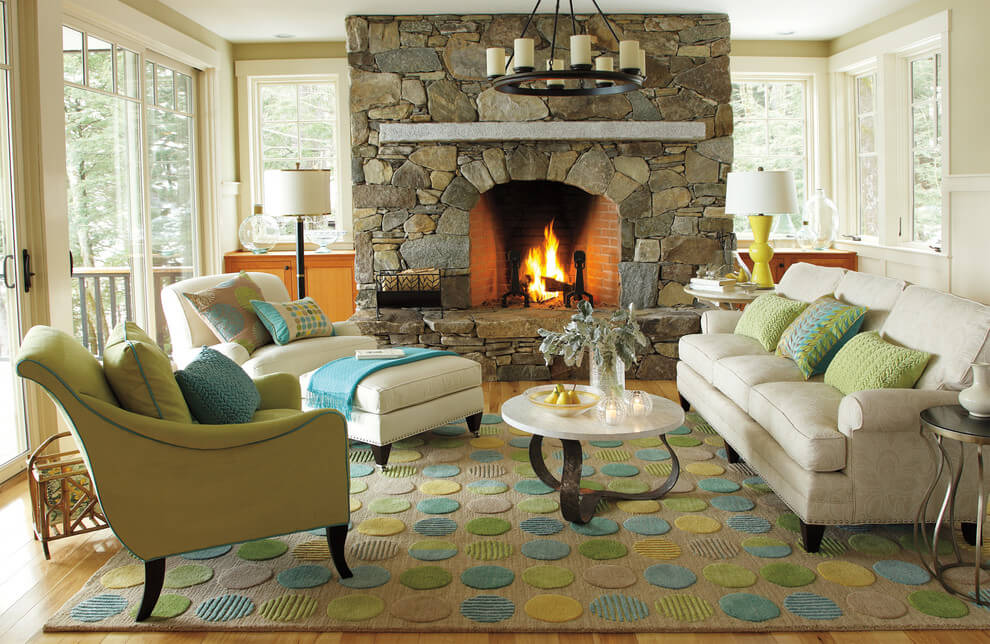 Bring Life to The Entryway with a Patterned Rug in Fun Tones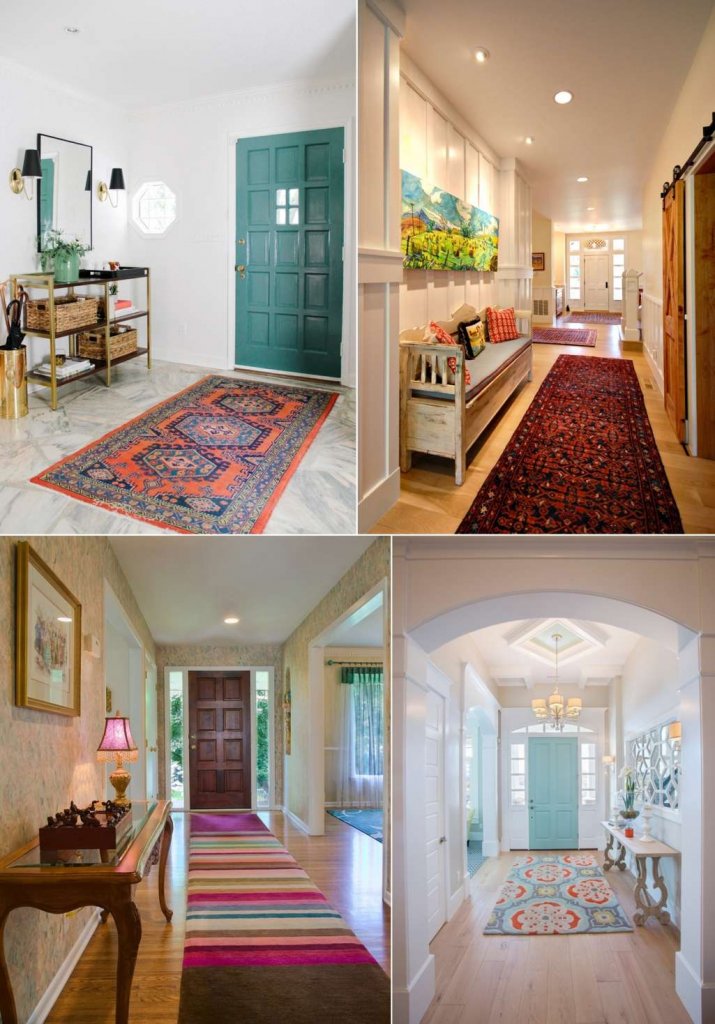 If You Have a Separate Shower Enclosure and Bathtub Then Roll Out a Rug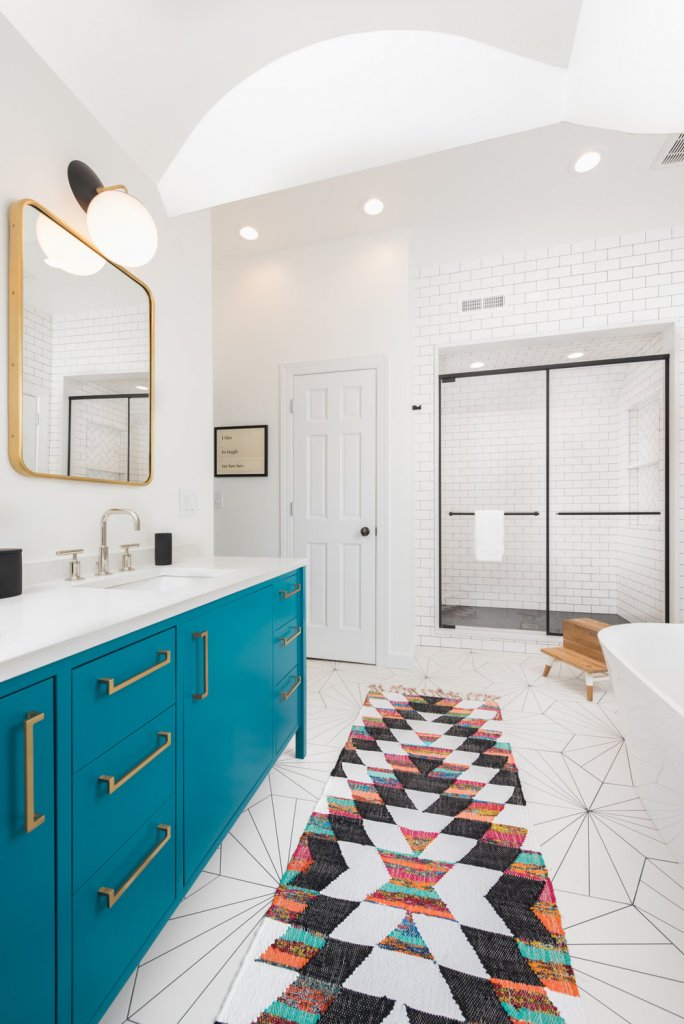 Put a Cute Round Rug inside a Playtent to Create a Reading Nook for Your Child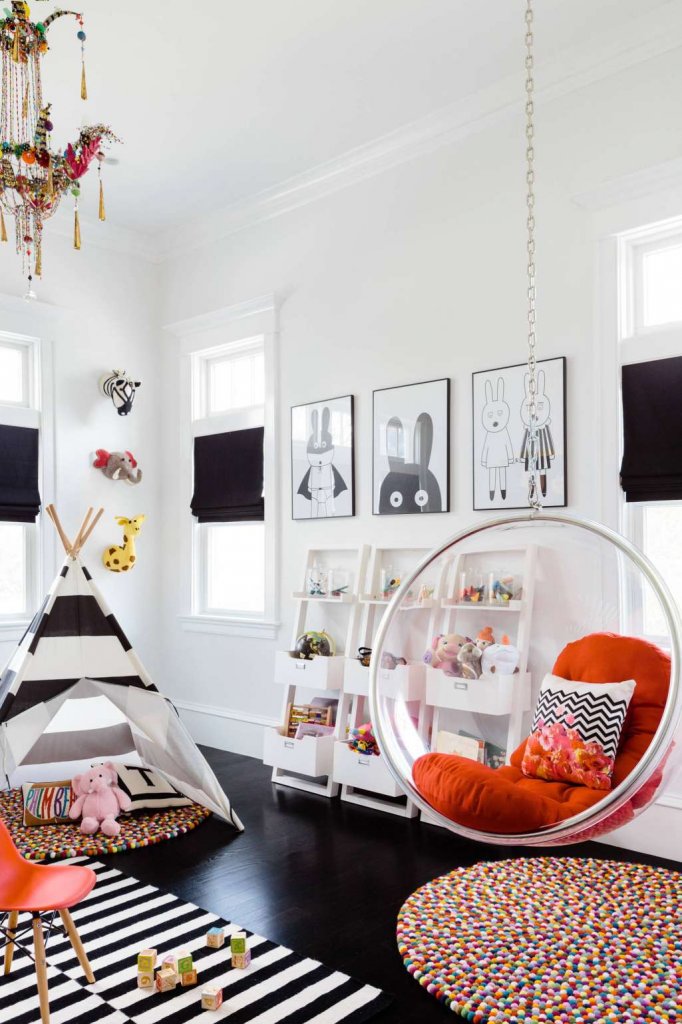 Feel Free to Put a Colorful Rug in The Home Office to Energize Your Mood at Work