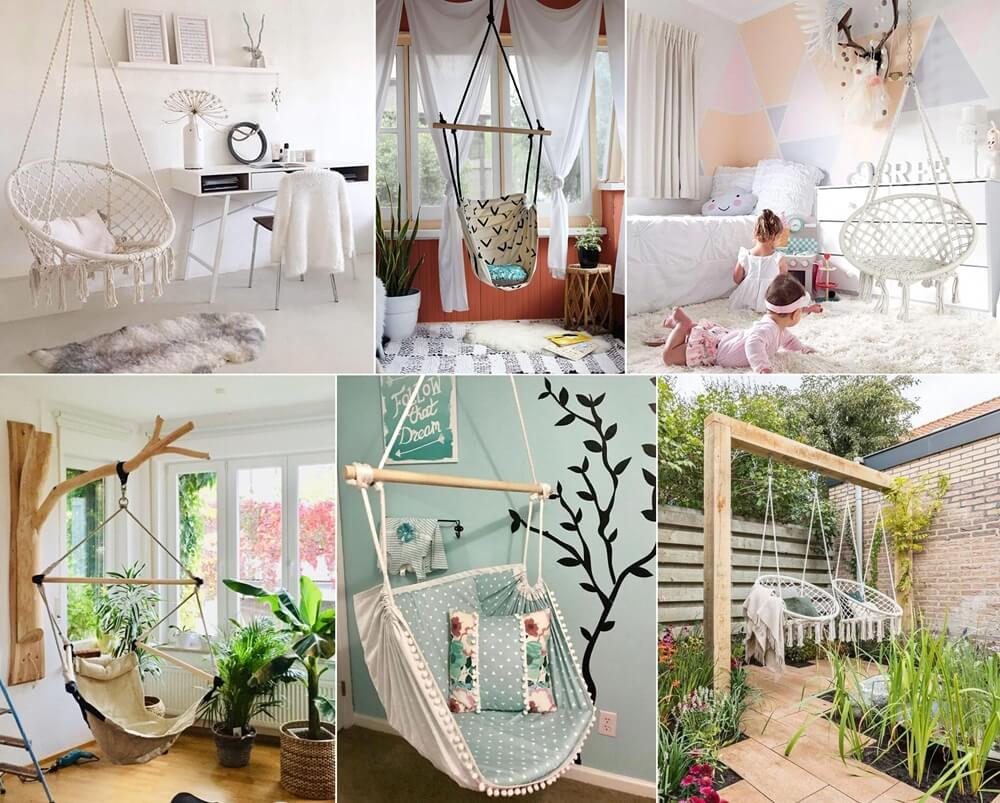 Hammock chairs are cozy, comfy, and a pure joy. You can hang them anywhere in your home either indoor or outdoor. Here are some ways to decorate your home with hammock chairs.
Fill An Empty Corner In The Living Room And Provide An Extra Seating Option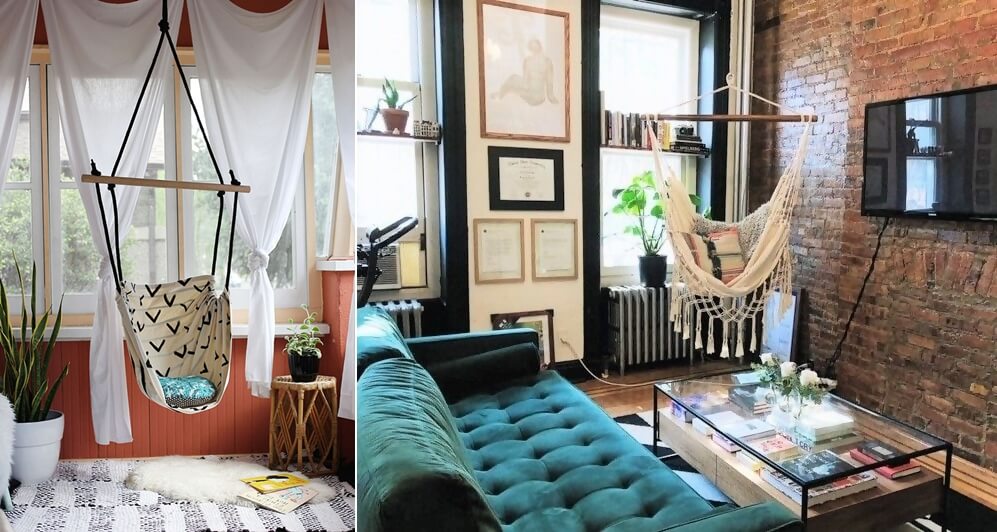 Who Said A Home Office Can't Have a Hammock Chair?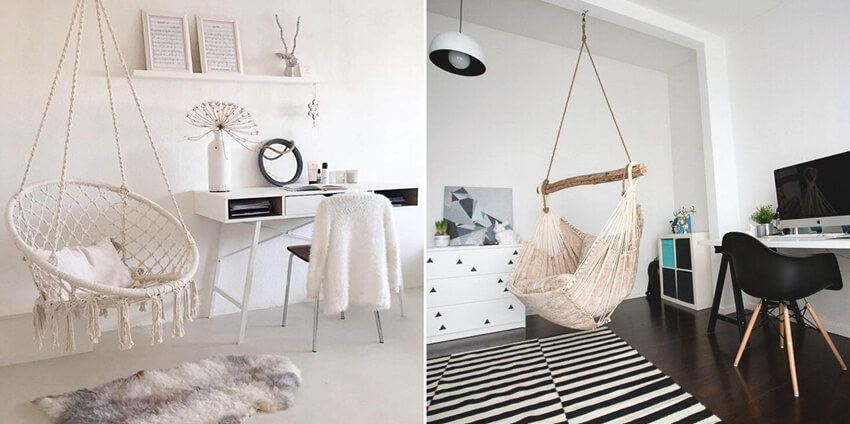 Put A Cute Hammock Chair In The Kids Room In A Color That Matches The Theme Of The Room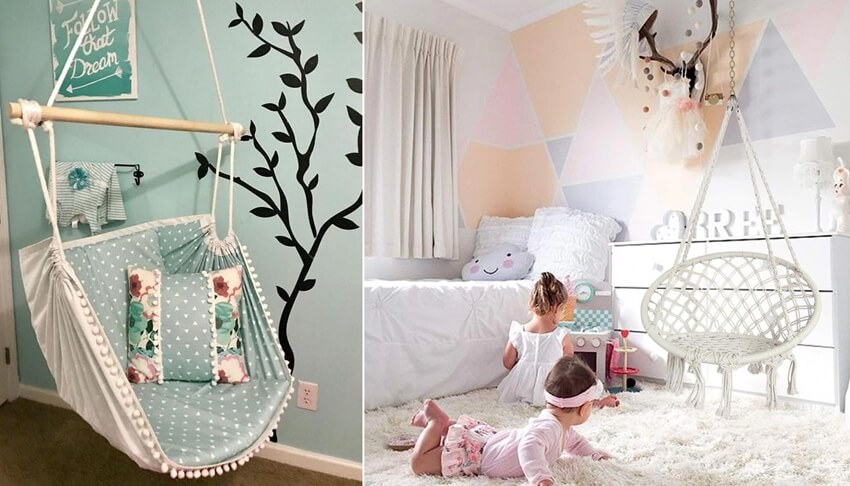 Create An Indoor Or Outdoor Corner Like A Breezey Oasis With a Hammock Chair Amid Plants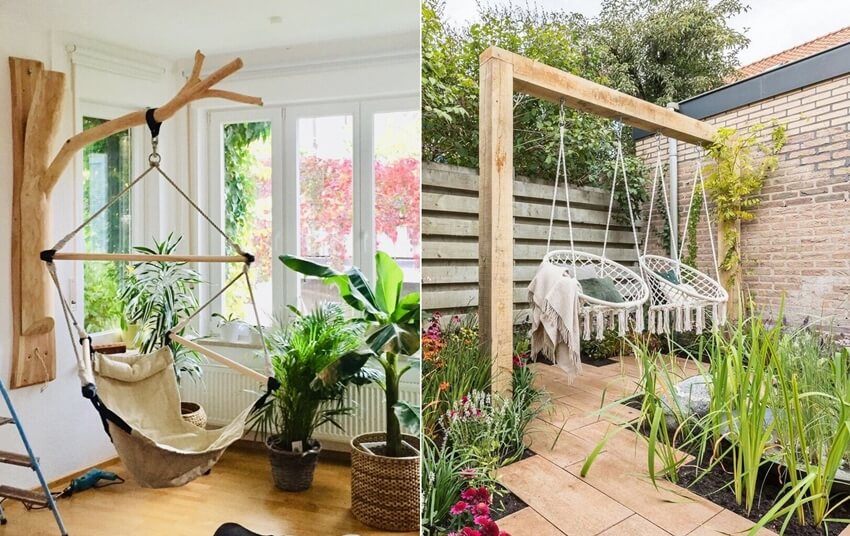 Cozy Up Your Master Bedroom With a Swing Chair