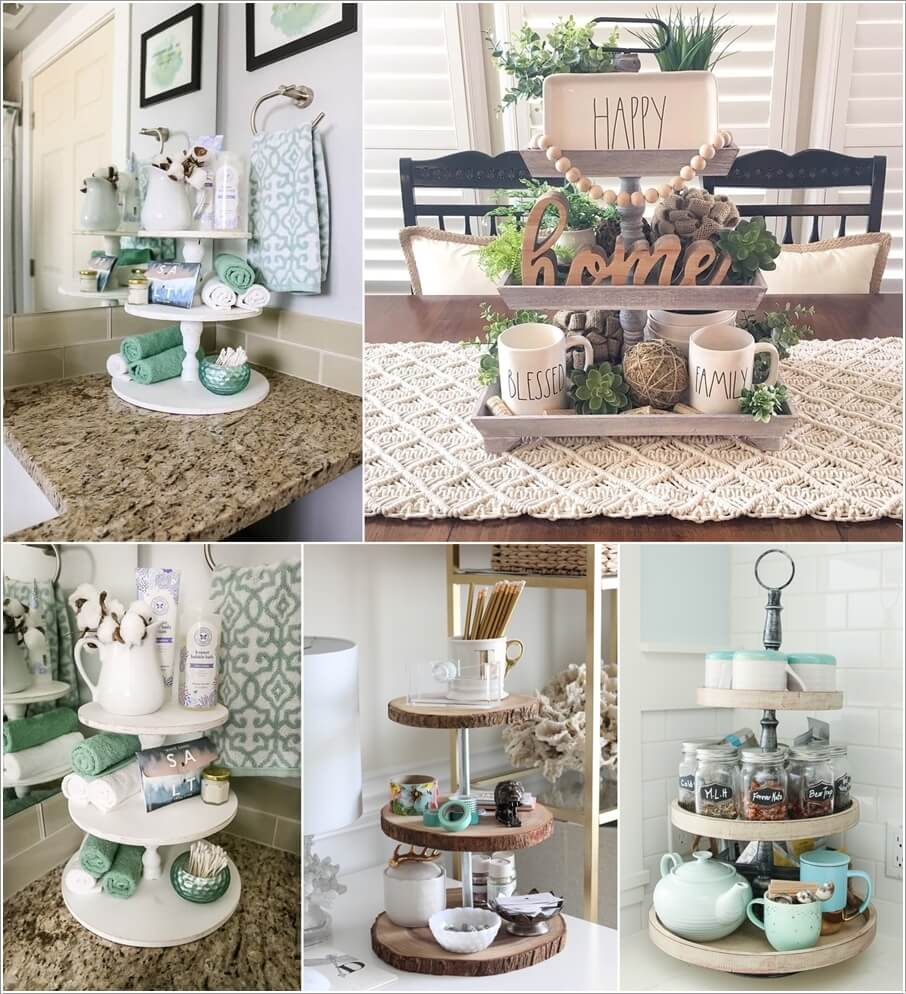 A 3 tier tray is an effective storage strategy for those spaces that are small. It provides triple amount of surface while not taking up too much room horizontally. It can also be used as a decorative object. So, here are different ways to organize and decorate your home with a 3 tier tray:
1. Create Storage for Towels and Toiletries on The Vanity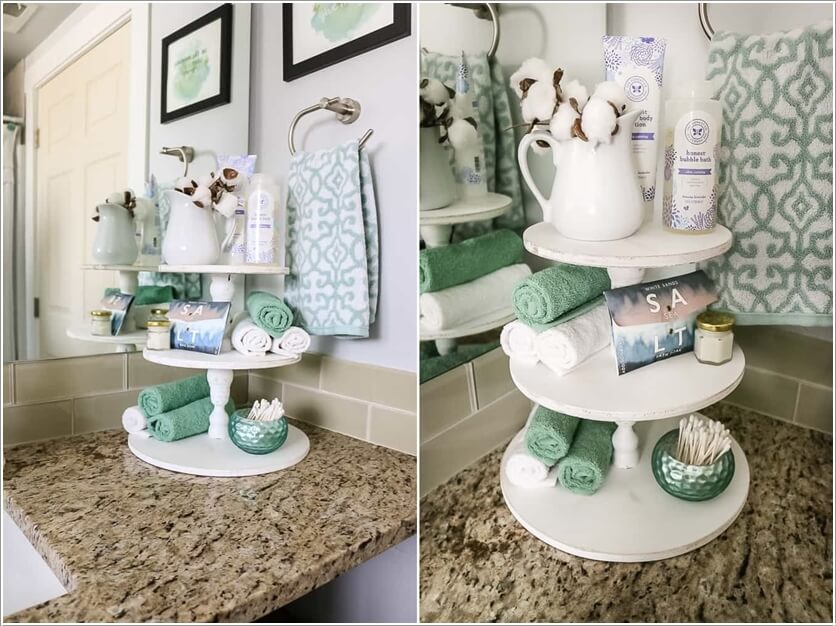 Image via: makingmanzanita
2. Display Your Herb Planters and Make an Indoor Kitchen Garden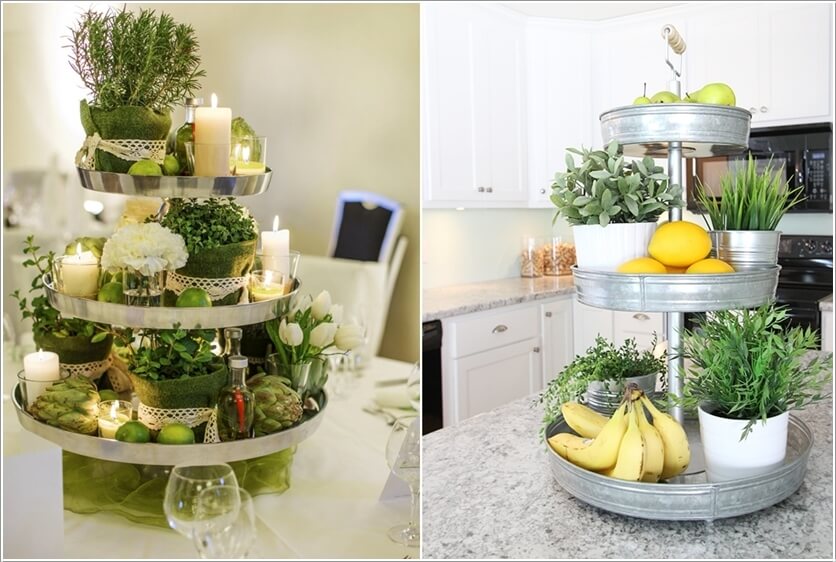 Image via: pinterest , twotwentyone
3. Put The Collection of Your Jewelry on a Display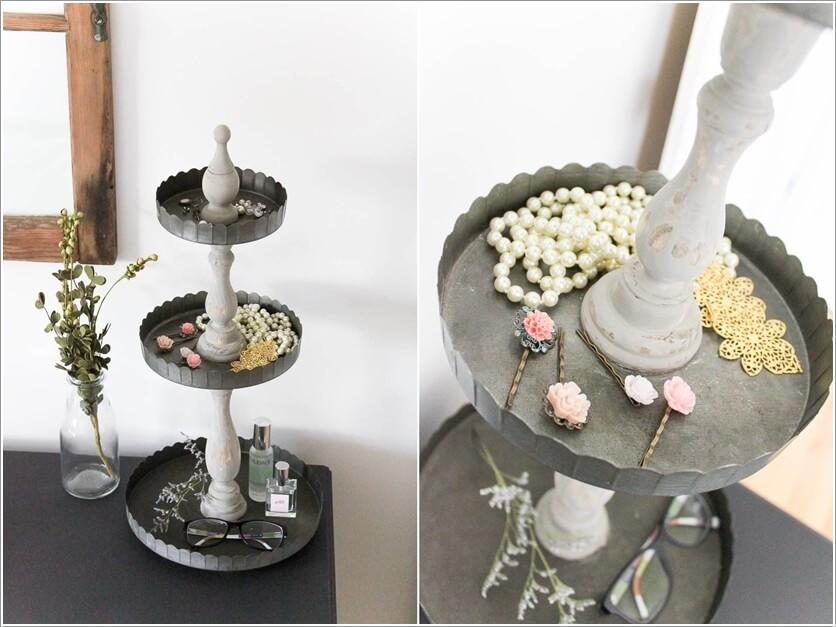 Image via: homemadelovely
4. Turn The 3 Tier Stand into an Office Caddy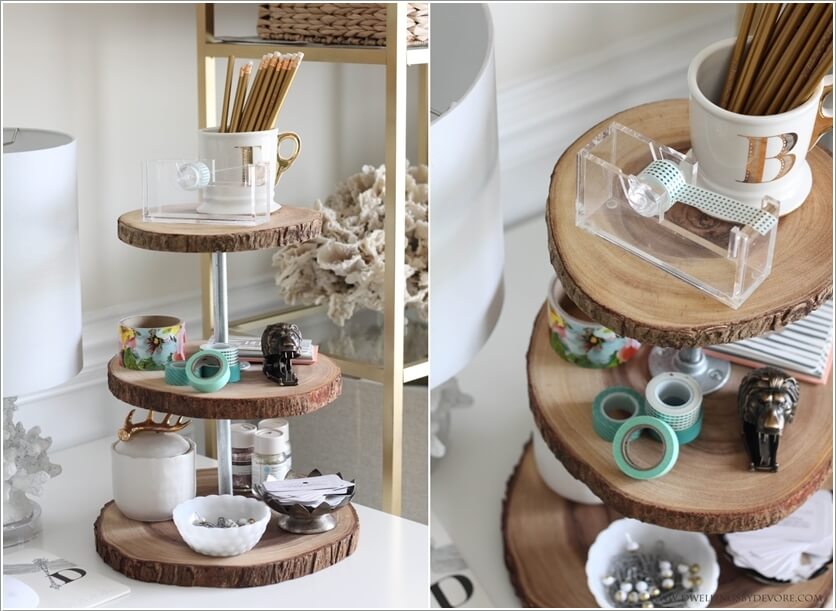 Image via: dwellingsbydevore
5. Set Up Your Own Tea Station and Enjoy a New Brew Combination Everyday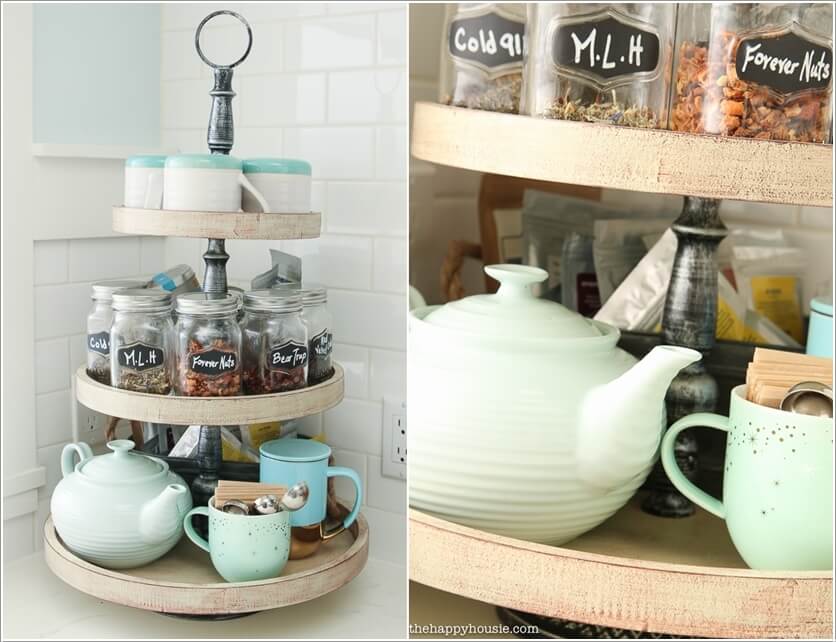 Image via: thehappyhousie
6. A 3 Tiered Stand is Perfect to House Your Makeup Collection or Perfumes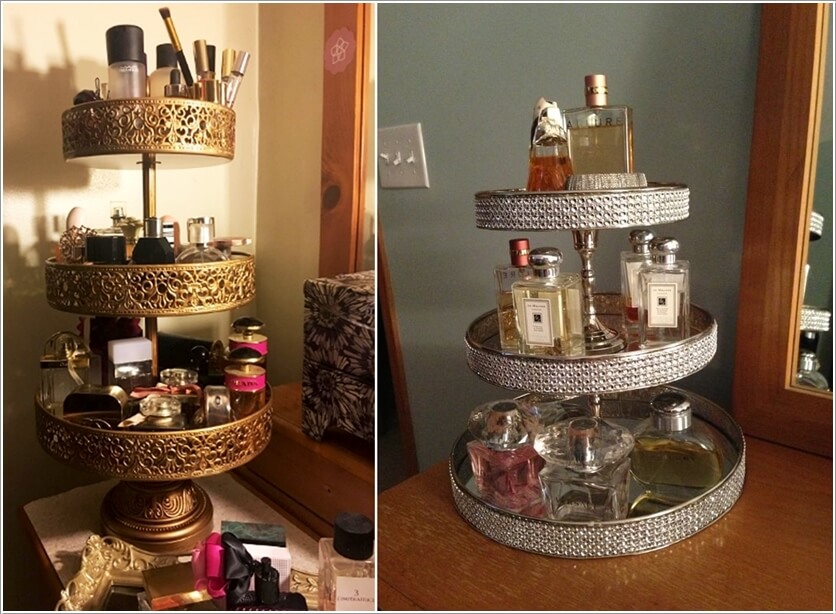 Image via: pinterest , craftriver
7. Make a Cheerful Summer Centerpiece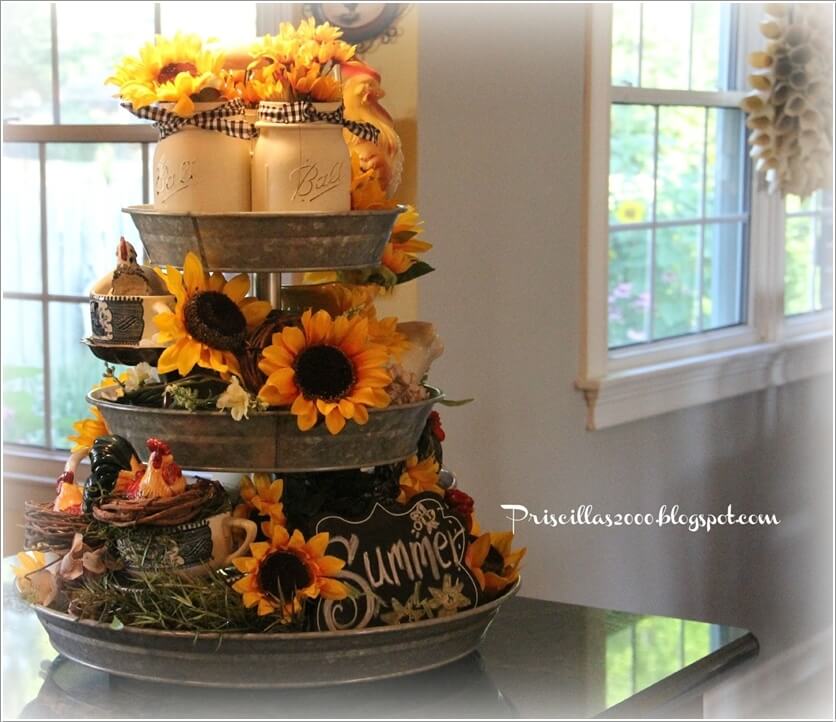 Image via: priscillas2000
8. Get Your Craft Room Organized and Clutter Free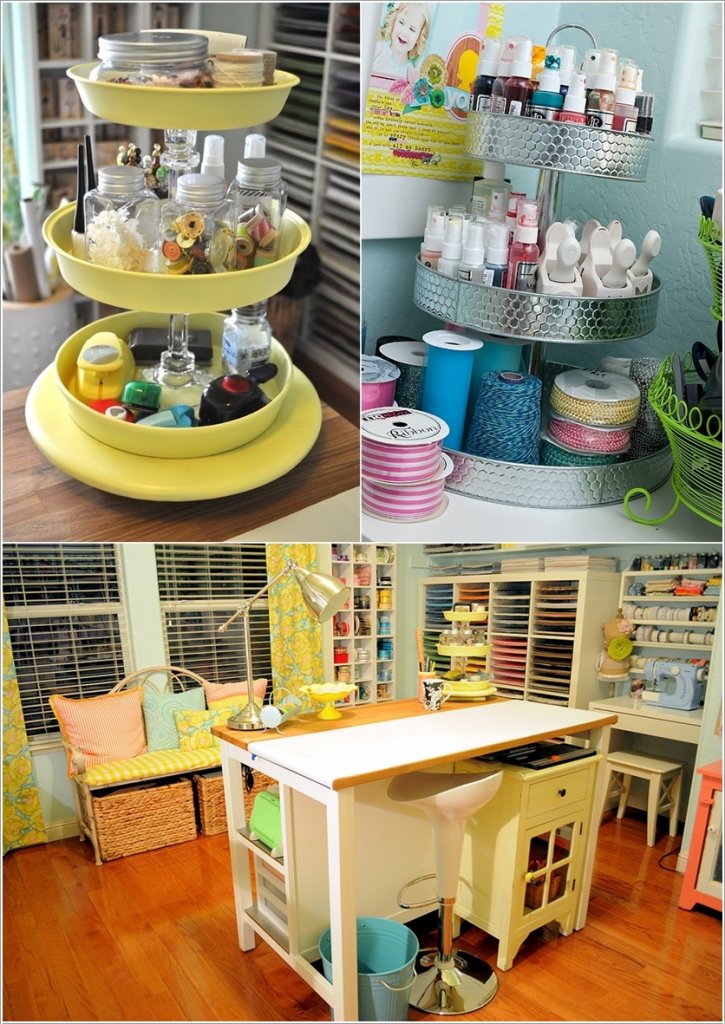 Image via: hometalk , maggieholmes
9. Style Your Dining Table with a Vignette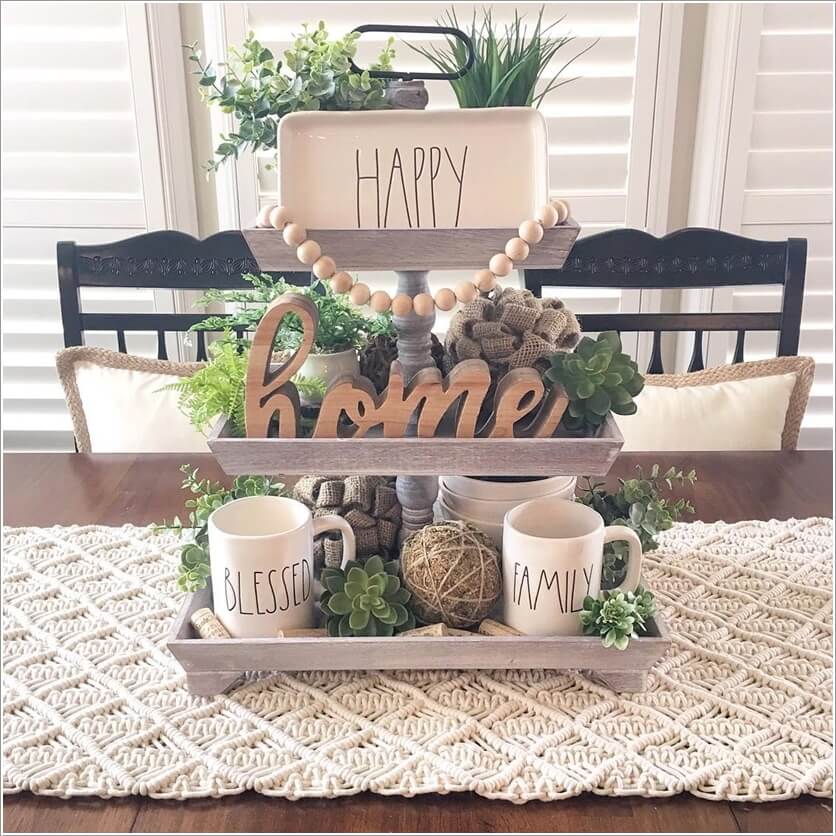 Image via: instagram
10. Use The Stand to Store Fresh Fruits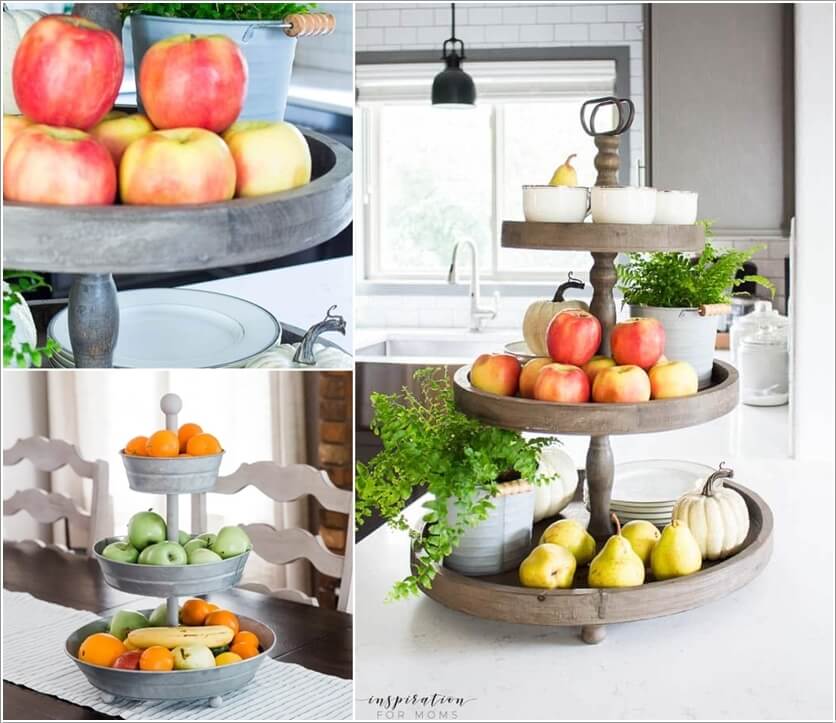 Image via: inspirationformoms , jane
How would you style a 3 tiered tray? Let us know in the comments. We would love to have your ideas shared with us on our fb page too. Keep coming back for more wonderful ideas.