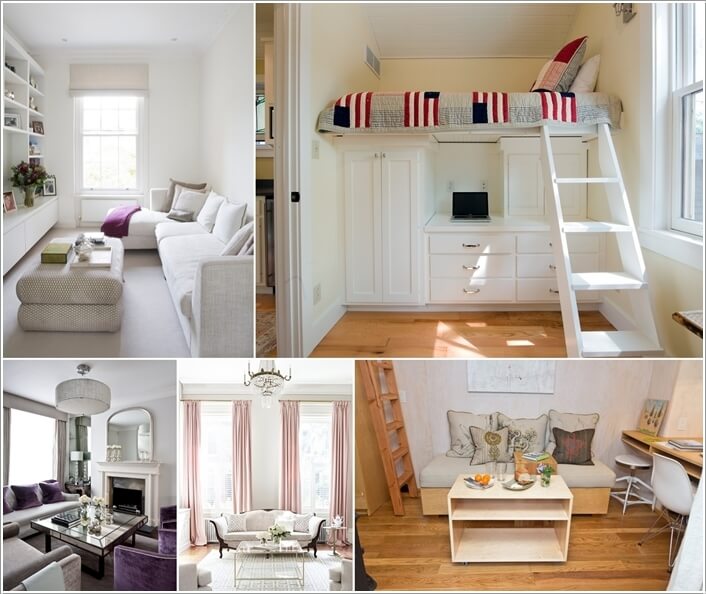 Many of us are encountered with the design challenge of decorating a small space. And that is true as well that many end up with a room that seems a bit towards the cluttered territory. So, to make the best use of space, you can go for some clever design moves. In this manner your small room will look less busy and bigger. For example, you can go for painting the room in white or a neutral shade using these best airless paint sprayers. These and many more ideas are listed below: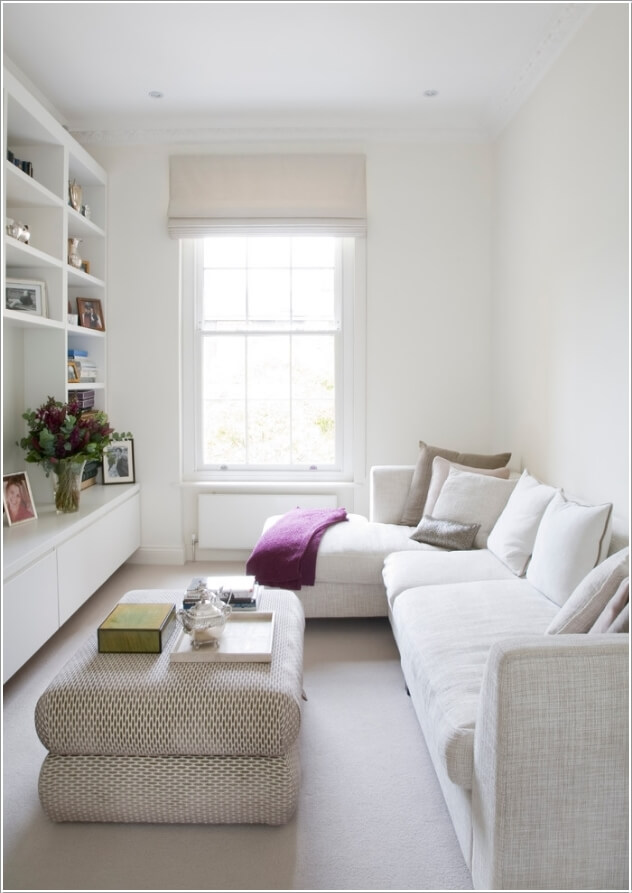 1. Image via: happy modern
One small space design formula that can never go wrong is the combo of white walls with neutral decor. But yes it can easily look bland and boring and for that you can always go for introducing color pops to strike a balance.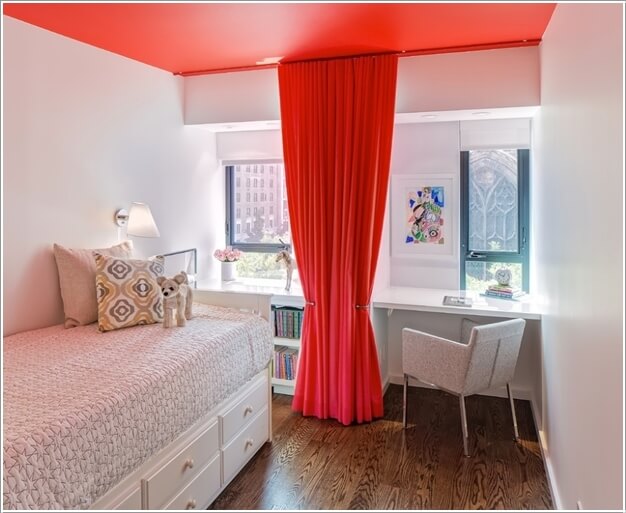 2. Image via: houzz
Alternatively, instead of extending the white on walls up to the ceiling, you can paint the ceiling in a bold color. And to compliment it you can go for hanging the same color window treatment. So, the attention will shift towards the ceiling and the small size of the room will be less noticeable.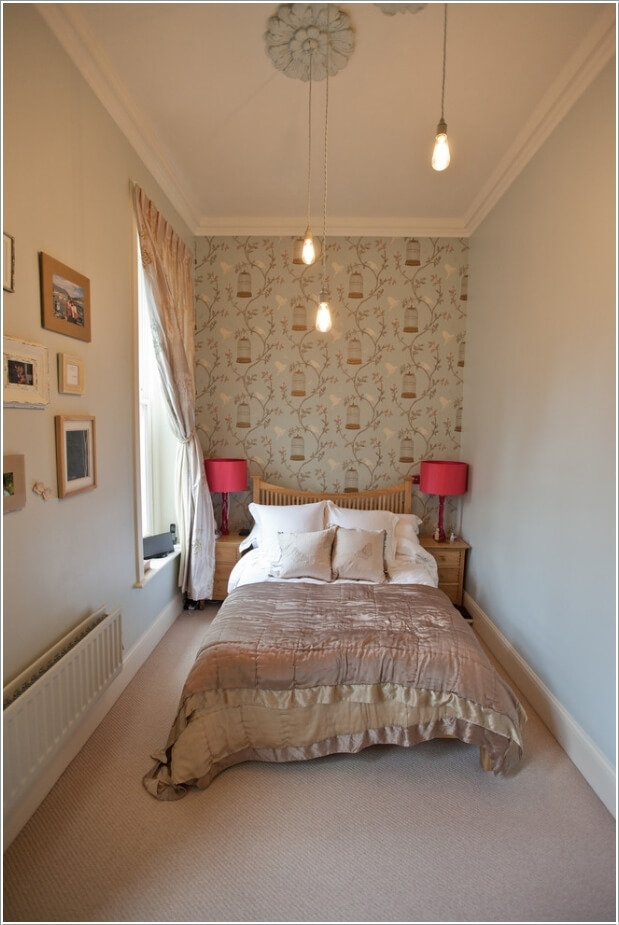 3. Image via: forbes
In a small and narrow room you can pull focus through a beauteous print of wallpaper on one wall. In this manner you can trick the eyes and instead of your eyes going towards the small size, they will be drawn towards the wallpaper thus giving an illusion of a bigger room.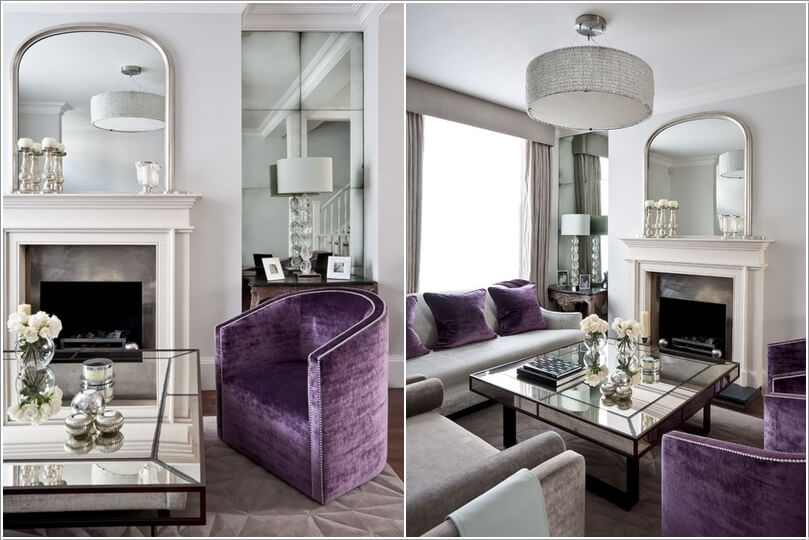 4. Image via: houzz
Mirrors are a great way to bring a sense of depth to a room. And you don't have to limit the mirrors just to the walls. You can go for mirrored furniture and accessories too.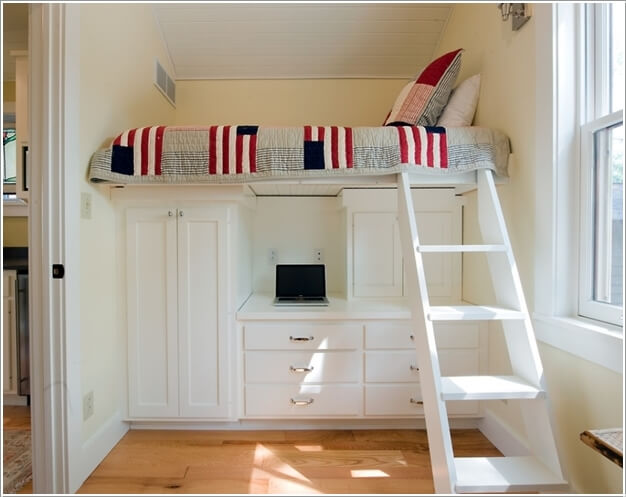 5. Image via: small design ideas
When the horizontal space is less in a bedroom, the loft bed comes to the rescue. A loft bed is a great way to let the area under it serve other purposes like a small wardrobe, a storage and a work desk.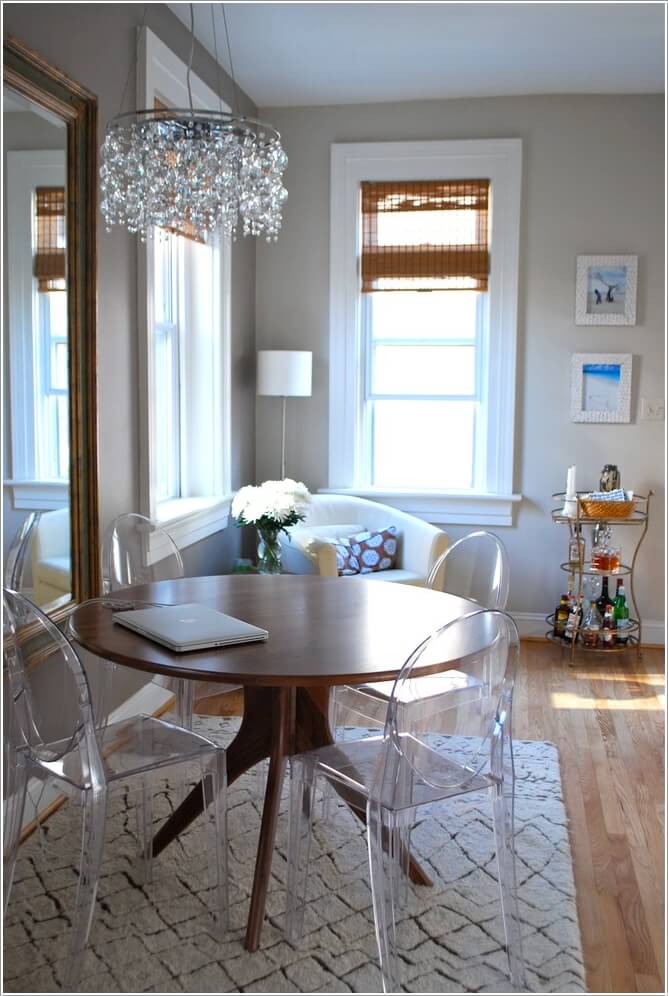 6. Image via: beeyoutiful life
Acrylic or ghost furniture is great as the complete lack of color in the form of transparency won't make your small room look cramped.


7. Image via: hgtv
Instead of creating a hotchpotch of many colors in one small space, you can work with the lighter and darker shades of the same color.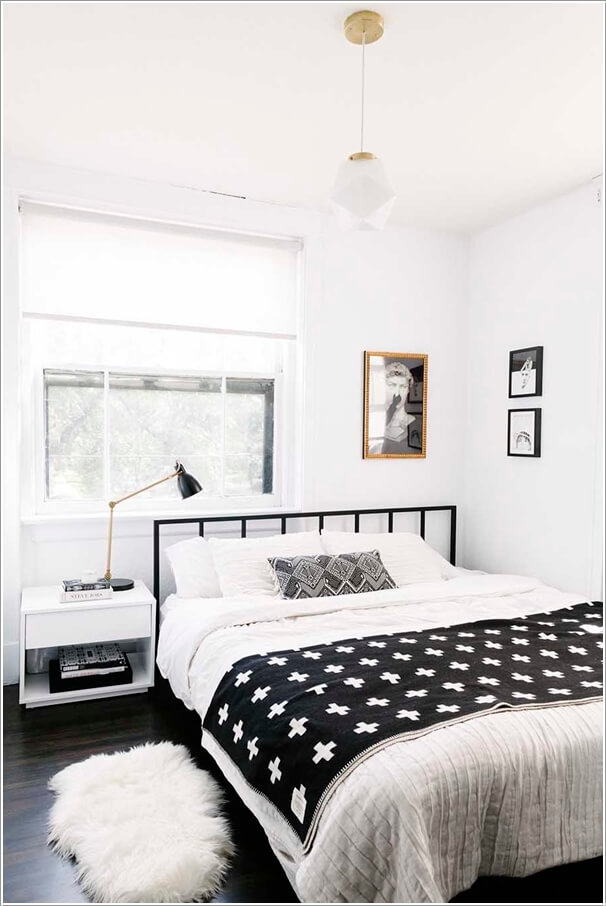 8. Image via: hgtv
Monochrome is also a relaxing color combo for a small room. To avoid elaborating the small size of the room keep the percentage of black less compared to white.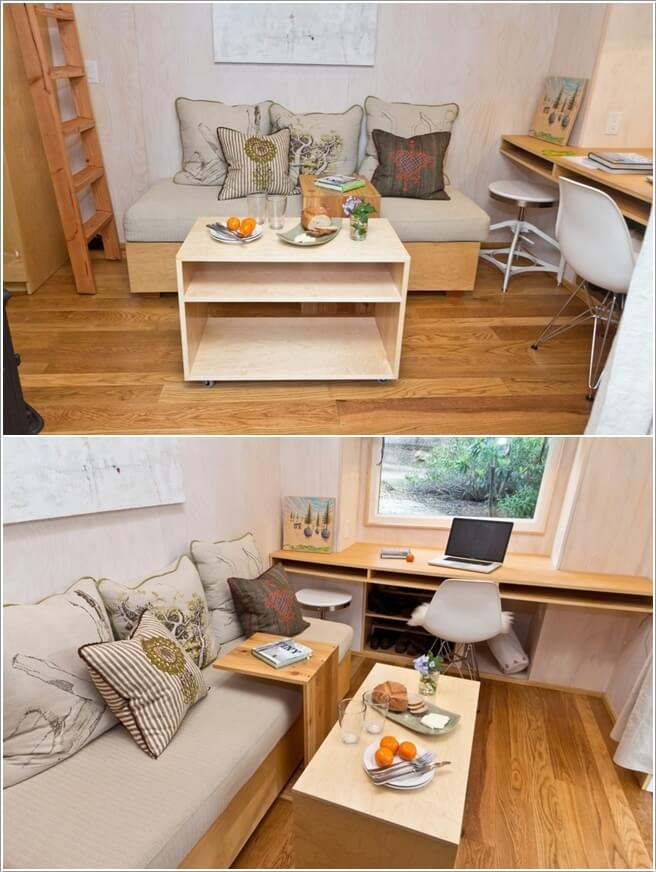 9. Image via: houzz
Multipurpose furniture is a great way just like this room that serves as a living room, a dining room, a work space as well as a mini craft station. Oh look! there is a shoe rack too.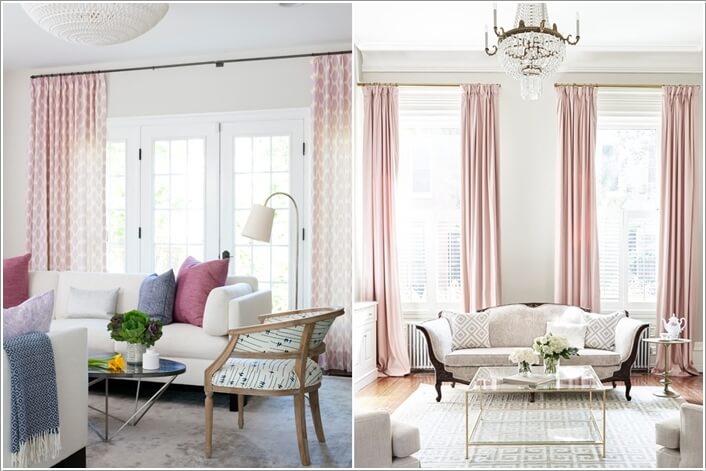 10. Image via: houzz , the green eyed girl
In small rooms while the horizontal space is limited, there is always a possibility to go vertical. For example, you can hang high curtains and enhance the appearance of the small room.