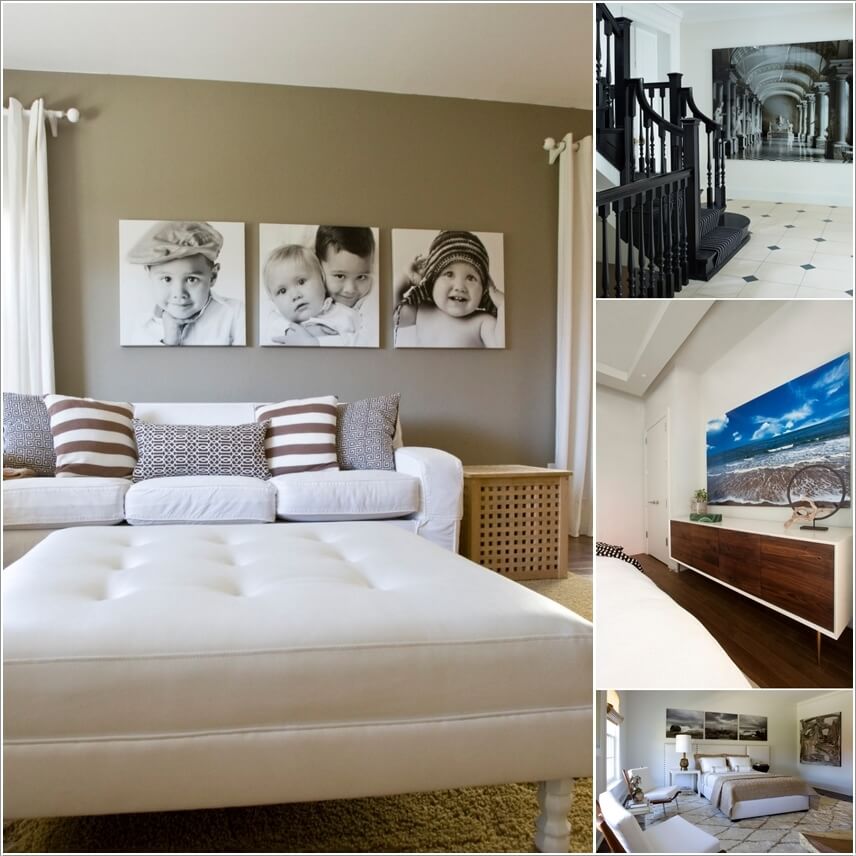 It is said that 'a picture is worth a thousand words' and the same applies to home decor as well. A picture displayed on a canvas has always a power to make people stop, grab attention and leave an impact. Hence, it is a great way to bring a contemporary touch to your home decor along with helping to boost up and regulate your mood. You can find some really cool photos for canvases at Parrot Print Canvas. Now let's see what kind of pictures can decorate your home with style along with improving your mood:
1. Go To Your Favorite Place or Dream Destination Each Day While Sitting in Your Living Space or Any Other Room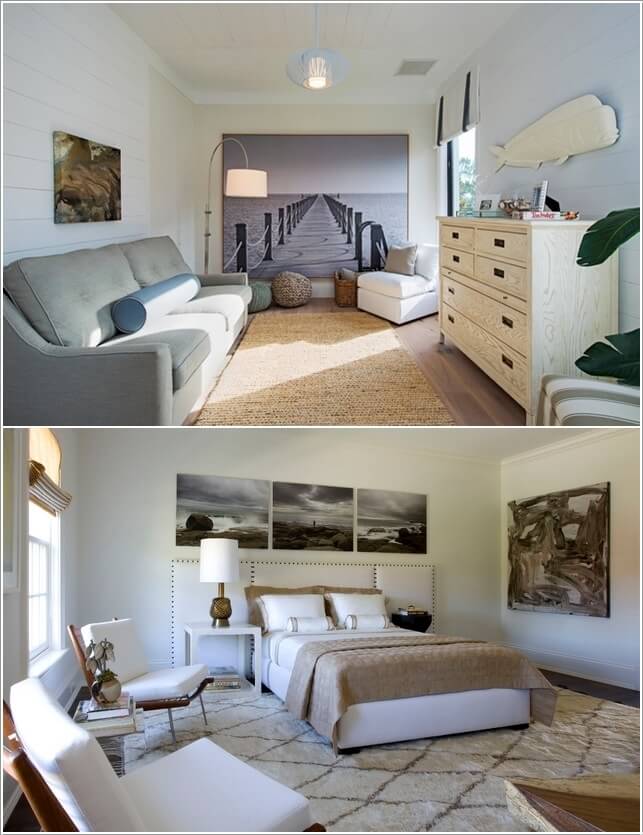 Image via: houzz , houzz
2. Revive Your Precious Moments That You Want to Live Forever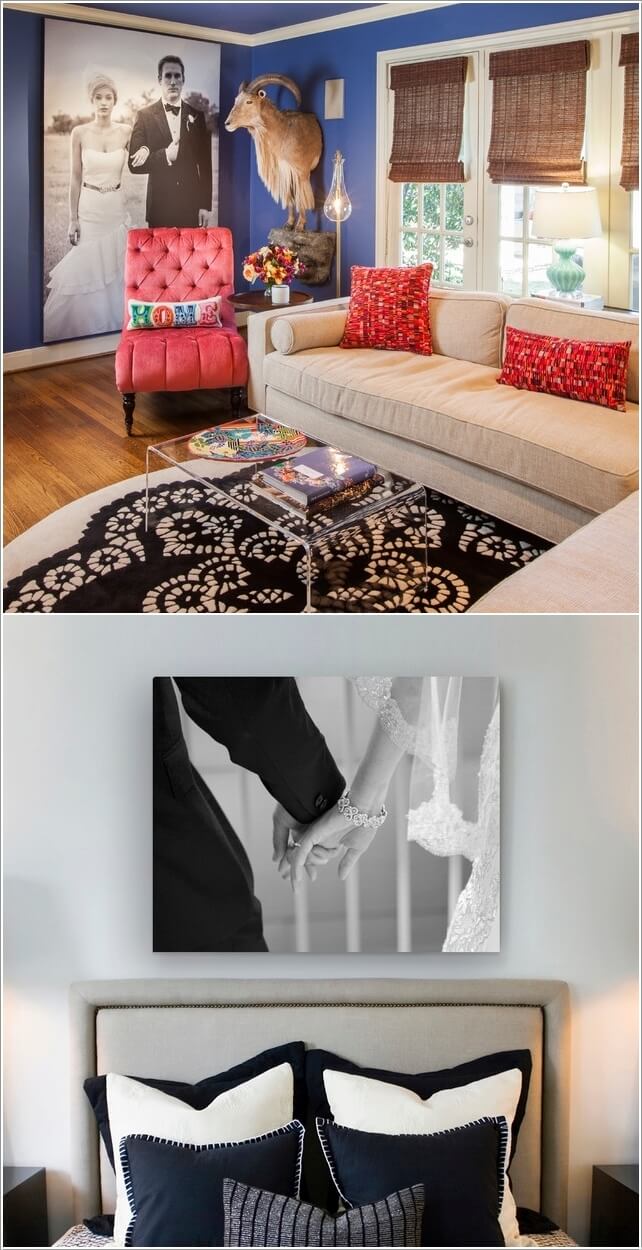 Image via: houzz , houzz
3. Display Your Kiddos Photos as They Have a Natural Power to Make Your Mood Good with Their Cuteness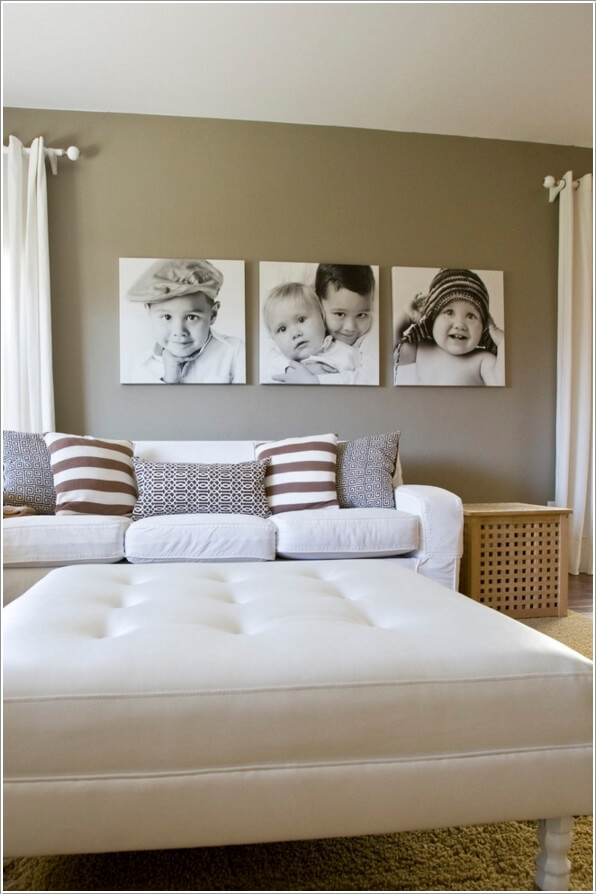 Image via: houzz
4. If You Will Display Abstract Art It Will Convey Lots of Cool Meanings to The Viewers and Everyone can Enjoy Interpreting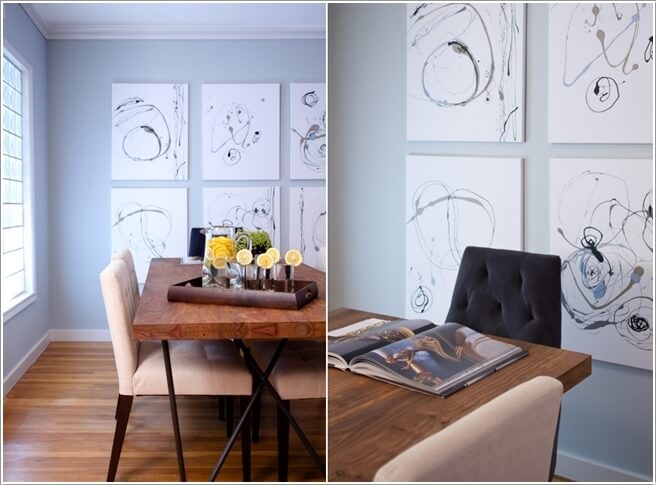 Image via: houzz
5. Display Pictures of Animals and See How Wonderful Feeling They Give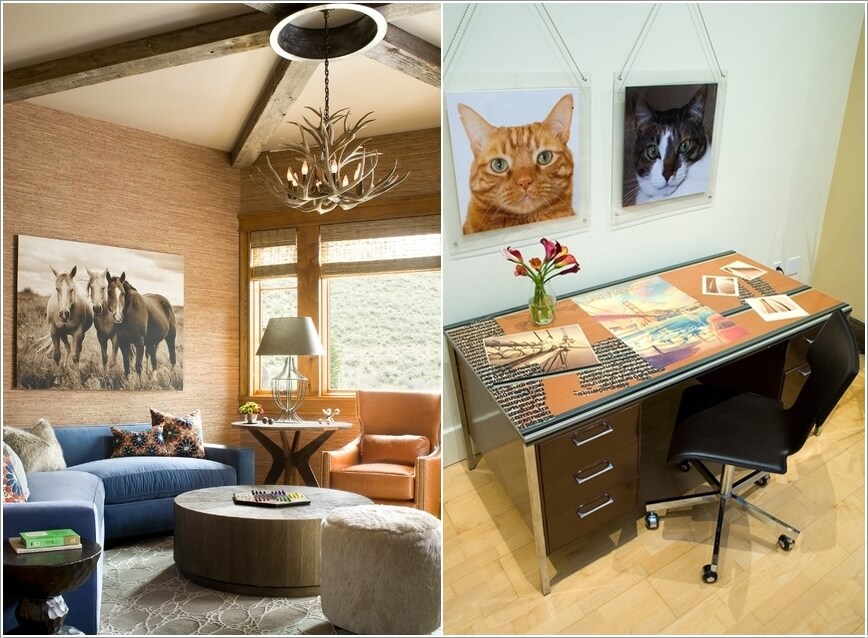 Image via: houzz , houzz
6. Display A Mysterious Picture and See How Amazed People Will Be to Find Out The Real and Exact Meaning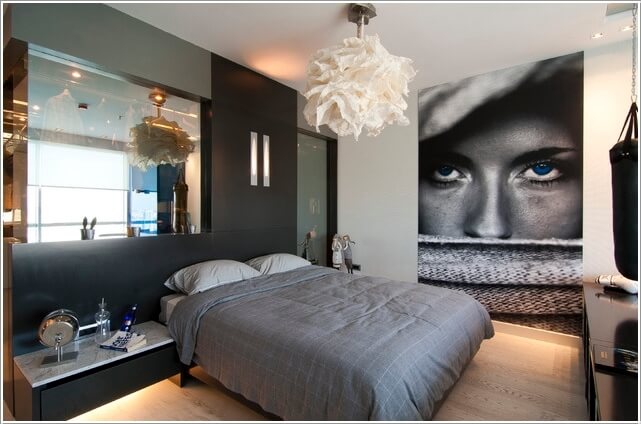 Image via: houzz
7. Why Not a Funny Picture? After All a Nice Laugh is Always Better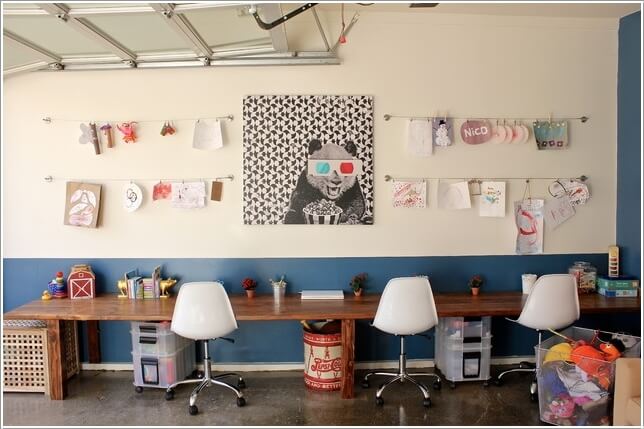 Image via: houzz
8. Feel Yourself Inside a Historic Building with a Building's Interior Photo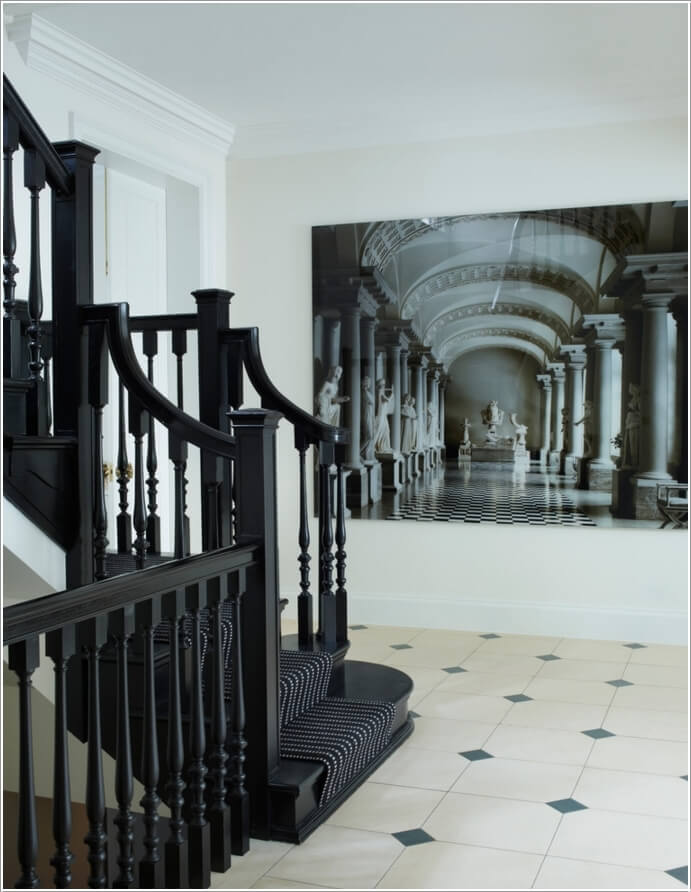 Image via: houzz
9. Display a Picture of a Beach and Feel The Cool Breeze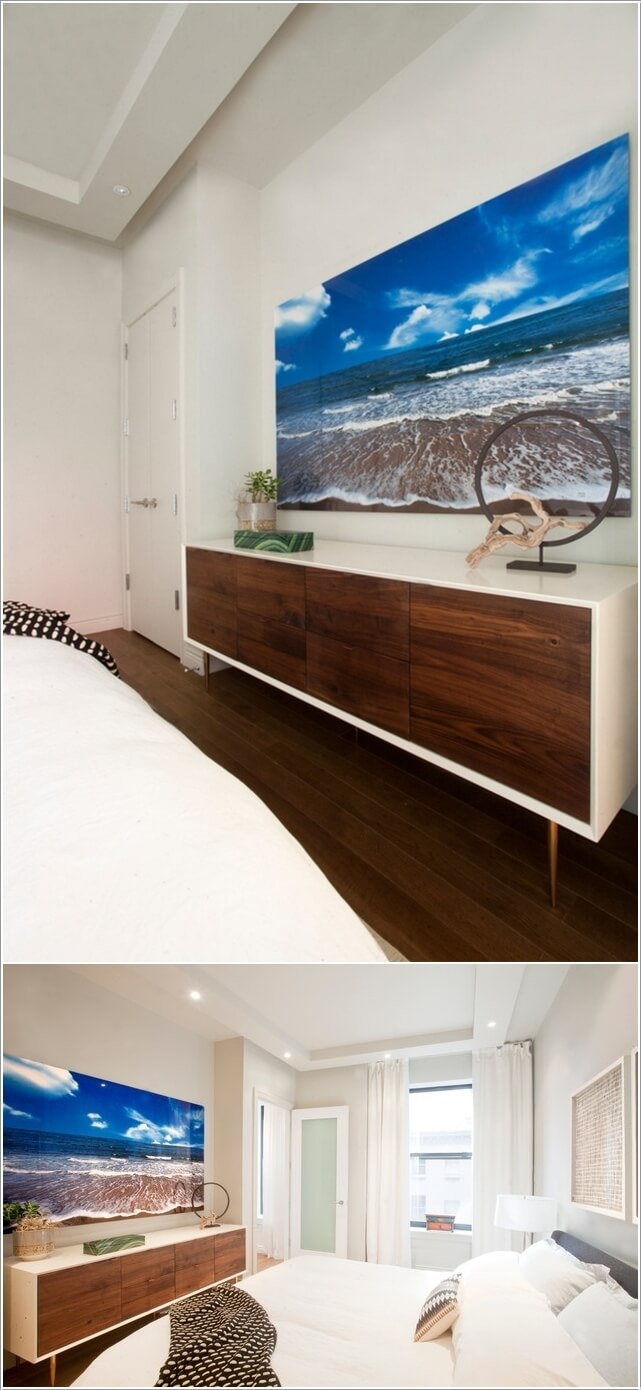 Image via: houzz
10. How About Displaying a Picture That Shows Femininity?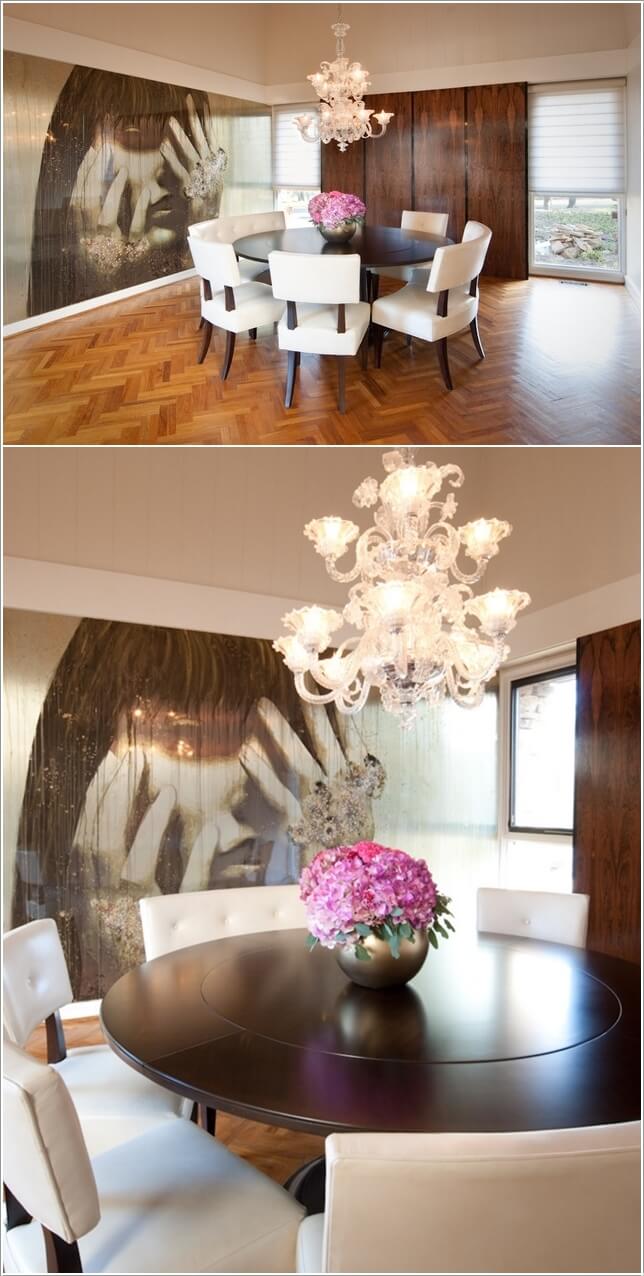 Image via: houzz