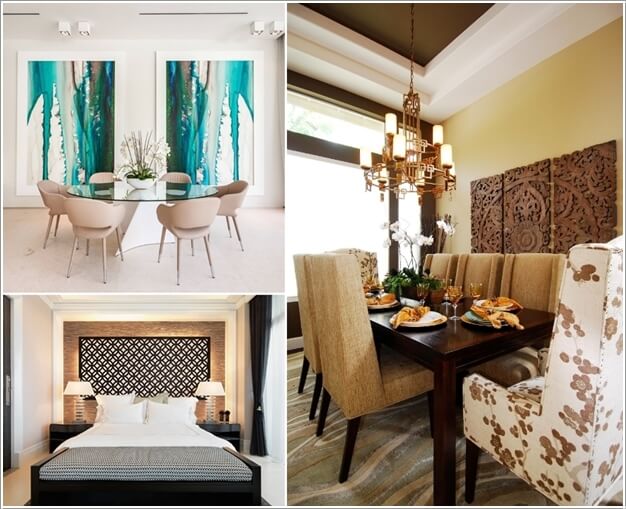 If you are a fan of artwork that is high-end and willing to pay a sizable amount for original artworks then you are at the right place. High-end art no doubt looks classy and simply amazing. Because it is one of a kind and mostly created once with no copies. Which means originality is there in such a decor. You might want to check such artworks at https://www.picardstudios.ca/ too. So, let us take a look at different ways in which you can use high-end art to enhance the ambiance of your home's indoor as well as outdoor:
1. Decorate with Paintings to Introduce Color, Character and Interest to a Space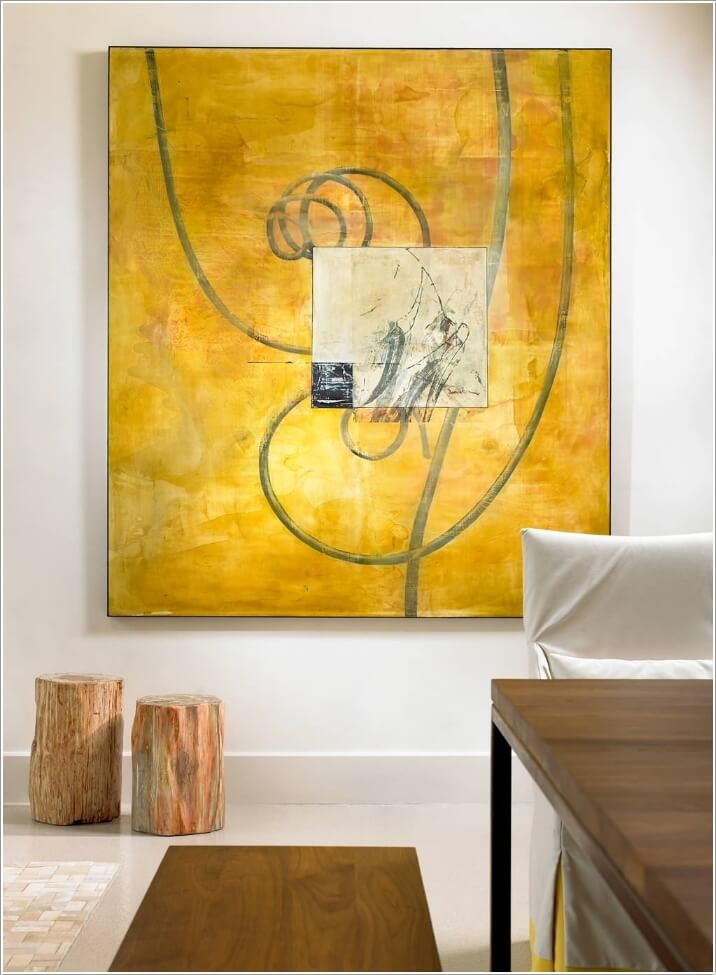 Image via: beckwith interiors
There are many ways in which you can include paintings in your home. For example, this painting above has a rich yellow color that truly makes a statement.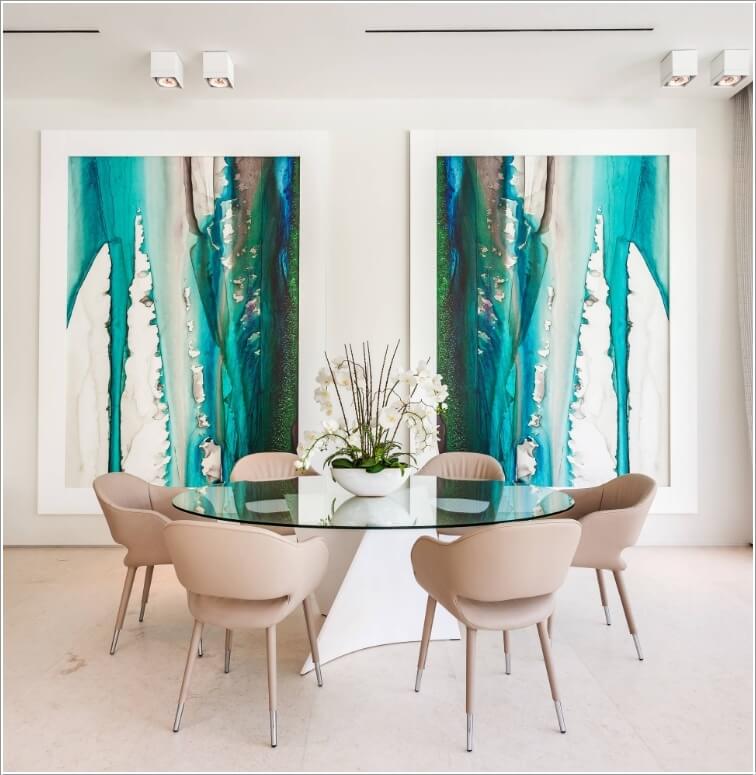 Image via: sojo design
You can also double the dose and include two identical artworks. This is a great way to create visual interest in a room that has other decor elements in muted tones.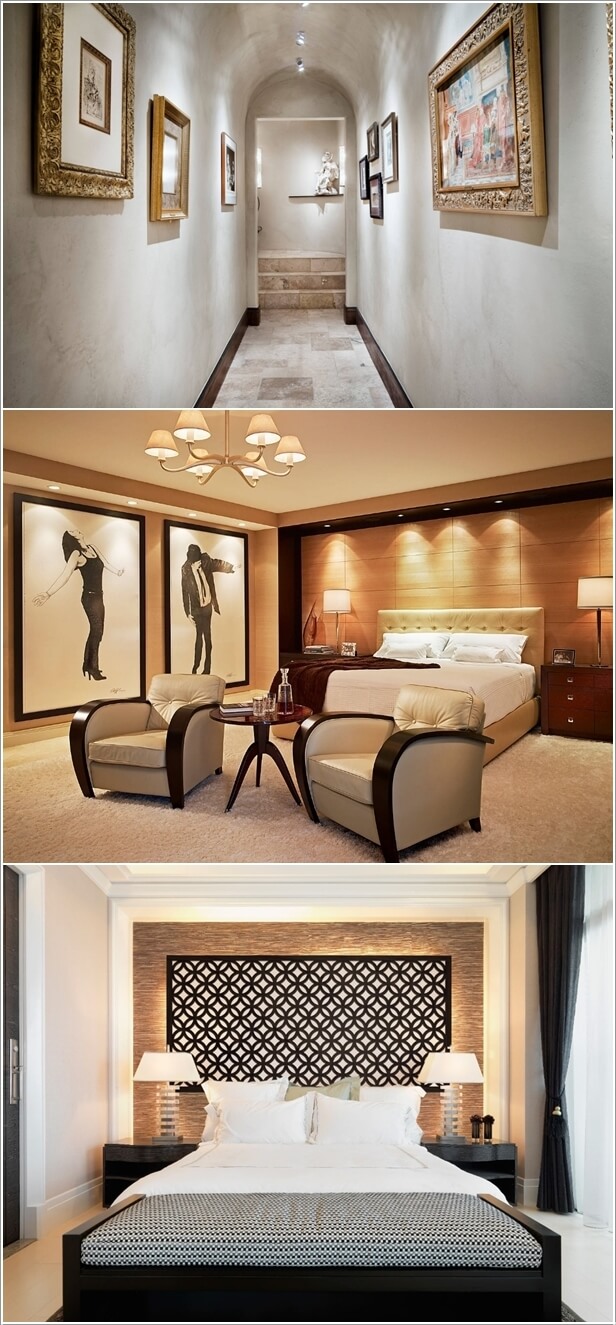 Image via: houzz , homedit , houzz
There are many ways in which you can make the paintings or printed artwork a showstopper too. For example, you can light them from the back or top or perhaps you can use ornate frames.
2. Wood Carvings Look Glorious and Luxe
We all know that carved wood panels will always remain timeless. They look charming and alluring.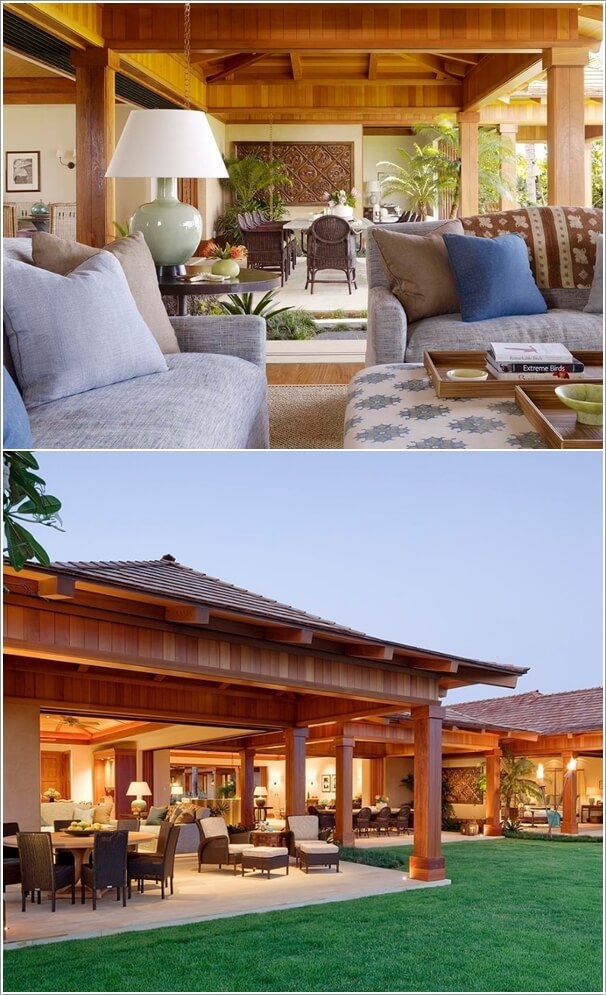 Image via: houzz
If your home has a covered outdoor space then you can even hang a carved wood panel there such as this home. You can see how attention grabing the carved panel is even from a distance.
3. Create a Charm with Sculptural Art in Different Forms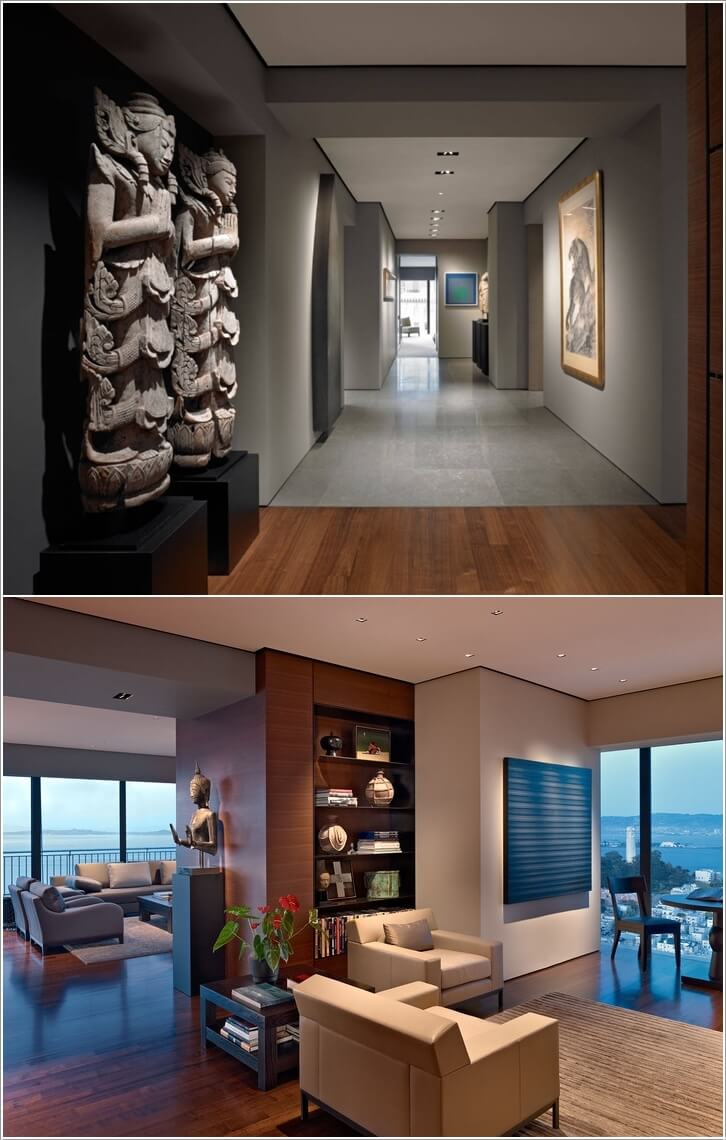 Image via: zack de vito
You can include sculptures of different kinds at different parts of your home. For example, statues inspired from a theme are one great way.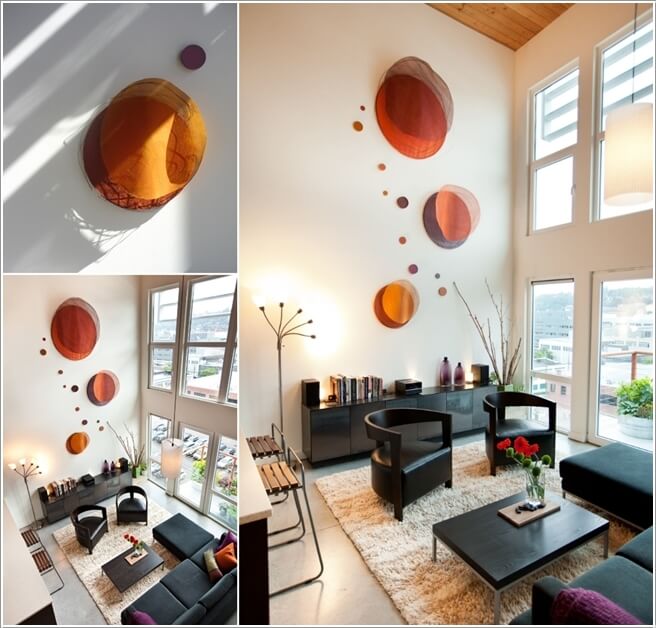 Image via: goodspeed architecture
Sculptures are not just to be displayed in free standing forms. You can even mount them on any wall in your home.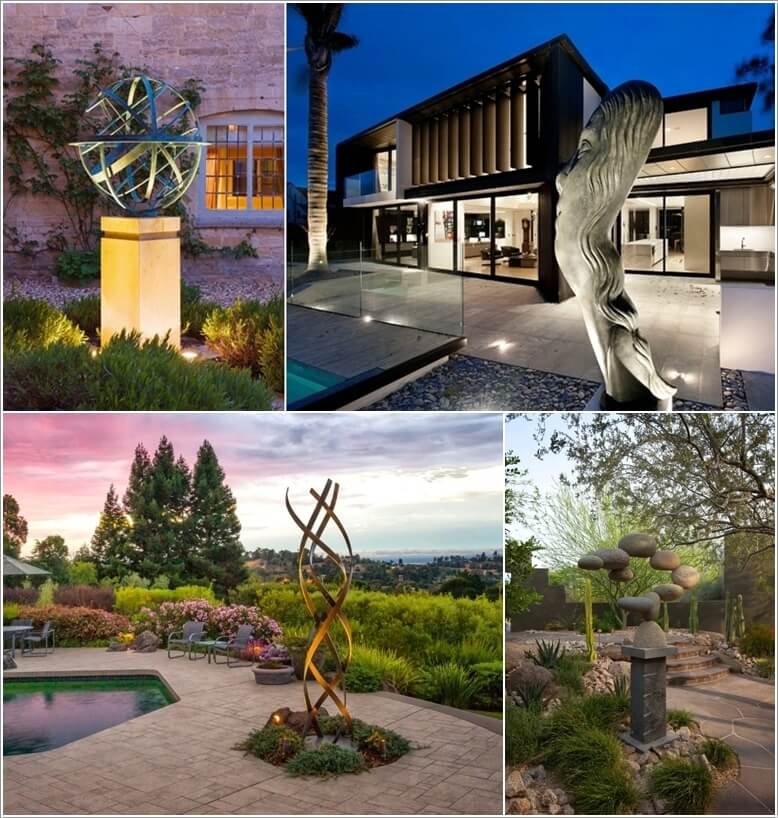 Image via: david harber , marshall architect , houzz , exteriors cr
Your home's outdoor area is also a great space to display a little bigger or even huge sculptures. Moreover, you can elaborate them further with landscaping and mood lighting.
4. Suspend The Art for Making It More Noticeable and Fun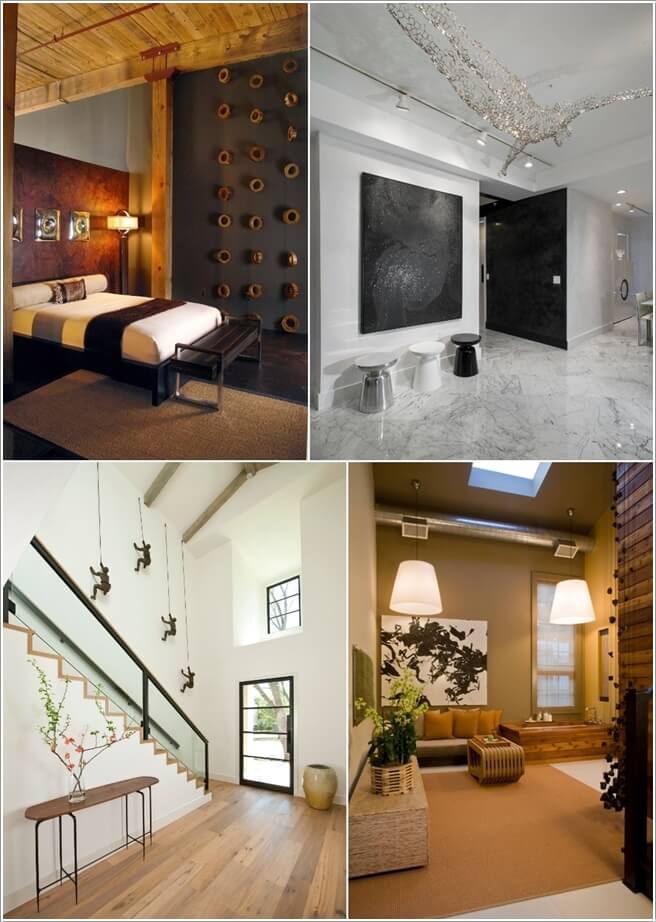 Image via: maraesimone interiors , houzz , tatum brown , houzz
If you put two identical objects in two different forms, the first placed as it is and the second suspended what do you think will grab more attention? Suspended one most probably.  So, you can get the sculptures installed in a hanging form to make them more noticeable.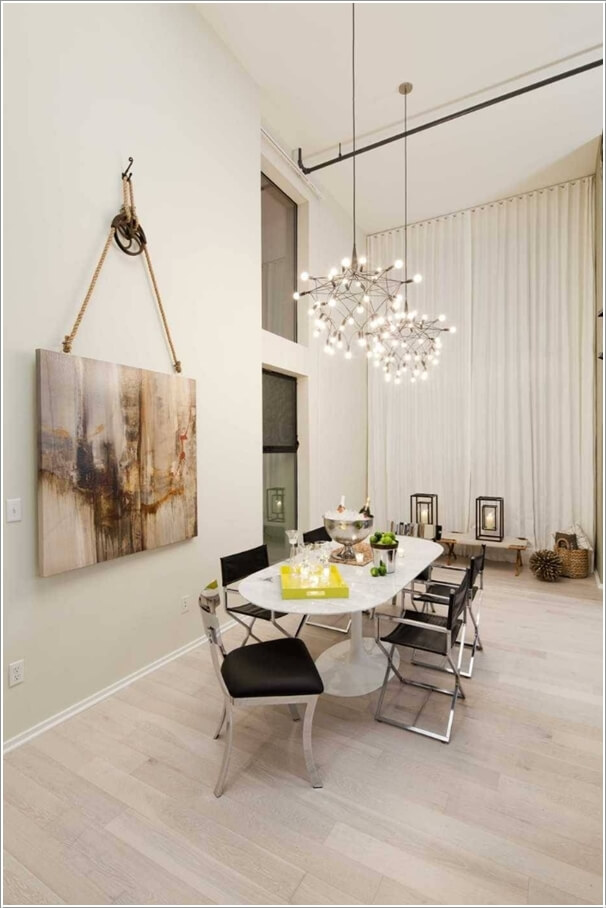 Image via: susan manrao
The same goes for a painting too. You can hang paintings in industrial style using ropes and pulleys specially in spaces such as lofts or restored factories or barns because they have quite a height of rooms.
Hope you enjoyed all these ideas. Keep coming back for more. See ya!