Do you often think how easy it must be for rich people to look good? They have the complete freedom to throw a relatively little portion of their money into whatever catches their eyes. They don't even have to check the price tag before spending your entire monthly budget on a designer piece. However, what if we tell you that you can look stylish without breaking your bank account and blowing your paycheck? You can easily wear the latest trends without even worrying about money. If you choose the right approaches, you can even replace your entire wardrobe and upgrade your style. This guide helps you establish cost-efficient clothes-shopping tactics that can transform your look and help you buy new clothes without spending a fortune.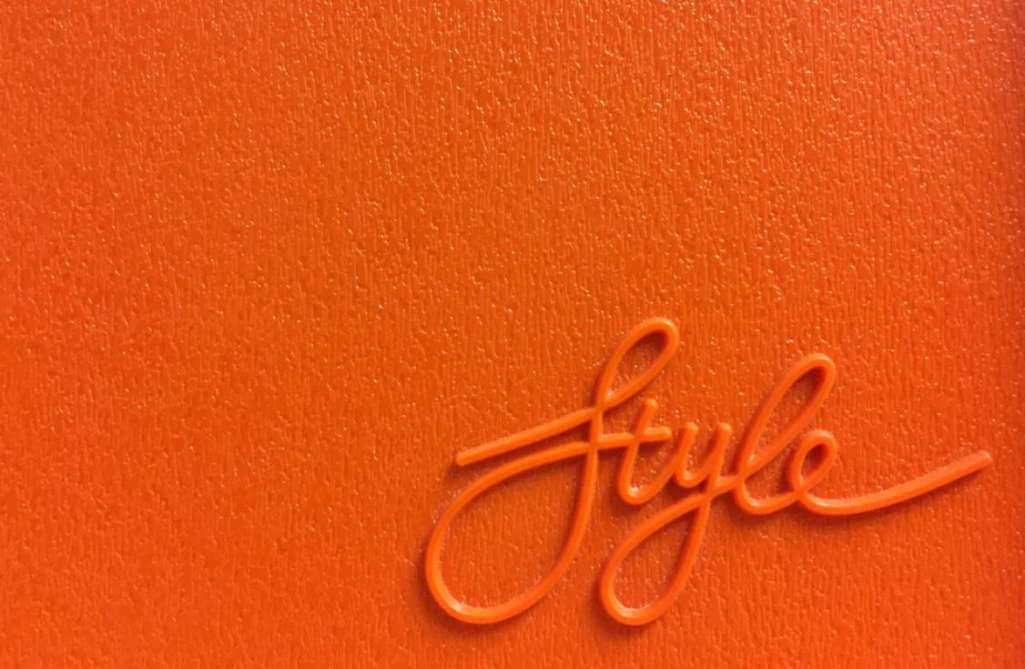 Shop During the Postseason
You should aim to designate a monthly or periodic budget for clothing. That being said, use these funds to buy the merchandise you want when the postseason sales start. If you're a shopping person, you probably know that clothing items in specific are much cheaper during that season. You'll be able to find all sorts of shoes, clothing basics, accessories, and jewelry for a discounted price at the end of the season. If you manage to save up enough for the postseason sales, you'll be able to fill your wardrobe with as many new items as you need. Make sure you go for the flexible items that will help you build up or upgrade your wardrobe for both leisure and work.
Look for Thrift Stores
You can stumble on great finds and pieces that can't be missed in resale shops and thrift stores. However, you need to dedicate some of your time in order to find the best goods. Take a day to search through racks and find the pieces that flatter your wardrobe the most, and only for a fraction of their original price. You can also look for online thrift stores for second-hand fashion clothes that can be regenerated into stylish looks when paired with other items. Most resale shops would have stunning designer options you can't miss on. When put together with updated shoes or accessories, you can end up with a top-fashion look you didn't expect.
Know Your Best and Most Fitting Stores
To avoid spending money on pieces that you end up either returning or throwing away, you need to know the stores that sell clothes that fit your body the most. This way, you know your money is spent in the right place and that you're not wasting your hard-earned budget on clothes that you won't wear. Take time to visit every clothing store in your local shopping center and focus on one item of clothing at a time. You're going there to evaluate their clothes and find the stores that sell the best-fitting blazers, shirts, pants, and so on, not to buy anything new. So, try on their items without buying any and determine your favorite store for each clothing item.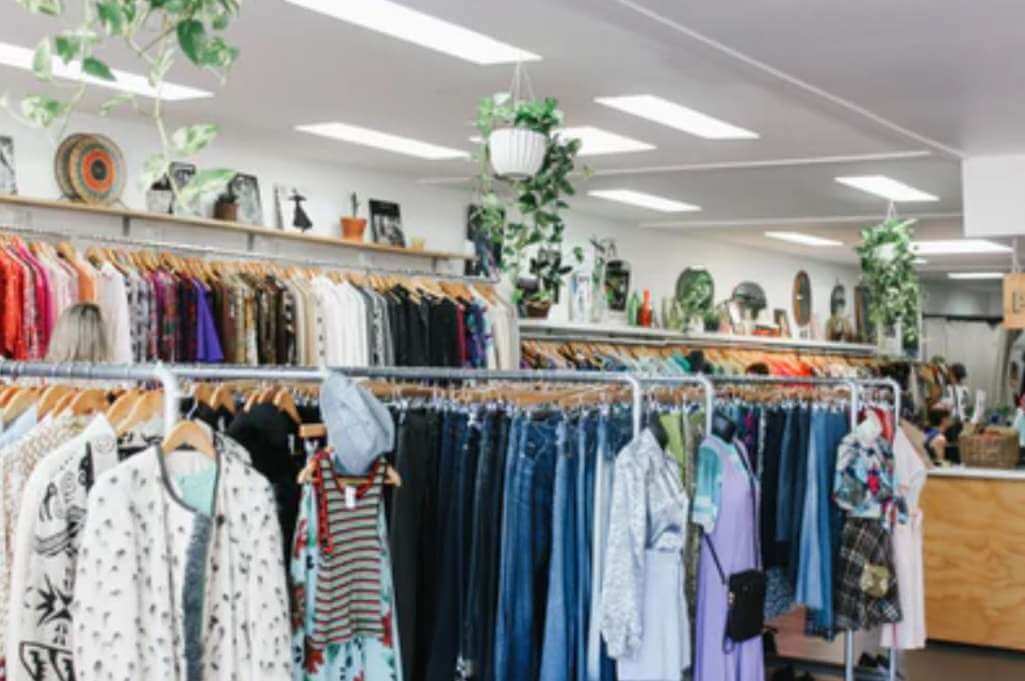 Establish a Shopping Plan
Try to create a shopping list of all the clothes you need. Include all the foundational items and find an estimated price for each piece. You'll need these numbers as guidelines, so you don't really have to be very specific. You can also check the websites of your favorite stores to find out the prices. Set a monthly budget for clothes shopping, then once you have your numbers, you're ready to make a shopping list. To get your plan ready, divide your list into segments that match your monthly budget—for example, a segment of $100. Every month, go out to shop for the items in the next segment on the list. In a few months, you'll be able to assemble everything you need for a new wardrobe.
Spend Your Money on the Basics
Trying to keep up with the latest fashion trends will only lead you to waste your money every month on clothes you'll end up replacing anyway. Instead, you want to go for the basics that can be jazzed up with ornate accessories and bold touches. Instead of spending your money every month on new nail colors and trendy tops that you end up giving away, invest in black or grey shirts that suit your needs and last you for a long time. You also want to make sure the pieces you buy fit you well while you're in the store and before making the purchase.
Dressing to kill is not about having a lot of money. You can simply dress your best every day and revamp your wardrobe whenever you need by making the proper financial plans. Decide on your clothing needs before going out and assess the stores that fit you the most before you start shopping for new clothes. This will help you make the right shopping decisions so that you can afford to add new items to your closet.