A backyard is a great place to spend some time before or after work, on the weekends with your friends or just any time you have a free moment and want to enjoy the outdoors. You may have always dreamed of designing the perfect backyard and now all of those dreams are finally coming to fruition. With so many different options, what exactly should you include? Here are some things that every dream backyard needs.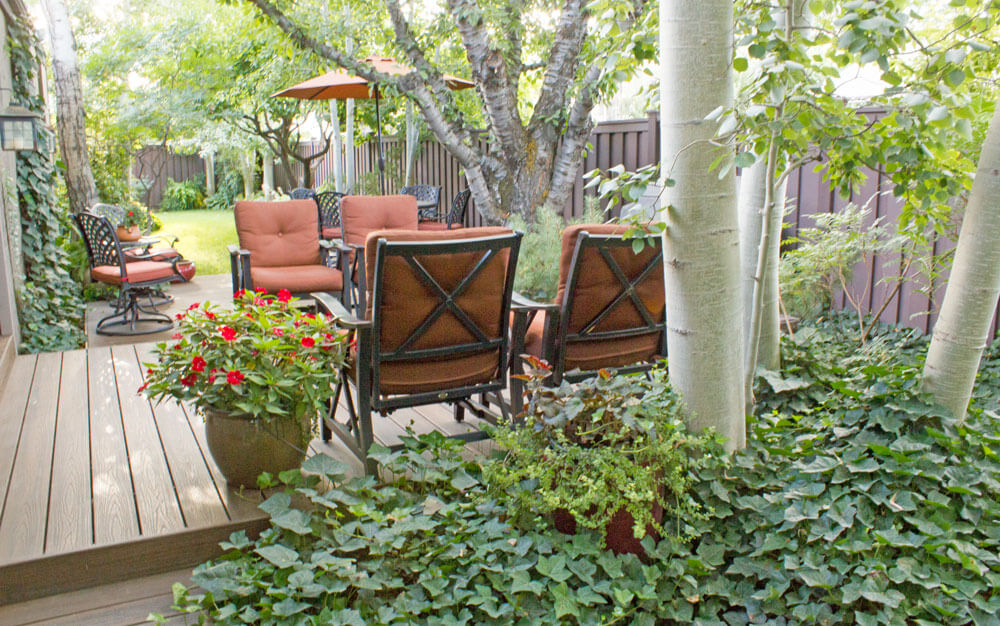 Privacy Features
As much as you may like your neighbors, when you are in your backyard you probably just want to relax and not be bothered. This is why you should consider putting up some kind of fence. The fence that you choose should offer you some sort of privacy, but also look nice. Wood fences can offer both of these features. By installing a fence you will be able to enjoy your backyard to its full extent, all while having the privacy that you crave. If you just aren't sure what kind of fence you should choose, have a company like FDS Distributors composite fencing assist you. They can discuss with you the best options based on your backyard space and your needs.
Foliage
It's important that your backyard looks nice. You want the space to be calm and inviting and somewhere that you actually want to be at. The right foliage can do just that. Make sure you choose plants and trees that aren't high maintenance. You really don't want to spend all of your free time maintaining this foliage. Anthuriums, orchids, and bamboo are all great choices as they don't require a lot of upkeep. Whatever foliage you do choose, just make sure it's something that you love and want to look at every day.
Comfort
Your dream backyard should be a comfortable place that you can relax in. You need to have outdoor furniture that lends itself to that. Choose items that are aesthetically appealing and are something that you will use. For example, if you just plan on sitting outdoors to enjoy a cup of coffee in the morning or a glass of wine in the evenings, consider getting a chair with plush outdoor cushions. If you like put your feet up and relax, consider purchasing a lounge chair or even a freestanding hammock. Also, keep in mind the needs of any guests that you plan on having over. If you like to entertain a lot, you will need comfortable seating for them as well. Tables are also a good idea so that you will have a place to eat at and you won't have to put your plate in your lap when you are enjoying a meal. When choosing furniture, make sure that it is specifically made for the outdoors. You don't want to spend a lot on furniture only to find that in a couple of months it is starting to mold or warp because it's not made to withstand the elements.
Recreation
Your dream backyard might not just be for sitting. There's a good chance that you will want to use it for recreational purposes as well. Consider adding a fire pit for you and your guests to enjoy on a chilly night. You may even want to add some games like horseshoes or croquet as well. If you like to barbecue, make sure you purchase a decent grill. Since you are designing your dream backyard, now might be the time to splurge a little and purchase that grill that you have been eyeing. All of these recreational items will help you enjoy your backyard to the fullest extent possible. You don't have to have a lot of recreational type items, but what you do have should be things that you and your guests will use often.
When you are designing your dream backyard, make sure you consider all of the things mentioned above. It's important to have a comfortable space that looks beautiful and offers plenty of privacy when you are outdoors. While it is okay to get the opinion of others when you are designing your dream backyard, make sure that you ultimately have the final say as to what it looks like and how it's designed.