Your home is a place where you return at the end of each day. When your home will be more organized and decorated, it provides you with more comfort. When you decorate your home, it also shows your taste of selecting things to adorn your home.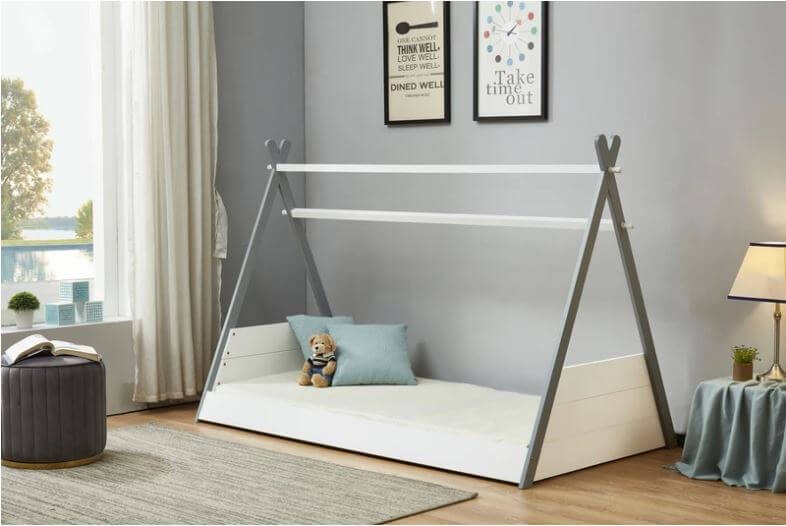 Return to at a home where you find cleanliness and everything is settled is more comfortable as compared to a home where you have installed the furniture. Think about your first day when you shift in your new home and compare it with today's condition of your home you'll find a huge difference.
Hanging some photos on the walls or by adding some decoration pieces you cannot add style. For this purpose, you need to give proper time and put some effort to add beauty. The way you decorate your place is the opportunity to create the kind of space you enjoy.
You may find difficulty to change the setting of your home or to decorate it. Our guide can help you in decorating your home because some people have a good eye for design and others need consulting.
Start with the Arrangement
The one main problem when you shift from one place to another is the style of your home furniture. It doesn't work in a new place. So you get confused about whether it is time to spend on buying new furniture or go with the old.
We have a solution to your problem you can use your furniture to decorate your home. You'll be familiar with this fact that furniture designs change it doesn't mean every year you need to buy new every time. To overcome the need for new items, always invest in bright colours. Also, invest in buying colourful pillows and rugs than replacing your living room or bedroom furniture.

Whenever you come to paint your place, I suggest you choose bright colours for the outer surface and light colours to paint inside of your place. When you choose random colours to paint your house, it doesn't help to add style.

Upgrading your light system can change the entire look of your home. Some people ignore the importance of the lights. They randomly install them, but if you give importance to the light factor, you can add style and beauty in your home. You can install large lantern which can bring the focal point that your place requires. We suggest you whenever you go to buy a lantern choose white light because it brings life and light both to your home.

Consider to Replace the Floor
The floor of your home is the one main thing which can entirely change the look of your home. If you invest in flooring, it means you are investing in decorating your place. Flooring can make your home instantly larger, cooler, intimate, luxurious, and cozier. 

You can find many great flooring options at directflooringonline.co.uk, and the prices are quite reasonable, too.
Flooring is a key element to attract others. It positively affects the design of your home and gives it a fancy look.