Everyone enjoys decorating for the holidays whether they're at home or at work. You can start decorating your office as soon as Thanksgiving Day. However, before you start it's a good idea to consider the needs and desires of your customers and employees, including what faith they're from. If they're from various faiths, it's a good idea to stay somewhat neutral. This is because these decorations will impact everyone.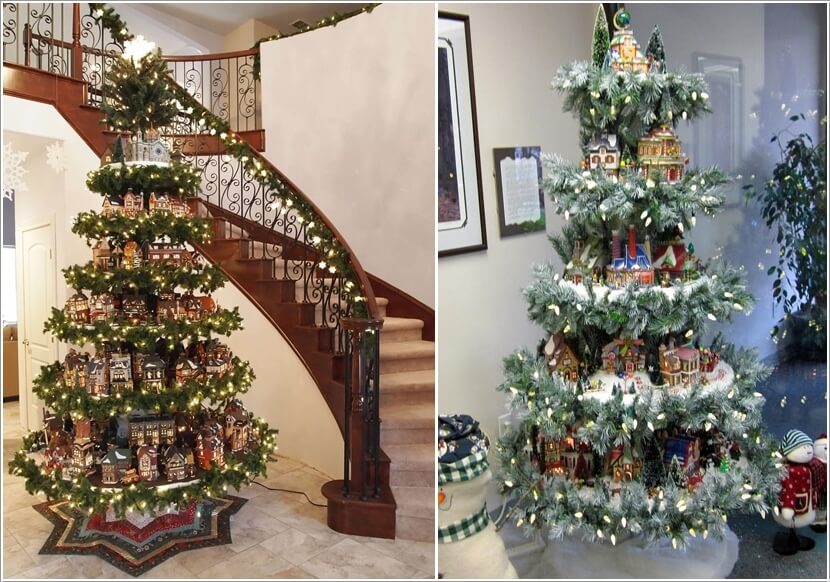 Don't Skimp on Decorations
December is the one month of the year that the majority of people feel happy as they count down the days to the holidays.  So, don't be a scrooge this year. Think about the best ways to decorate your office and go all out. Can you imagine how cool it would be to turn up for work each day and literally immerse yourself into a winter wonderland?  If you don't feel up to the decorating yourself, you can actually hire Christmas decorating companies now to do the job for you. You can even hire plumbers in Flinders in order to do some complex water-based decorations.
Christmas Trees
One of the mainstays of Christmas is the Christmas tree. Regardless of their faith, most people aren't offended by them. So, this is something you may want to tailor to your business' product. With this in mind, here are some tips to help you do so:
Retail stores can simply use the products you sell even if you add something more to them like bulbs.

Restaurants can add "faux food" to their trees (e.g. Chinese restaurants can use chopsticks, fortune cookies, and Asian memorabilia while Italian restaurants can empty wine bottles, add dried pasta, and small Italian flags).

Movie theater owners have a wide array of choices including ticket stubs, old movie reels, empty soda and popcorn containers, candy boxes, and voided gift certificates (a great way to also drop the hint for your patrons to buy them for their friends and family this Christmas time).

Hair salons or barbershops can use combs, brushes, rollers, curlers, sample-sized product bottles, hair clips, scissors and hair ribbons.

Dentists and doctors' offices should especially consider putting up a Christmas tree to put their clients at ease. Dentists can use toothbrushes, small tubes of toothpaste, and dental floss while doctors can use toy stethoscopes, bandages, wraps, and thermometers
Holiday Scents
Place a holiday-scented air freshener in each of your employees' offices, but give them the option of utilizing them. From cinnamon scents to Christmas pudding, these are enjoyable scents that can really get your staff into the Christmas mood.  Just remember, though, that not every member of staff will welcome air fresheners, so ask them which scents they prefer, if at all, before purchasing.
Lights
Lights have the power to make an office feel Christmassy within seconds.  You can hang up indoor Christmas lights throughout your office, and can even place them on the outside as well – a great option if you are open when it's dark outside. Tack your lights up where the wall and ceiling touch to provide a warm glow throughout the day, and consider meshing them with your current office theme. A word of warning though: don't use blinking lights as they may annoy someone as they're working.
Decorating the Outside of Your Business
On the outside of your business you can consider putting up a nativity, like the ones you can buy online. After all, it is still a Christian holiday and your business is free to celebrate it as such. You may even be pleasantly surprised by how many of your customers appreciate this small touch.
You should also place a wreath full of Christmas colors on your business' door. While you want it to look beautiful, you also want to keep it simple so it doesn't remind someone of their crazy family gatherings. Also, make sure its smell reminds people of the holidays as you enter your business. Once in place, make sure it stays fresh and beautiful throughout the entire season.
If you follow these guidelines, you'll add a nice touch of the Christmas festivities to your office, making business more bearable this season.  And, your staff will actually look forward to coming to work meaning less sick days, and a more productive workforce.