A dehumidifier is an appliance that removes moisture from the air. This is important for two reasons: first, it helps to protect your belongings from mold and mildew; second, it makes your home more comfortable to live in by reducing humidity levels. If you're considering purchasing a dehumidifier for your home, there are a few things you should keep in mind to choose the right one.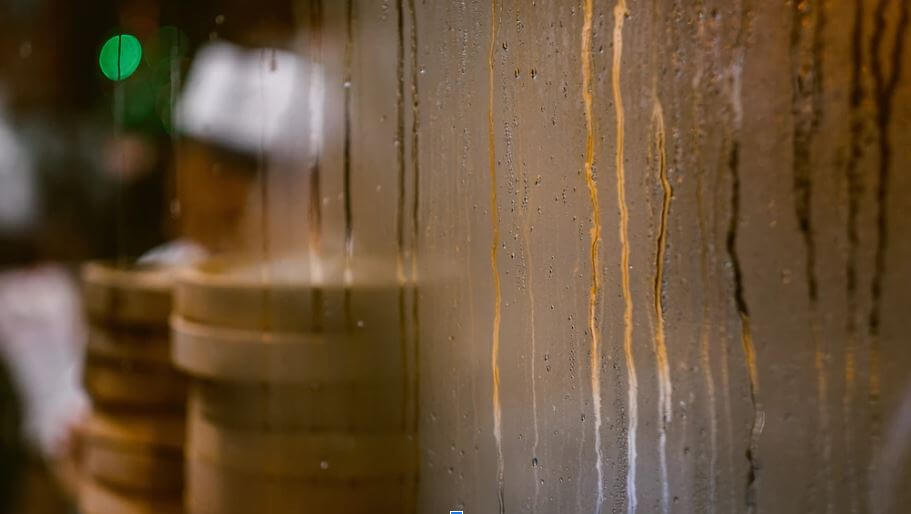 Consider the Dehumidifier Size
Dehumidifiers are measured in pints, ranging in size from small (20-30 pints) to significant (70 pints). The size you need will depend on the area you want to cover and the humidity level in your home.
For example, a small dehumidifier may be sufficient for a single room or small space, whereas a large dehumidifier will be better suited for an entire house. If you're not sure what size to get, it's always best to err on the side of caution and choose a larger size.
Seek Expert Advice
The local home improvement store team can help you select the right dehumidifier for your needs and offer guidance on proper maintenance and upkeep.
In addition, several online resources can be helpful when choosing a dehumidifier. Find a website with a helpful guide that outlines the different features to look for in a dehumidifier and includes reviews of popular models.
On the internet, some experts dedicate their time to offering guidance on what makes the best home weather products. They help solve various humidity issues. The team at www.humidityfixers.com emphasizes the need to identify the issues with your system as early as possible. With the right strategies, it's easy to make the dehumidifier functional. Having the right tools is also crucial.
Choose a Dehumidifier with Adjustable Humidity Settings
Many dehumidifiers come with a preset humidity level, but the best ones will allow you to adjust the level to suit your needs. This is important because different people have different preferences for humidity levels.
Some people like it to be a little on the dry side, while others prefer a bit of humidity in the air. Suppose you're not sure what level of humidity is right for you. In that case, it's best to choose a dehumidifier with adjustable settings so that you can experiment until you find the perfect level.
Focus on Energy Usage
It's worthwhile to prioritize energy efficiency when choosing a dehumidifier. Dehumidifiers can be a bit of a power hog, so it's essential to choose one that doesn't use more energy than necessary.
One way to gauge a dehumidifier's energy efficiency is to look for the Energy Star label. This label is given to products that meet specific energy-efficiency standards the US Environmental Protection Agency set.
Dehumidifiers with the Energy Star label are generally more expensive than those without, but they will save you money in the long run by reducing your energy bills.
Choosing the right dehumidifier for your home is an important decision. You must consider several factors, including size, expert advice, adjustable humidity settings, and energy efficiency. By taking the time to consider these factors, you can be sure to select the best dehumidifier for your needs.