Kitchen faucets come in different styles, functionality, finish, and price-range. Because there are so many options on the market, you may find yourself torn between more than one brand or product. While a faucet is made to sit at the top of the sink and command certain attention, there are many factors to consider while choosing your faucet and below are some of those factors;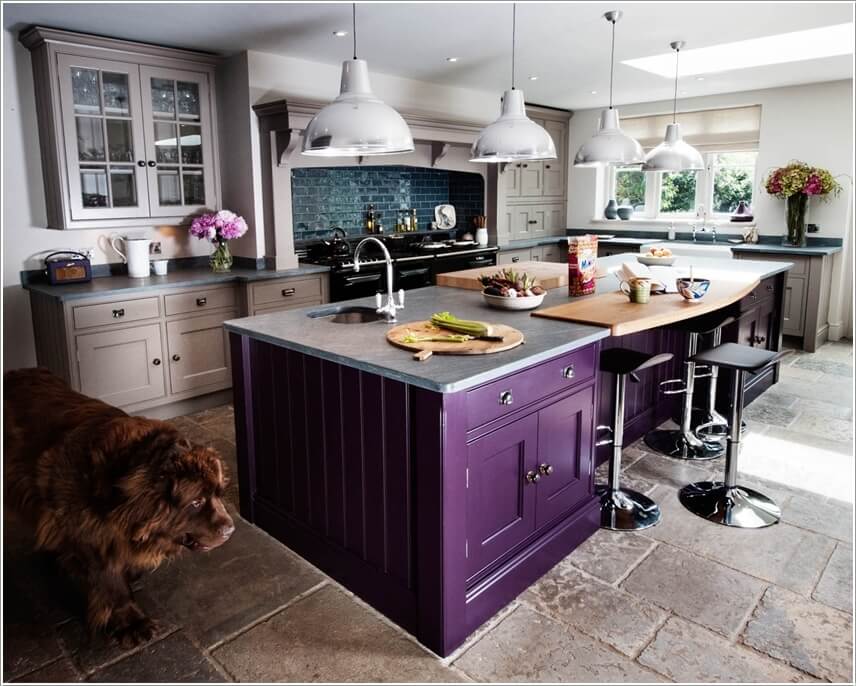 Consider a pull-down sprayer
When choosing your kitchen faucet, you want to pick one that has a pull-down sprayer. You are probably used to kitchen faucets with a mounted sprayer on the side but those are not as convenient as those with a pull-down sprayer. With a side-mounted sprayer, you will probably experience leaks as opposed to using the pull-down one which allows you to effectively use your faucet without any dribbles or leaks.
Quality and price
The quality of a faucet will naturally affect its price. You want to get value for your money, so scour your shop or what your supplier has and make sure to get the best quality there is available. One of the best qualities to look for is material made of solid brass. Faucets made of this material are of the best quality and are as well highly-priced. Ceramic disk valve or stainless steel are also top quality materials you should be looking for and are relatively cheaper than solid brass material but costlier than other less-quality faucets. Also, when buying your faucet, remember that the higher the quality the heavier it will be, so be sure to lift your options if you can't tell which one is the better quality.
Mounting options
There are different ways a kitchen faucet can be mounted and you have to put it into consideration before going for shopping. You can have your faucet mounted on the sink, the wall or deck so make sure you research to see the pros and cons of each option. You can check kitchenfaucets.reviews for information on some of the best kitchen faucets there are in the market and their mounting styles. Also, check with your local codes to confirm if it allows for outside-wall plumbing because placement of wall-mounted faucets and plumbing is not recommended in areas with cold climate.
Your style
Your style will also greatly impact the type of kitchen faucet you choose. Do you veer more towards transitional style or do you want a rustic touch to your kitchen? There are just many different faucet styles, from traditional to modern and contemporary and everything in between, it all depends on what you like most.
Technology and finish
Kitchen faucets will also differ, depending on the technicality required to use them. Some faucets are motion-activated while others work by simple touch. You want to make a decision that will be most convenient for you, for instance you can have a motion-activated one if you have kids who might leave the water running every time they have to use the sink. Also, the finishes play a huge role as they complement your kitchen, so think about how your kitchen already looks and what impact your faucet option will add to it.