When decorating your home, you ultimately want to create a cosy and stylish theme that reflects your personality. But how exactly can you make your home look and feel more expensive when your keeping an eye on your wallet?
With the interiors market rapidly taking off in the past few years, it is now easier than ever to make your home look more sophisticated with cheaper, inexpensive items. One great way of elevating your home to more expensive look is with the use of a rug. Rugs are great for bringing in a sense of dimension to a room and can help to complete any look seamlessly. Not only this, but they're incredibly practical too, giving you both warmth and comfort with your floors. With that in mind, lets take a look at current rug and interior trends that can give you a stunning final aesthetic.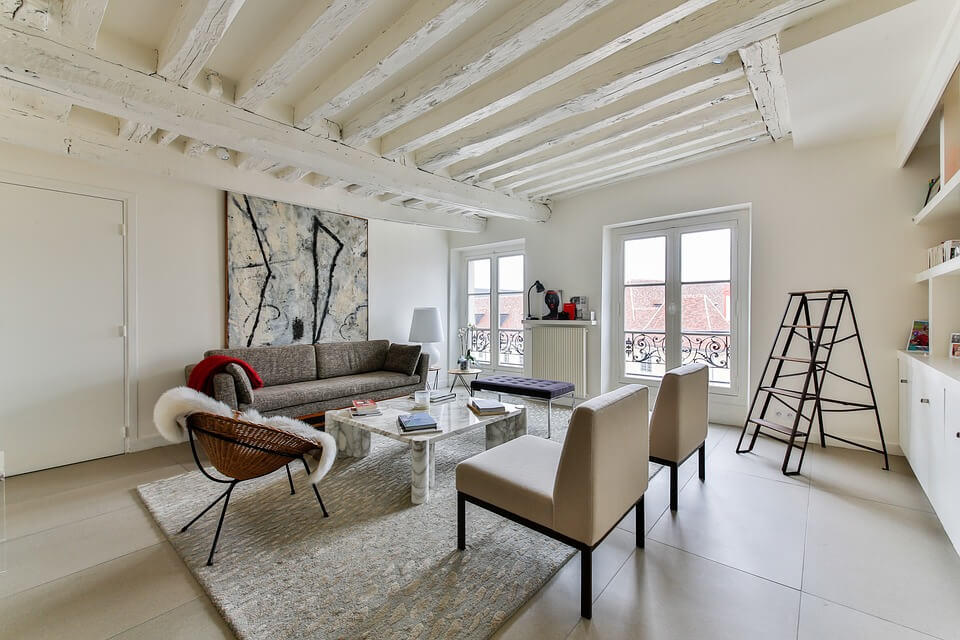 Patterns
When it comes to design, you can rest assured that patterns are going to give you a gorgeous look. Where neutral tones and plain walls were once the go-to, designers and homeowners are seeing a shift to bolder, more colourful looks. This is where patterned rugs come in, offering a great dimensional look that really adds that finishing touch to a room. Patterns are great for adding fluidity to a room too, giving you more of a chance to work with accent colours that can help rooms to look more expensive and professionally thought out. When opting to use patterns however, always plan your room ahead. Using contrasting patterns with say a wallpaper and a rug can make a room feel busy and cluttered. To avoid this downsizing of a room, try to keep the patterned rug as the feature point to the room.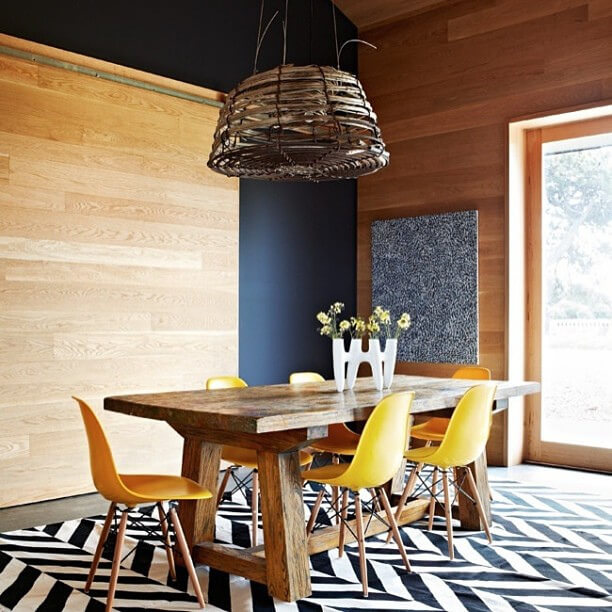 Soft Colours
While we mentioned previously that bolder looks are currently on trend, that doesn't mean that those ever faithful neutral colours are gone forever. With Scandinavian looks becoming increasingly popular you can never go wrong with neutral tones. Neutral colours can sometimes receive a bad reputation for being "boring" or "safe". But neutral colours can include anything from a traditional beige or cream to pastel colours such as blues or even greens. Try working with these colours when it comes to your rugs if you want a soft, homely look without going totally neutral and sacrificing colour altogether.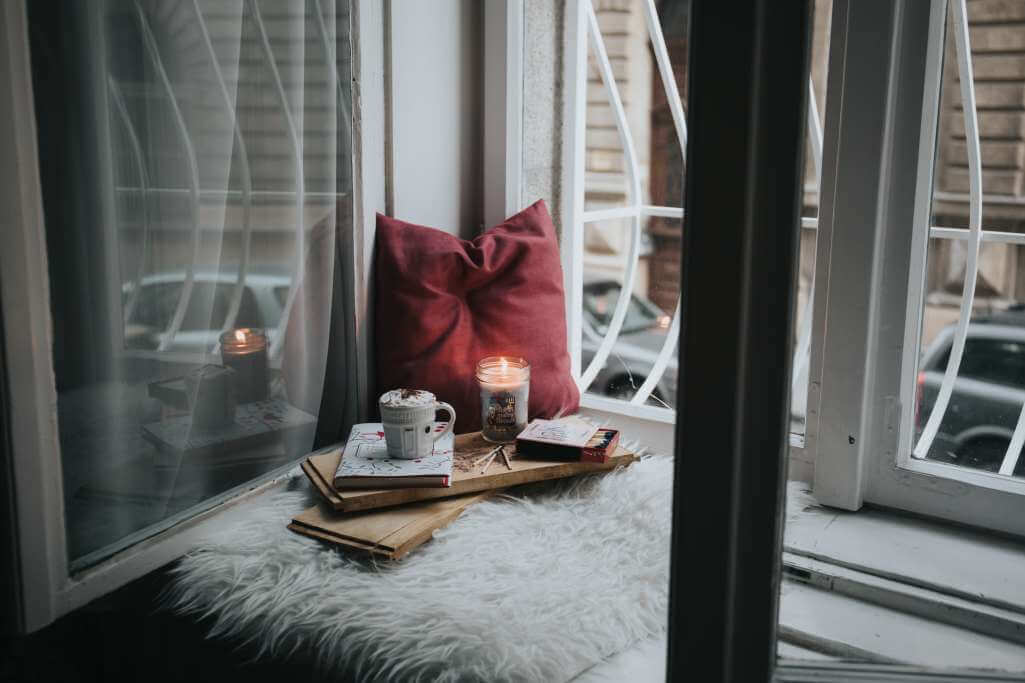 Hygge
The Hygge look has been a slow burn for a few years now and really came in to its own in 2017. This design is everywhere and is the perfect excuse to buy a new rug. The Hygge look originates from Denmark and as such has a key message of simplicity and cosiness. This includes a delicate colour palette married harmoniously with soft furnishings. Therefore, sheepskin or shaggy rugs are your perfect choice. These rugs bring that softness as well as incredible texture that really completes a rustic home. These thicker rugs are also great for insulating floors by trapping the heat for longer. This practicality combined with their stunning looks is a sure-fire winner.