Need a simple idea that will give an altogether different look to your living room? If yes then how about a sunken living space. If you are going to get a new house constructed or renovating your existing one then a sunken living room can be a great idea. So have a look at some living rooms of such kind here…

This living room is designed in very warm tones. With the use of wood and sand colour the whole place is made quite welcoming. It is having steps of wood to enter.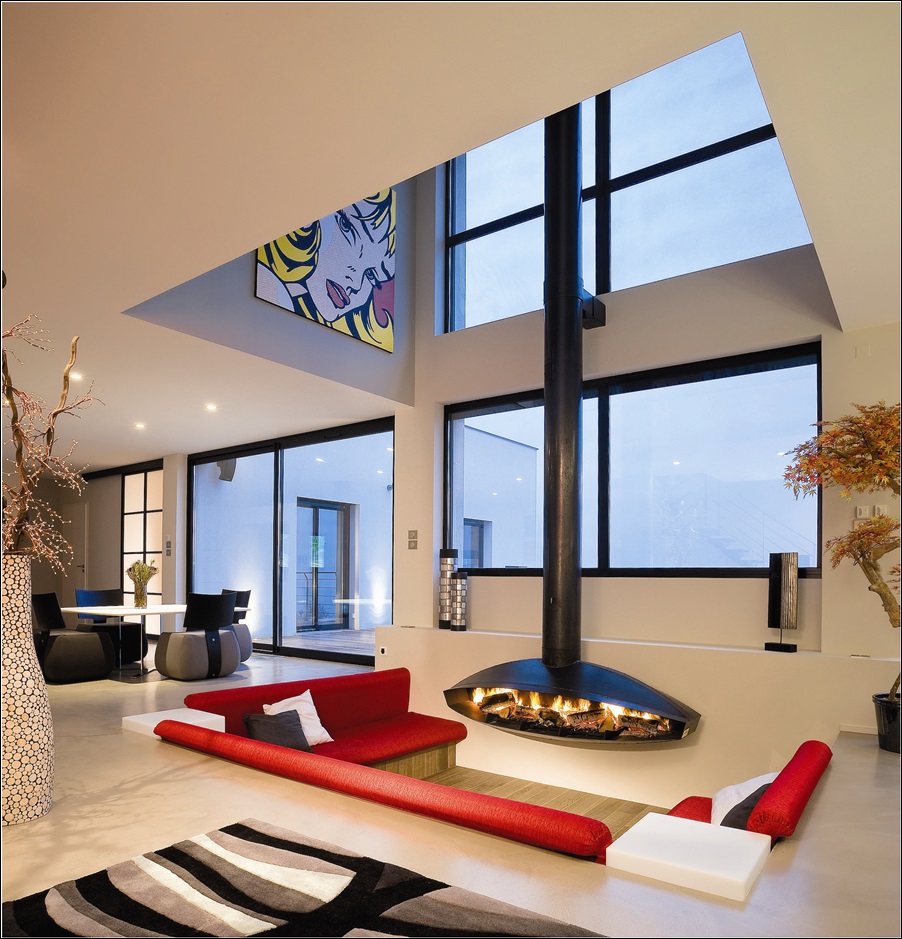 This one is a small living space around a fire pit that is having red coloured seating in a depression along with a wooden deck. The appearance is uber contemporary.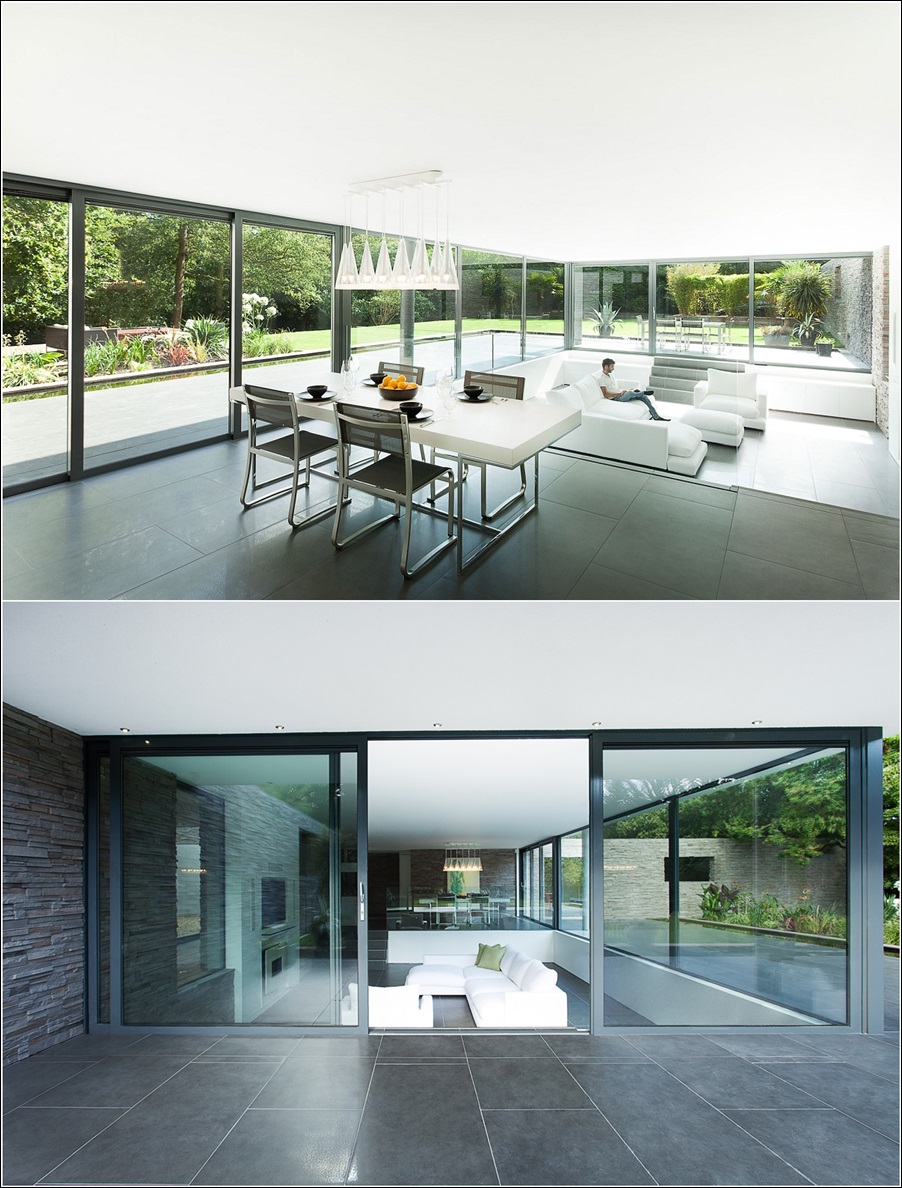 This living area is entered through steps from dining area. It is designed in a colour combo of grey and white that will a perfect palette for summer season.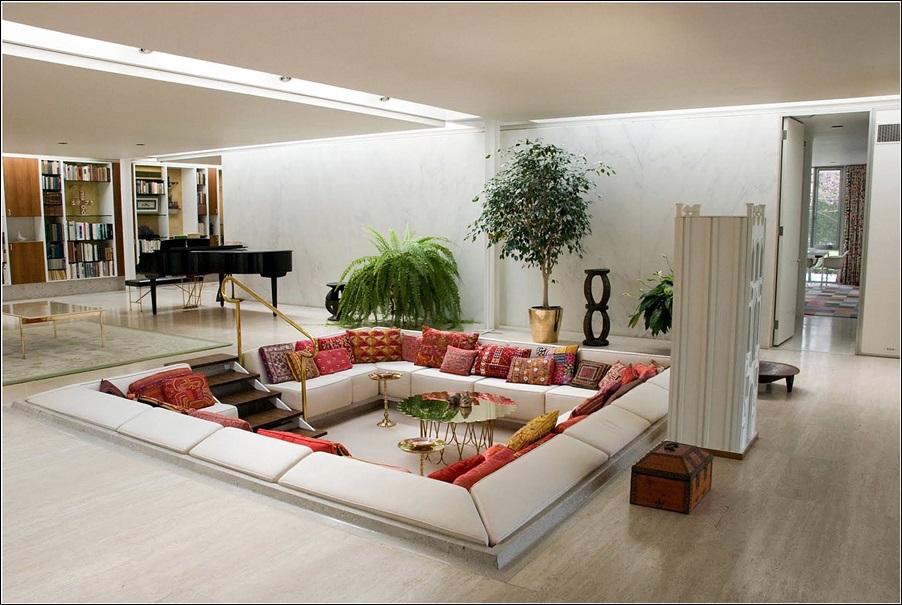 This one is a sunken living room in a square shape with a sofa at all of its four sides and stairs of wood to enter it. The sofa is in white accented with throws and pillows in oriental prints. The tables in the centre are in golden colour. With this the surrounding plants and a piano are looking awesome.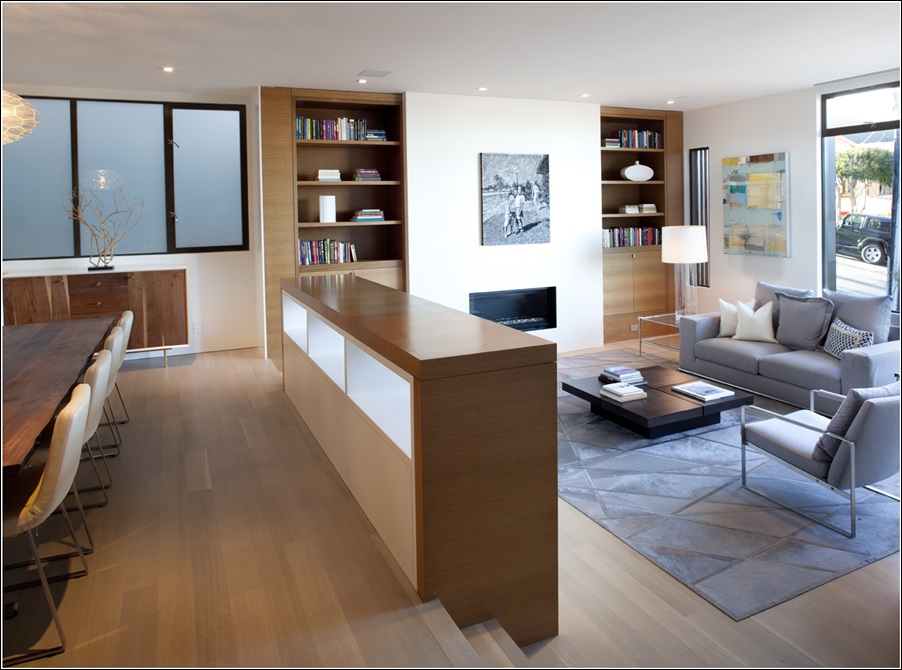 This one is a small living space with wooden stairs that cascade and enter into it from a dining area. The grey and black furniture is looking good with the wooden details.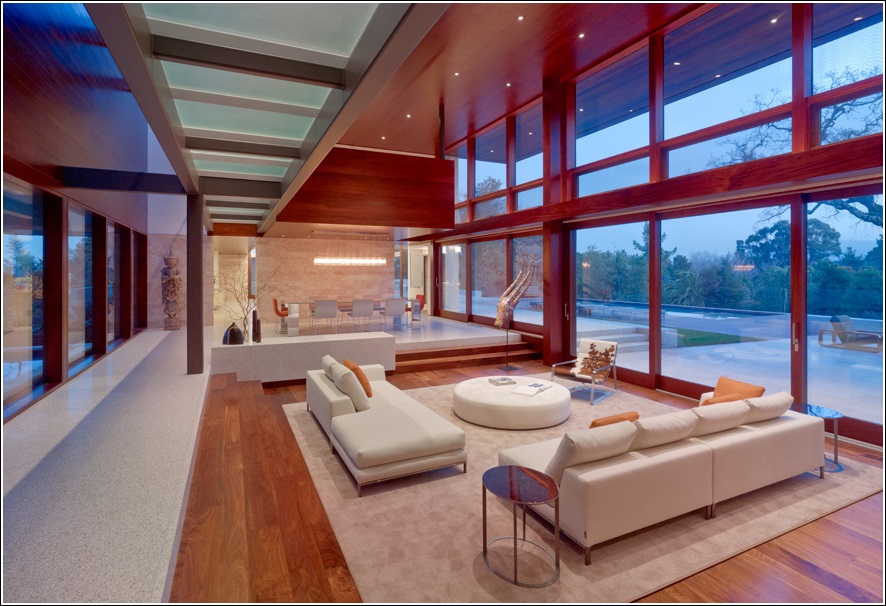 This living area is also a sunken one with wooden steps at its three sides. The central square is lined with a beige carpet along with a cream coloured sofa accented with orange cushions.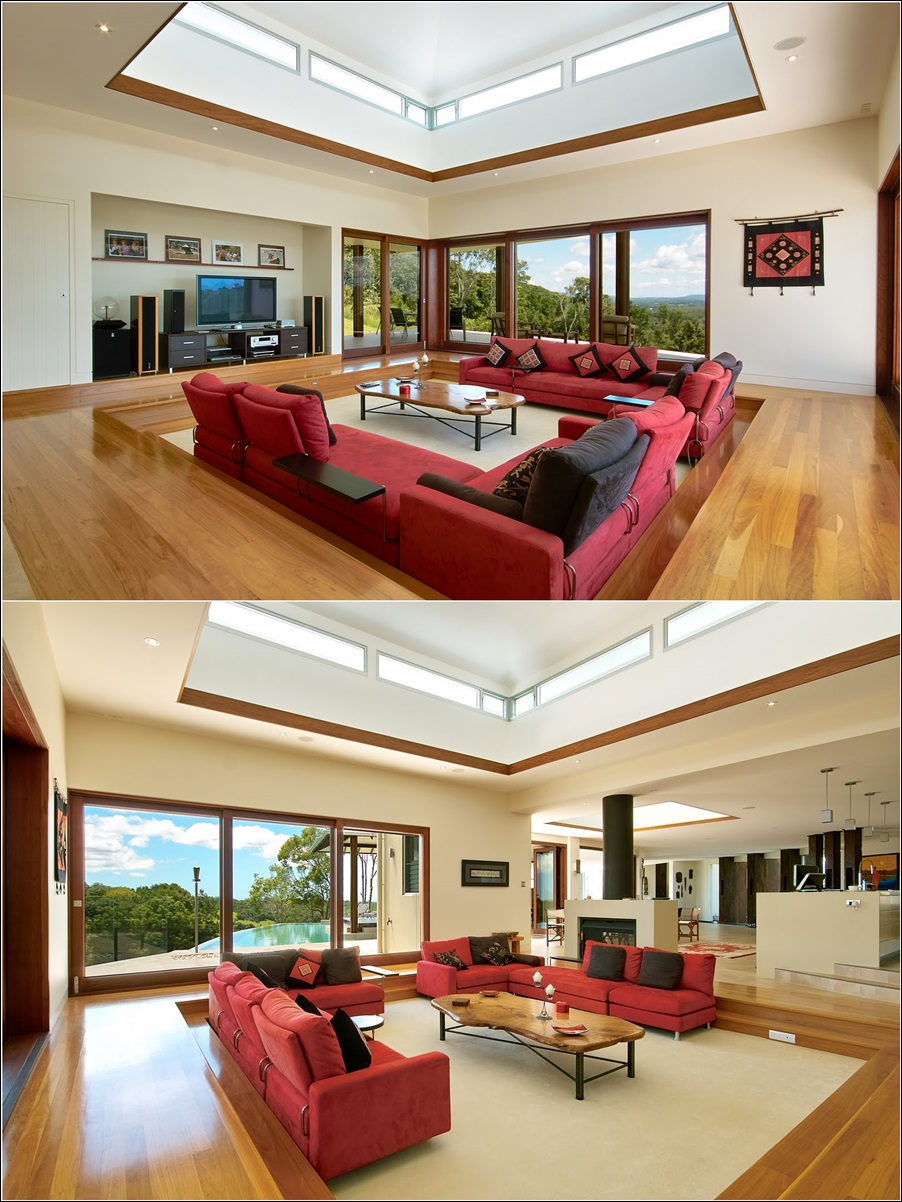 This sunken living room is also having wooden stair levels at its four sides with a reddish sofa sectionals in the centre.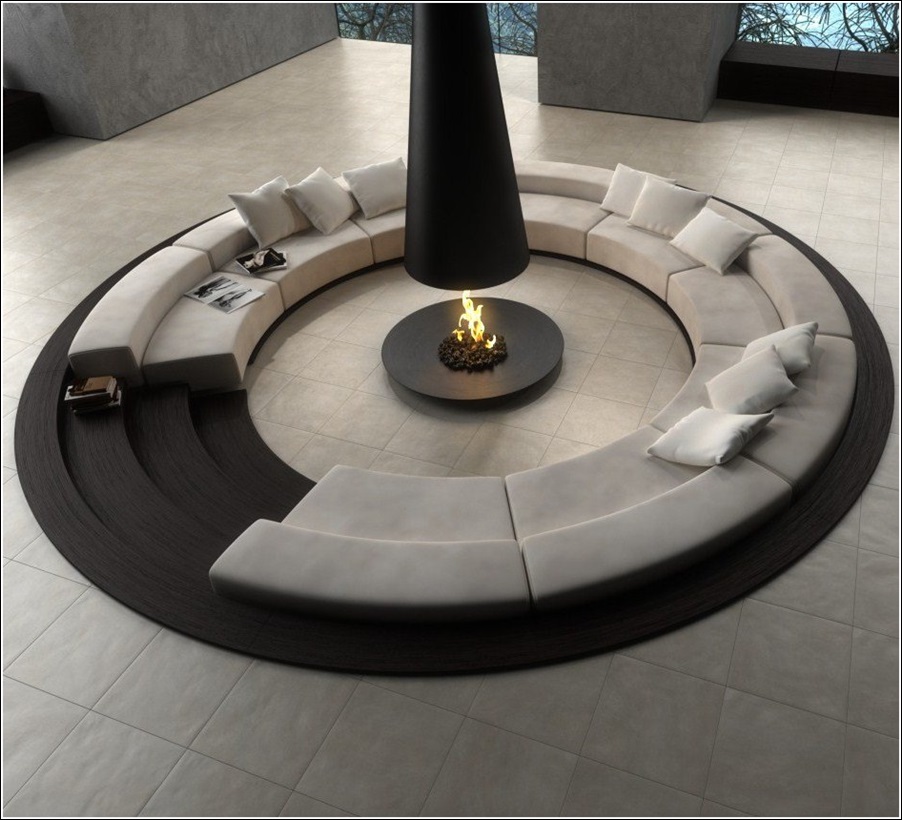 This one is now truly mesmerizing. Though it is done in a very simple way with the use of two tones of dark wood and beige, it is looking fabulous. It is in circular shape with a sofa, steps and a fire pit in the centre.