When you plan to decorate your bedroom it is important to keep in mind to make the décor practical so that the space you utilize will serve you as well. A bedroom bench is also such a thing that not only makes your bedroom look modern but also provides a space to place your things or even sit if your want to. So here you go for bedrooms with benches…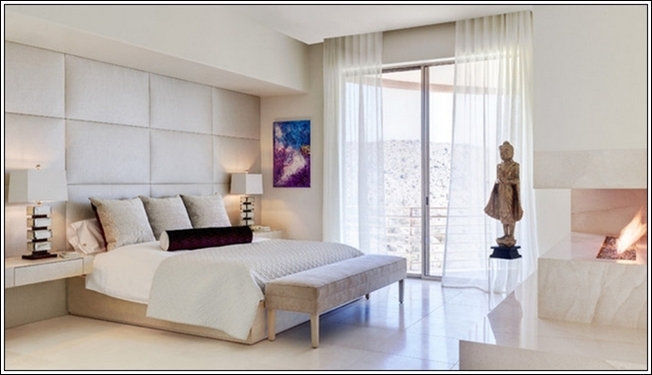 Via: palmdesigngroup
1. Palm Design Group
This bedroom has very balanced tones with a few pops of colours and to match this a bench in the theme tone is added in front of the bed.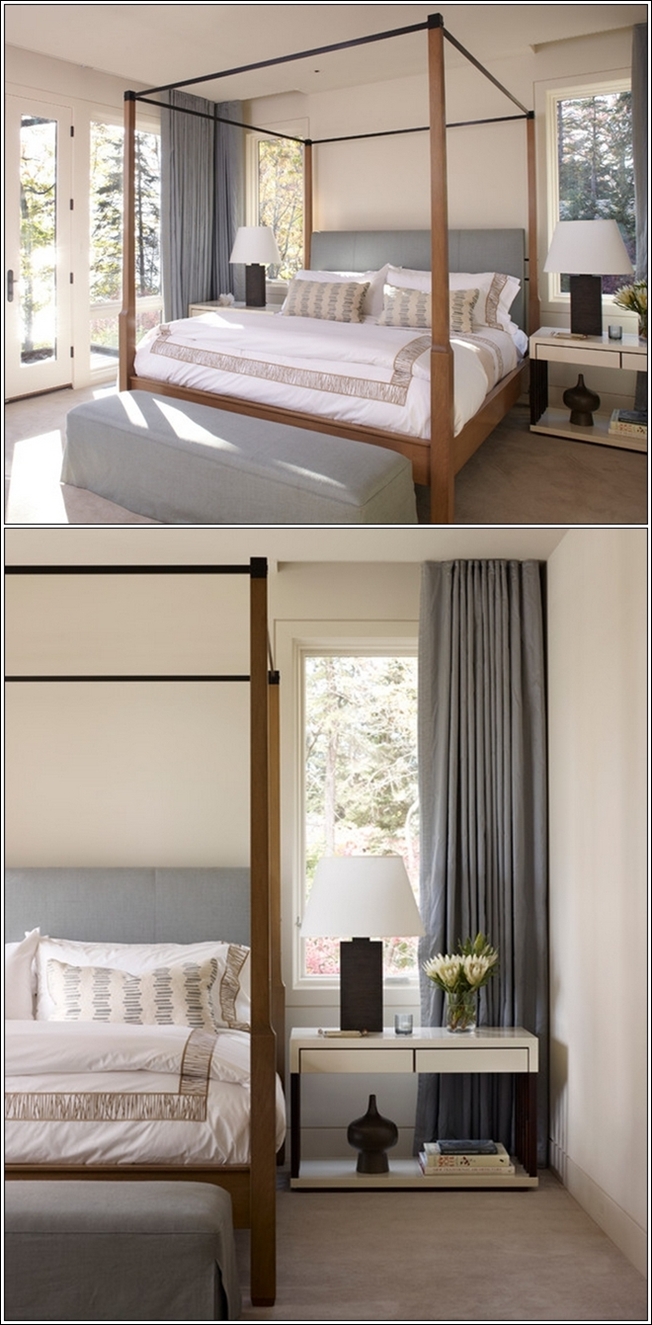 Via: stringerinc
2. Tom Stringer Design
This bedroom has a bench that is made out of the fabric of the curtains and the headboard and is looking very nice.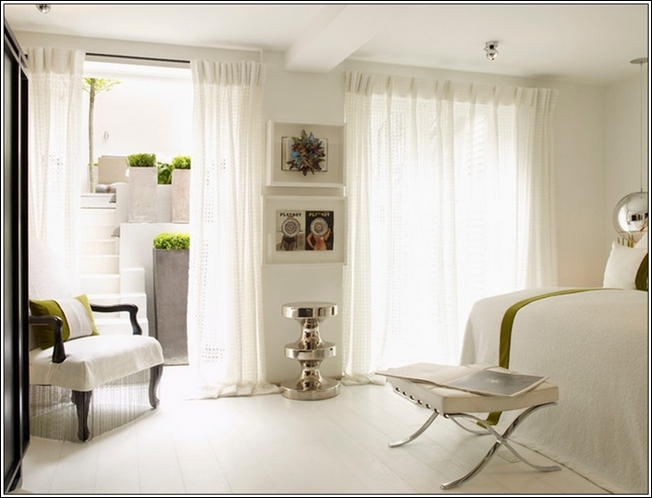 Via: kellyhoppenretail
3. Kelly Hoppen
This room has a heavenly interior that is made with the blend of white, green and silver. A bench is placed with a white top and silver stand that is looking just divine.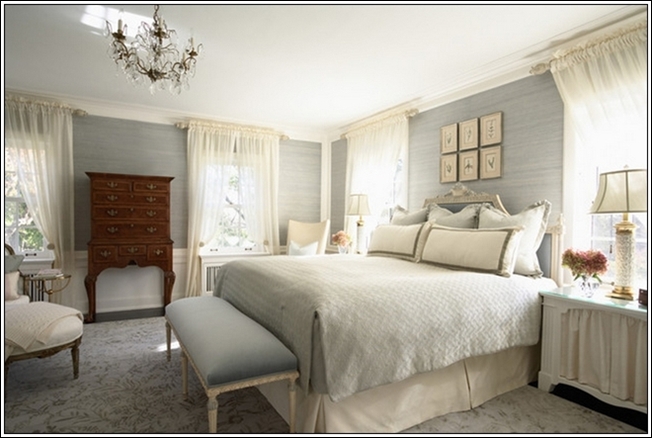 Via: rlhstudio
4. RLH Studio
This bedroom has a very classic look nearer to French style interior and has white and pastel egg blue hues dominating. A bed bench is also added to it that has legs having exquisite carvings.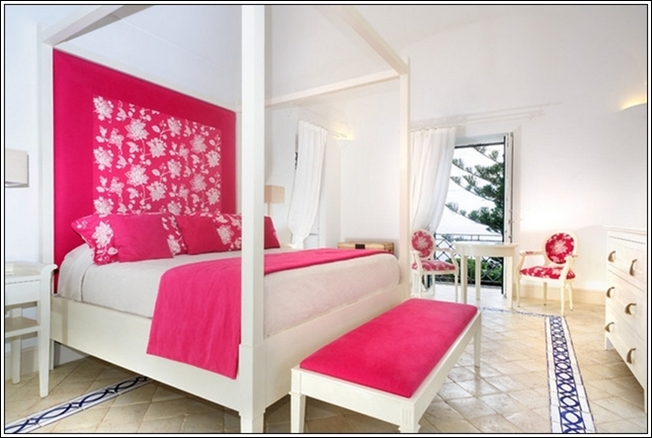 Via: fabriziafrezza
5. Fabrizia Frezza
This room has most of its elements in white and pops of fuschia are added to it in the form of the head board, chairs and a bench that has upper in vibrant fuschia.


Via: platinumserieshomes
6. Platinum Series by Mark Molthan
This room will be loved by girls and it has a blend of all the colours that girls own. The bed has a bench in mint green; one of the theme colours and has buttons in pink that is looking perfectly mesmerizing.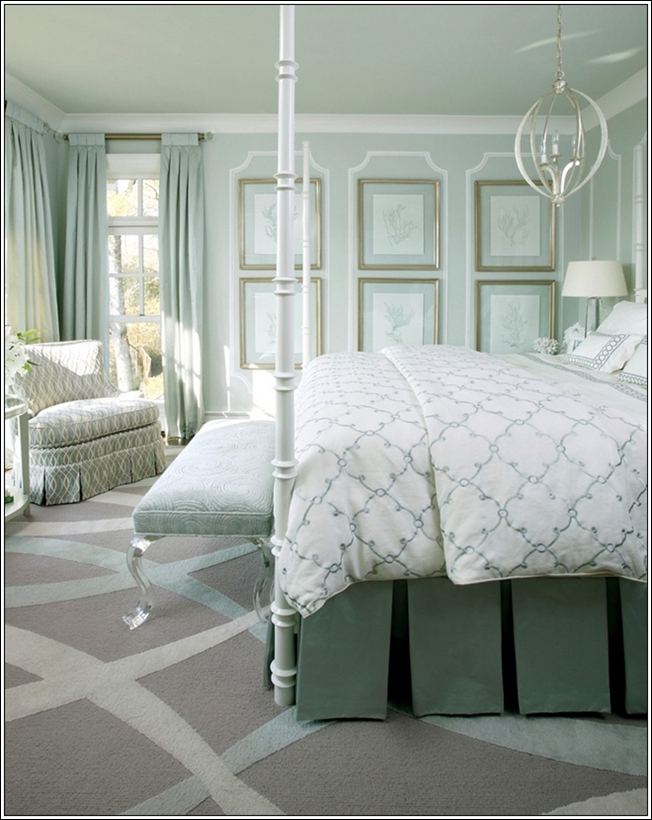 Via: tobifairley
7. Tobi Fairley
This bedroom has mint green dominating all of its outlook and has a very cool bench that has transparent legs an a green printed fabric top.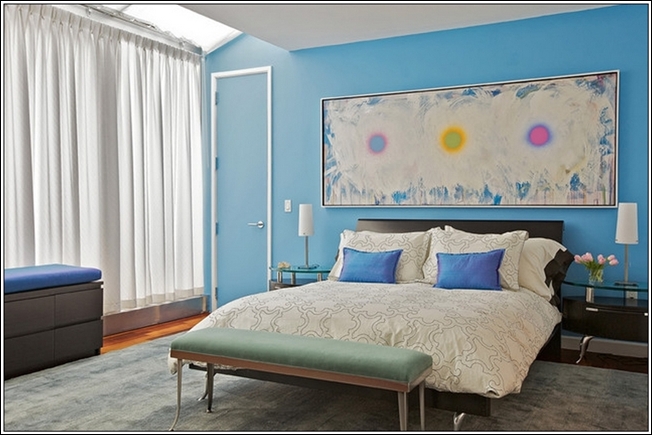 Via: marieburgosdesign
8. Marie Burgos Design
This room has a very cool appearance and the designer has used mixed patterns in it. With most of its element blue an olive green bench is pretty well accenting the room.