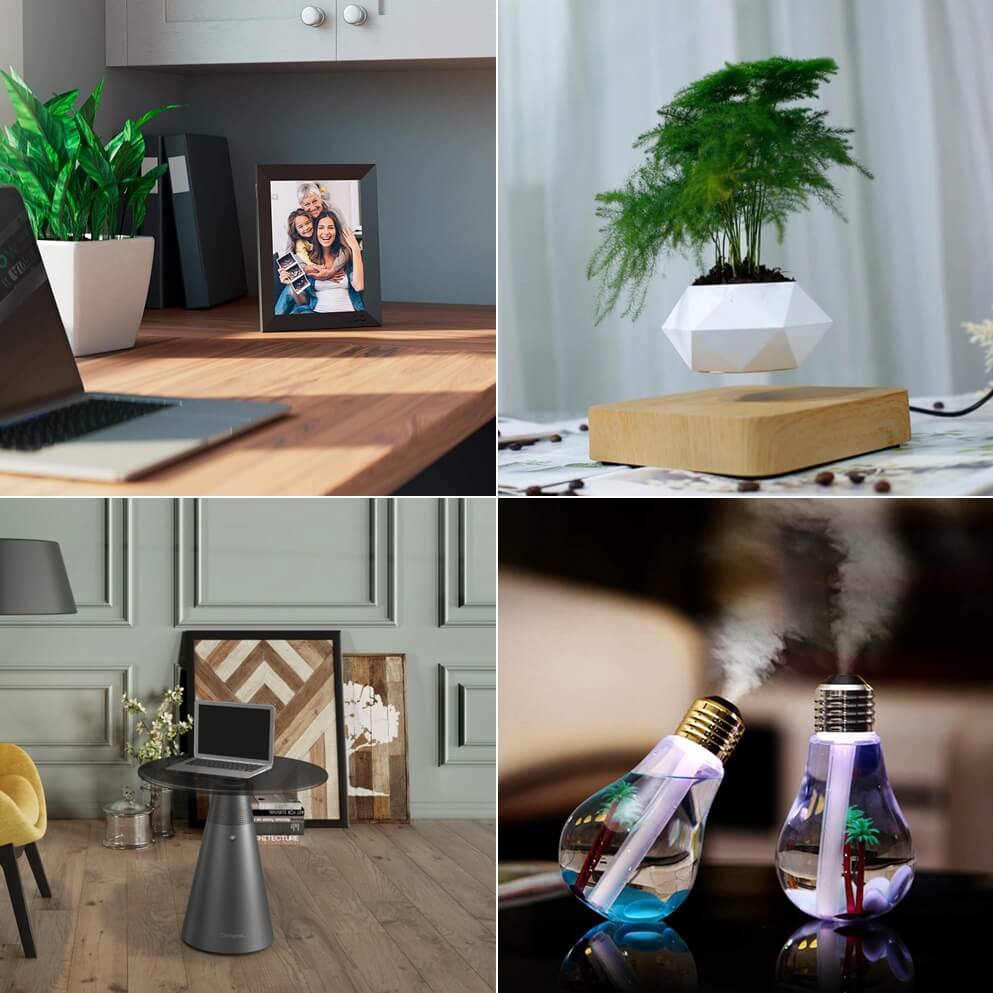 When it comes to home decoration, do you always get attracted to high-tech stuff? If yes, then you can decorate your home with such gadgets that will add beauty and style to your home, along with serving their main purpose. Here are some home decoration gadgets you might want to try.
A Floating and Spinning Light Bulb by Floately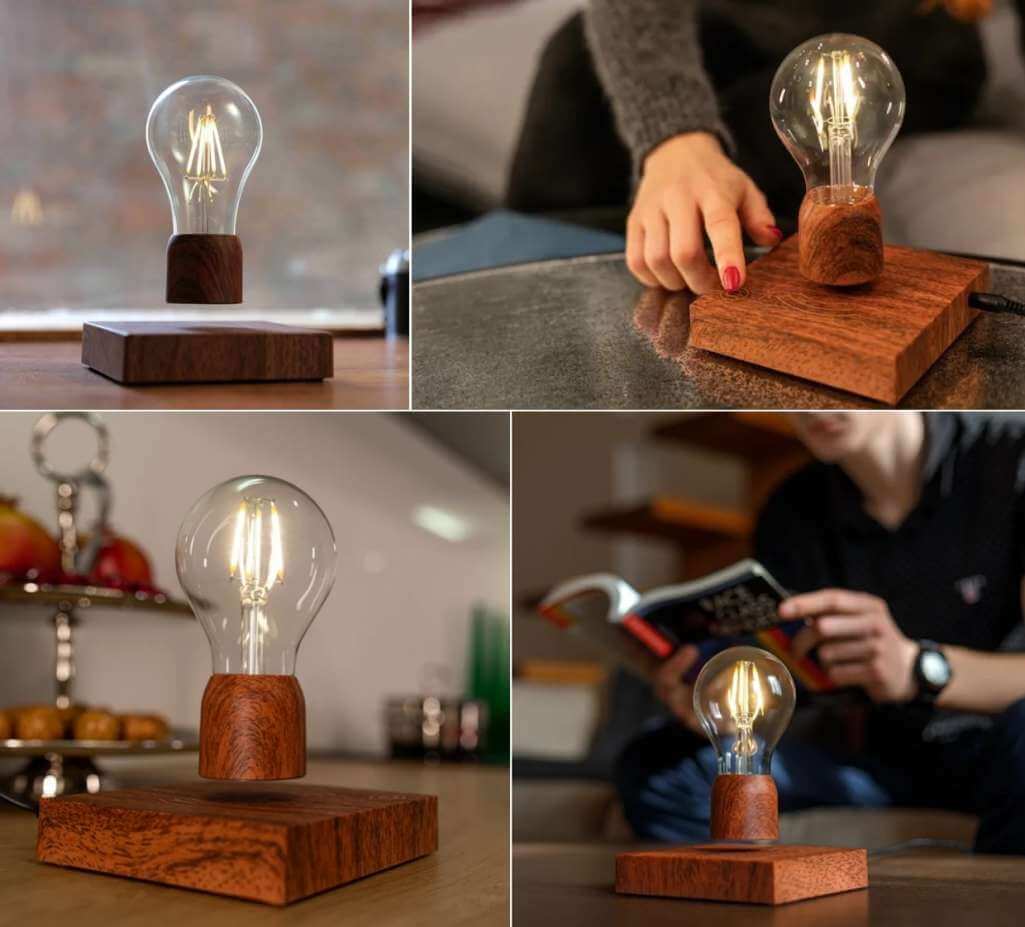 The world is going wireless, so why not a lighting fixture too? Sounds interesting and fun, right? This Volta Levitating Bulb by Floately spins steadily over its base with the use of an electromagnetic field. What's more intriguing is that it lights up without any wire with the use of induction technology. You can carry it anywhere around your home without the limitation of putting it only where the socket it.
A Floating Bonsai Plant Holder by Floately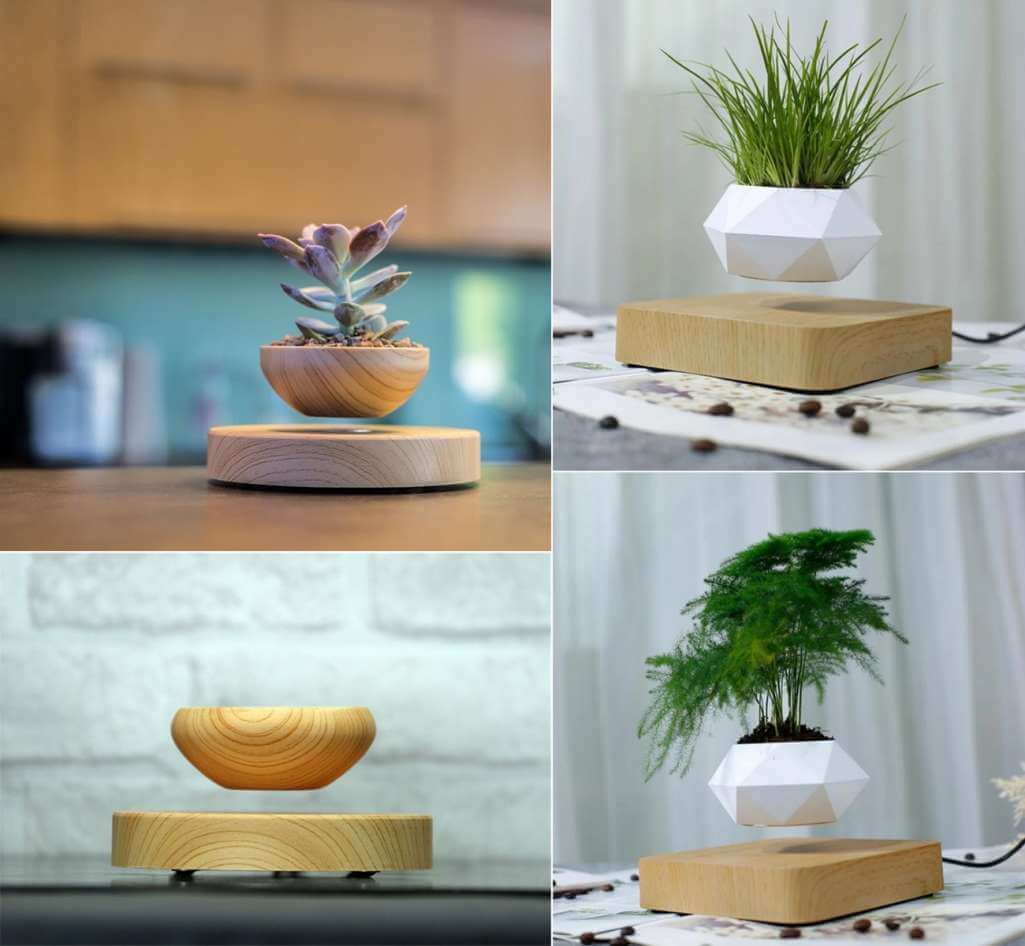 We all love to include plants in our home's indoor. They give us refreshing vibes and energize our mood. Here is a bonsai planter that floats in the air with the use of magnetic levitation technology. The fun doesn't stop here. This planter not only floats but rotates 360 degrees as well.
A Bluetooth Speaker Coffee Table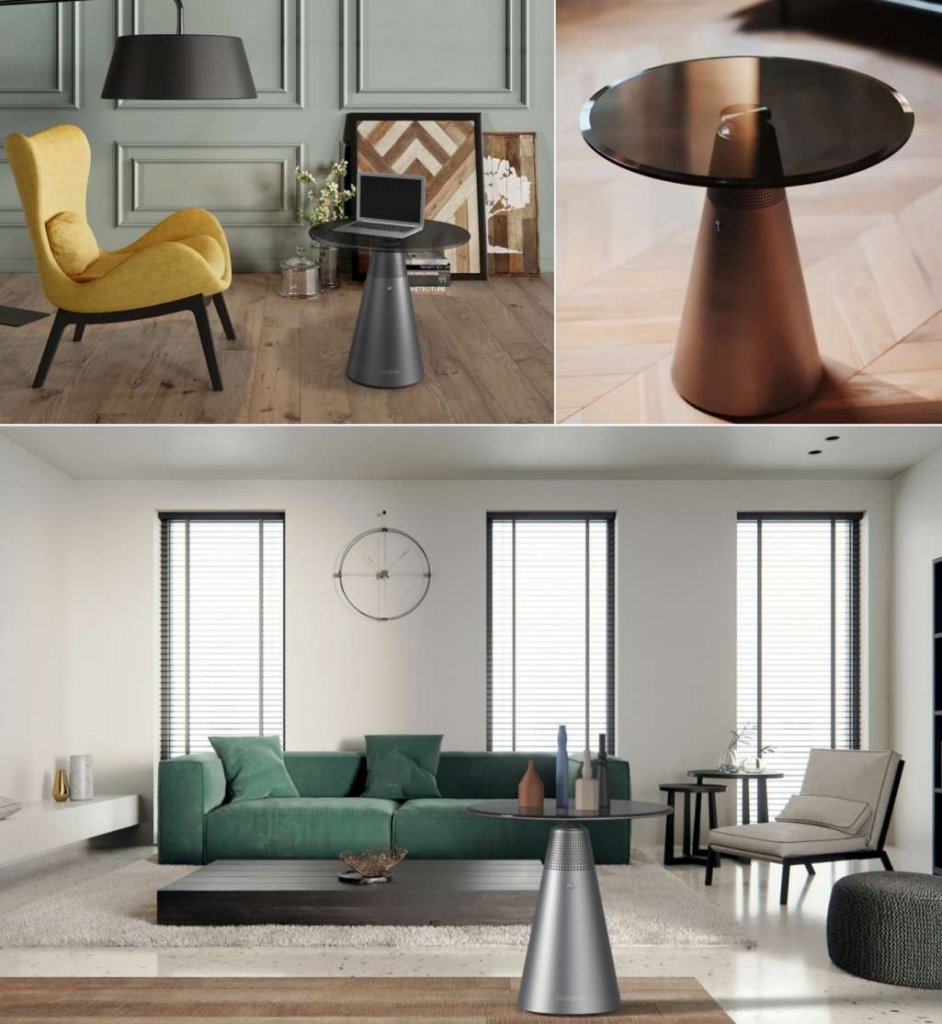 With a table like this you can be carefree of finding your bluetooth speaker lying in some corner in your home. Simply from the comfort of your couch, connect your phone to this bluetooth speaker coffee table. Listen to your favorite songs, podcasts, and news by just tapping a few options on your phone, laptop, or tablet.
Aroma Diffuser Humidifier Light Bulb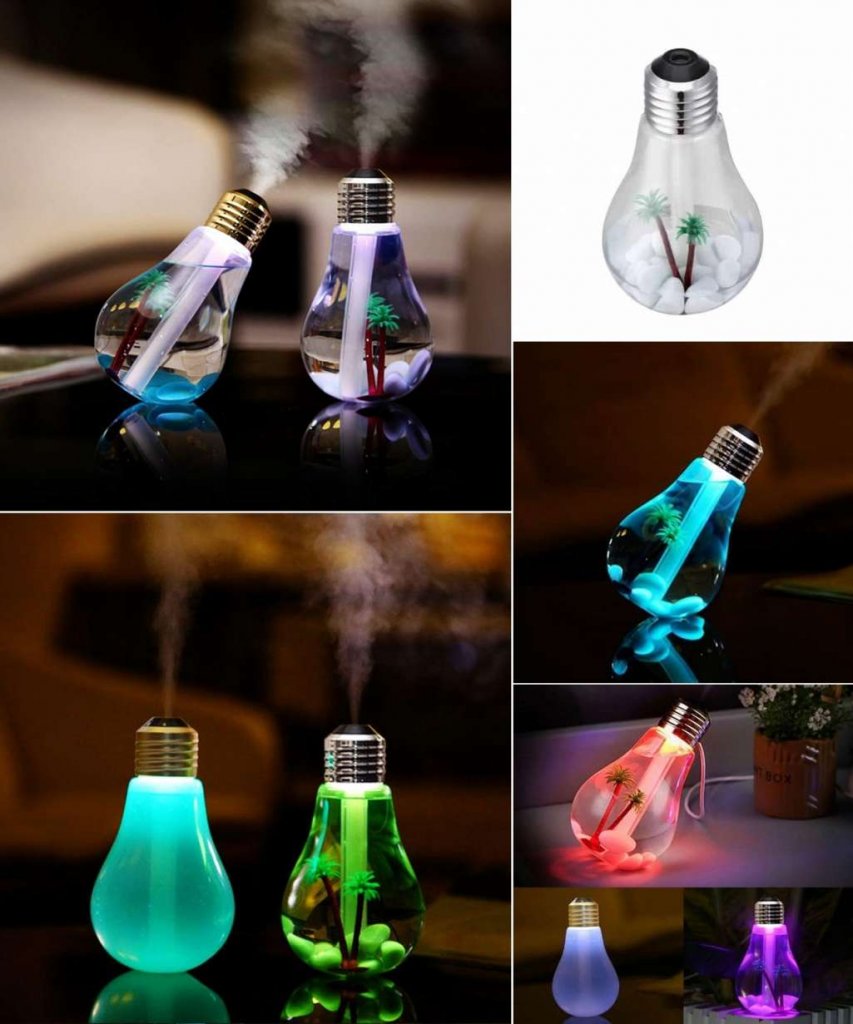 Whenever you feel like unwinding and calming your senses, you can plug in this usb light bulb diffuser. Let it spread the gentle aroma of your favorite essential oil while you enjoy the transitioning LED lights.
A Digital Picture Frame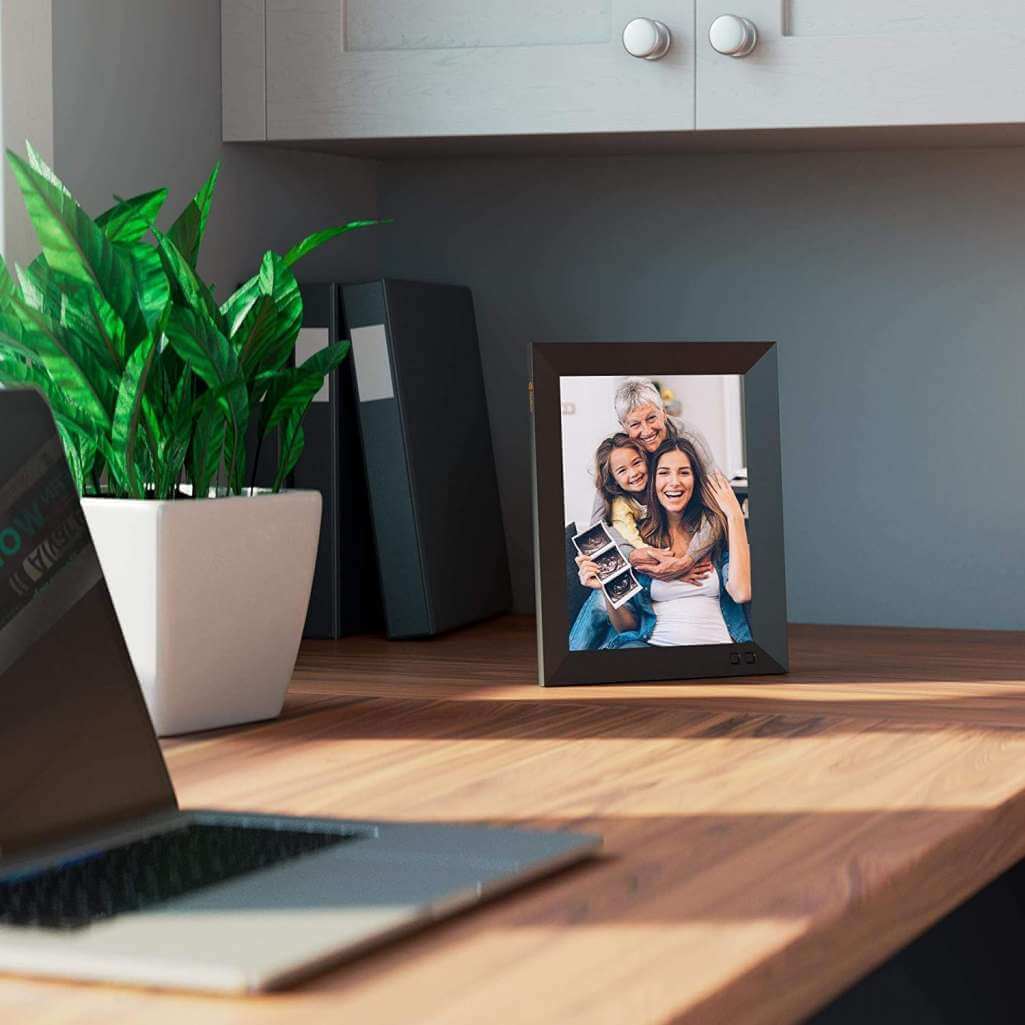 While Instagram might have replaced the way we share photos, the feel of a photo frame lying on your table still is matchless. You can get the same feels with a digital photo frame that gives you the freedom of changing the photos whenever you want.
A Wooden Digital Alarm Clock and Pen Holder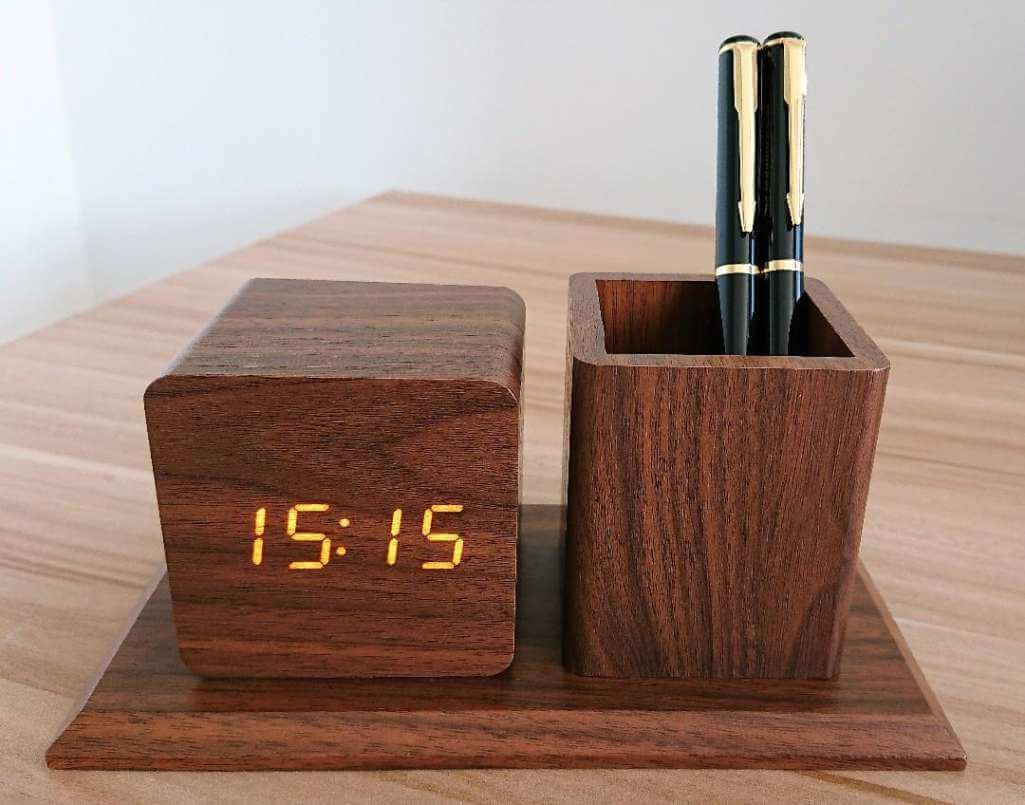 This digital clock doubles as a pen holder for your home office. With its simplistic design it is ideal for minimal decor lovers.
Self-Balancing Table Lamp
This lamp can be adjusted as per your needs but the design remains the same no matter what position it is in.
A Wireless Charging Tissue Box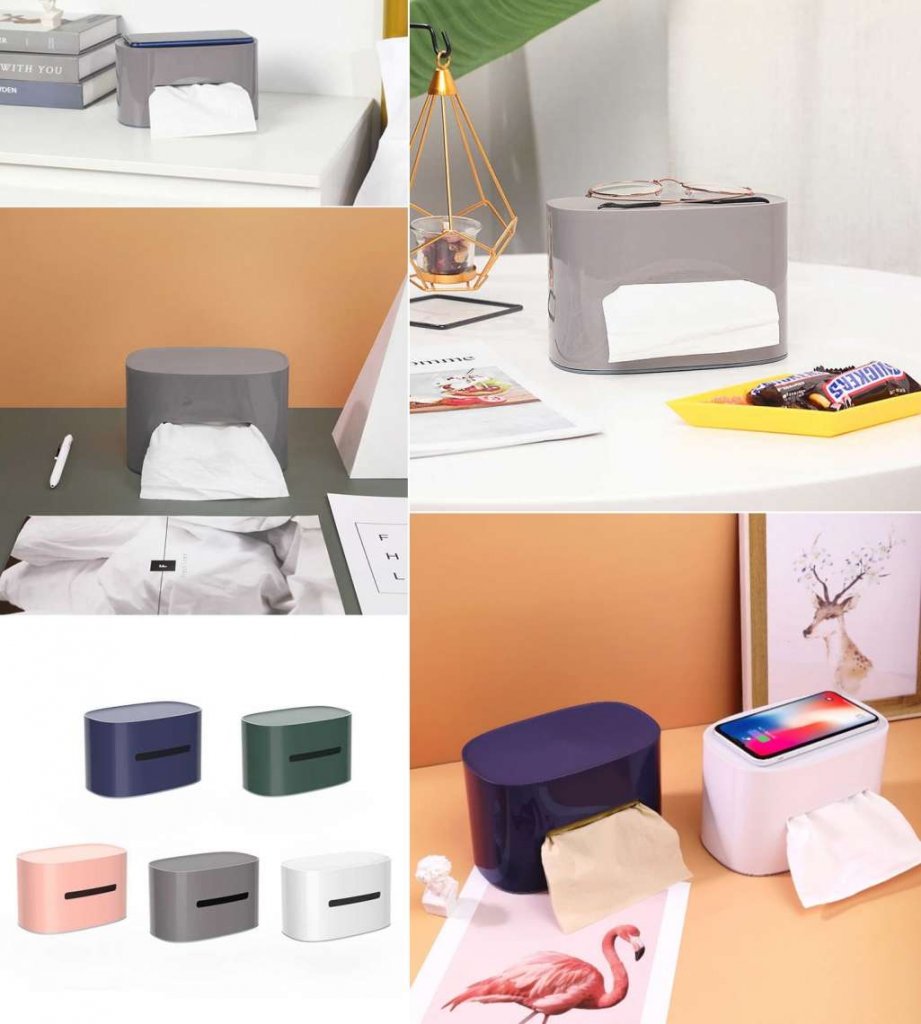 Sometimes the space on a living room side table is so small that you have to choose between a tissue box and the phone put on charging. This gadget solves the dilemma.
A Floating Shelf with Built-in Speakers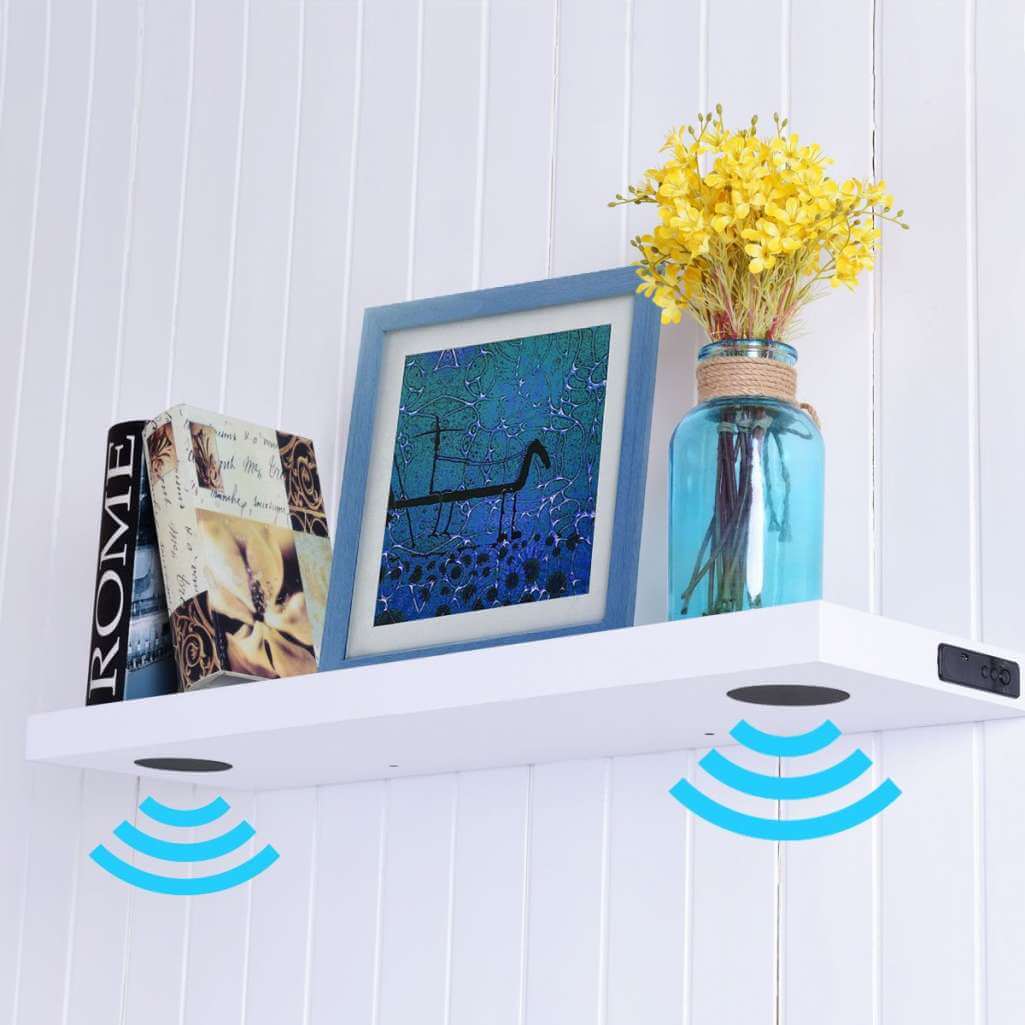 Now you don't have to get speakers and find a place to perch them on the shelf or table with this clever floating shelf.
A Mirror Alarm Clock with an LED Lamp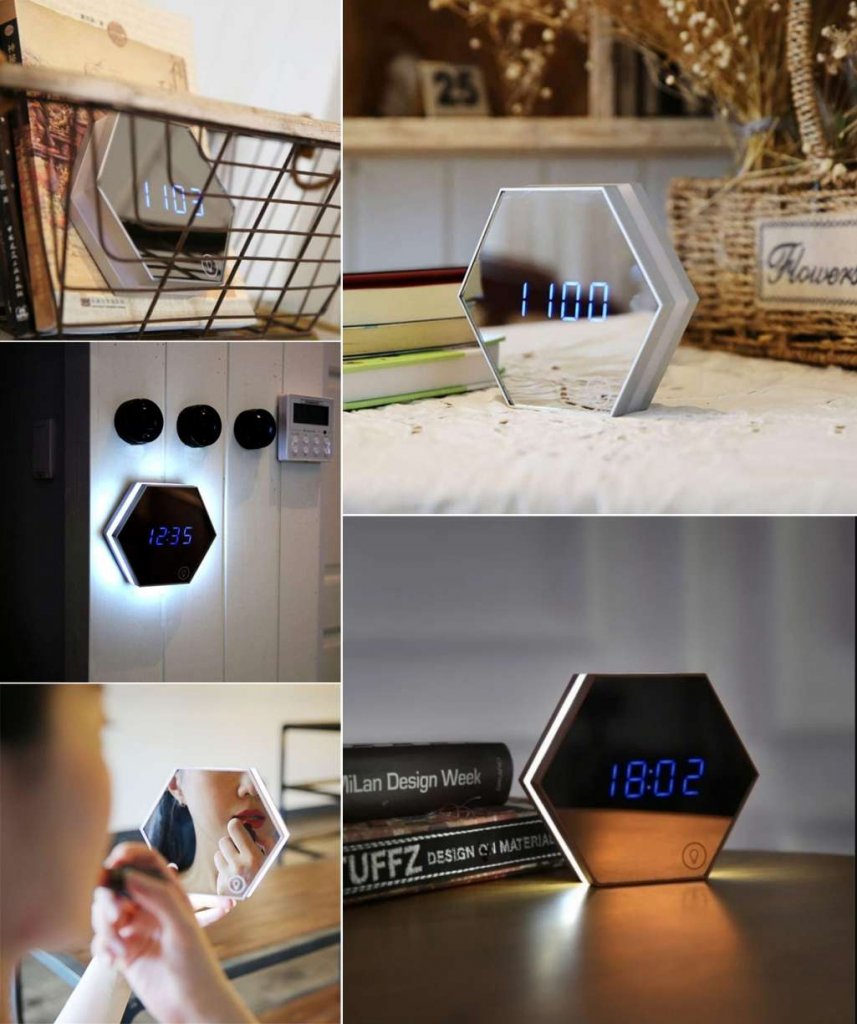 You can use this hexagonal alarm clock as a vanity mirror and a night light. It can be hung anywhere and can be put in a freestanding position on the desk too.
A Hydroponic Indoor Garden Side Table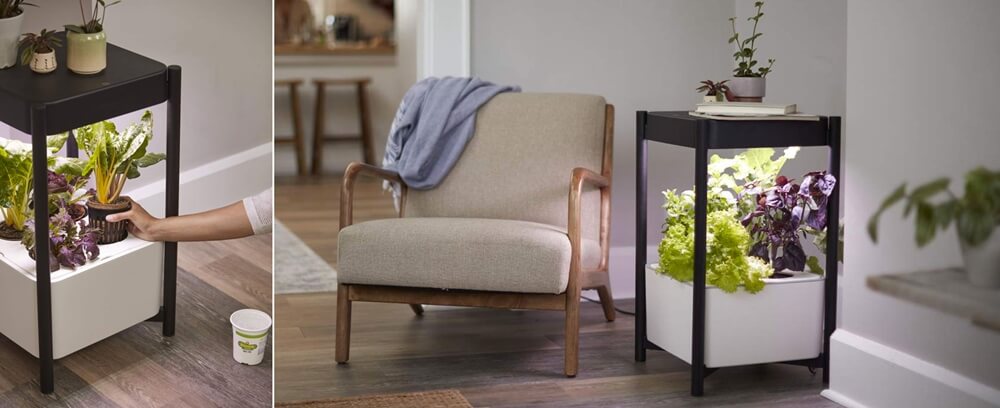 This side table has a hydroponic garden where you can grow herbs, flowers, or plants without worrying about watering them. The light ensures the plants get ample light in an indoor setting.