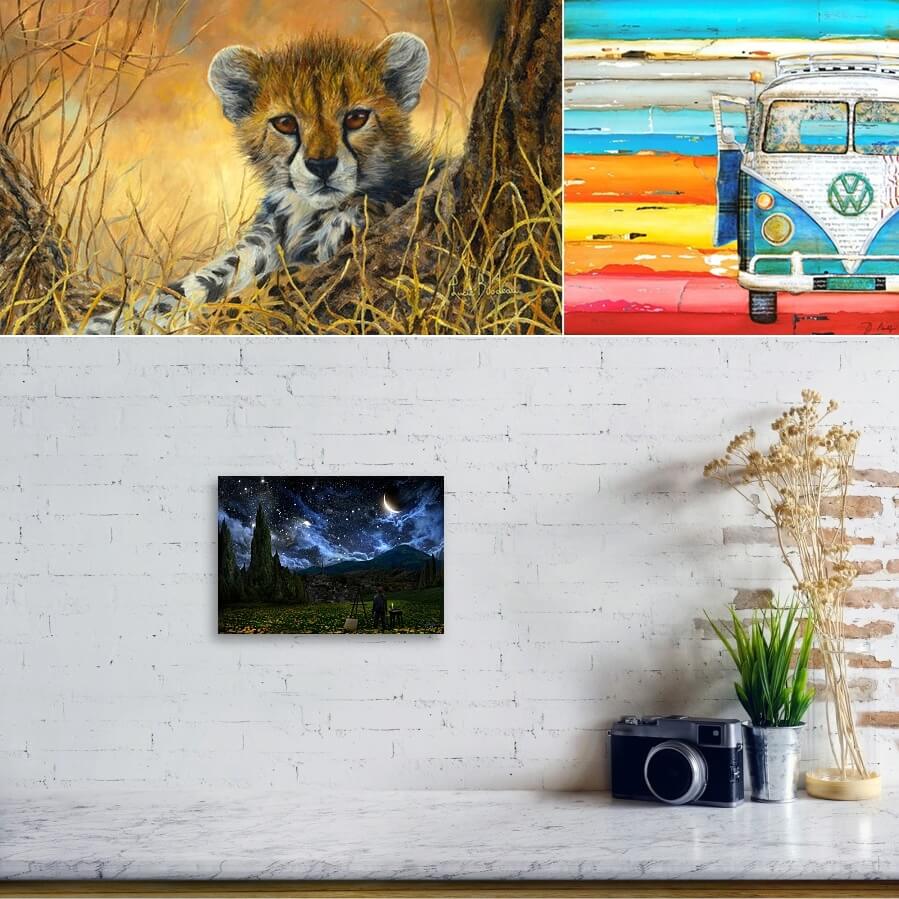 While there are many ways in which you can transform a room with accessoires, the easiest way is to hang wall art. Wall art and specifically art prints can bring character and visual appeal to any room they are added to. Here are some amazing home decor ideas with art prints.
Above The Bed Headboard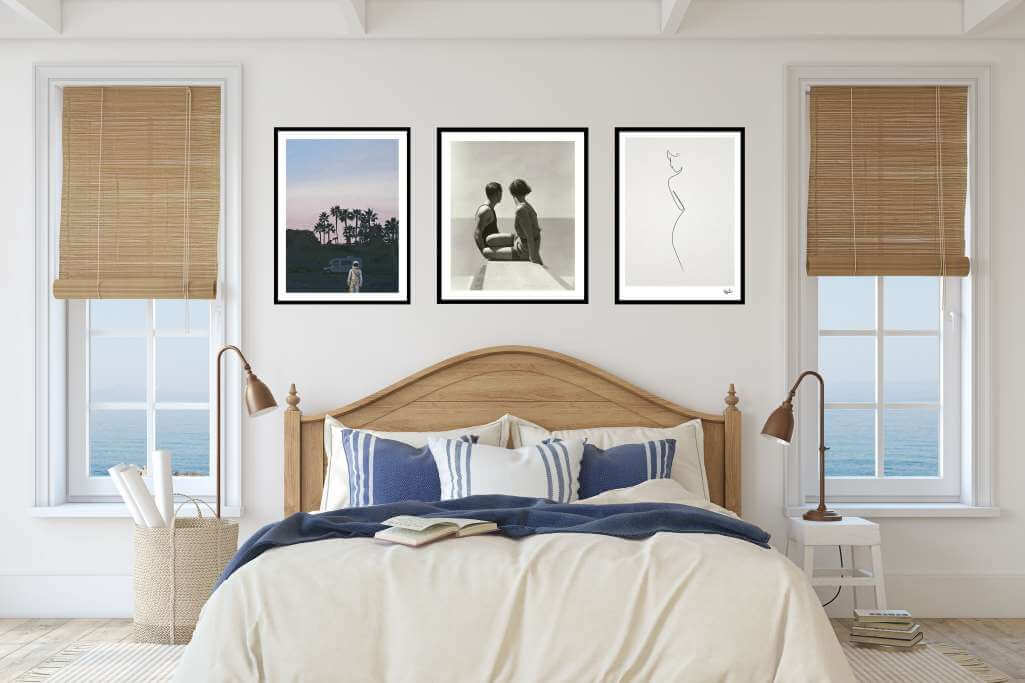 The wall above the headboard is usually an overlooked place when it comes to bedroom decor. But you can make your bedroom look complete by hanging one or more framed artworks above the bed.
Above The Living Room Sofa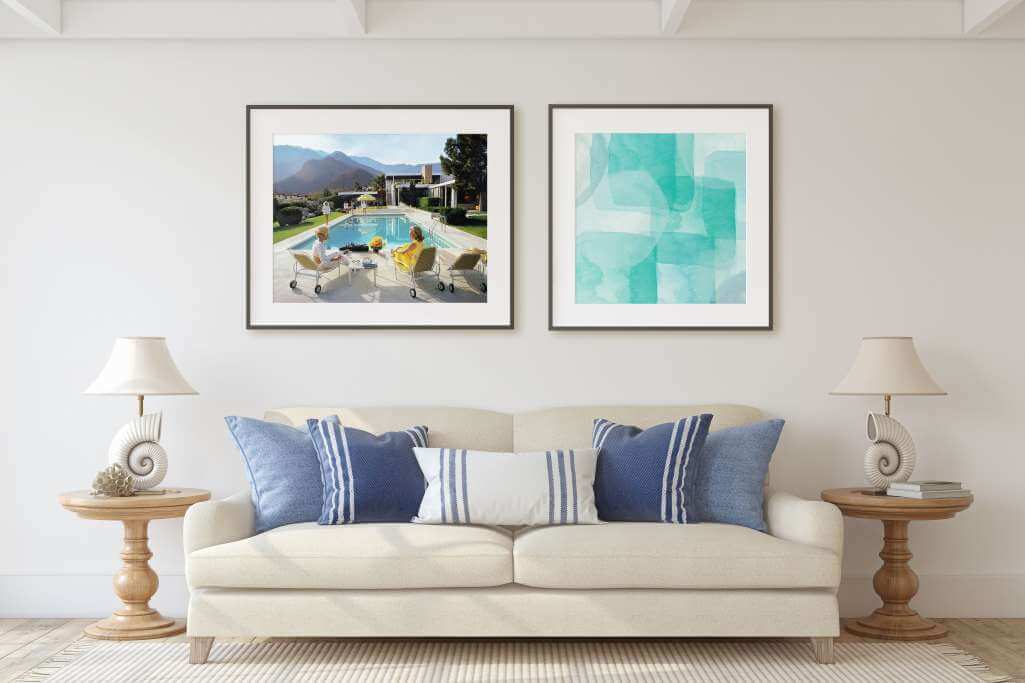 You spend a lot of your time in the living room, and so the decor does have an impact on you. So, you can display one or more relaxing wall art prints above the sofa.
Celebrate The Changing Seasons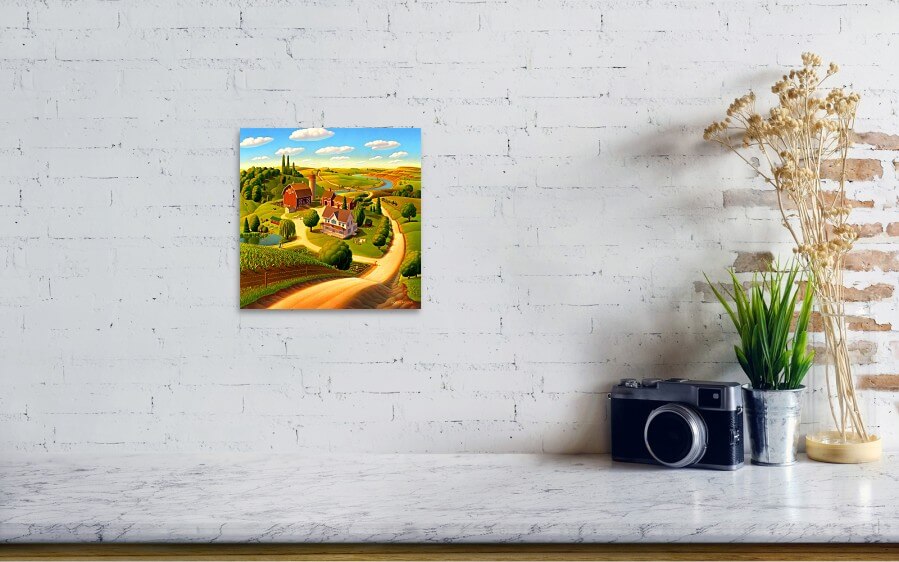 As seasons change, it is always refreshing to make changes in the decor too. So, you can pick an art print that is in accordance with the ongoing season in your region.
Introduce Vintage Vibes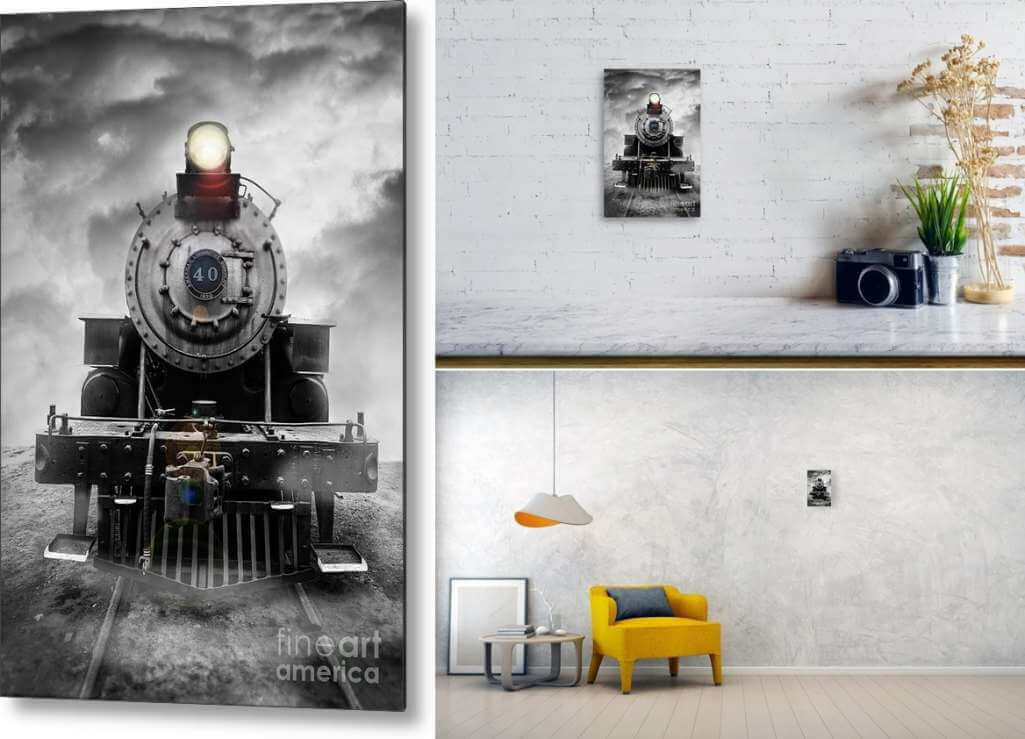 Do you fancy vintage finds and made-to-look like vintage decor accessories? You can easily add vintage vibes to your home, without taking up much space by hanging a steam engine train art print.
Hang a Starry Night Art Print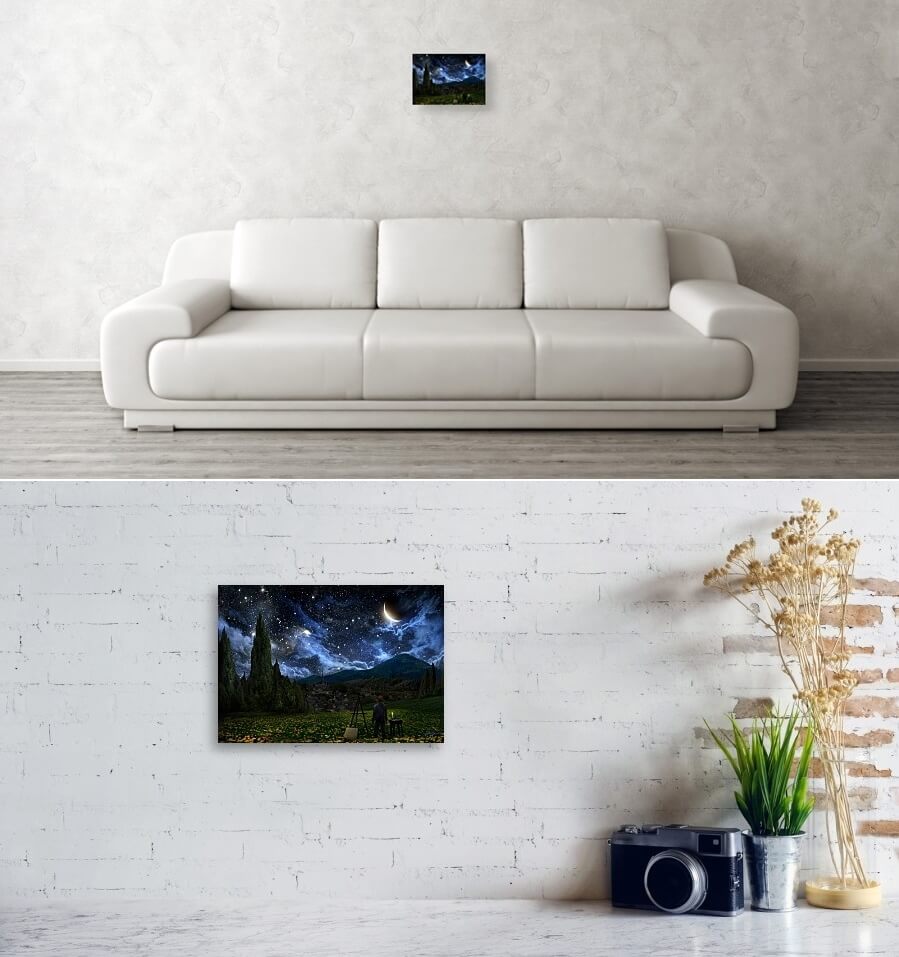 Do you love stargazing and the wonder that is attached to the mysteries of the cosmos? If yes, then this art print will for sure be a calming addition to your home.
Take a Trip into The Wild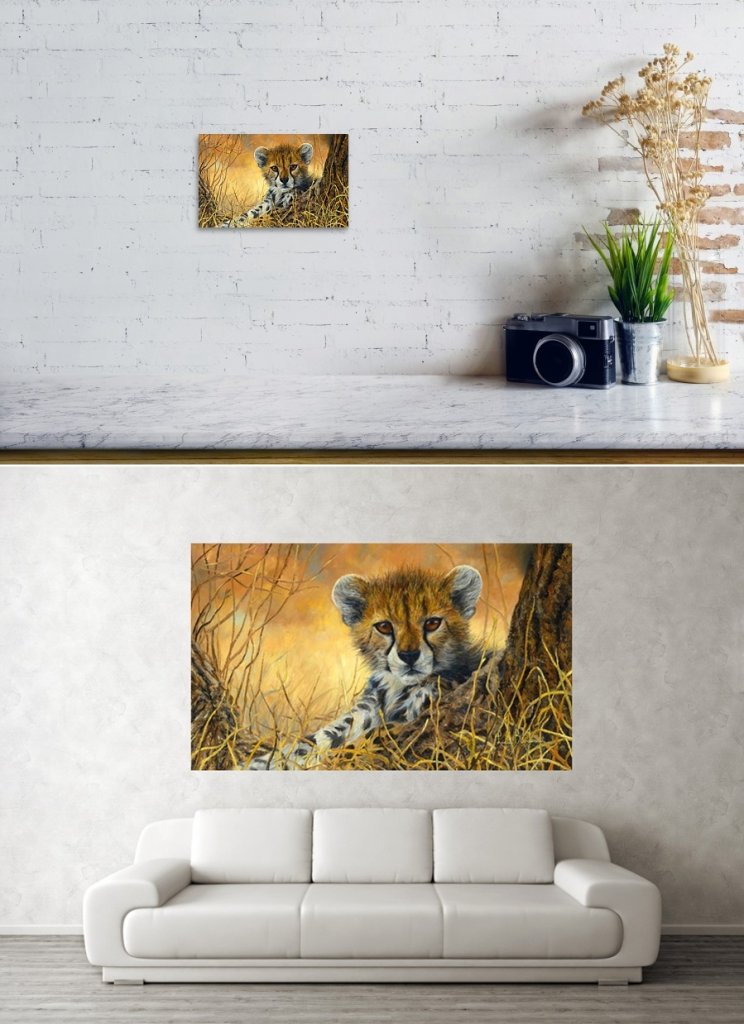 A cute and adorable art print like this with an innocent baby cheetah is sure to make you smile everyday.
Display Fresh Produce Art Prints in The Kitchen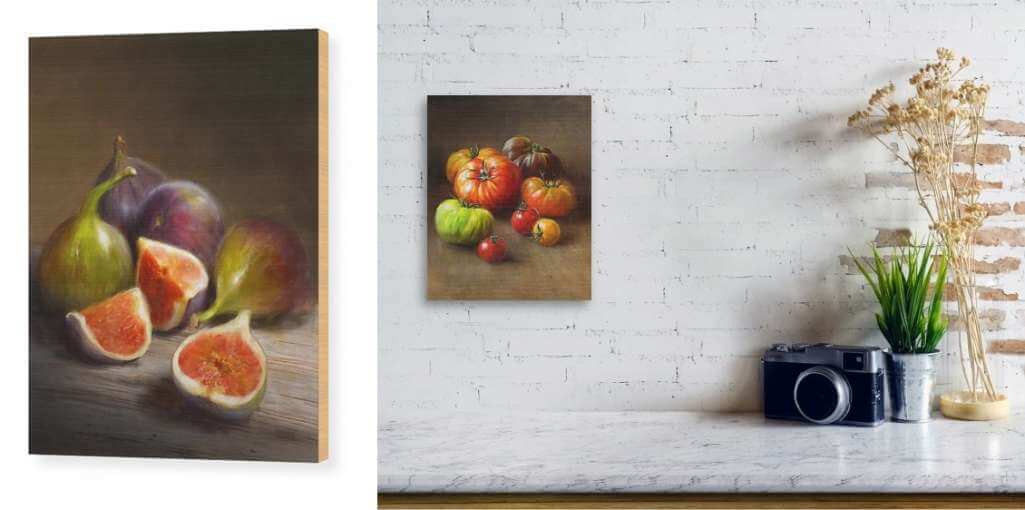 A quick and simple way to add pops of color to your kitchen is through art prints with realistic fresh produce paintings.
Match The Art Print with The Furniture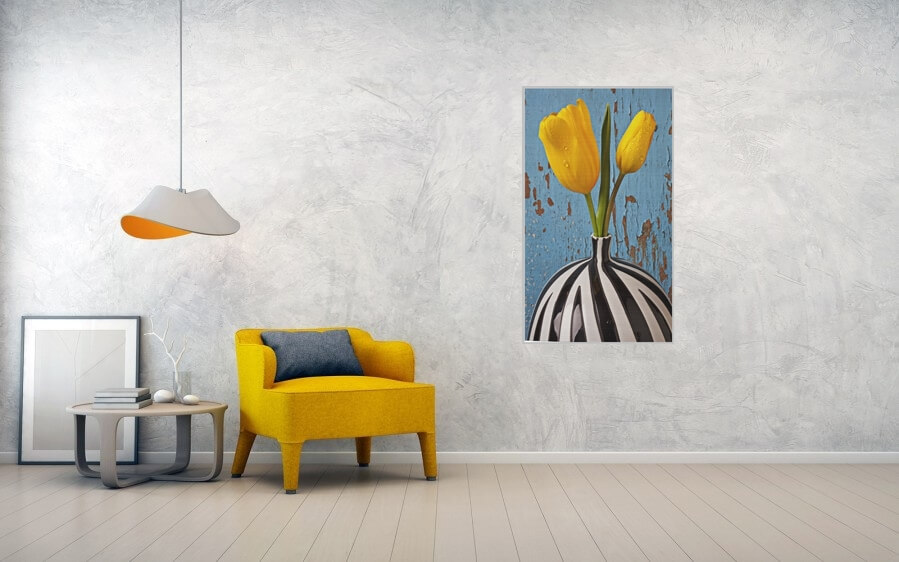 If you happen to have some furniture pieces that are colored instead of neutral, then you can pick an art print that is matching the furniture. Such as this yellow tulip wall art print with the sunny yellow sofa.
Go For an Abstract Print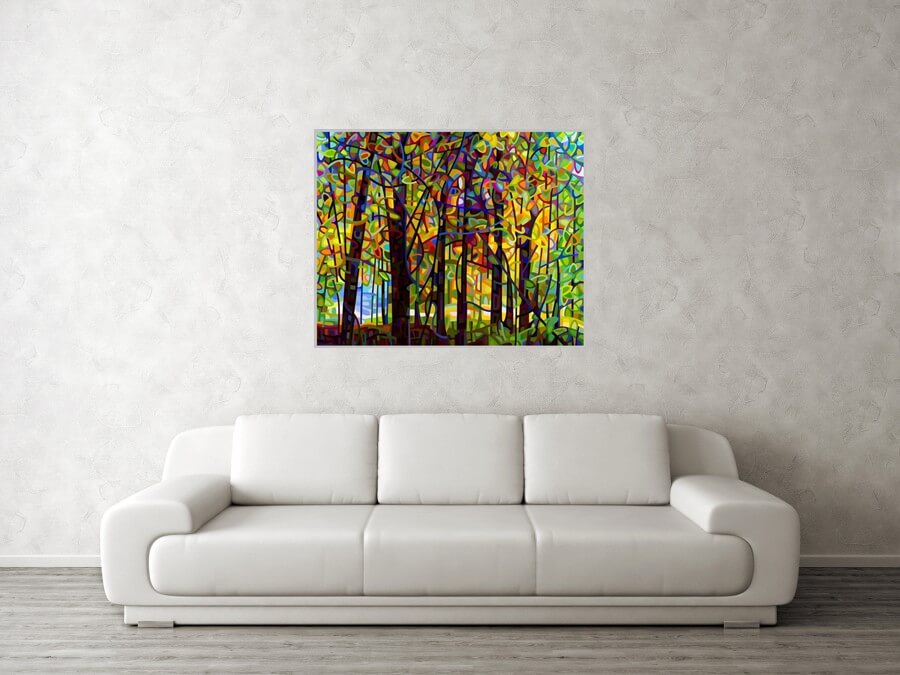 The fun with abstract prints is that you can interpret a new meaning each day until you come to a conclusion.
Spread a Rainbow of Colors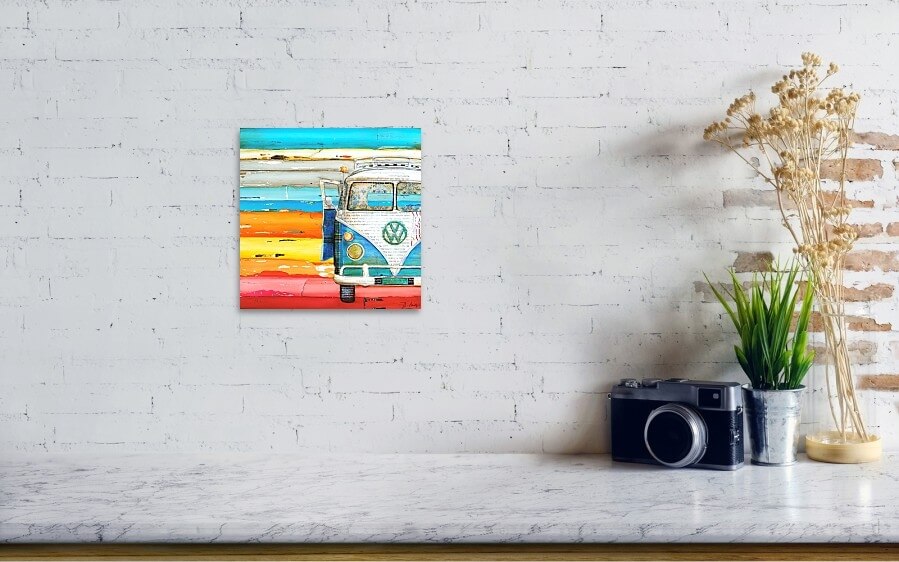 Art prints with rainbow colors can lift the mood of a space instantly. For example, this collage art print that has a rainbow backdrop with a vintage volkswagen.