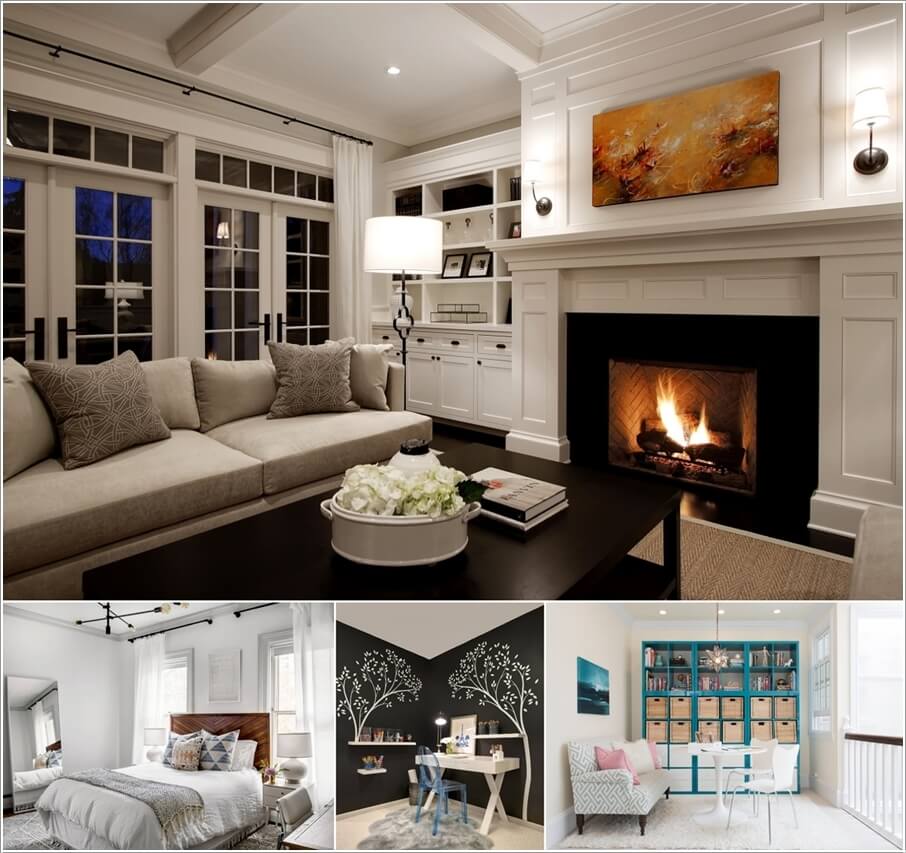 Rental homes come with the restriction of no nails, paint or anything permanent. So, this makes the decor process a bit challenging. But when it comes to creativity and thinking out of the box, the sky's the limit. There are many ideas with which you can make your rental home warm and welcoming that don't involve any irreversible changes. For example, you can use wall decals or StickerYou that will bring vitality to your walls. So, here are ideas that you can steal for your home and bring it to life:
1. Give Life to The Blank Walls with Decals and Graphics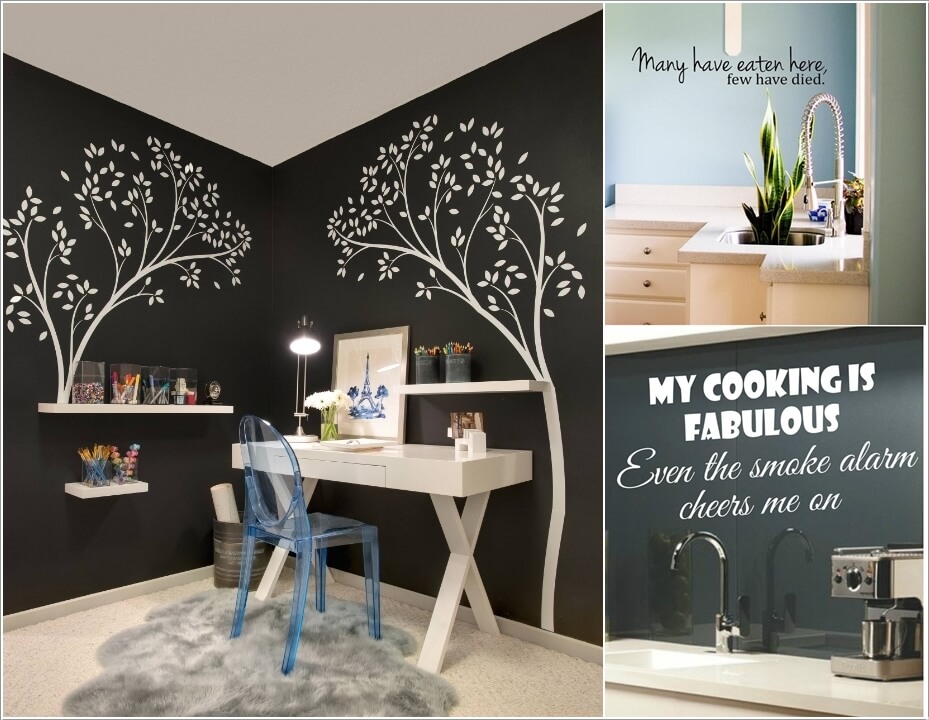 Wall graphics such as decals give you an option to customize the walls just according to your taste. Either you want a funny or a witty quote on the wall of your kitchen or some wonderful pattern on the home office wall, decals can do the job.
2. Enhance The Ambiance with Lamps and Lights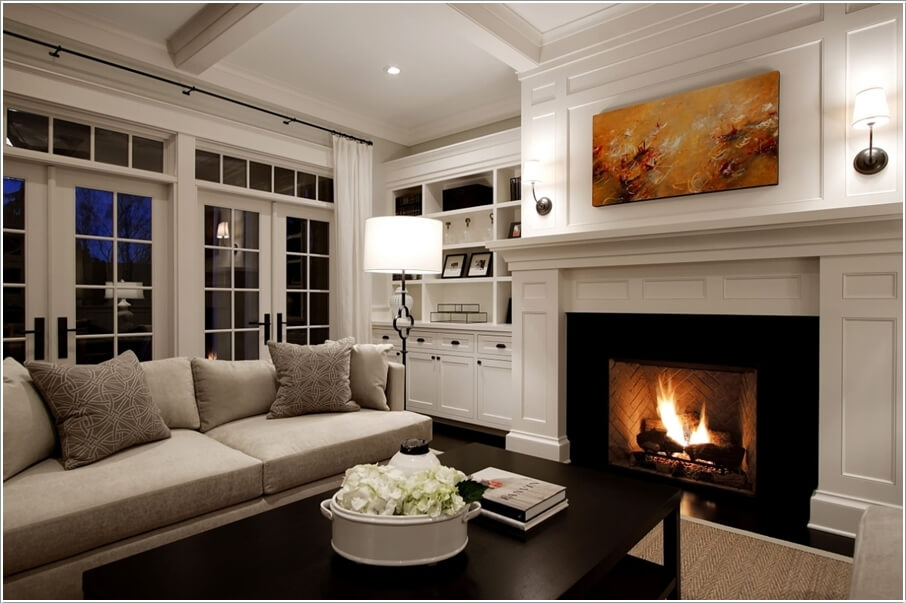 When it's not possible to change the wall sconces or lighting all together, you can always think of movable lighting fixtures such as some chic floor lamps that complement the existing lighting options.
3. Style a Bookcase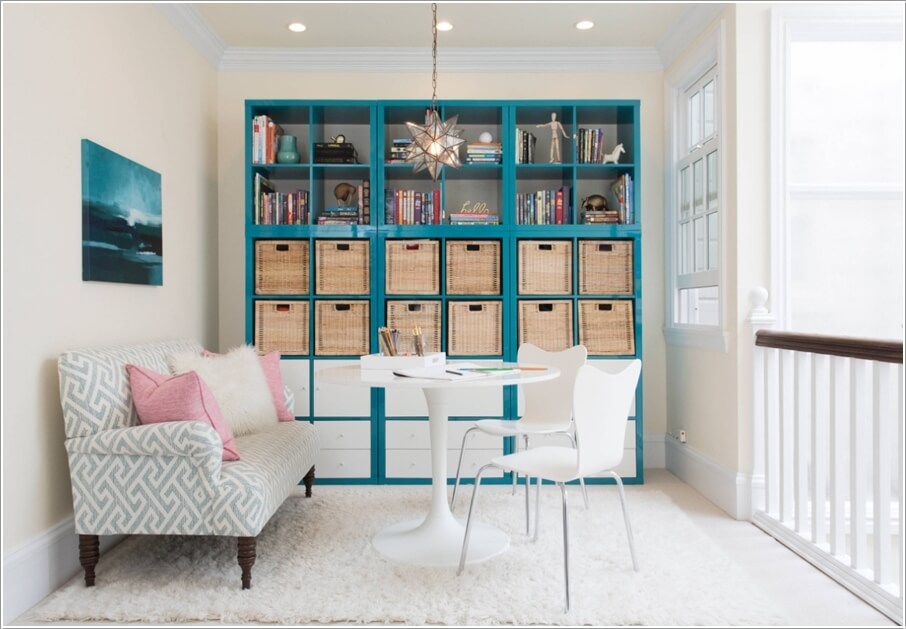 If you want to fill the wall in some room of your rental home, then think of putting a bookcase and then styling it up to serve as a backdrop for the room's decor.
4. Pick a Rug That Makes a Difference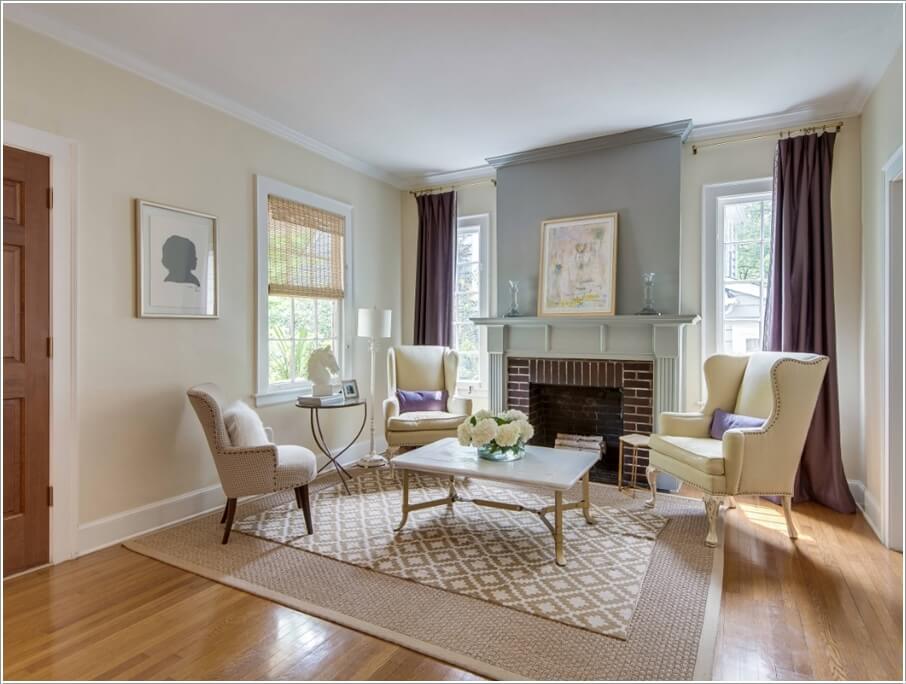 By slipping a rug under the furniture you will instantly make the space more comfy and cozy.
5. Play with Patterns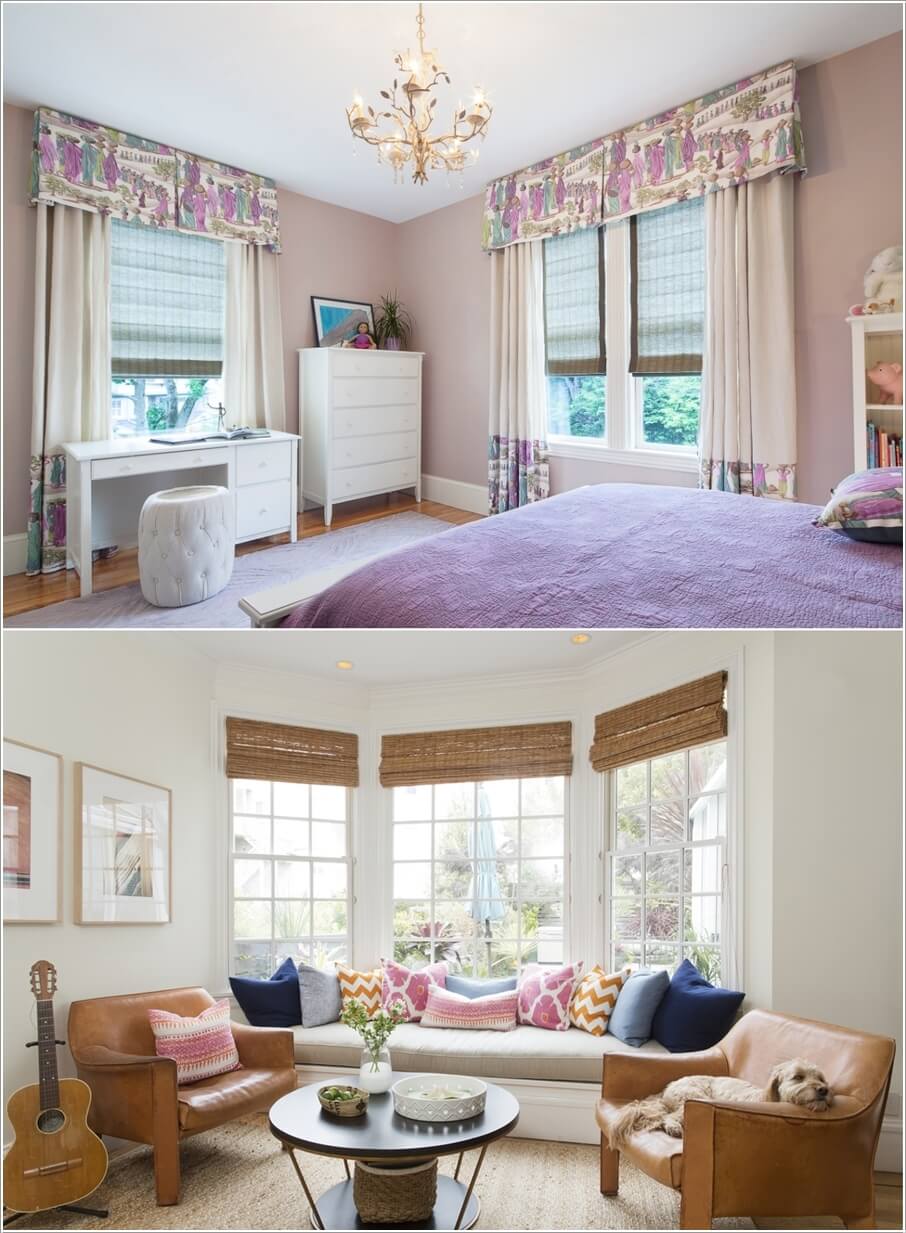 Even if you keep the wall decor to bare minimum, you can include soft furnishings with patterns that have an ability to pull attention.
6. Share The Space with Some Indoor Plants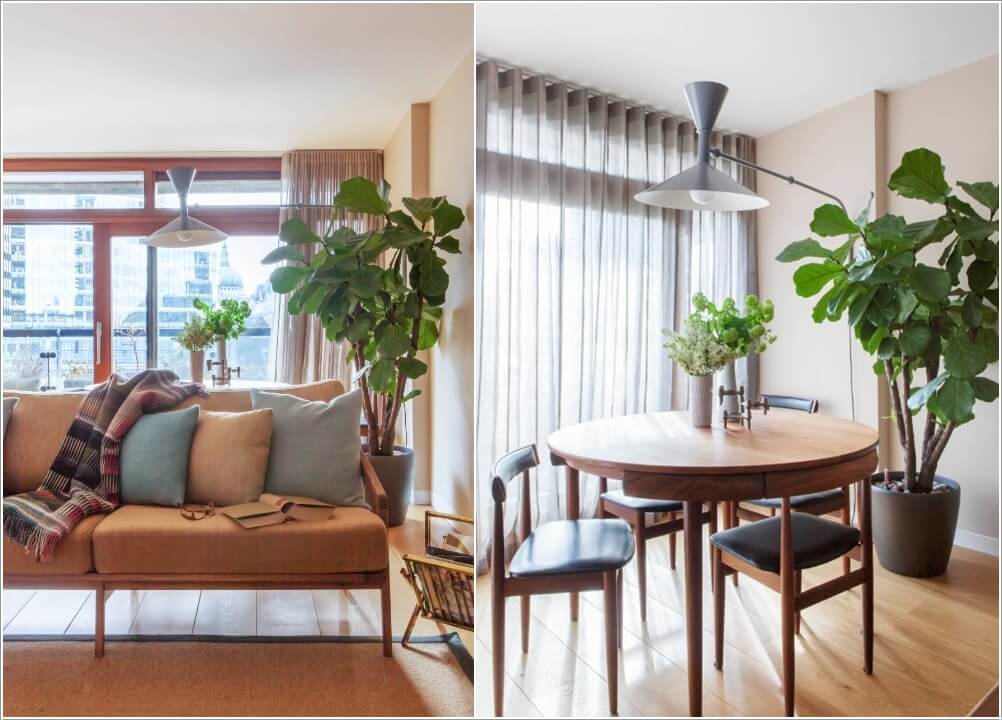 Plants will make you energized and will provide you with fresh air. They are a low cost yet a highly effective way to decorate any room of your home.
7. Lean The Frames Instead of Hanging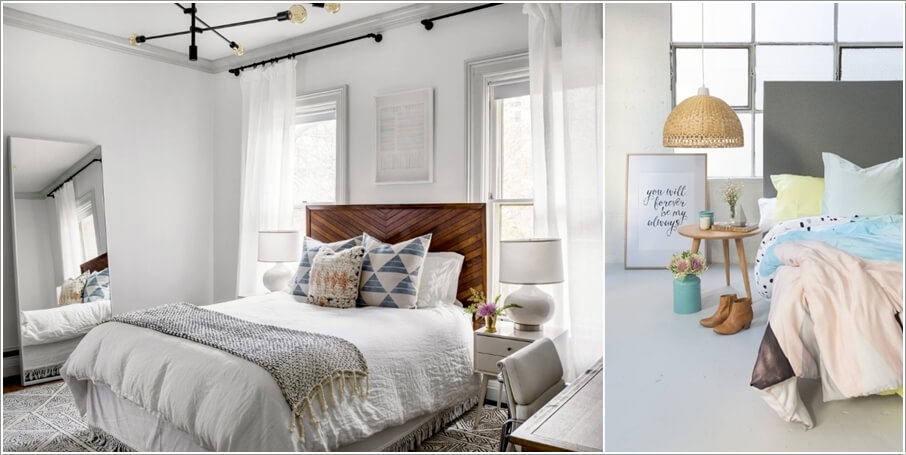 You have been longing to fill a blank wall but aren't allowed to hammer nails; we understand! But using nails isn't the only option to display frames or mirrors. Simple lean them against the wall and tada!
8. Use Tension Rods to Hang Curtains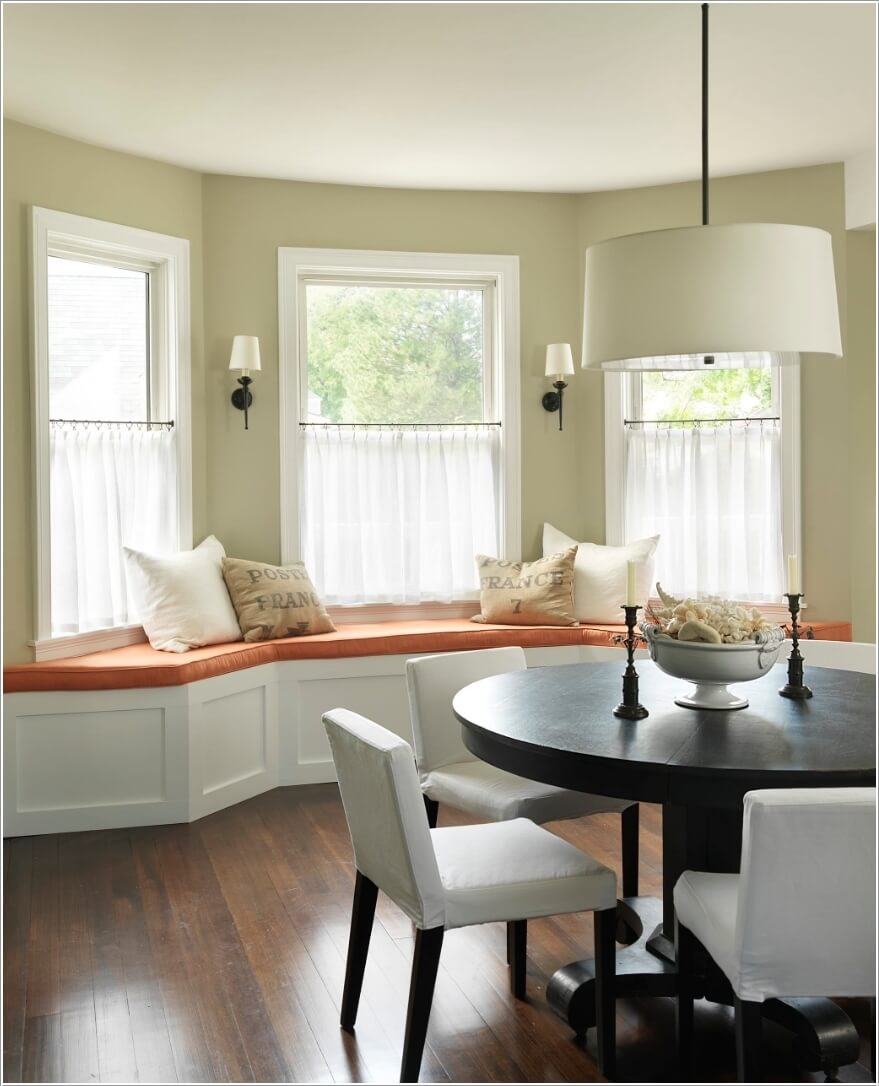 Tension rods are a quick fix for homes that have windows without curtain rods where you need to add privacy.
9. Invest in Decorative Screens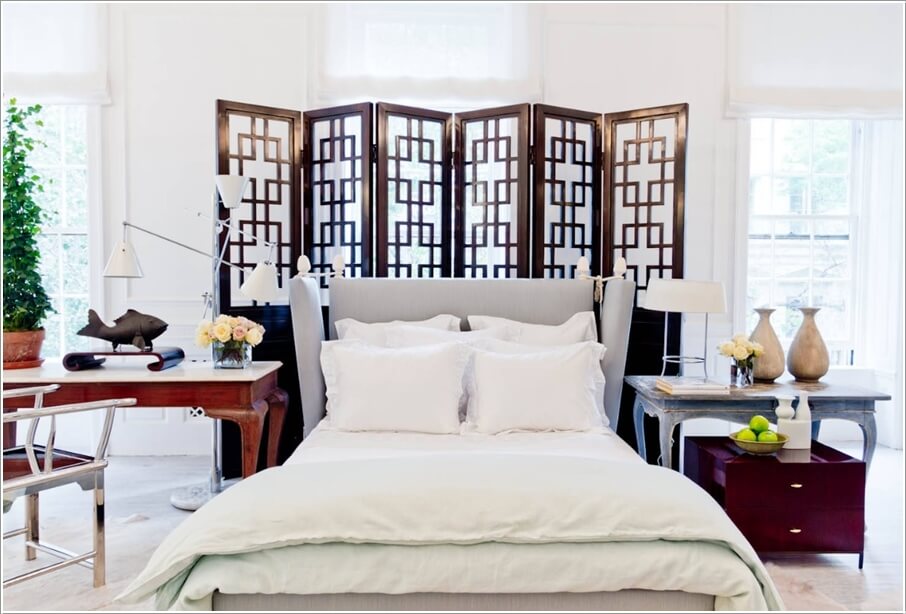 Folding screens are a great way to introduce pattern and texture to a space where you cannot fill the walls by hanging art.
10. Add Happy Accents of Colors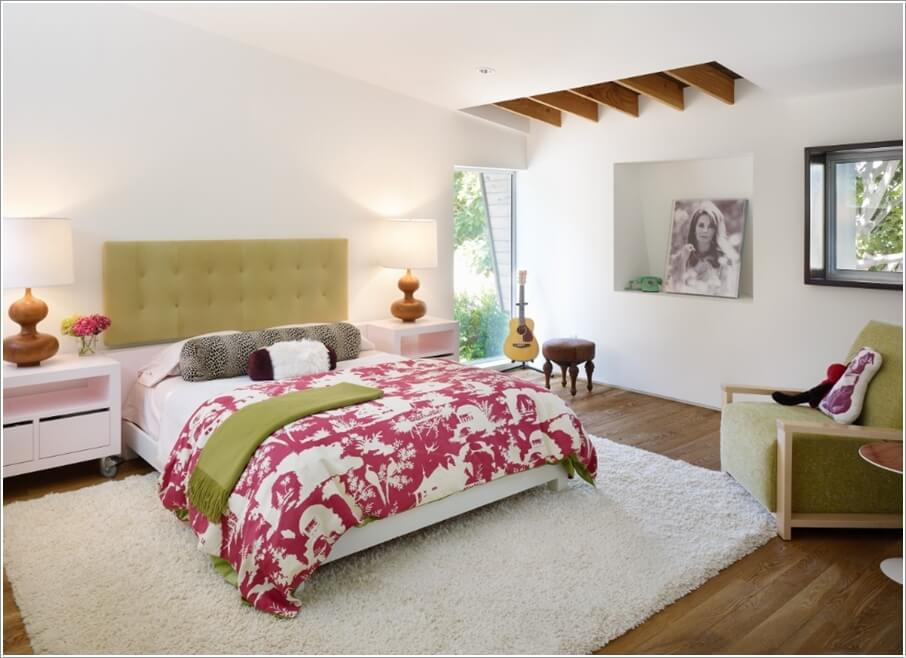 Colors can make a room from dull to dashing in no time. They lift the mood and add cheerful vibes.