There are some trends in home decor that are destined to remain always in, and out of those traditional and old trends is decor with lanterns. So today we have brought for you designing ideas with lanterns. Have a look at these and choose the lantern that you like the most and find best suitable for your home…


This is a lantern named as 'Malta' that is available in four different sizes and its price ranges from $31.9 to $218.9.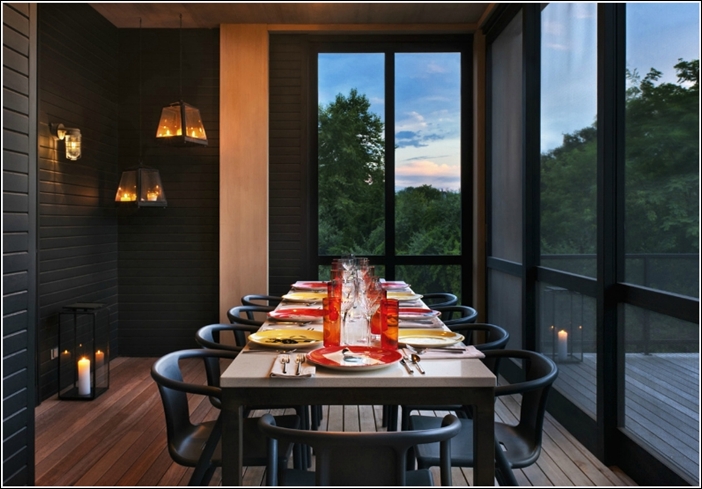 This one is a dining area that is added a dramatic touch by the use of a combination of hanging and floor lanterns. If you have a dark coloured interior like this then lanterns will be a great option to add some life to it.


These lanterns in cool colours are specially designed for kids. You can use them for your kids outdoor or indoor.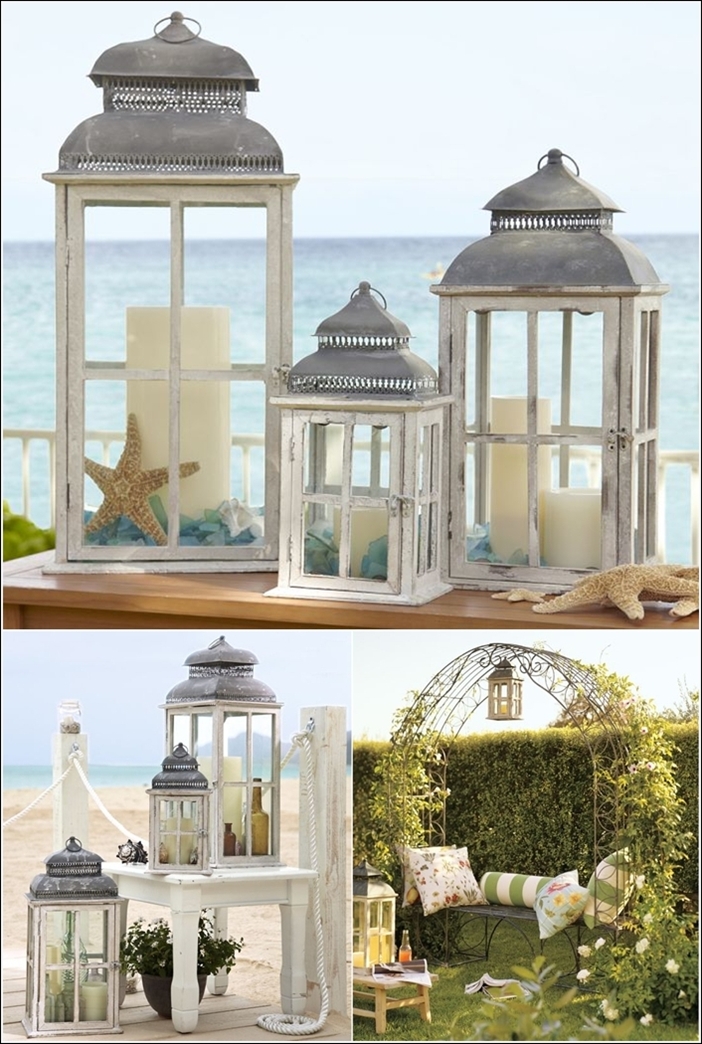 These lanterns get their inspiration from window panes. Their sides are just like windows and are ideal for your garden. They are available in three different sizes and their price range is from $53.9 to $196.9.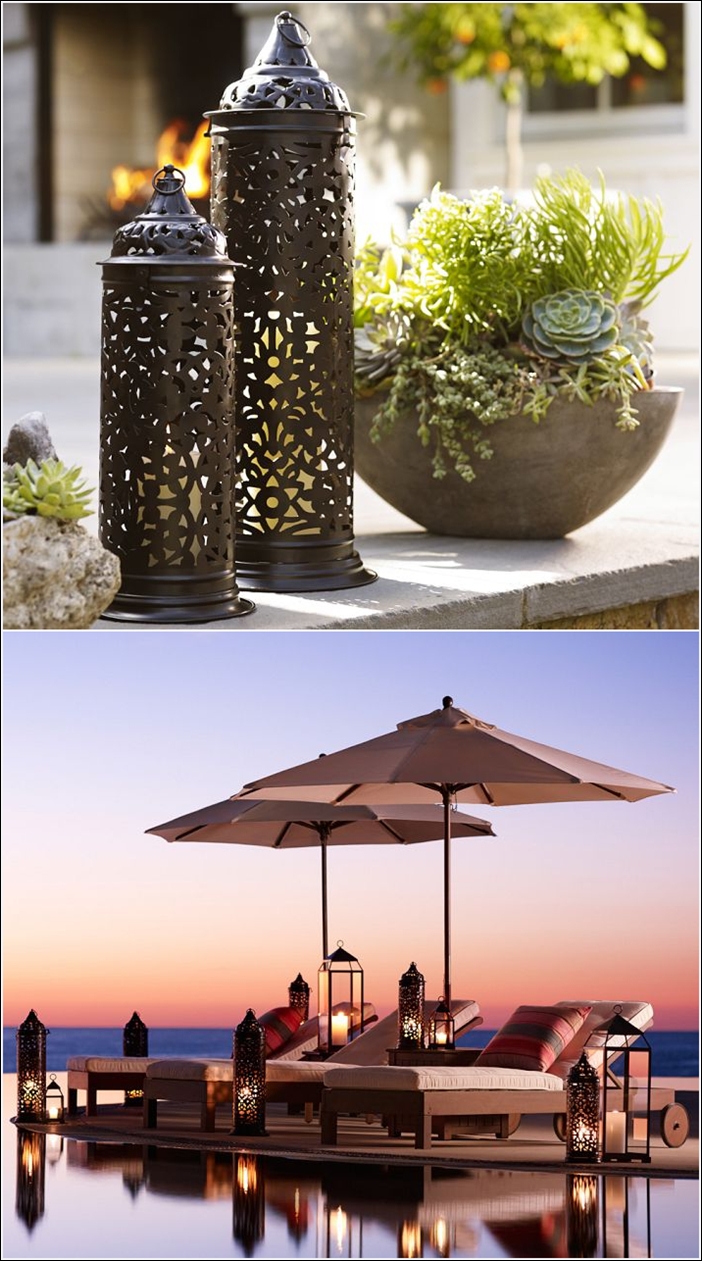 These are beautiful lanterns with cutout detailing through which light will filter and create a magic. Use them either in your garden or at your poolside. These lanterns that are made out of tin are available in two sizes and their price range is from $75.9 to $108.9.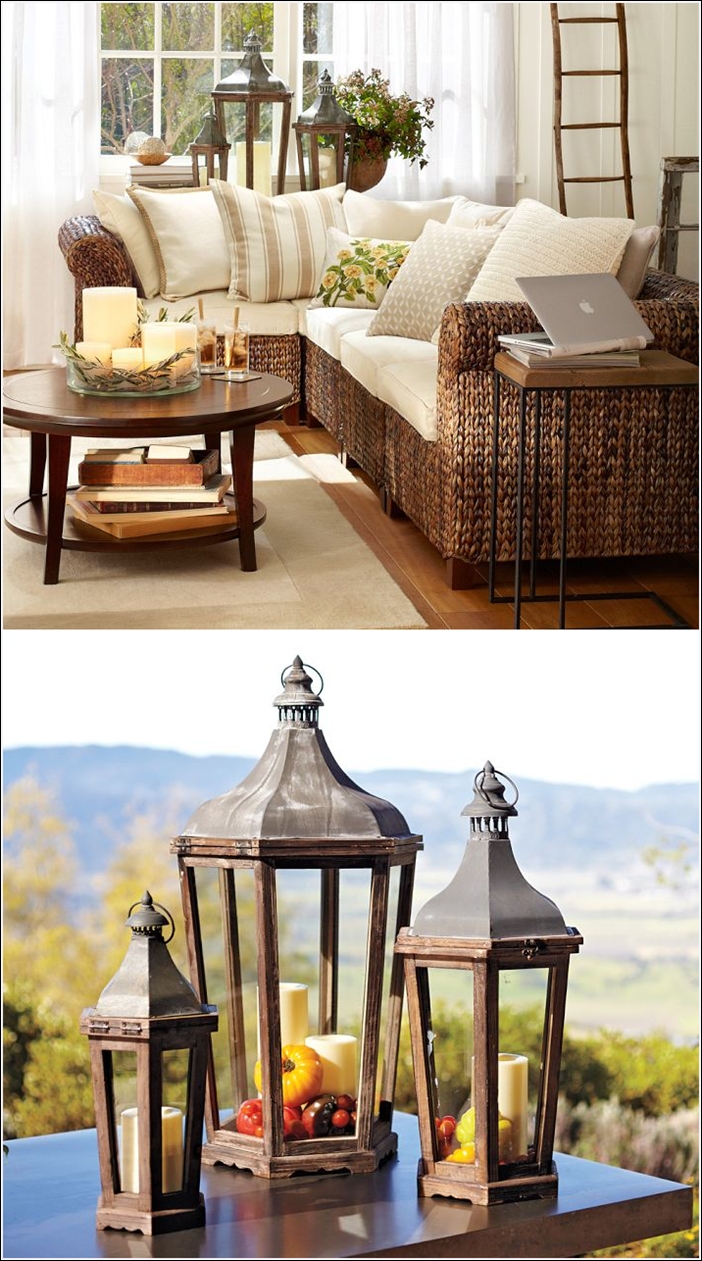 These lanterns take their inspiration from street lamps that were found in Europe's streets. You can place them in your living room for a vintage touch. They are available in three sizes with their price ranging from $53.9 to $196.9.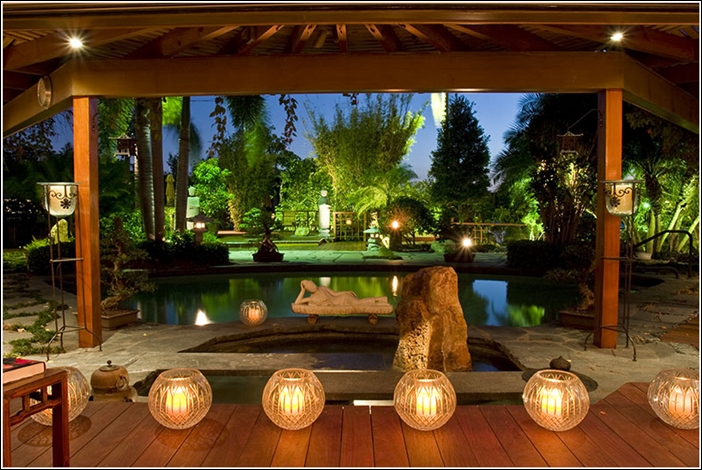 These lanterns that are placed on the deck at the poolside are in round shape and making altogether a whimsical ambiance.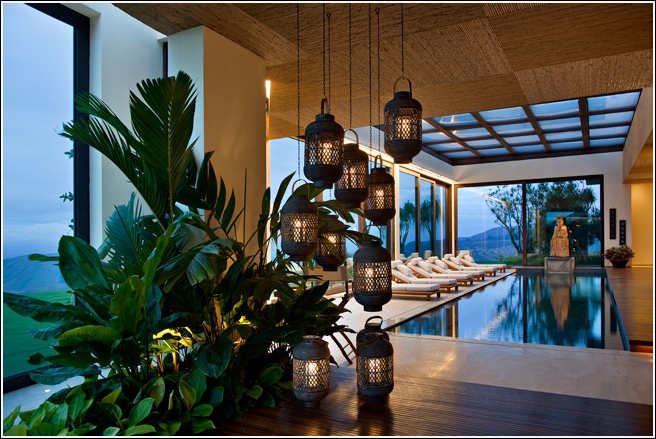 This area is an indoor poolside that is added some plants and with them there are lanterns in a group that are cascading from the ceiling to the floor in a way that some are hung and some are standing on the floor.