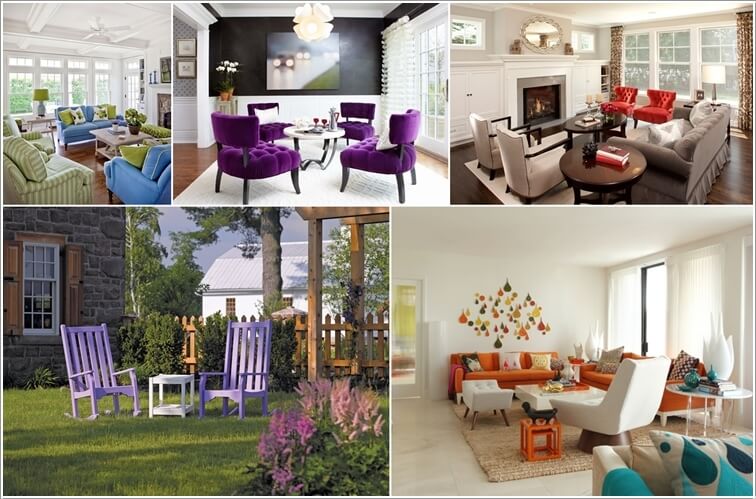 While decorating with colored furniture pieces it is important to remember that such colors should be blended together whose final result is worth your investment. Because experimenting with colors without the help of a professional designer can sometimes be a risky business. But we thought of bringing you a color mixing guide that you can follow and bring out the true beauty of your rooms and outdoor. There are lots of Furniture Stores in Miami as well. So, here you go for furniture colors that go together beautifully and you will be able to get a wonderful result effortlessly by following these suggestions:
1. The Tried and Tested Black and White Combo That Never Goes Wrong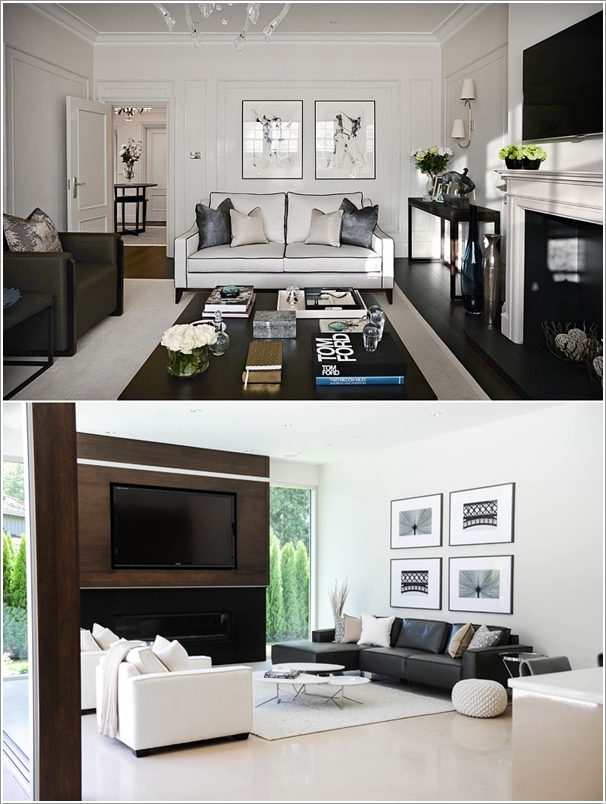 Black and white combination is glamorous as well as sophisticated. If you want it to be more on the mysterious side then you can keep black more and add hints of white.
2. If Black and White is Added with Green Then That Looks Just Spectacular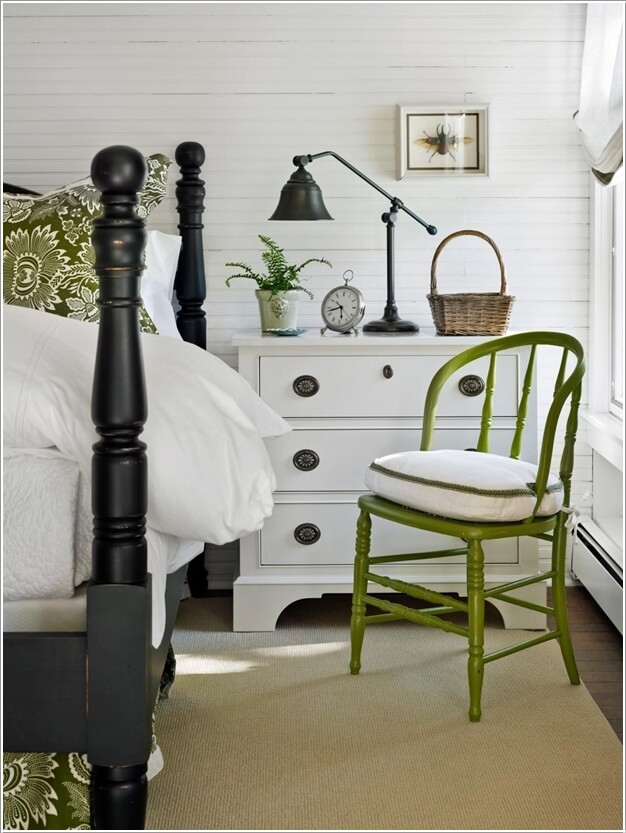 Sometimes black and white can look slightly monotonous in spaces like a bedroom where some warm color is required. For that if you add green you will see how amazing it will turn out to be.
3. Combine Ravishing Red, Gorgeous Gray and Whimsical White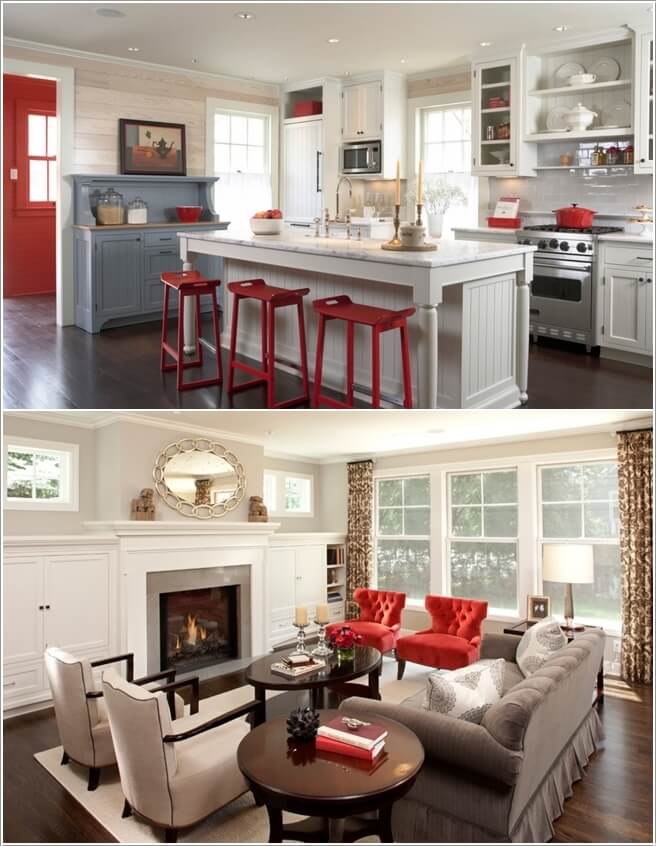 Red is an overpowering color but if you use it in a little amount accompanied with white and gray then that will be quite a captivating palette.
4. Regal Purple and White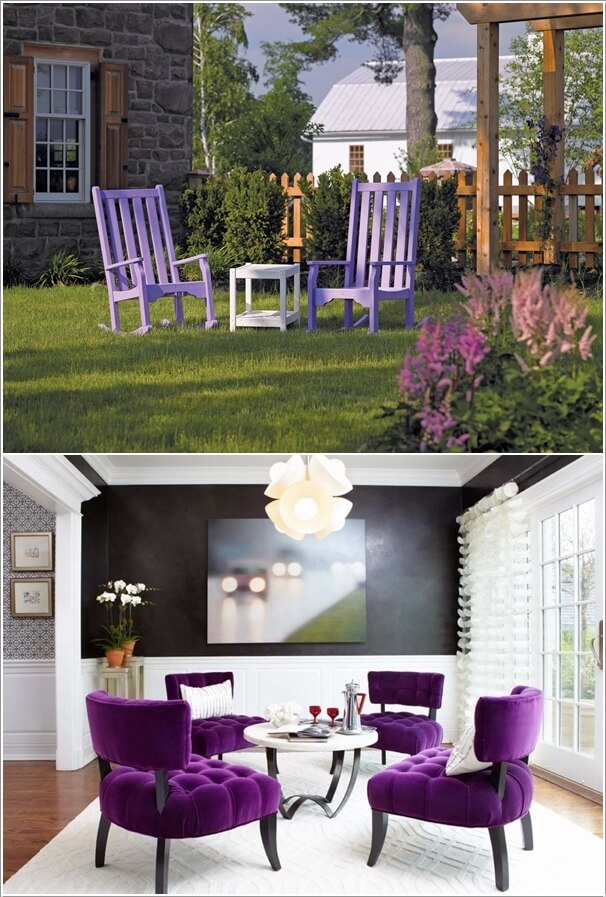 Purple is a royal color and it looks very luxe. And if you blend it with white then that will look even more ethereal and charming.
5. Analogous Blue and Green Accented with Beige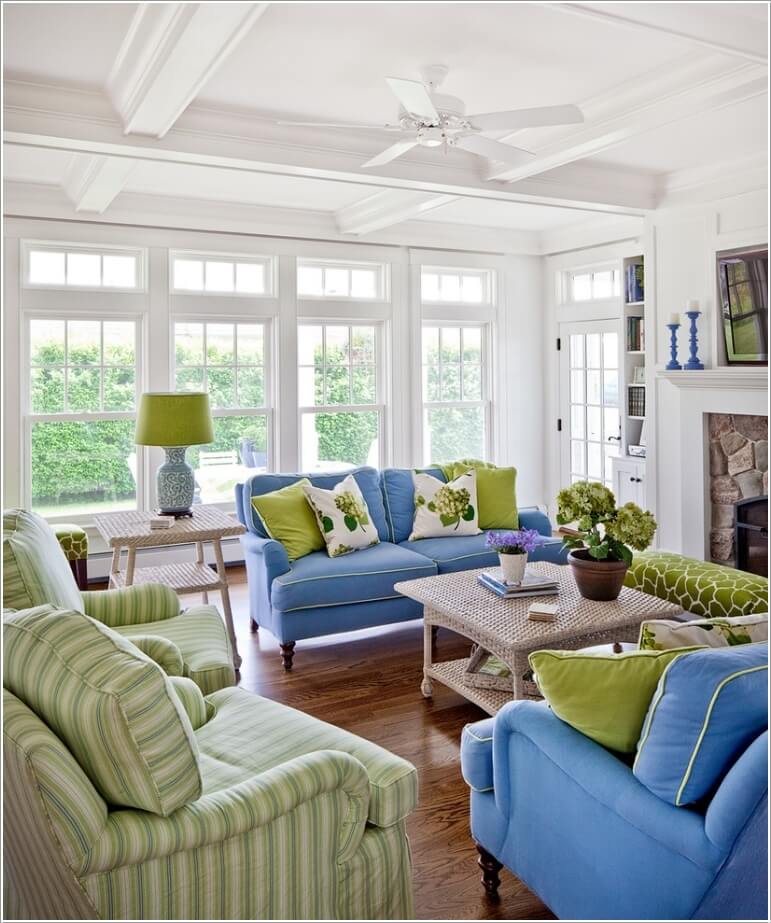 While working with complementary colors there is a lot of risk involved. But if you want to stay on the safe side then you can work with analogous colors such as blue and green. Then you can introduce a third neutral color too like beige.
6. Tantalizing Turquoise and Pretty Pink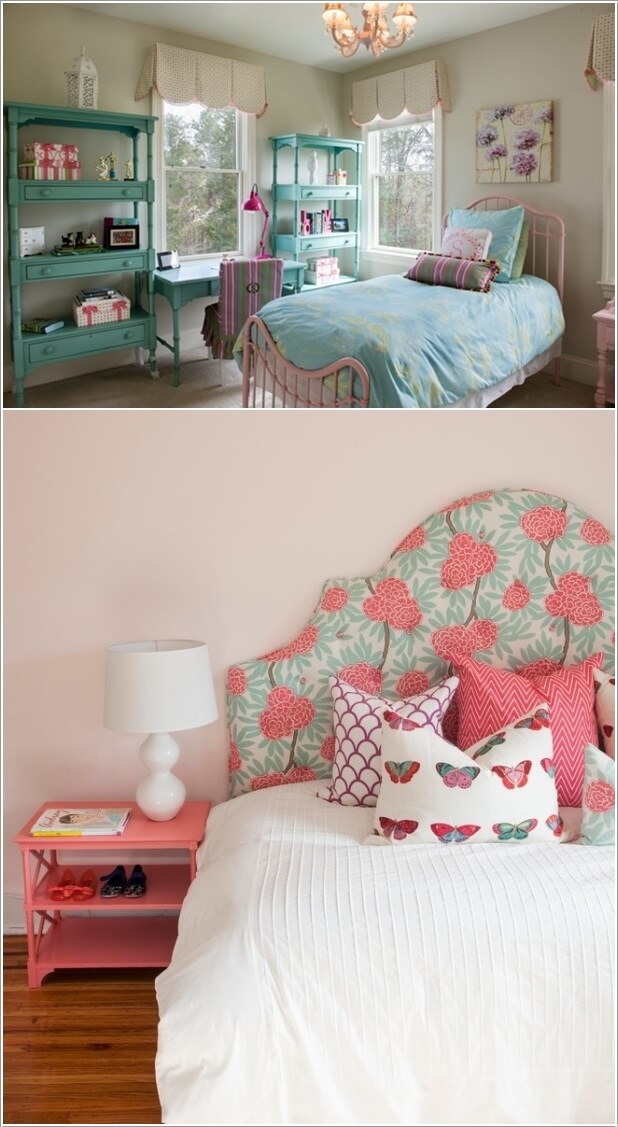 Turquoise and pink combo is ideal for a little girls' room and rooms that you want to be more towards feminine side.
7. Cheerful and Energizing Orange with White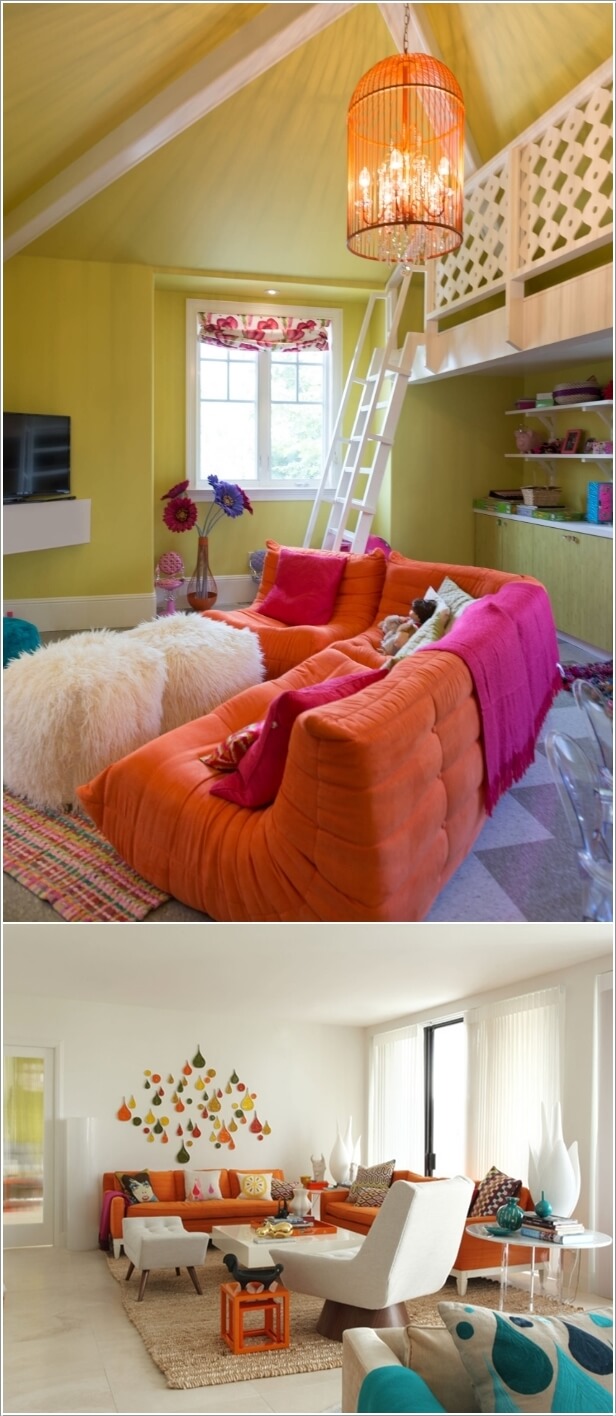 Orange is the color of vibrancy and to strike a right balance you can team it up with white. It is wonderful for a boys's room as well as a living room.
8. Terrific Teal with Neutrals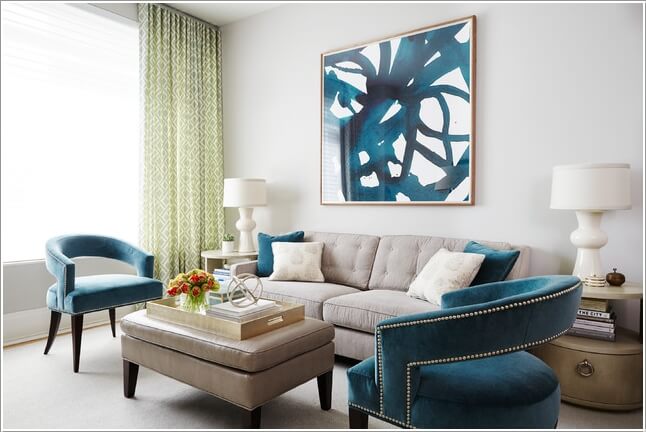 Teal is also a royal tone because it comes from the color family of gems. Teal has a strong impact so you have to balance it with neutrals.
9. A Beautiful and Elegant Yellow and Gray Combo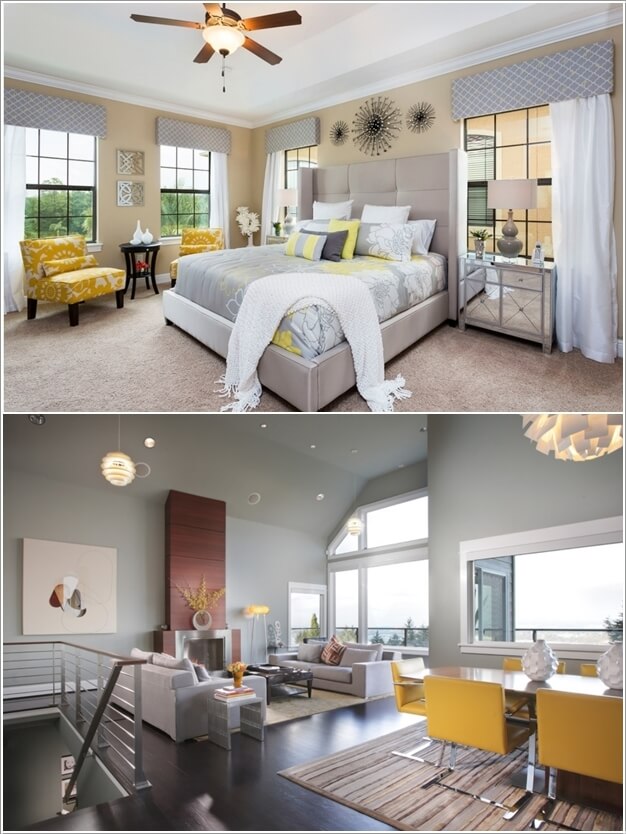 Yellow is energetic and gray is a bit dull and when these two extremes are combined together wonders happen like these two spaces.
10. Daring and Bold Neons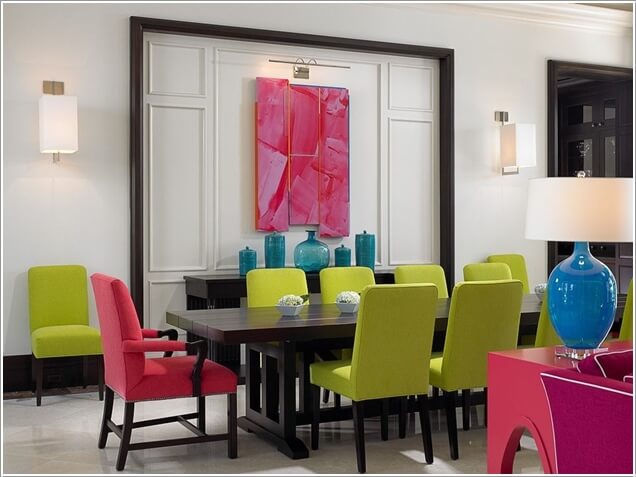 Now comes something that is not for the faint of the heart. Yes we are talking about neon furniture. If you are daring enough to embrace high voltage colors then neon furniture is meant for you. And yeah no doubt it looks pretty cool as well.