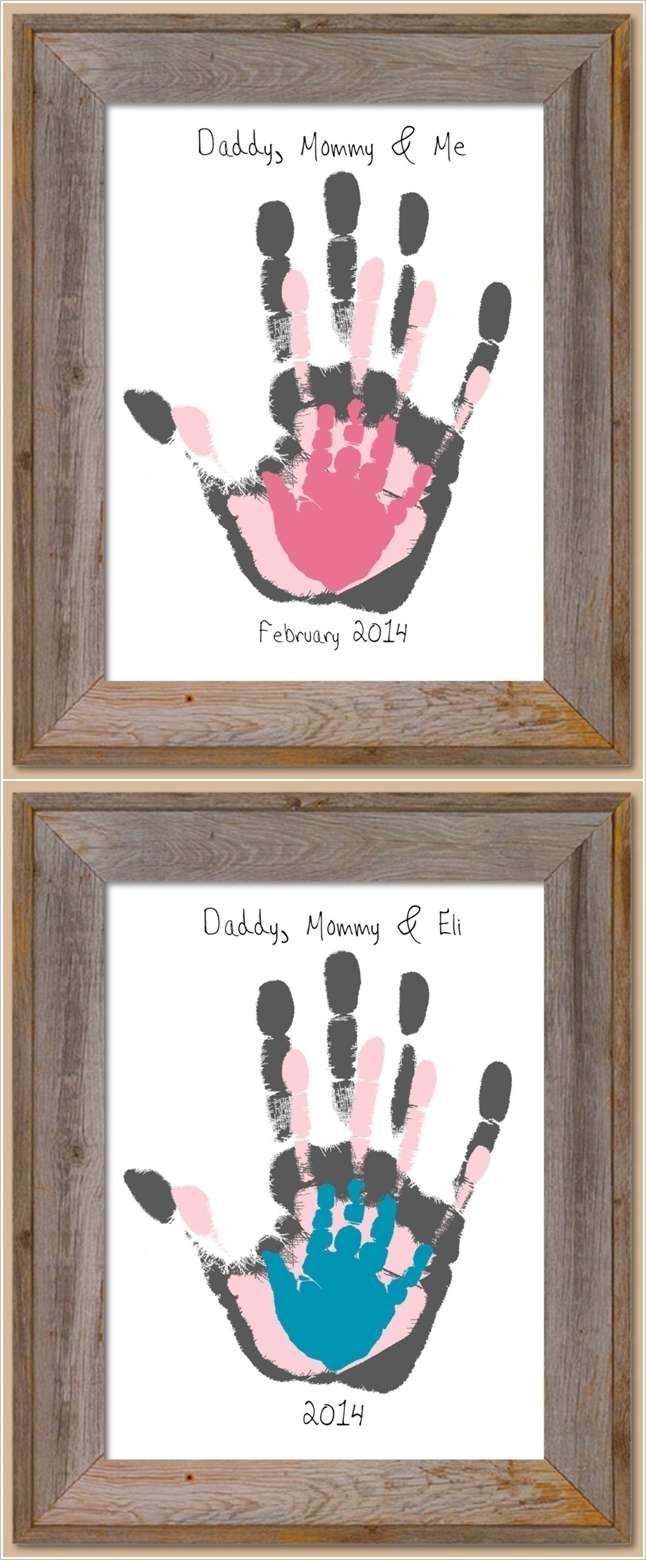 This handprint project is as easy as pie yet the results are priceless. To make this art you have to stamp your, your spouse's and child's hand one by one with paints of different colors and voila!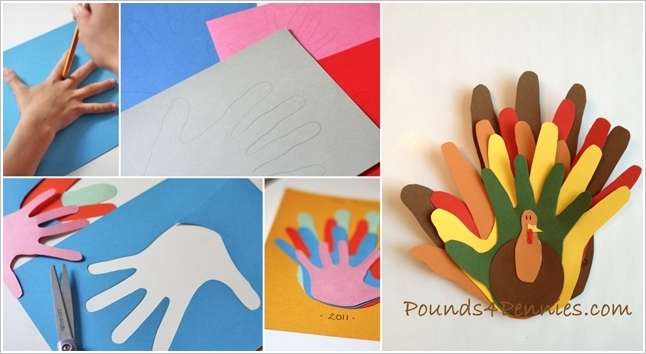 Now we are sure what question is popping in your mind. What if more than three? Well for that the technique remains the same. We decided to show you more than three hands with another technique and that is pasting paper cuttings of handprints. You can make a simple frame like the one shown or even create something like this turkey. For those who would like to make this with paints, you have to use different color for each hand starting from the biggest to the smallest.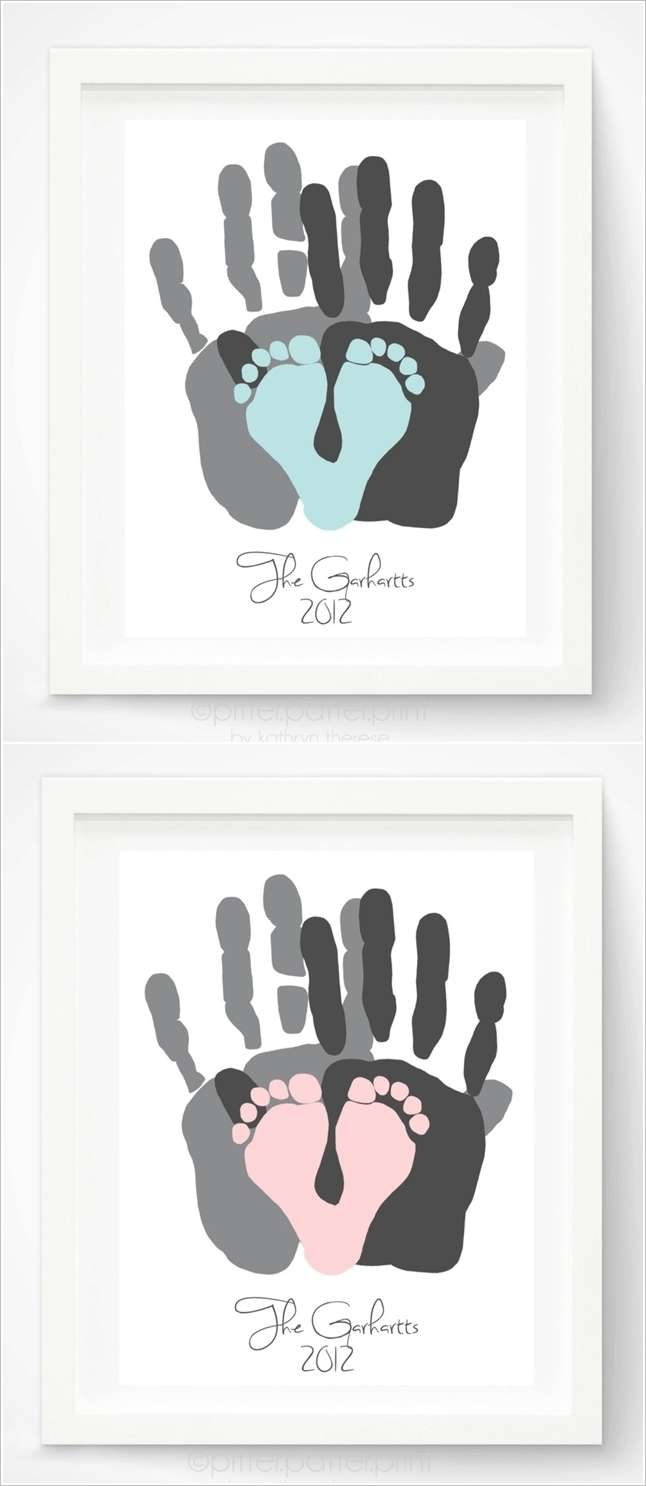 Here is another idea too for first time parents of a boy or girl. For this you have to stamp your baby's footprints between your handprints. Isn't this simply priceless?
We would love to see your versions too on our Facebook page.