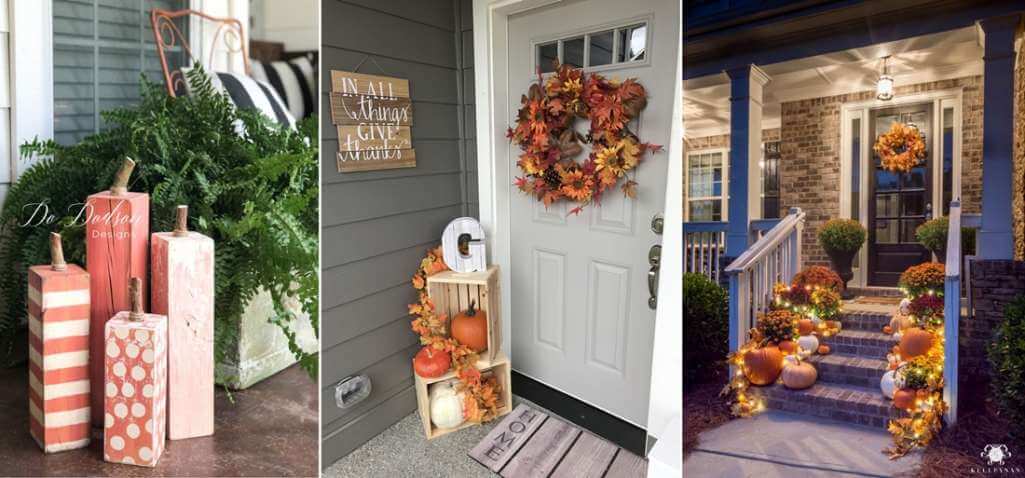 Fall has started, and if you haven't put up a decor in the porch yet, then it is a good time to do it now so that you can get your home ready for the coming Halloween. You can use pumpkins, leaves, lights, and many more materials to make your porch fall ready. It is all about letting your creativity go wild.
Drape a Throw Blanket Over a Chair That Has a Check Pattern in Fall Colors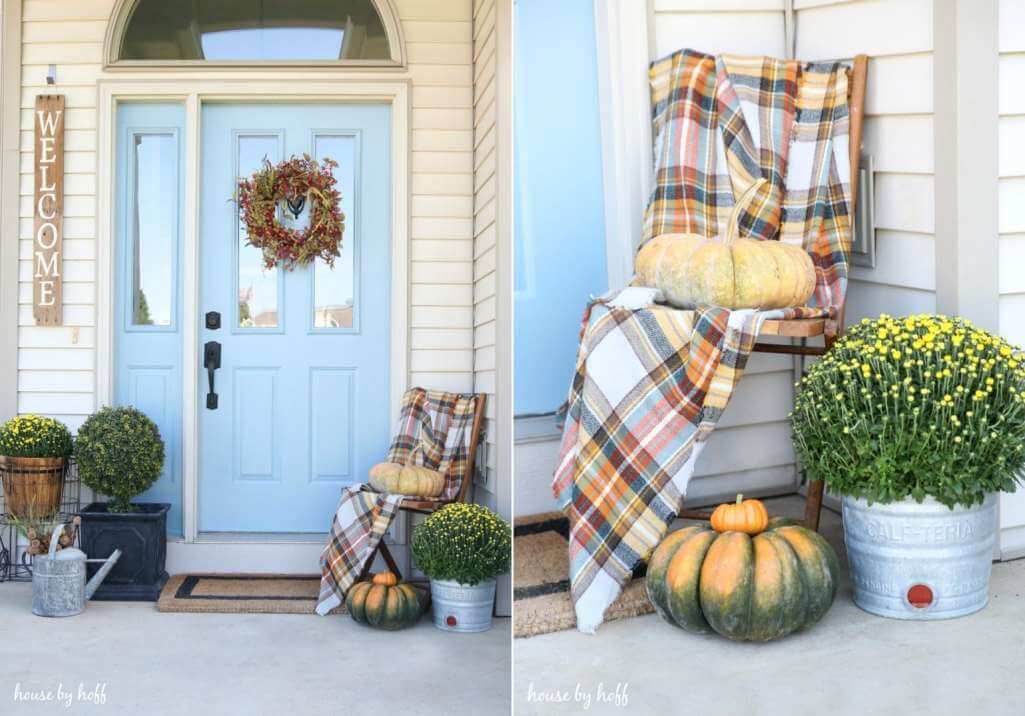 Create a Vintage Look by Including Milk Cans in The Fall Decor Pieces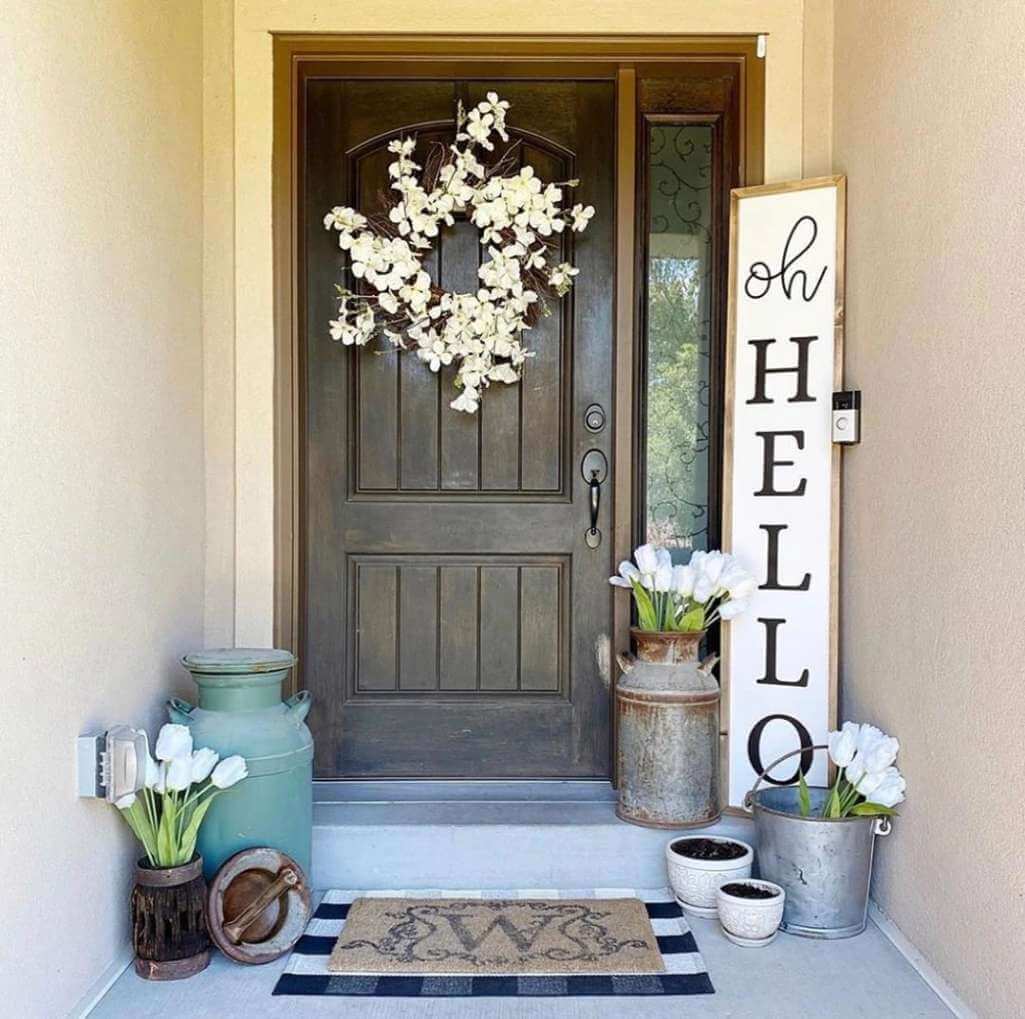 Put Marigold Pots, Golden String Lights, and Pumpkins for a Decor That Is All in Autumn Colors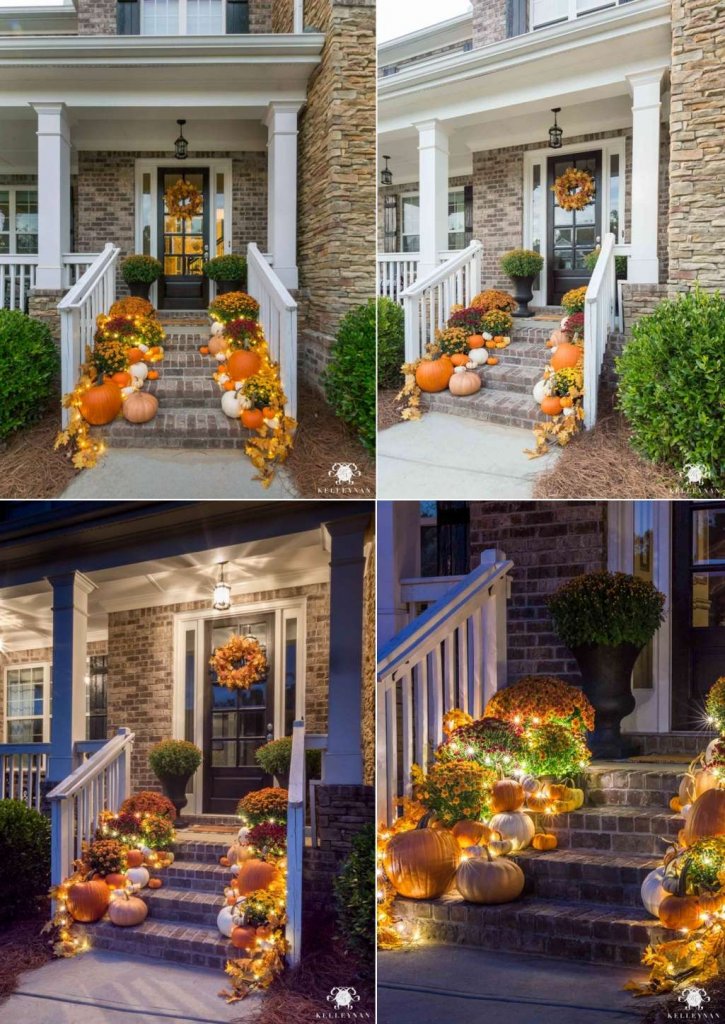 Some Pumpkins, Leaves, and Wooden Crates Can Never Go Wrong When It Comes to Fall Porch Decor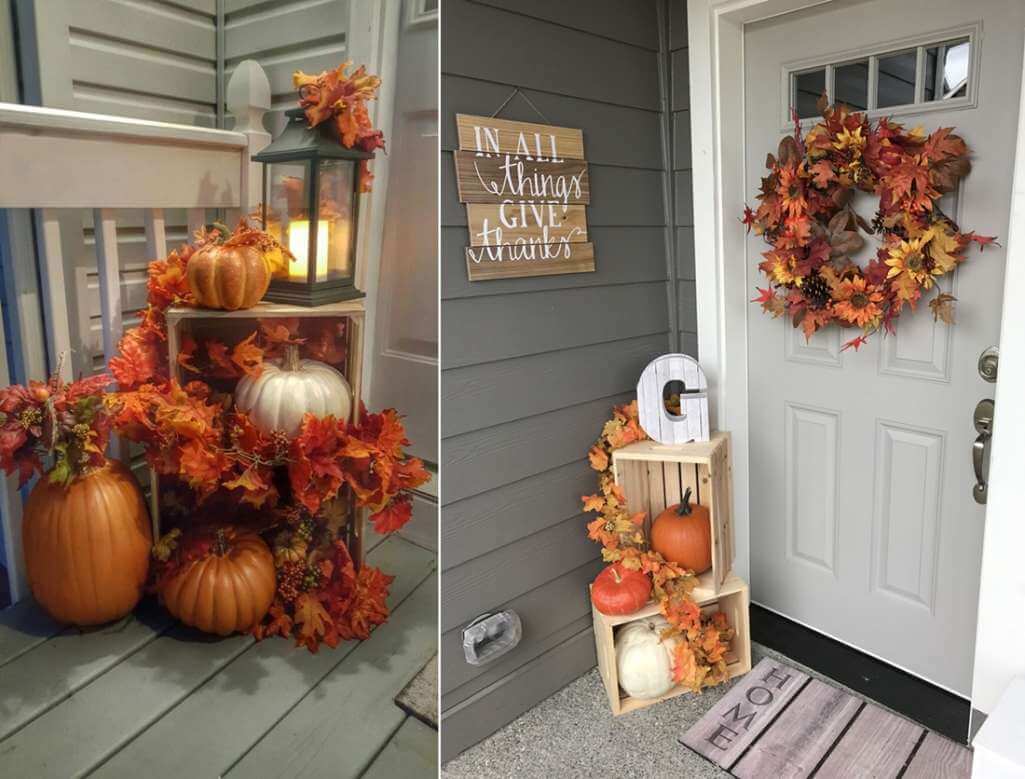 Put Bats on The Wall So That The Fall Decor Will Transition Into Halloween and Back to Fall Till Christmas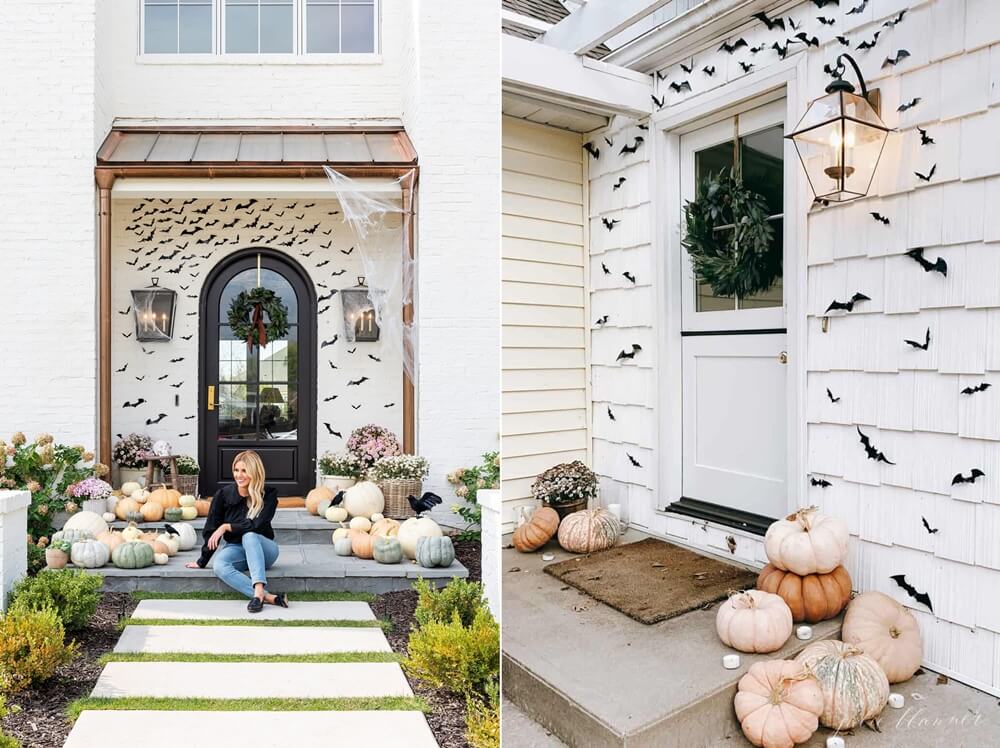 Put Black Lanterns Over a Wood Crate, Add Pumpkins, and a Pot with Orange Flowers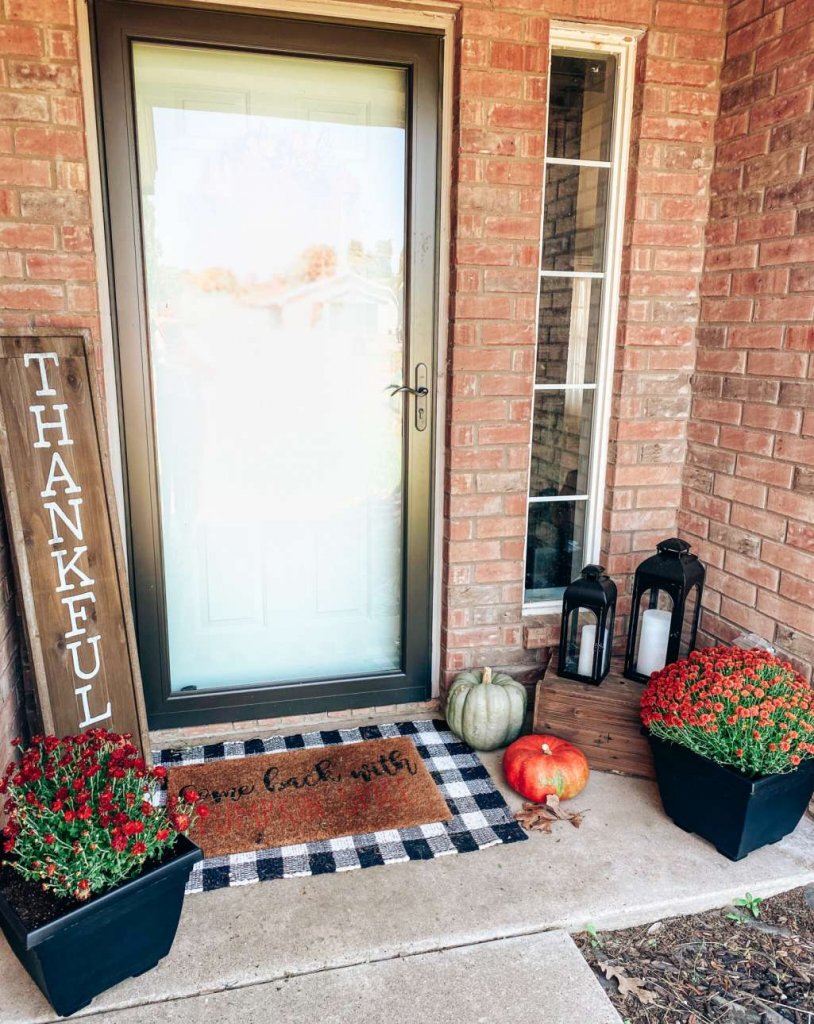 Put Up a Fall Themed Wood Sign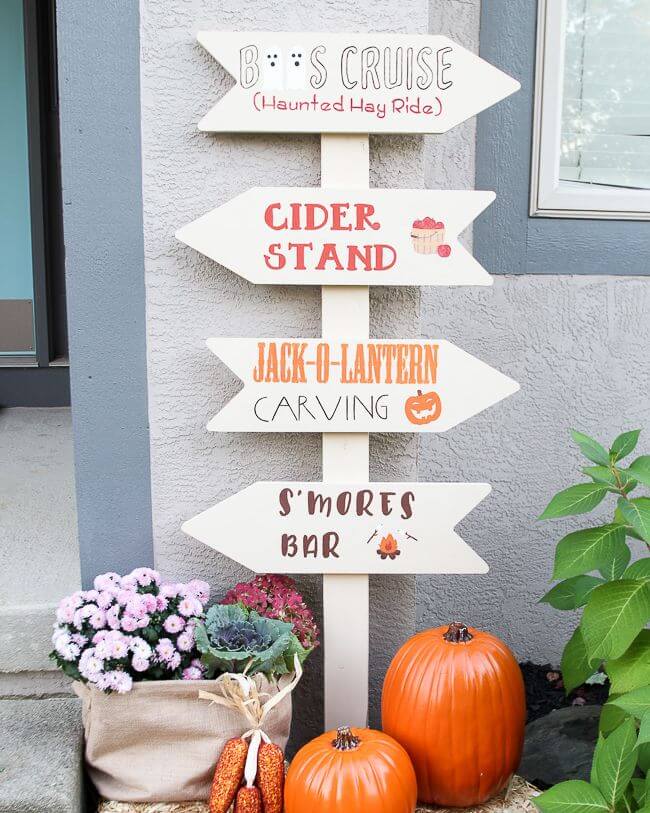 Fill Large Black Lanterns with White Craft Pumpkins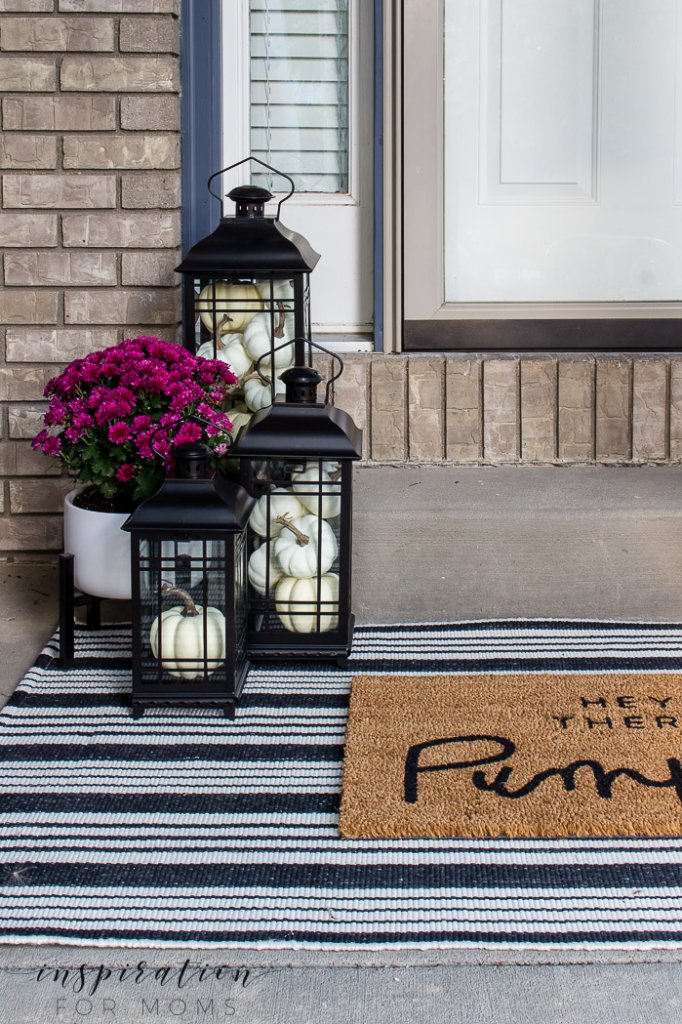 Hang White Macramé Swing Chairs, Because Why Not?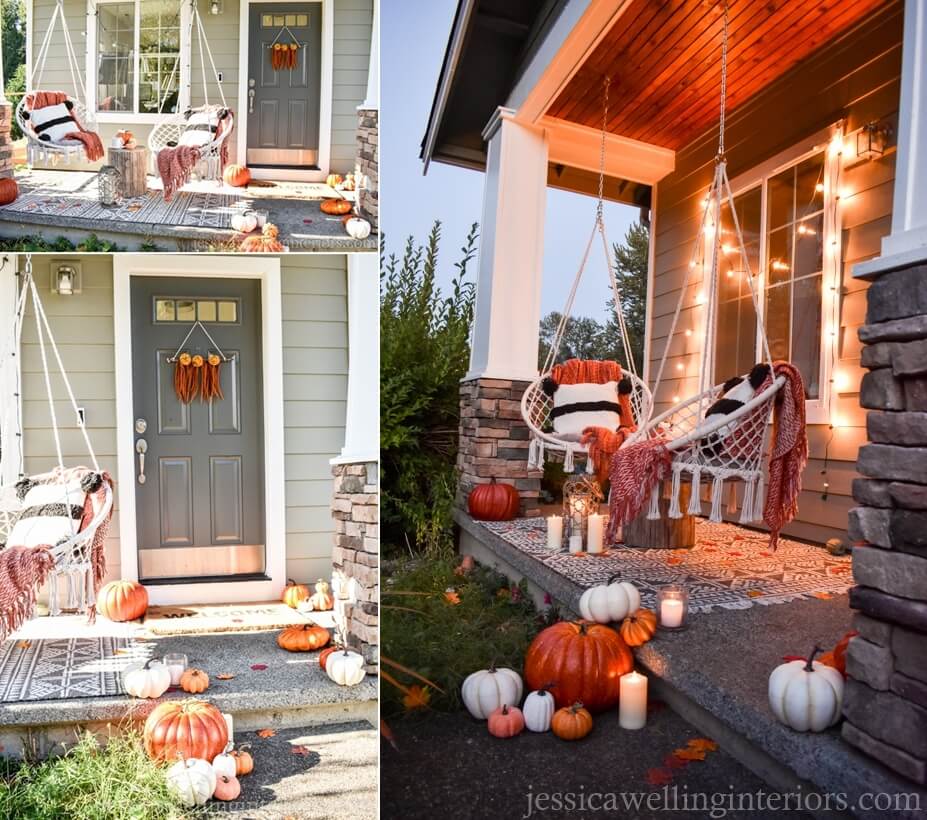 Make Fall Pumpkins by Chopping Up, Sanding, and Painting 4x4s