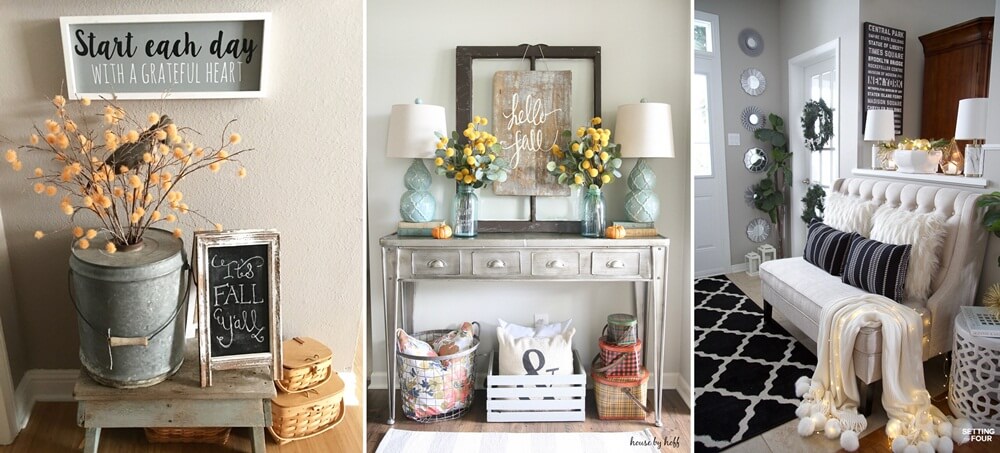 Fall has almost arrived. And it is that time of the year when you would love to make a transition in the decor too. So, let's start with the entryway. It is the first part of your home so why not decorate it the first? Here are some ideas.
1. Hang a Fall Themed Painting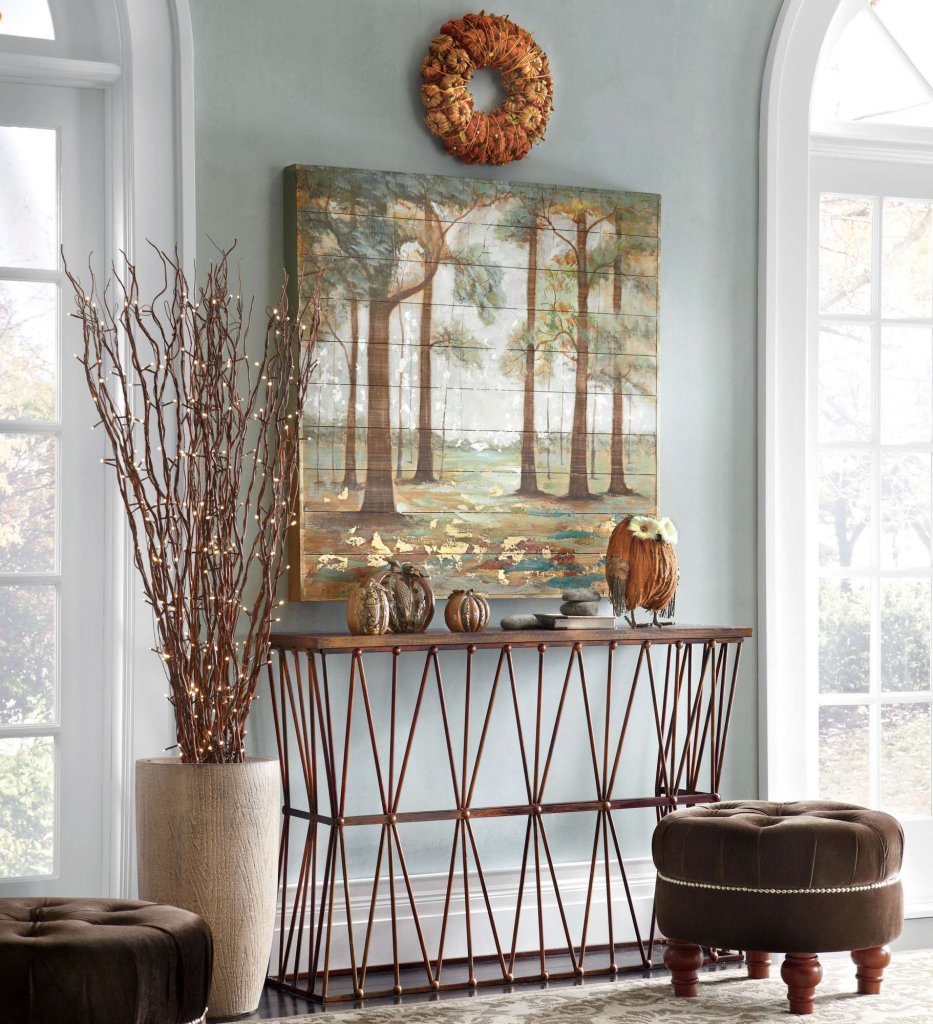 A single painting can convey a lot of feels. So, bring an instant autumn feel to your foyer with a fall artwork.
2. Put a Cozy Loveseat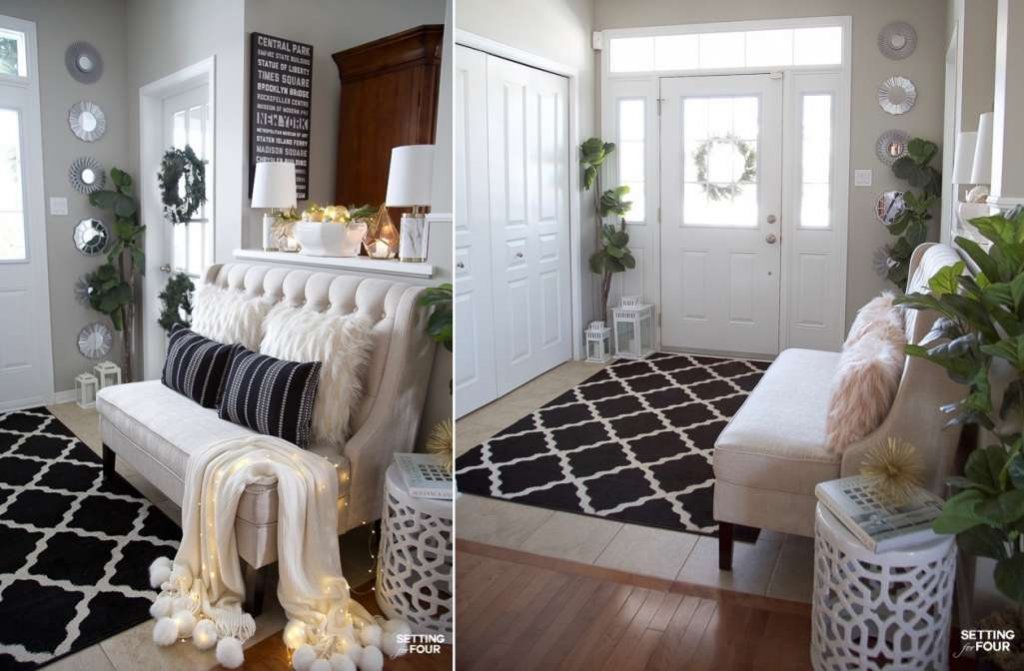 In summer we like minimalist decor. But in winter you can layer upholstered furniture a over rug. Such as a loveseat in your entryway.
3. Display a Fall Sign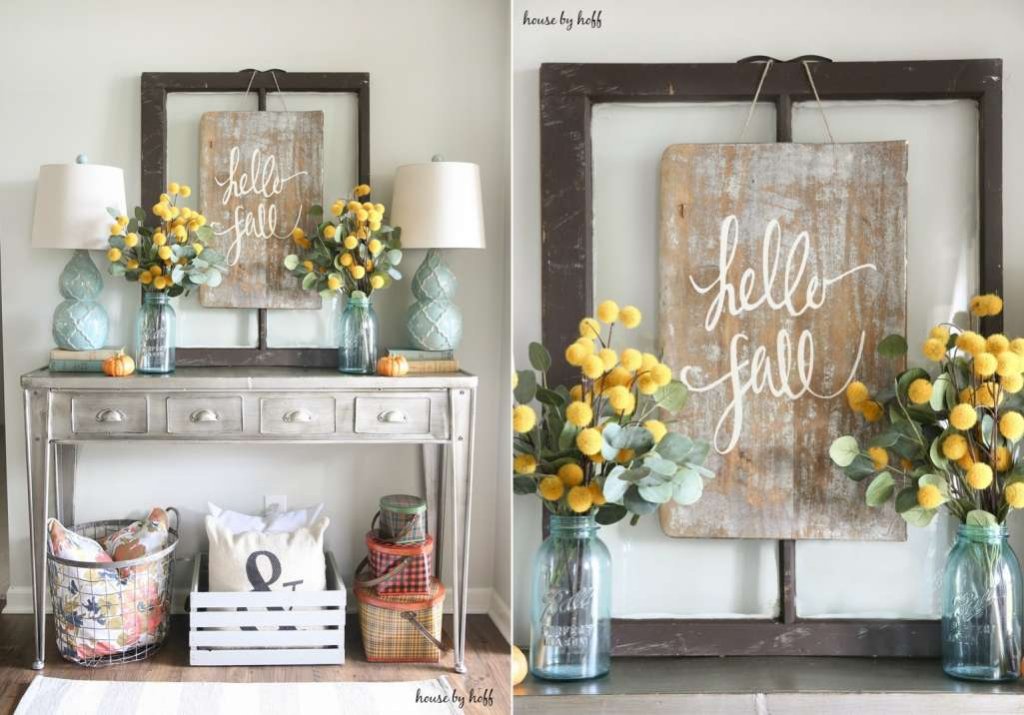 You don't have to be fancy to create a fall sign. Just take an old chopping board. Paint hello fall on it. And hang it over a recycled window frame.
4. Decorate with Faux Pumpkins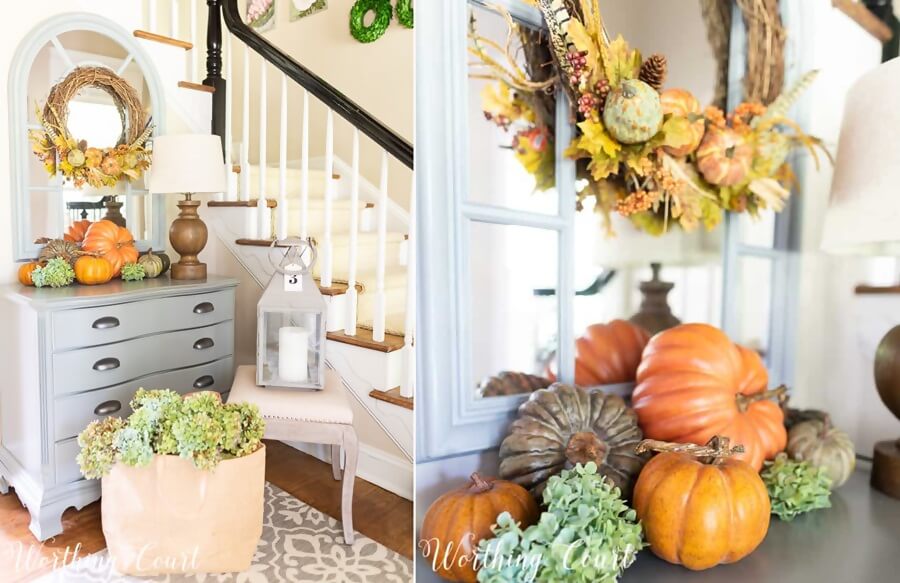 You can put pumpkins on the table and make a wreath that you can hang on a mirror or on the wall.
5. Build a Farmhouse Style Console Table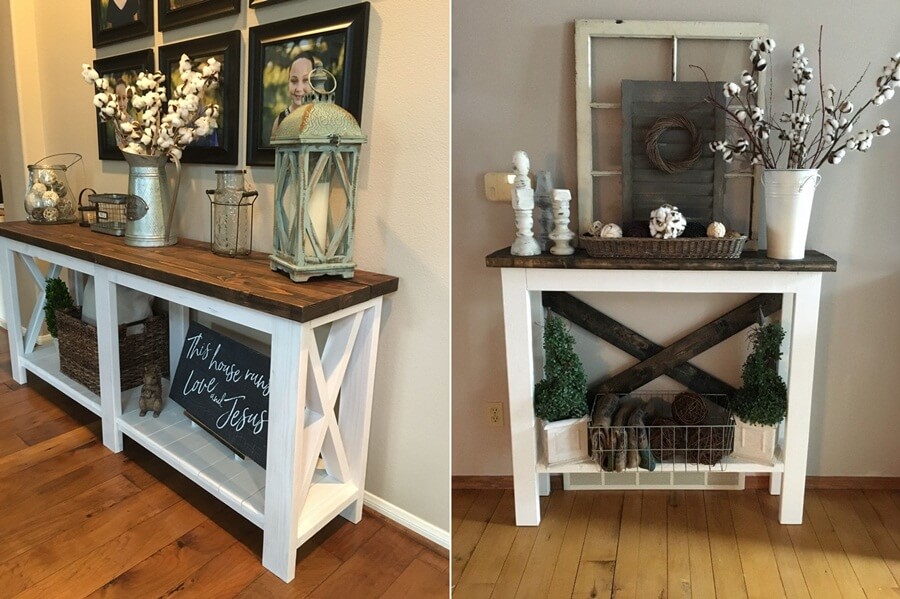 The most popular farmhouse console table has white legs, a stained wood top and X frames.
6. Have Some Fun with Chalkboard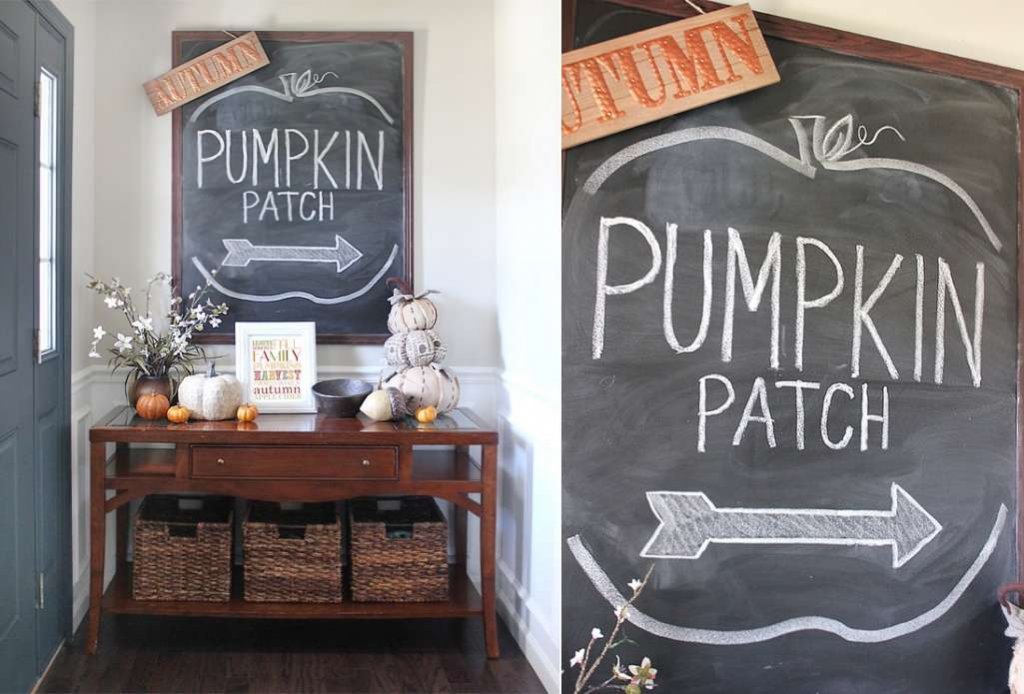 Hang a chalkboard and write funny or witty messages related to fall.
7. Make Some Crochet Pumpkins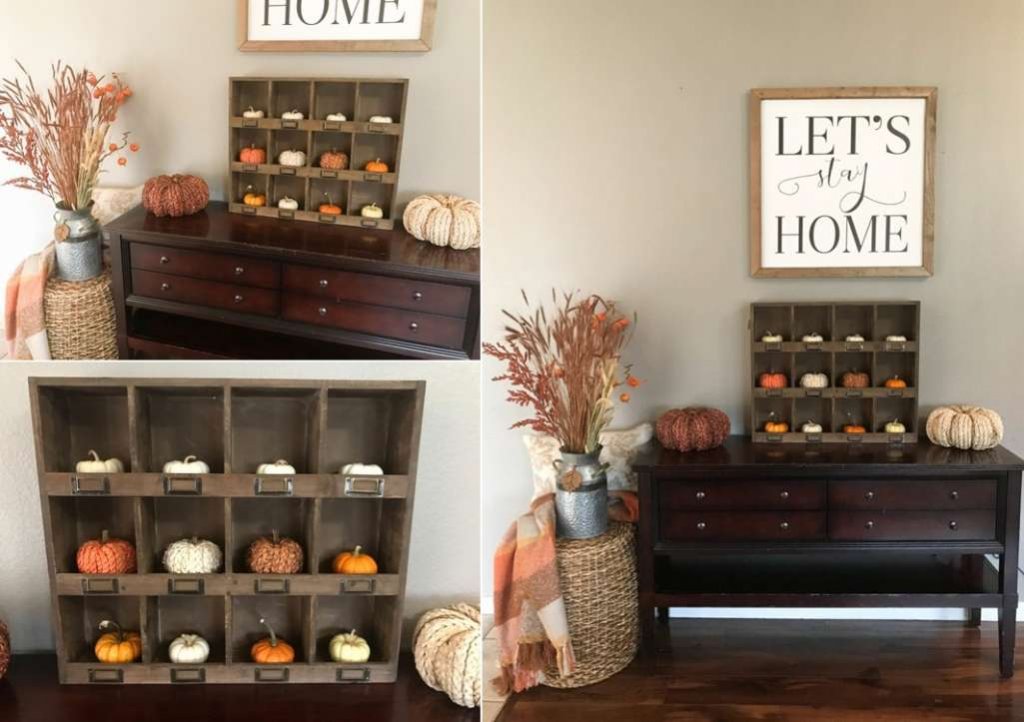 8. Put a Galvanized Bucket and a Fall Sign