We have discussed many times everywhere, how to create "The Amazing Kids Room"  for our kids. But have we ever wondered or thought from where we can get all these fairytale stuff to make it a reality. We know we get so many outlets for kids furniture and decor, but have you come a crossed anything which has inspired you to go more steps further from what you have imagined to do. Yes, Rosenberry Rooms have made that possible by offering a fabulous children furniture and decor collection at one stop. If you have so much ideas but not sure how to put it visible, Rosenberry fulfill your vision with endless variety of finished patterns, themes and colors in basically on all the elements you need to complete a kids room the way they dream.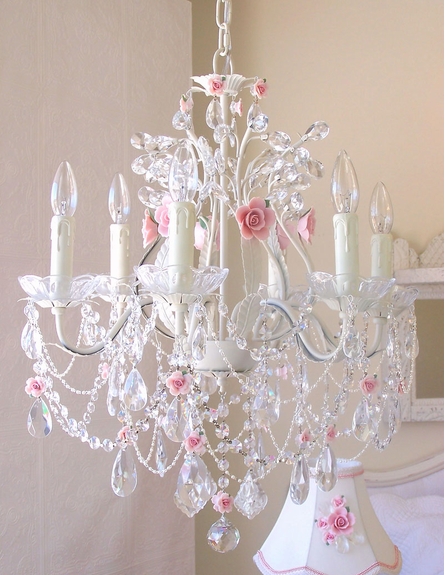 Among all their designer collection of adorable furniture, kids rugs, chandeliers, beddings and all kinds of decor items, my eyes pop out with their amazing lighting fixtures which really look like from a Cinderella story and there is no doubt your daughter's room will look amaze with its touch. Here are some of their designs and Enjoy!!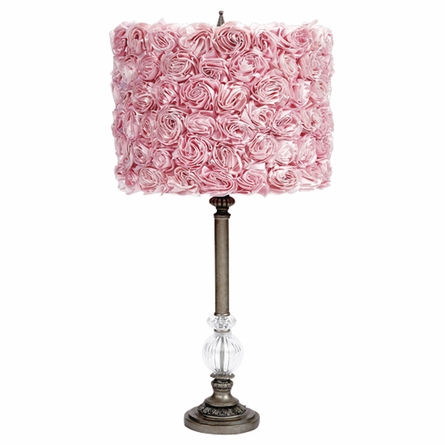 This lamp is called Large Pewter One Glass Ball Lamp Base with Solid Rose Garden Shade from their Jubilee collection and it looks so feminine and charm. This charm and adorable lamp will fit in to any corner of your kids bedroom but will make an unique statement undoubtedly for a price of $356.00.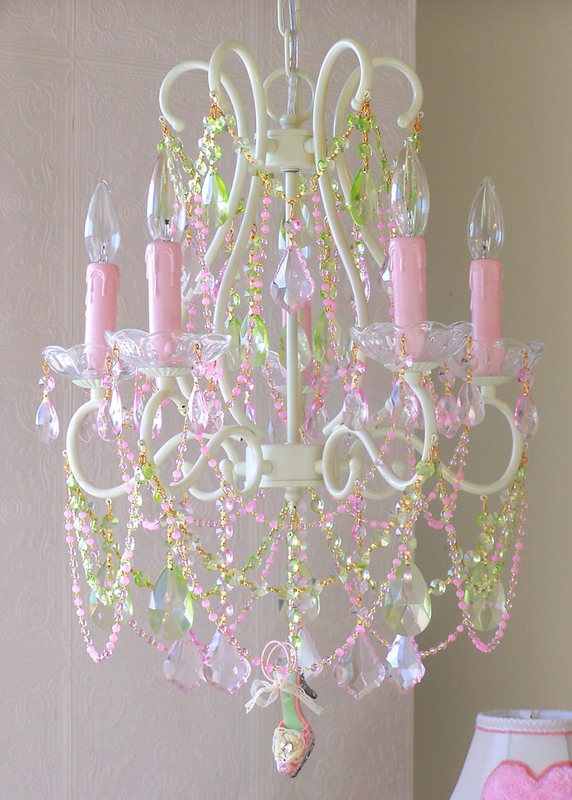 While it looks like a real Diva, has named also by 5 Light Diva Chandelier with Pink & Green Crystals. This gorgeous vintage inspired with bright contemporary colored sparkling crystals chandelier has got everything to call a Diva. This item is custom made especially for you upon order and requires a signature at the time of delivery for price of $ 699.00.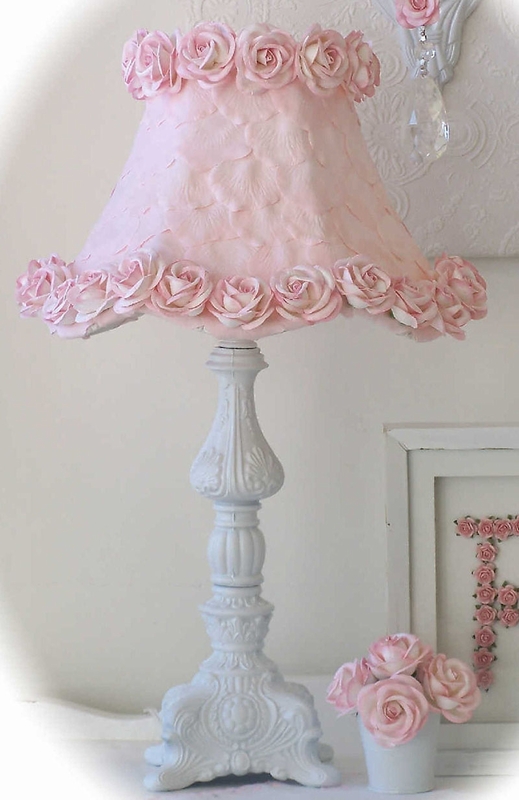 Lamp Shade with Pink Petals & Roses by the name from the Rosenberry Rooms collection, this lamp will add your princess room softness and sweetness with its sweet charming lamp shade. It will cost you just $ 149.00 only.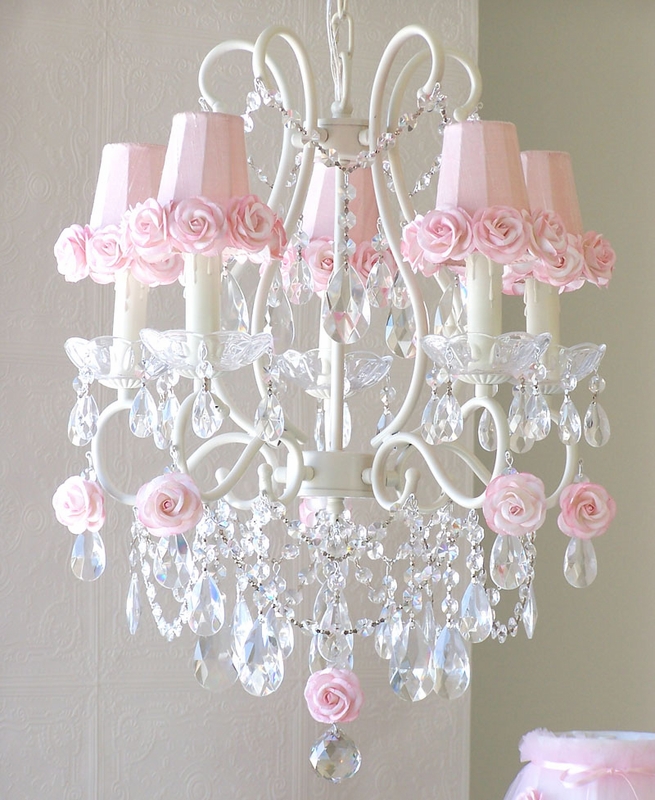 From the unlimited fancy collection, this cutie they have named as 5 Light Chandelier with Pink Rose Shade and yet again it is a lovely vintage inspired design which has painted antique white and adorned with luxurious pink silk dupioni shades that are trimmed in Mulberry paper roses. They have priced it at US$ 699.00.
No doubt but it is completely true, that Roses & rosebuds, twinkling crystals, and romantic ambiance provided by this luxurious line of chic chandeliers, lamps, and wall sconces, create a fairytale palace for your little princess. This is just a pinch of their fascinating lighting collection and you can visit http://www.rosenberryrooms.com for more deigns and details.