Reducing energy positively and substantially impacts the environment, energy sufficiency, and financial burdens. There are several ways to reduce energy consumption; the cheapest and most applicable is reducing your electricity load. We know that it's not enough to control your consumption or find alternatives to reduce electricity load, but it's an essential step to start with until you figure out the best sustainable solution that serves your needs. Saving energy means saving money, which is a very encouraging reason to start this initiative around your house or workplace. Simple solutions like switching to energy-efficient lighting will allow you to have the same amount of lighting while saving a good amount of cash as well. Using LED lighting instead of incandescent light bulbs is one of the most effective ways to save electricity and cut down your bills. Read through our article to find out about energy solutions and learn more on how to pay less and have more.
Light Emitting Diodes (LEDs)
One of today's most developing technologies and energy-efficient products are LED lights. This rapidly used technology evolved in many types of lighting products recently. They come in different color tones and shapes and can be tuned to offer several shades of white light, which makes them the most convenient of all.
LED lights have been long used in track lights, fixtures, under cabinet lights, and outdoor lighting. They have vast characteristics that increase their efficiencies, such as durability, energy-saving features, long lifespan, and high light quality. In terms of heat, LED light emits a very little amount of heat when compared to incandescent bulbs, where most of their energy is released as heat. As LED products become more available over time, their prices remarkably went down and are expected to decrease even more. Some LED lights are dimmable, they also offer a pleasant daylight effect that makes them work perfectly both indoors and outdoors. Due to their durability, long lifespan, and low energy use, LED lights are a very efficient money saver and an effective green product that a lot of people prefer to use nowadays.
Solar Energy
Besides being an environmentally friendly, renewable, and clean source of power, solar energy is considered the most significant money-saving procedure. Using electricity produced by solar sources eliminates your monthly electric bills because you're no longer sourcing it from the electric company, instead, you're generating your own electricity from a naturally renewable source. Residential solar energy companies are growing fast and the specialists at windmar.com suggest considering solar energy solutions for homes and workplaces for a better and more efficient power source. Solar energy has proven to have a significant impact on the environment since it doesn't produce any harmful emissions. Electricity generated from solar panels does not result in a toxic gas release which is one of the major causes of air pollution.
Burning fossil fuel directly impacts the increasing greenhouse gases that contribute to global warming, especially if produced in large amounts. The power produced from solar energy sources does not affect climate change since sunlight is your main resource and there is no burning of fossil fuel involved in the process.
Home Appliances and Electronics
Home appliances are considered one of the major sources of environmental harm because of their energy-consuming level. Making use of today's innovative technology that contributed to the manufacturing of energy-efficient appliances has a positive influence on the environment and is considered an effective way to reduce electricity bills.
The use of energy-efficient appliances reduces the greenhouse effect, which helps in decreasing global warming and climate change. The excessive demand for electricity due to household energy consumption results in the annual increase in electricity rates and therefore, a significant rise in electricity bills. Using home appliances and electronics that are energy-efficient helps reduce your electricity bills. One of the most remarkable advantages of using these appliances is conserving water. Living beings on the planet depend on water and it should be everyone's concern to find effective ways to save water.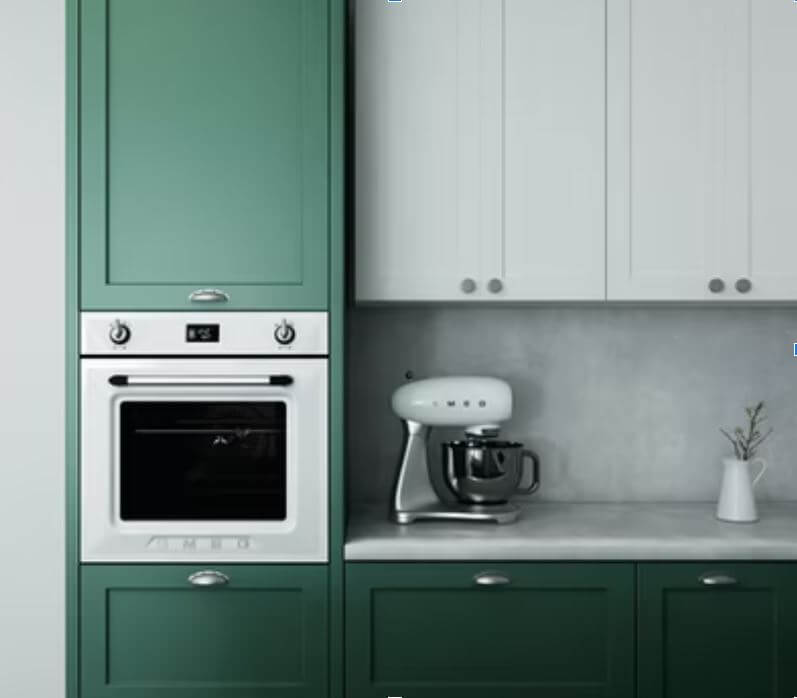 Reducing energy consumption should be a global concern and a worldwide approach in order to protect the environment. Switching into energy-efficient products decreases vampire loads and wasted energy when appliances are not in use. Many solutions that encourage the reduction of energy levels are rapidly growing and developing, one of the greatest advantages that come in handy is having reduced electricity bills. Solar panels majorly impact the decreasing environmental harm resulting from burning fossil fuels, which is one of the causes of air pollution and the greenhouse effect. Solar energy is a renewable and clean source of energy that generates power while eliminating electricity bills. Many properties and business owners are installing solar panels for the reduced cost benefits and sustainable green energy advantages.