Gardening is an amazing hobby with a lot of benefits that include reducing stress and anxiety levels, increasing focus and your attention span, as well as boosting productivity, and your mood. Moreover, it is recommended for people who suffer from mental illnesses as working with plants has therapeutic effects on our brains. However, plants need love, care, and patience. Before you start planting your garden, you need to decide what type of plants are suitable for this space in terms of sunlight exposure and the general weather conditions so that you succeed in growing beautiful and healthy plants. If you are considering taking up gardening as a hobby, read on as in this article, we will provide you with some effective container gardening tips that will help you grow healthy plants.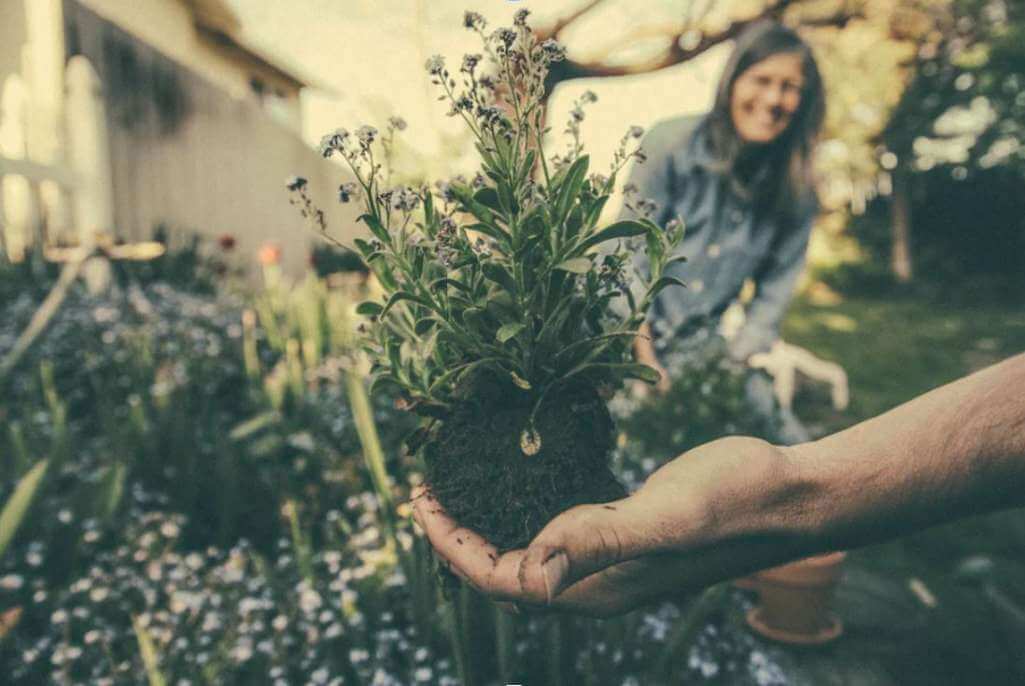 Regularly Check for Bugs & Diseases
Having only one sick plant in a healthy garden can cause some serious damage. That is why you have to regularly check on your garden to make sure that there are no symptoms of disease or rotting. Some bugs can harm your plants like aphids and whiteflies, so you need to make sure that there aren't any of those lurking around. If you find any harmful pests, you should exterminate them on the spot before they do more damage or reproduce. However, some bugs won't hurt your plants, so you need to do some research to learn more about pests that can destroy your crops and bugs that normally live in the grass without causing any harm.
Avoid Overwatering
Watering is kind of tricky, as you have to find the right balance between sufficient watering and overwatering, which leads to fungi growing and dying plants. Each and every plant has a specific requirement when it comes to water. That is why information found in the blogs at https://harpersnurseries.com/ recommend that you educate yourself about the plants you want to grow first. It's important to note that the weather plays a big role in your watering schedule. The rule of thumb is to water whenever the soil is dry; however, some species need to stay in dry soil a bit before the next round of watering. You will get the hang of it through trial and error and by reading.
Change the Soil
Since soil degrades, it needs to be replaced every once in a while. Check the soil quality occasionally and if it needs refreshing, fertilize it or go to the store and buy new soil. However, you need to make sure that it is good quality. Mulching is another way to maintain soil moisture and keep it healthy. Ask an expert or the person helping you at the store about the right amount of fertilizer to ensure that you don't overdo it.
Clean Your Tools
Diseases and bacteria can be transferred from an infected plant to a healthy one through gardening tools. Therefore, you have to keep them clean. Moreover, clean gardening tools play a major role in keeping the soil and plants healthy and alive for longer. On the other hand, ignoring the cleanliness of your tools can cause severe damage and spread disease.
Pull the Weeds Out
Make sure that you take out all weeds, as they kill the roots by suffocating them and foster pests. Moreover, they can take the resources and some space that can be used by healthy plants. That is why weeding is essential for keeping your garden healthy and pest-free. If you ignore the growth of a few weeds there will soon be more of them, so it is better to pull them out right away.
Keep Animals Away
Herbivores living around can destroy your garden. Setting up any sort of barrier around the garden bed is essential for protecting it. You can build a fence using wires, wood, or any other material that can ensure that animals will stay away from it. However, make sure that you do not block the sunlight as it is vital for growing healthy crops.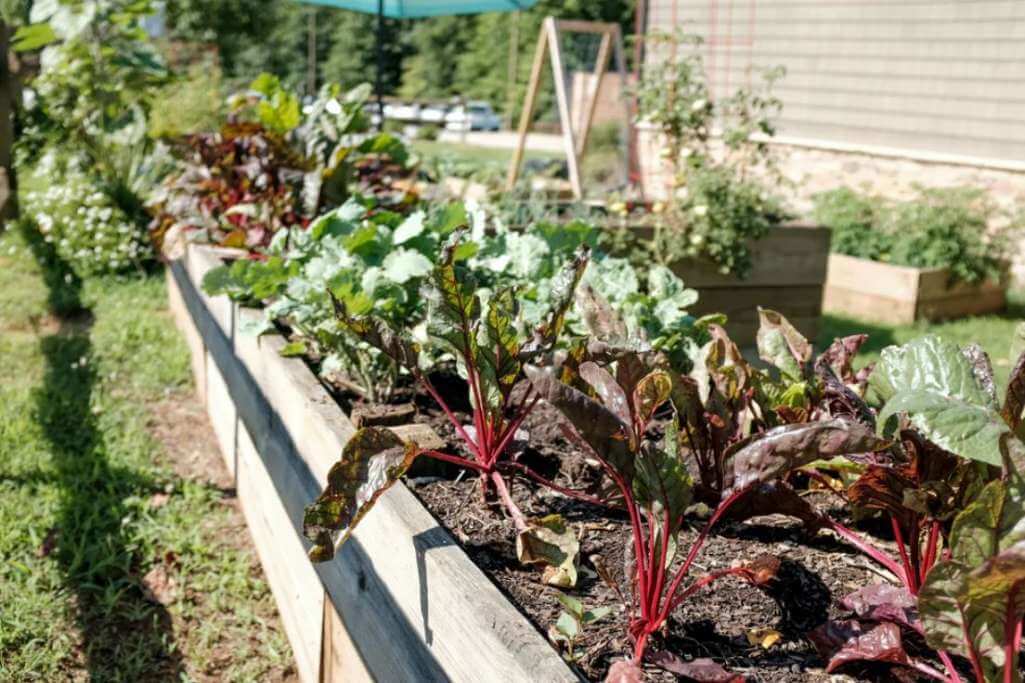 Watching tiny seeds flourish and grow into healthy green plants under your care will give you an amazing sense of accomplishment. The best way to look after your green buddies is by checking for bugs and diseases regularly, providing them with the right amount of water, fertilizing the soil, cleaning your tools, weeding, and building a fence around them to keep herbivores away. Now you are ready to fulfill the innate need of staying near greenery and enjoy your time by doing something useful.