There was a time when light colours were considered boring, but not now. Through proper designing and planning you can make light colours appear as good as bright ones. For that reason here are some beige coloured interior designs that you will for sure like to apply to your home as well. So, have a look at these…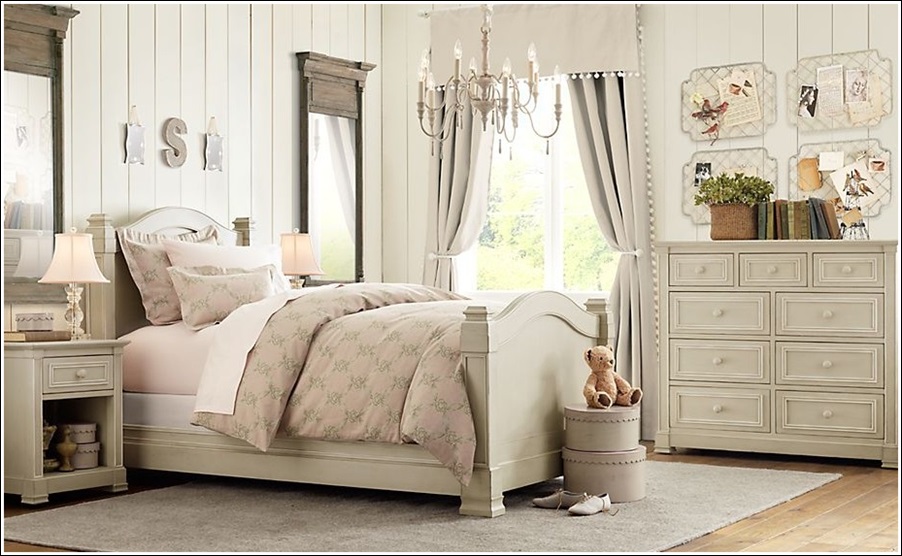 This one is a girls' room that is done in very light beige colour. Whole of the furniture is in beige colour. Overall look of this room is totally whimsical.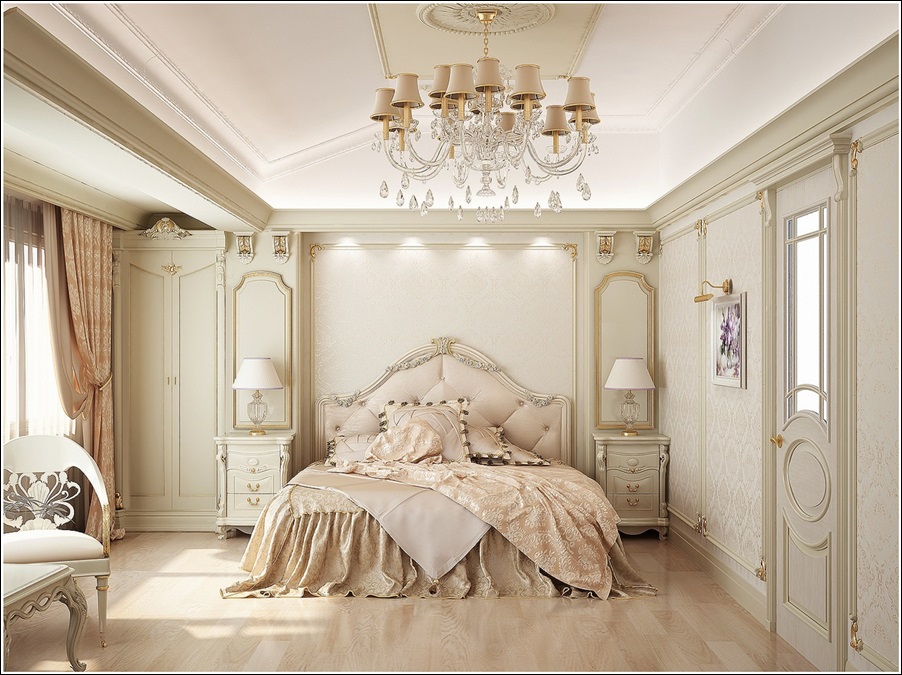 This one is a master bedroom that is not less than a dream. With its design inspired from classic French, this bedroom is having everything soaked in beige. With a room so soothing like this, who will like to leave it?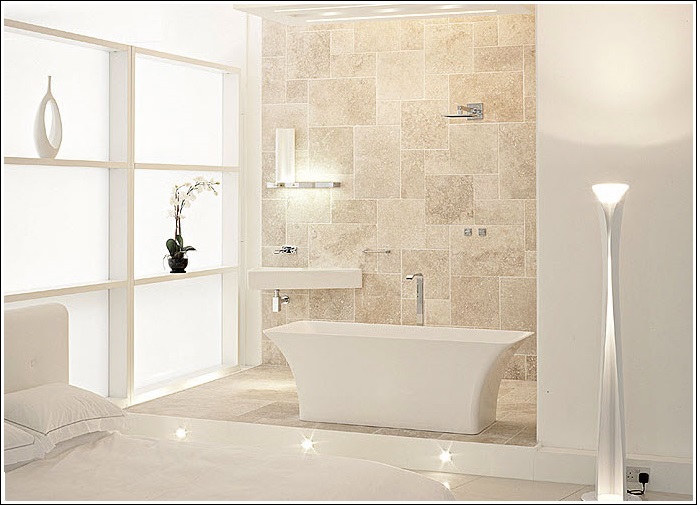 This one is a bathroom accompanying a bedroom that is having beige coloured tiles and shelves with beige paint on the front. The look of beige and white is simply magical.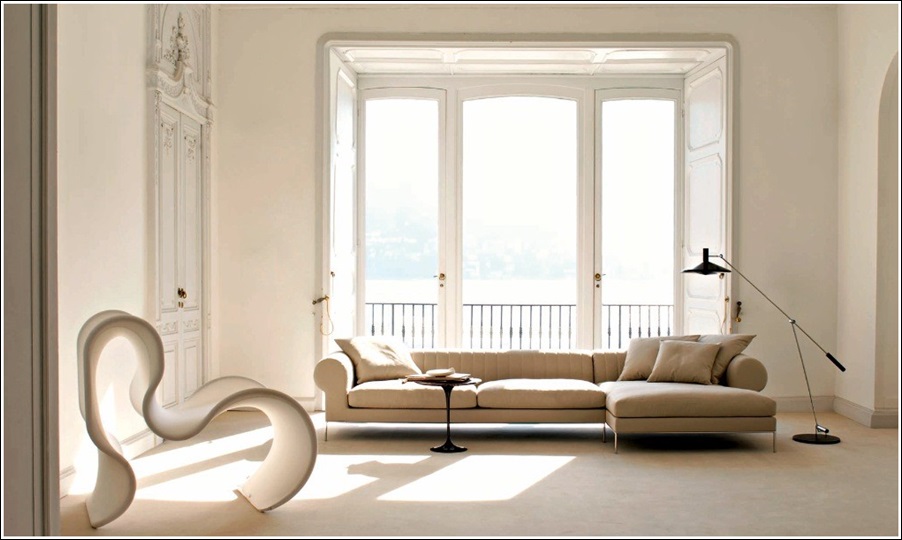 This one is a living room that is all a beige fantasy. It is having its walls, sofa and carpet all in beige hue.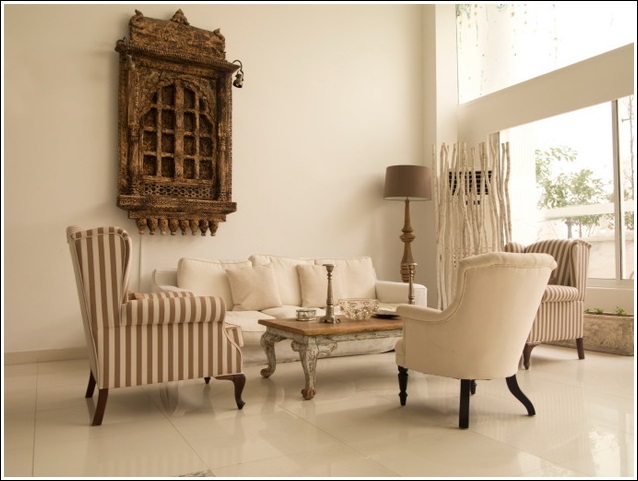 This living room is totally inspired by beige colour. One sofa and seat are in beige, while two other sofa seats are having beige and tan stripes. To add even more zing to this living space a wooden carving art piece is also hung on the wall.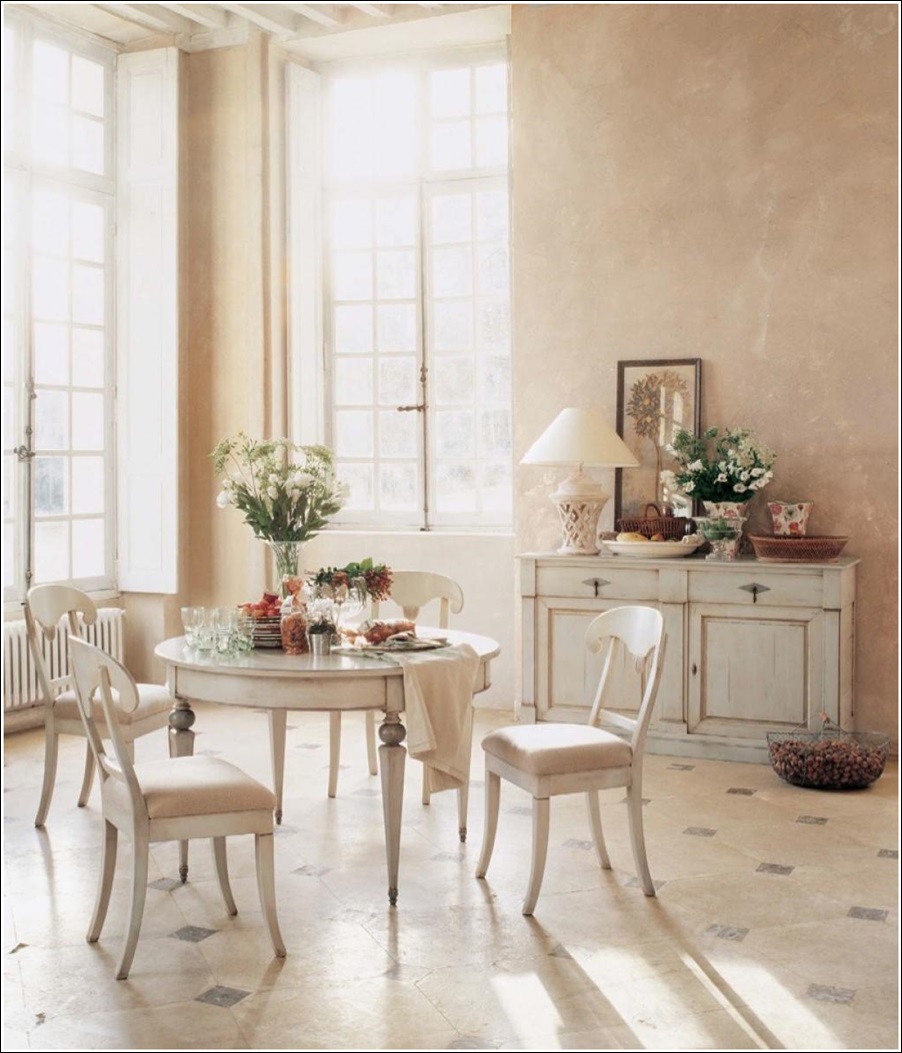 This one is a glorious dining area that is having everything including furniture, walls and floor in beige colour. To add even more beauty use of flowers and plants is made making this place look closer to nature.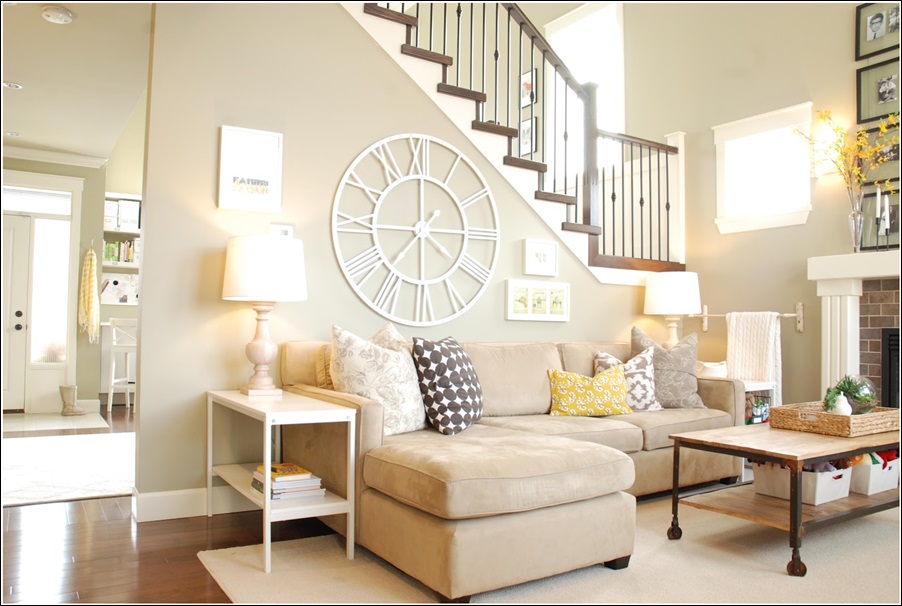 This one is a charming living room that is having beige as the dominant colour along with small pops of yellow and grey accenting the beige colour pretty well.
So if you are thinking of a colour palette for designing your house, you can definitely opt for beige. It's chic, sophisticated, soothing and everything you can think of. Happy Decorating!