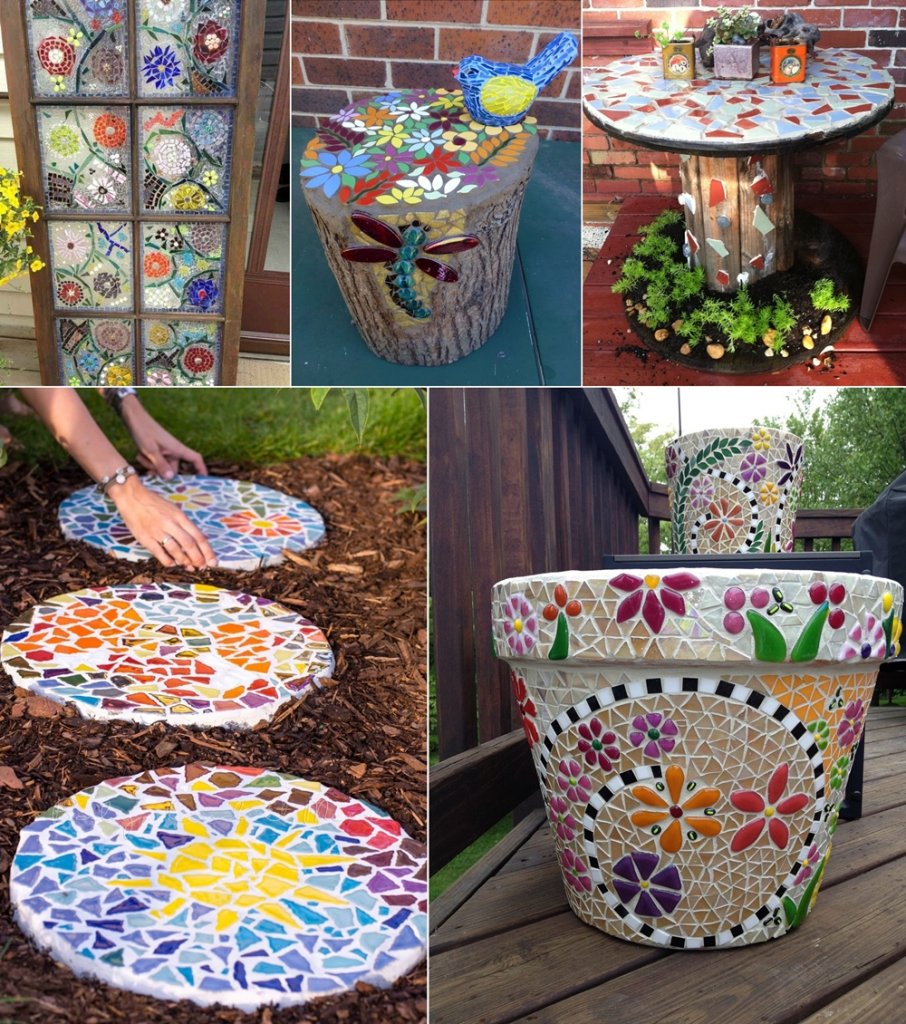 We all love mosaics. They are colorful and bring cheer to a home. If you want to make some colorful projects for your garden to celebrate spring, then try these DIY mosaic projects.
Your Old Terracotta Flower Pots will Become New with Mosaic Wrapped Over Them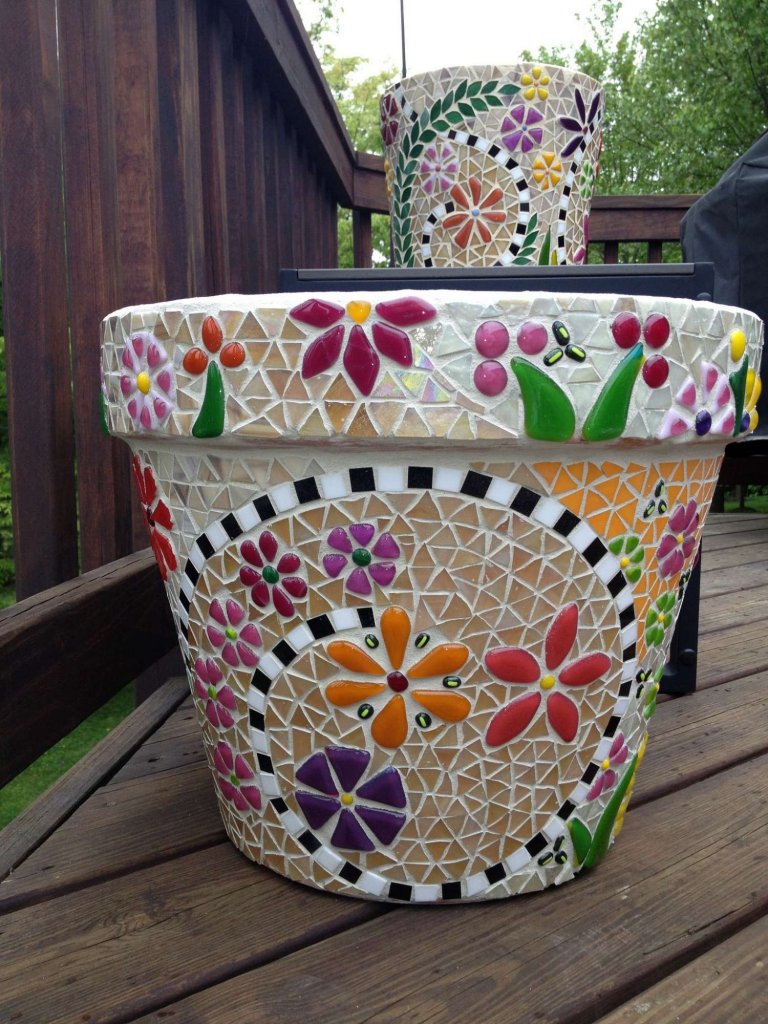 Even a Garden with No or a Little Grass will Look Beautiful and Happy with a Few Mosaic Stepping Stones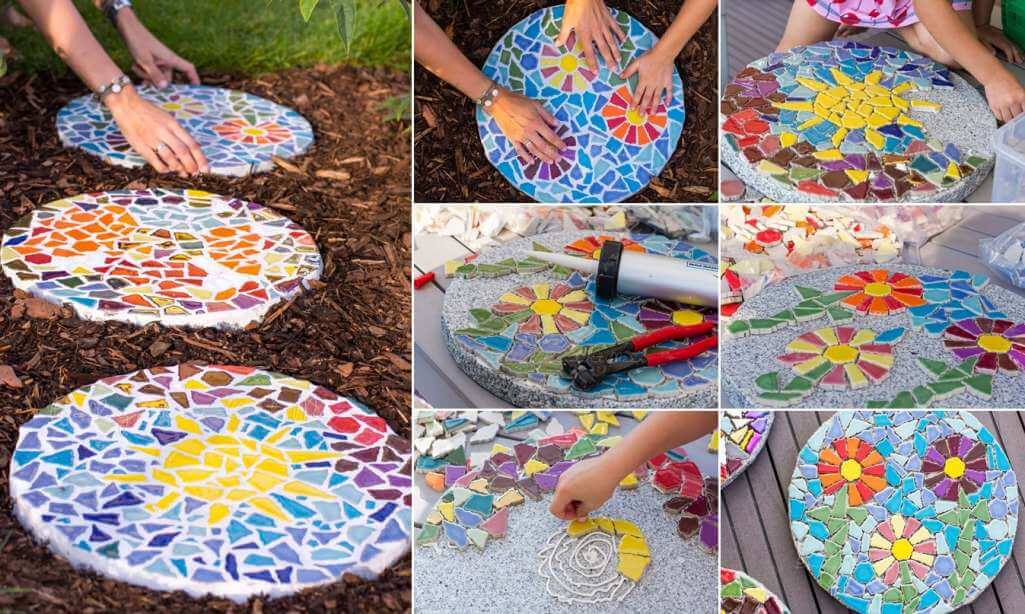 A Mosaic Decorated Tree Stump is a Wonderful Decor Feature and Doubles Up as a Stool When Needed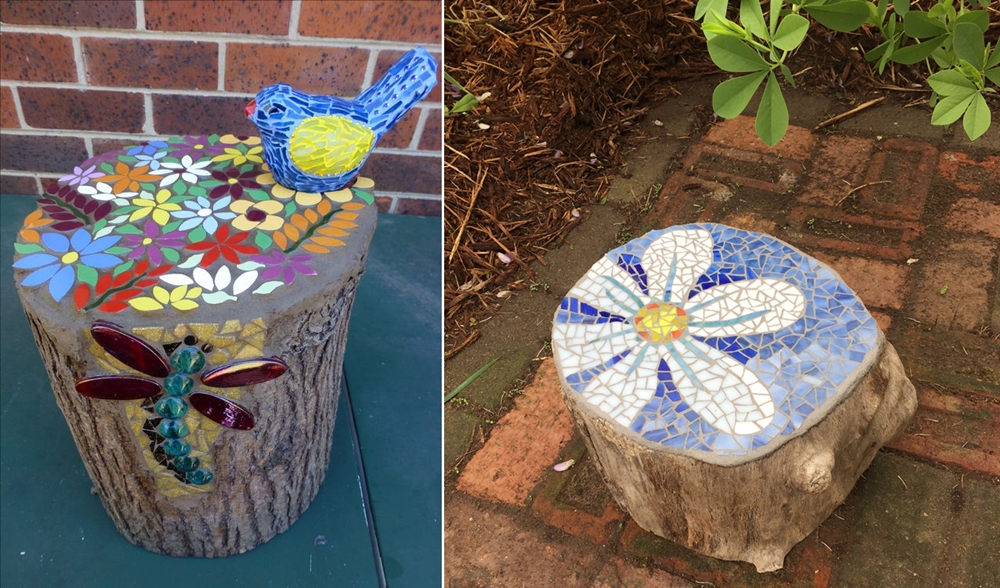 A Terracotta Basin Mosaic Birdbath will be a Favorite Place for Little Birdies All Through The Summer Season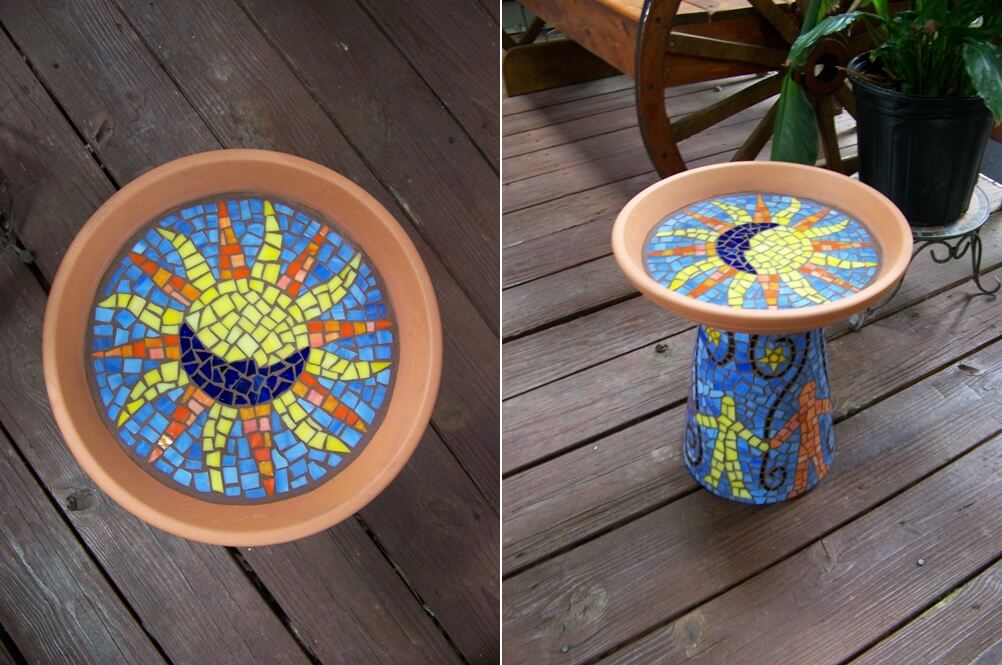 Make a Mosaic Lazy River from Blue Mosaic Pieces That Will Never Dry

If You Need an Outdoor Table, Make It by Decorating a Cable Spool with Mosaics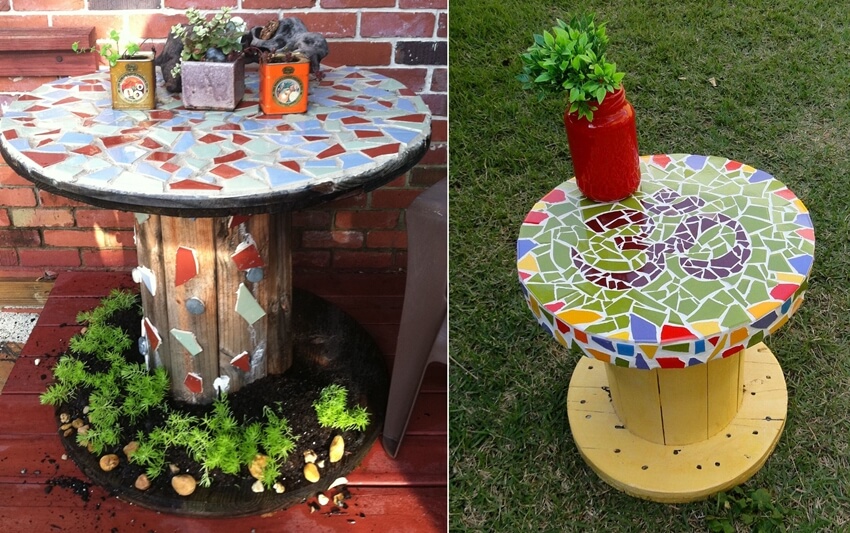 Decorate The Frame of an Old Window with Tile Pieces and Glass Stones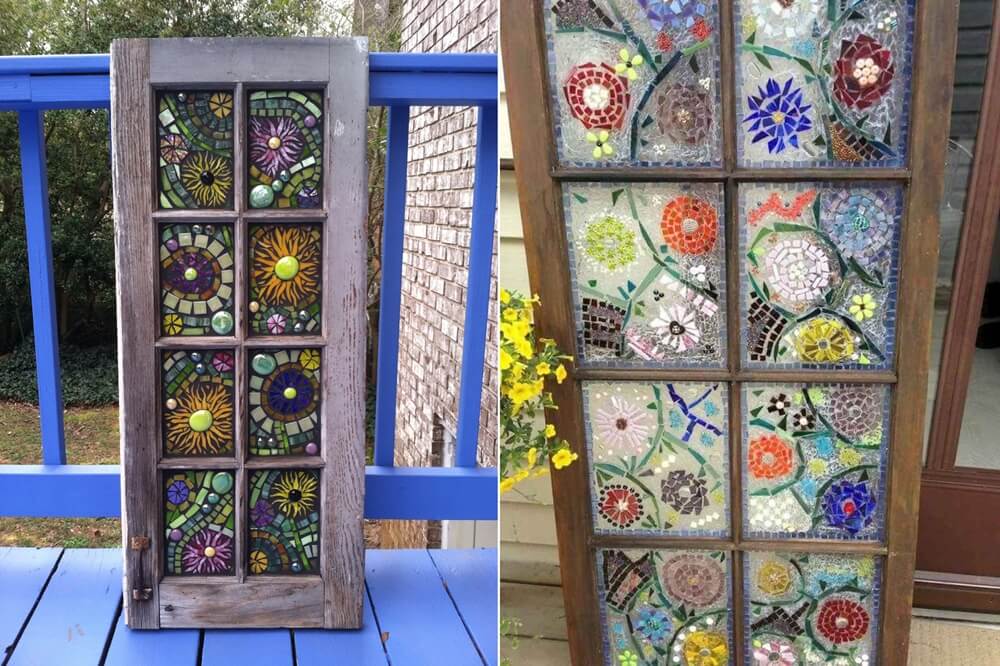 Cover Stones in Ombre Mosaics for a Unique Garden Decor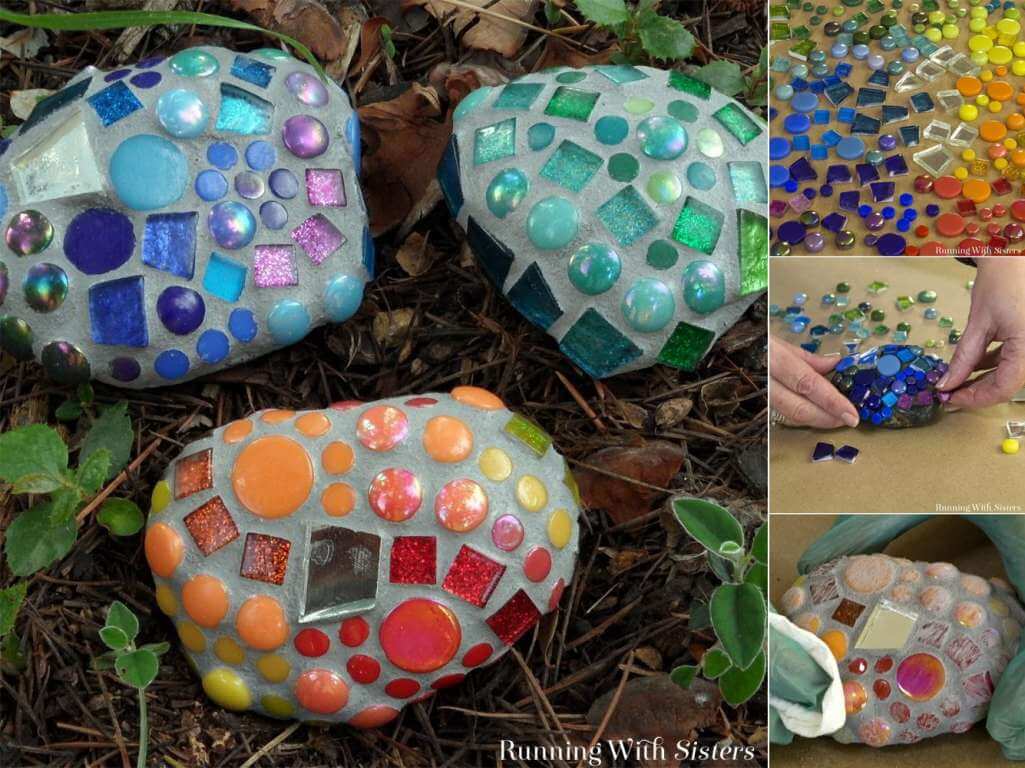 Who Knew Some Scrapbook Paper and Mod Podge Could Make a Mosaic Birdhouse Like Broken China?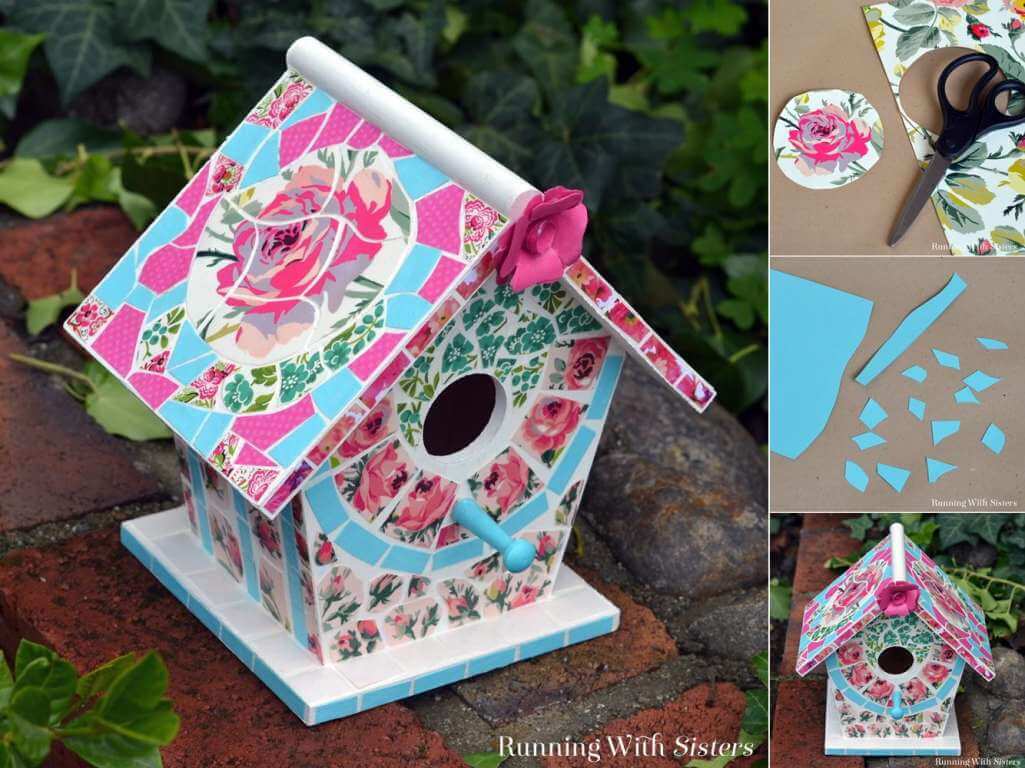 Cover a Globe with Mosaic Pieces and Fix a Pipe Fountain in The Center or Leave It As It is to Become a Colorful Gazing Ball