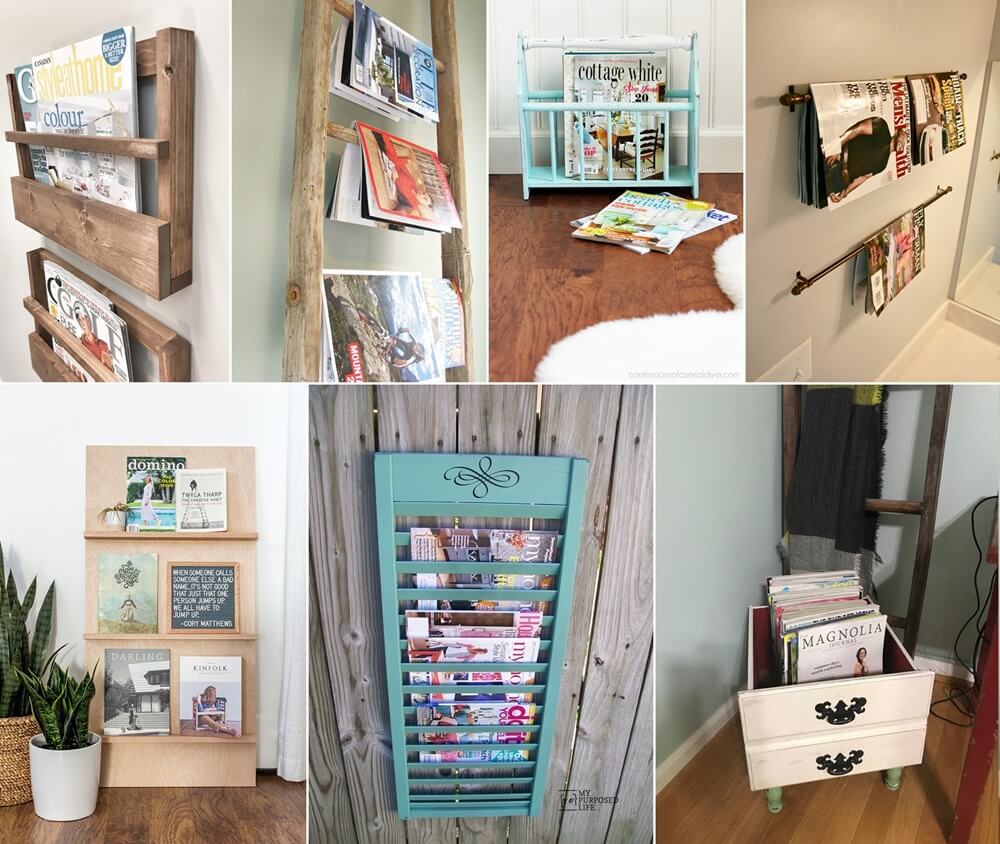 Do you love reading magazines? We get you. A digital magazine can never give the feel of a real paper. So, here are some ideas to store your magazines.
1. Repurpose an Old Shutter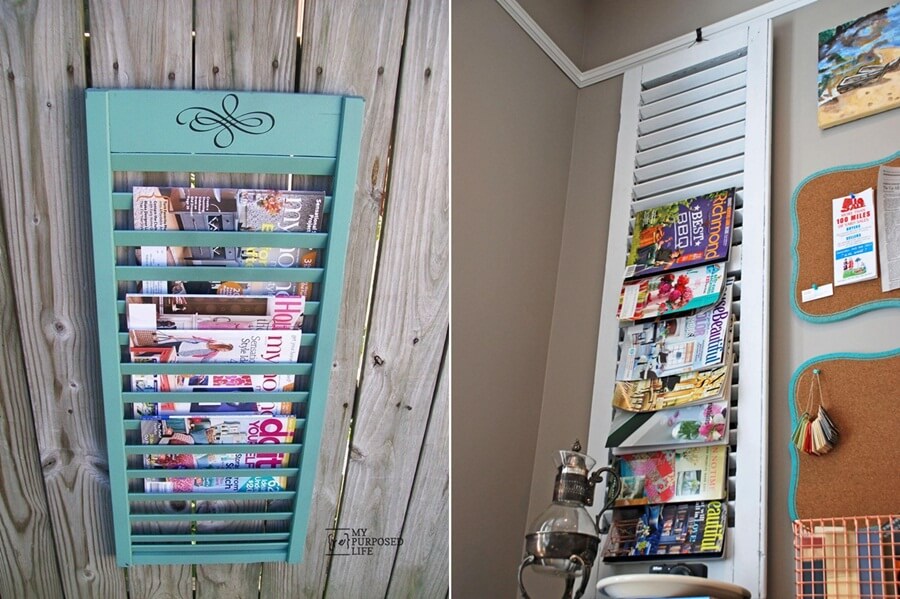 Sand and clean the shutter. Give it a fresh coat of paint.
2. Make Magazine Shelves with Wood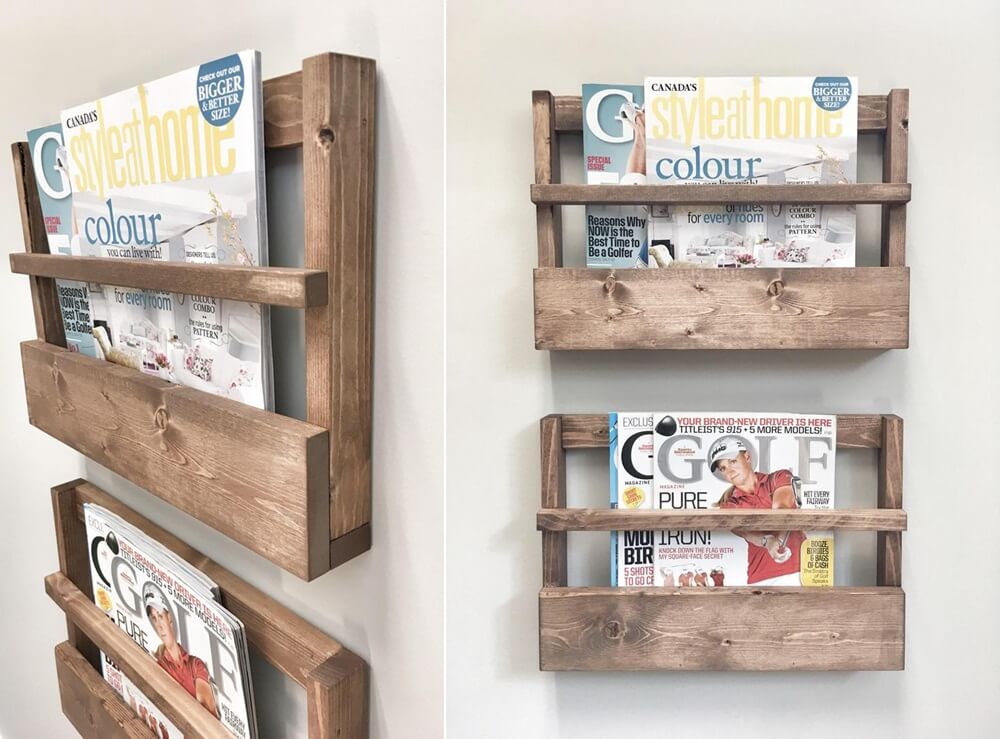 You can use reclaimed or new wood. If you use new wood you can give it a rustic look with stain.
3. Put Your Magazines in a Wood Crate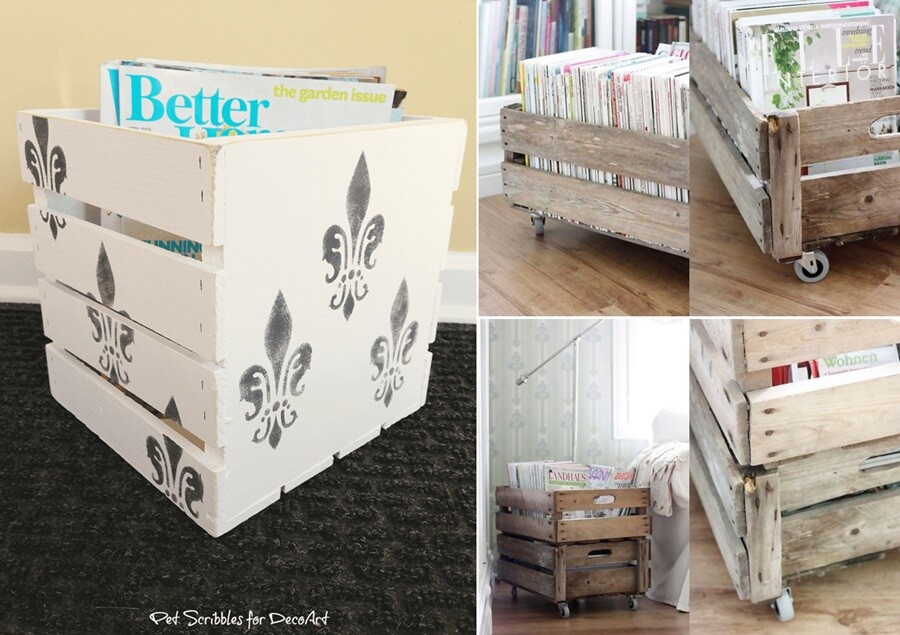 Leave the crate as is or paint it in any way you like.
4. Recycle an Old Ladder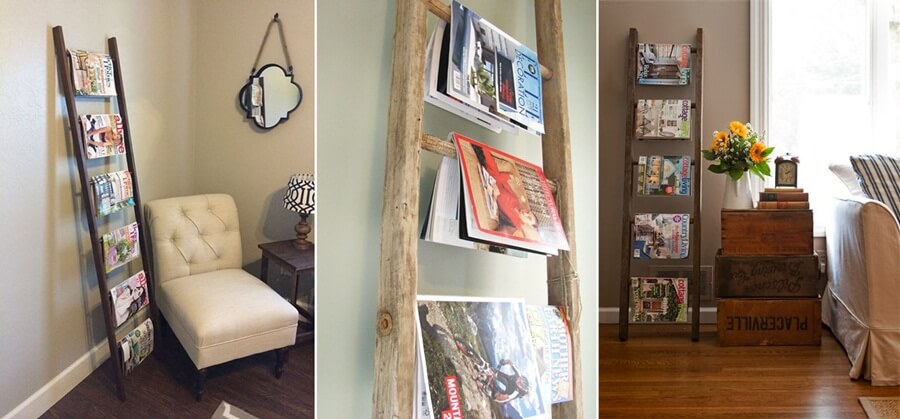 You can build a new ladder too from wood trim.
5. Upcyle a Wine Rack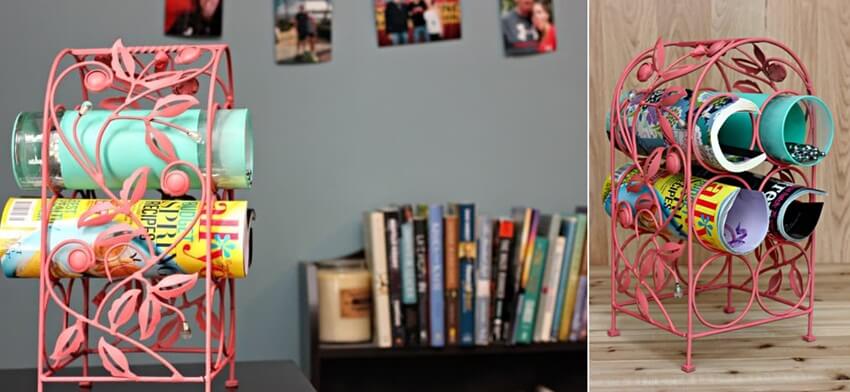 If the wine rack is old paint it.
6. Rethink a Crib Rail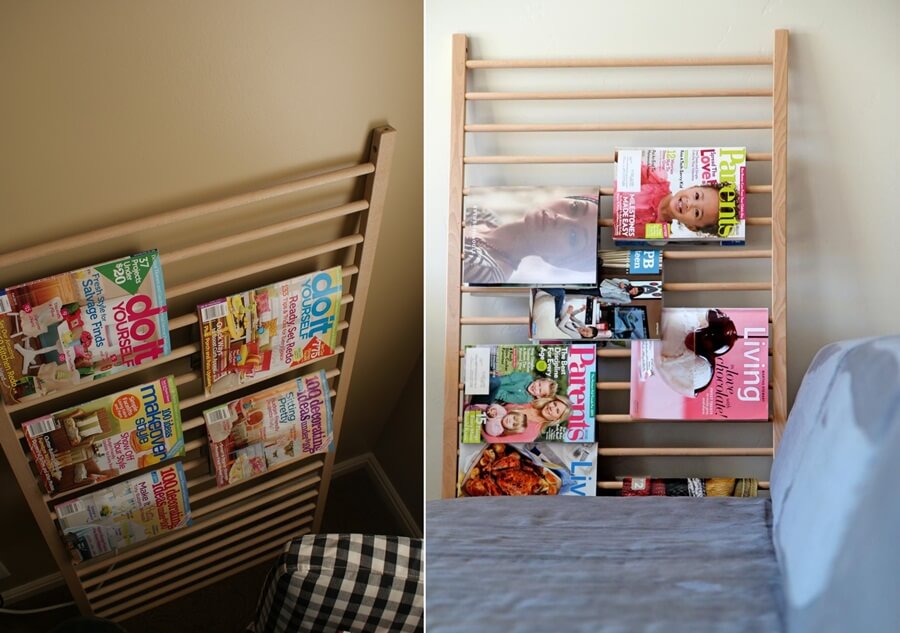 If your baby has outgrown the crib don't toss it away. Use its rail for storing your magazines.
7. Give a Makeover to A Thrift Store Magazine Rack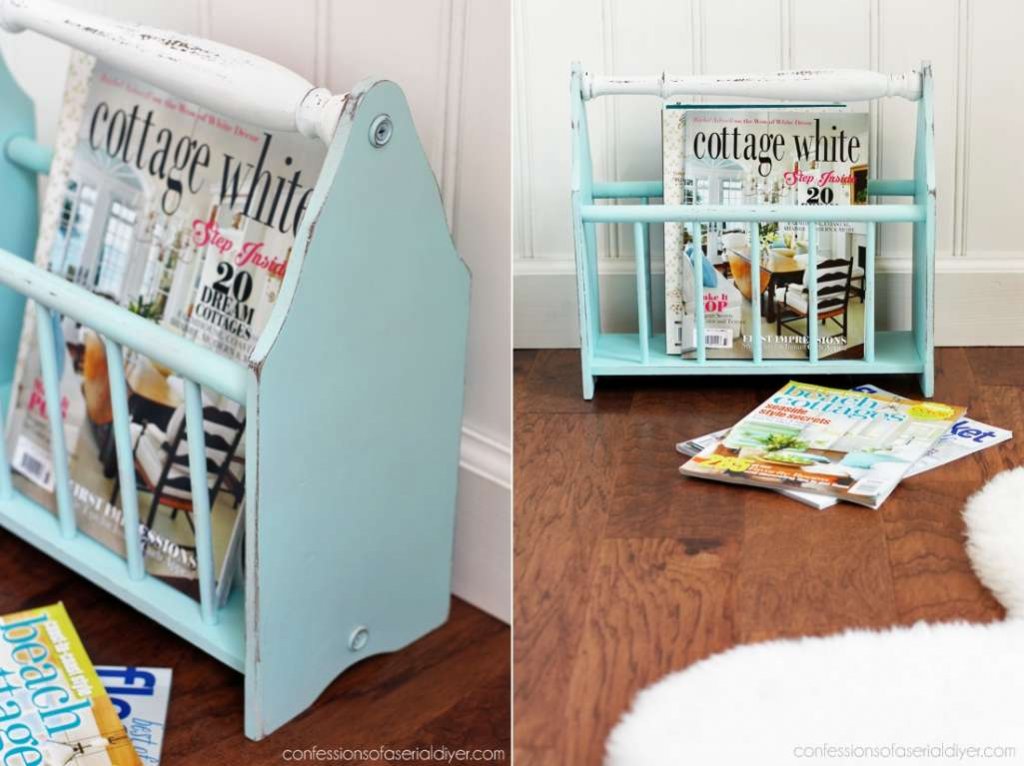 8. Make a Copper Pipe Magazine Rack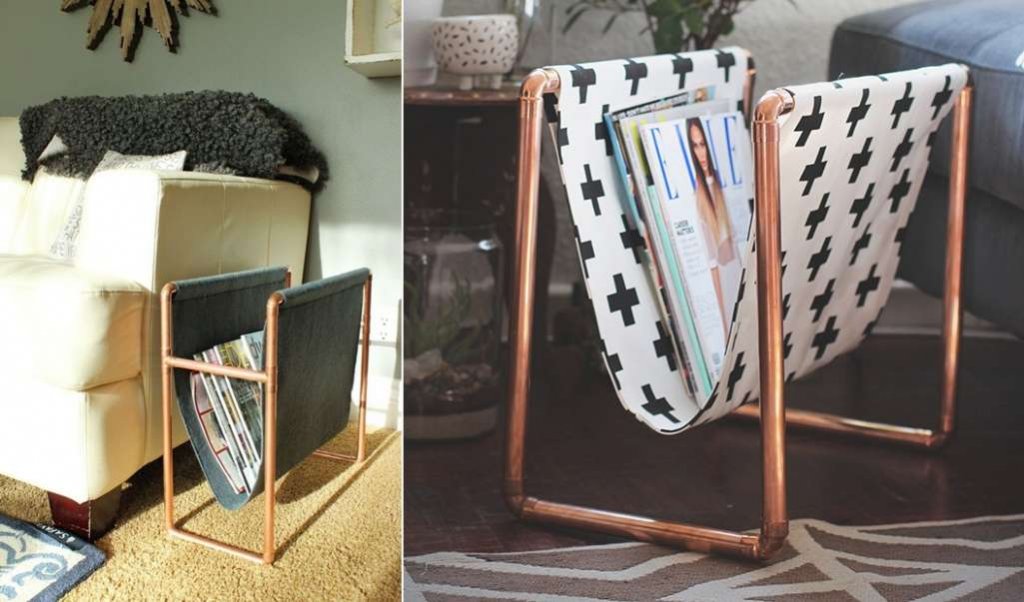 Create a frame with copper pipes. And add a fabric sling for magazines.
9. Upcycle Pallet Wood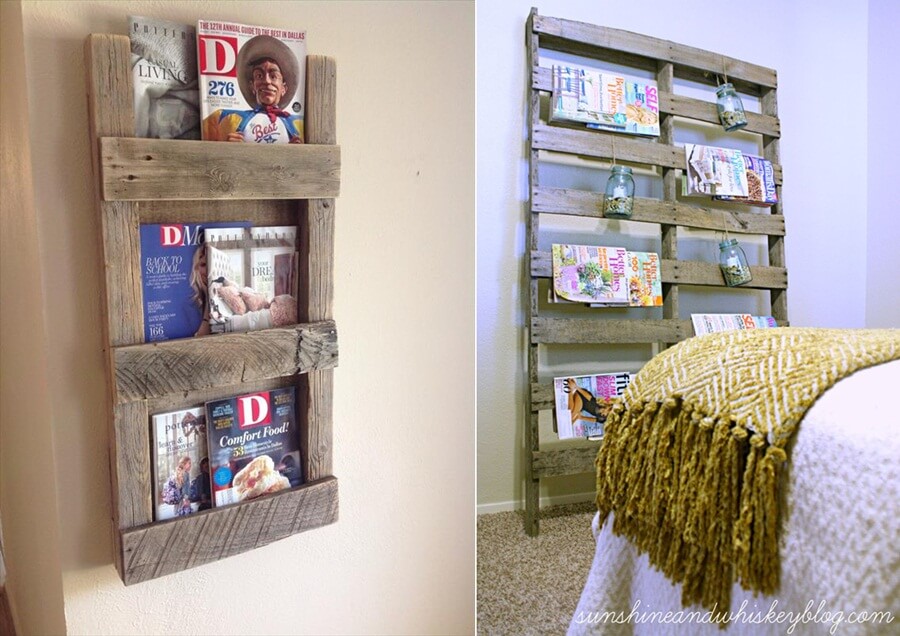 10. Salvage an Old Drawer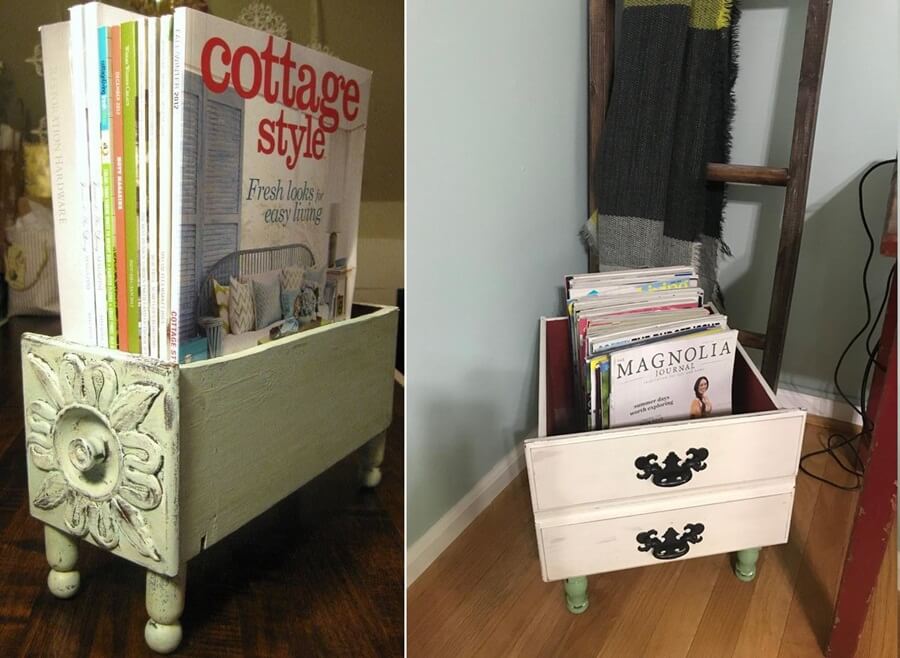 11. Make a Freestanding Rack from Raw Plywood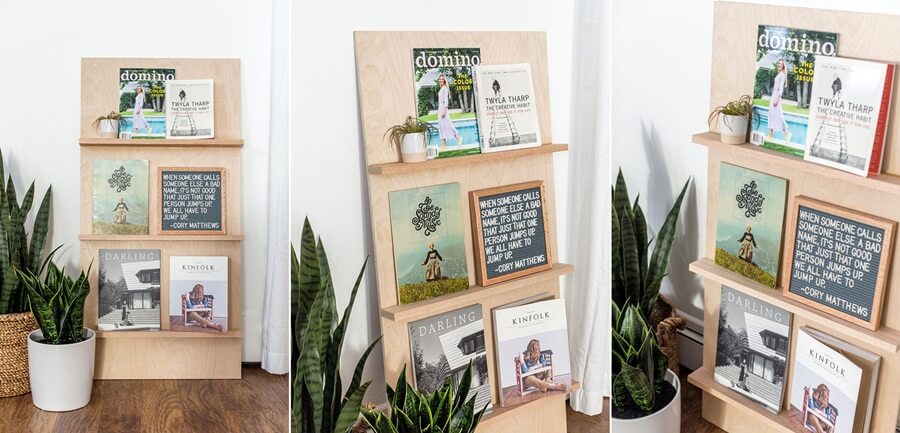 12. Organize Your Magazines with Cafe Rods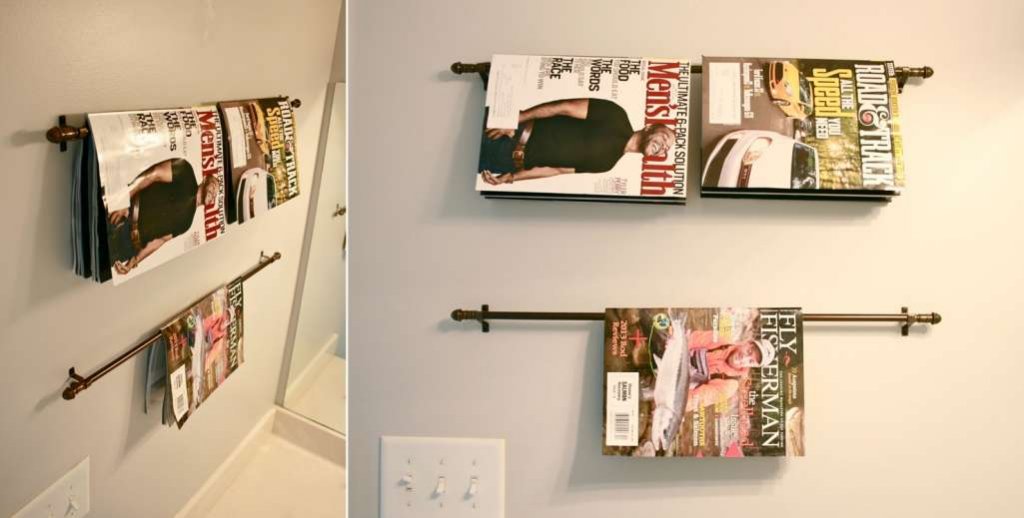 13. Make an X Shaped Wooden Magazine Rack