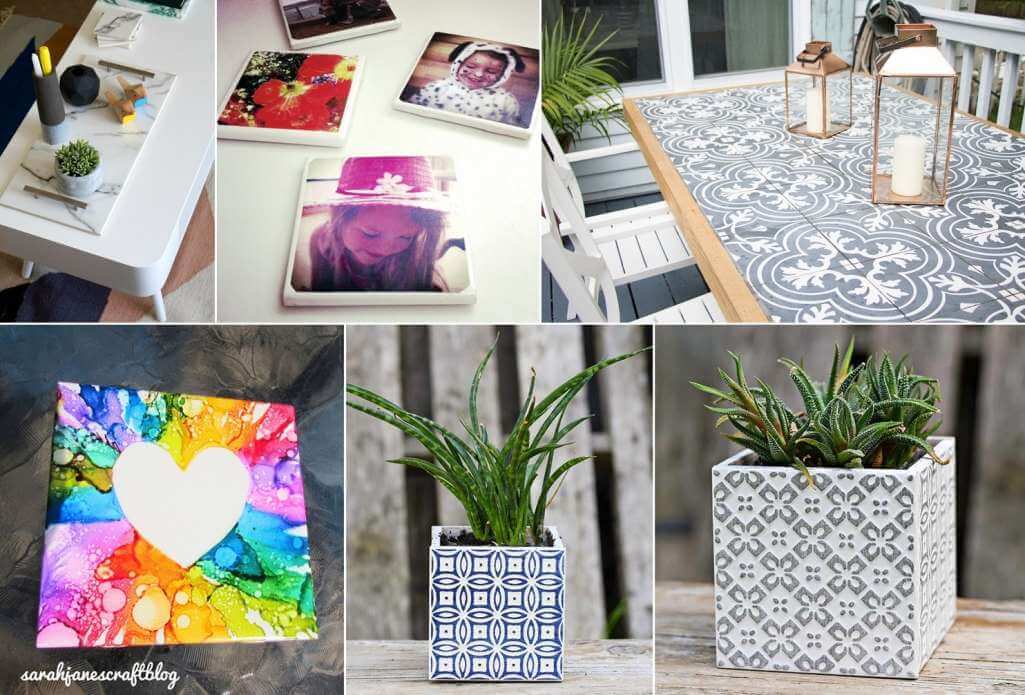 Have you recently used tiles in some part of your home? If yes then you must have some leftovers. Bring them to use by following any of these ideas.
Indoor and Outdoor Planters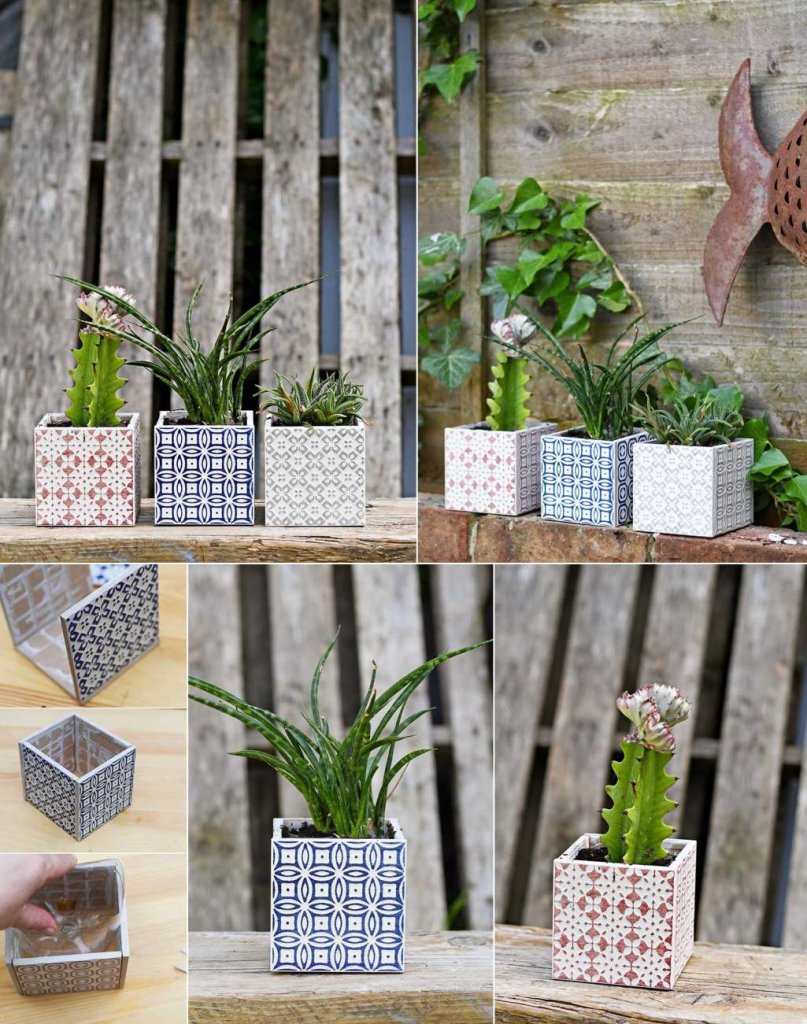 Use construction adhesive or superglue to create planter boxes from tiles in different patterns.
A Serving Tray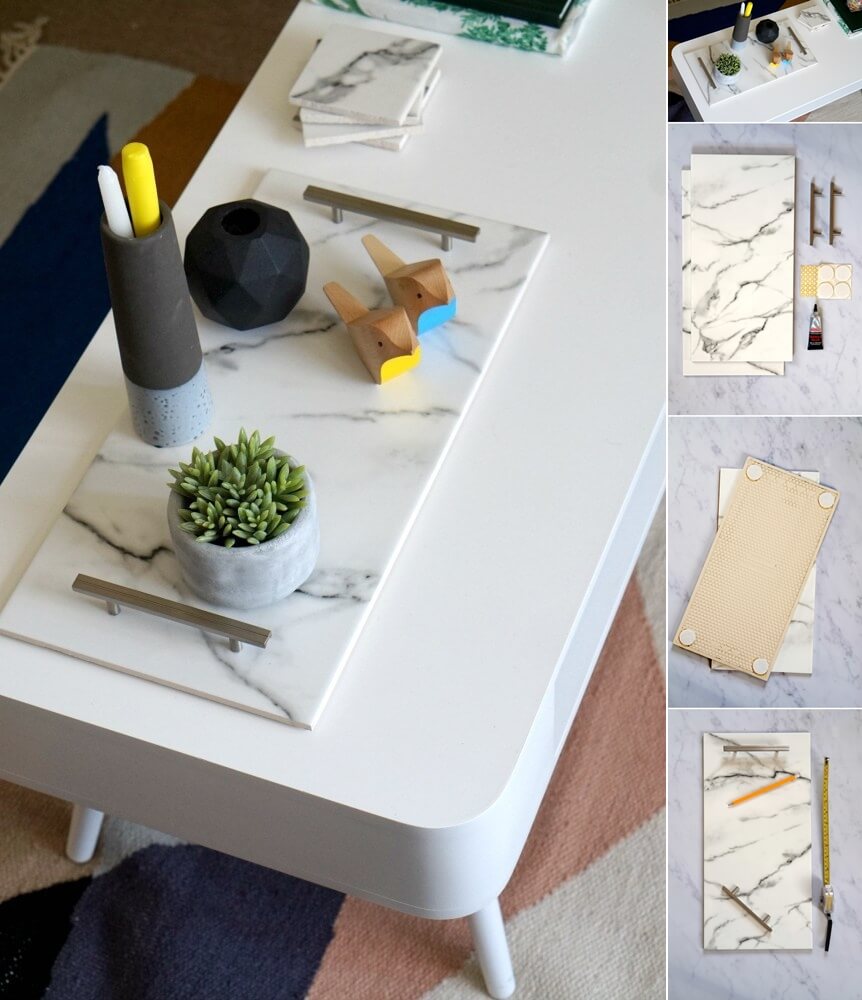 If you have a tile that can easily become a tray, then fix a rubber mat under its surface. Use strong glue to attach handles to it and voila!
A Tiled Tabletop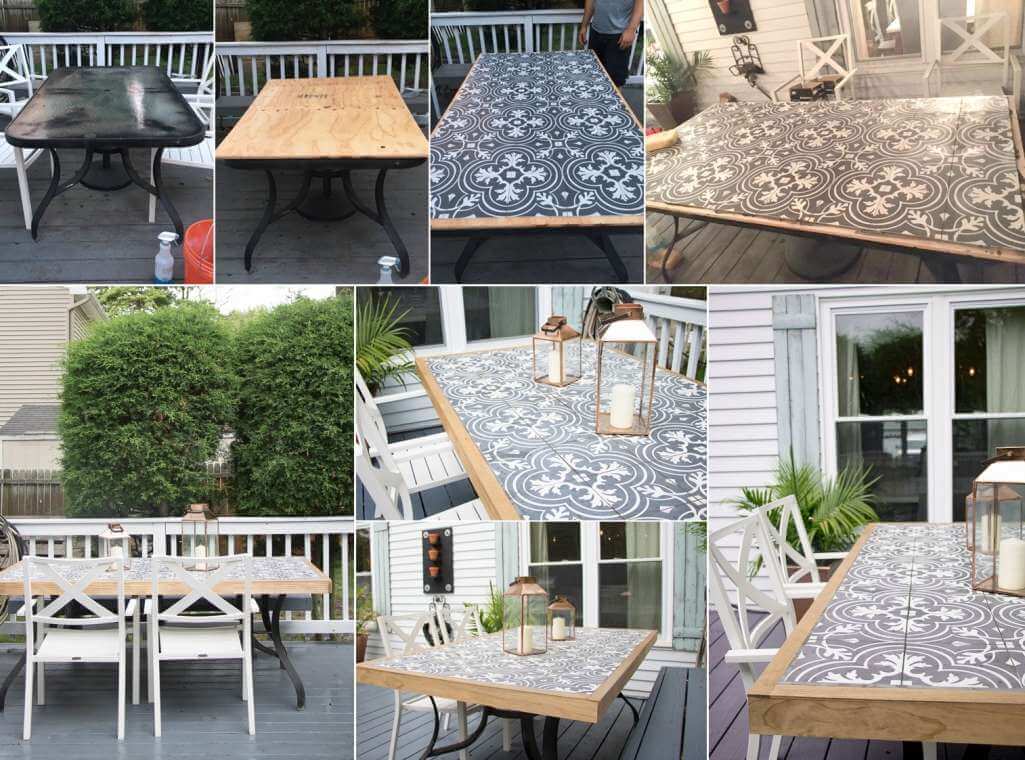 If you have enough tiles to cover your old patio table then try giving it a makeover.
Ink Tile Art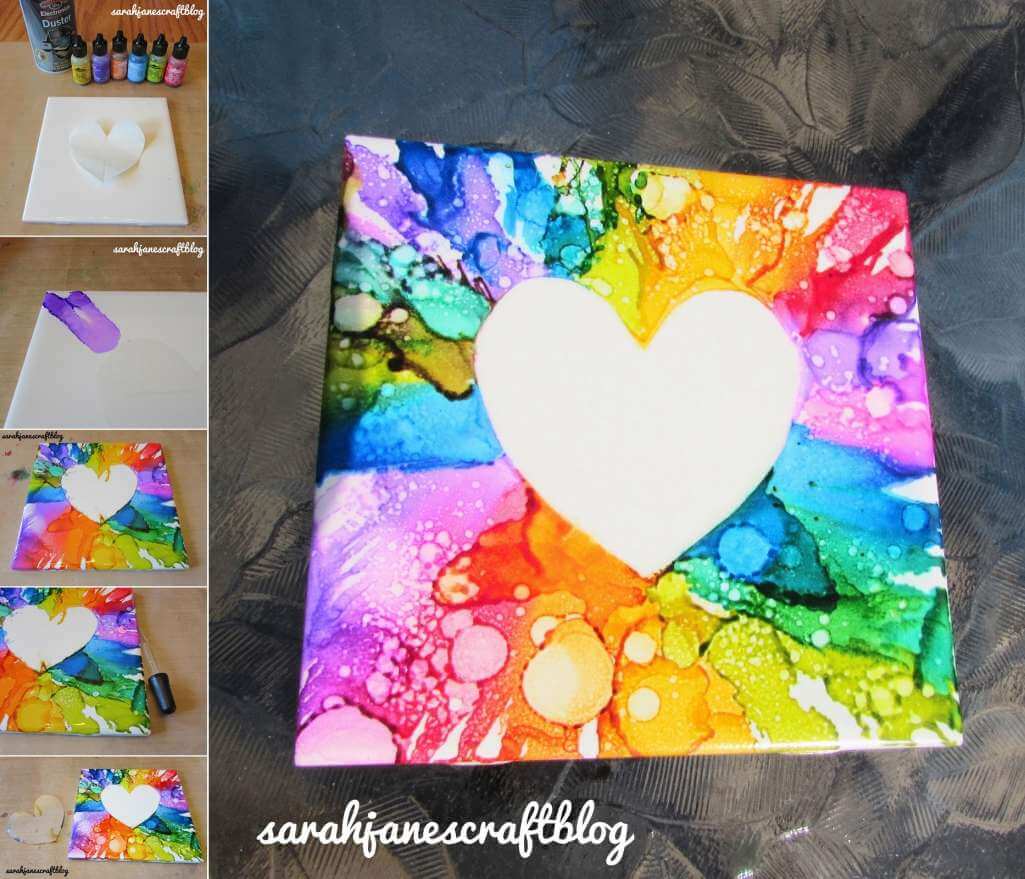 Paste a template of heart cutout on the tile. Use alcohol ink and canned air to create a marbled effect.
Trivets for Pots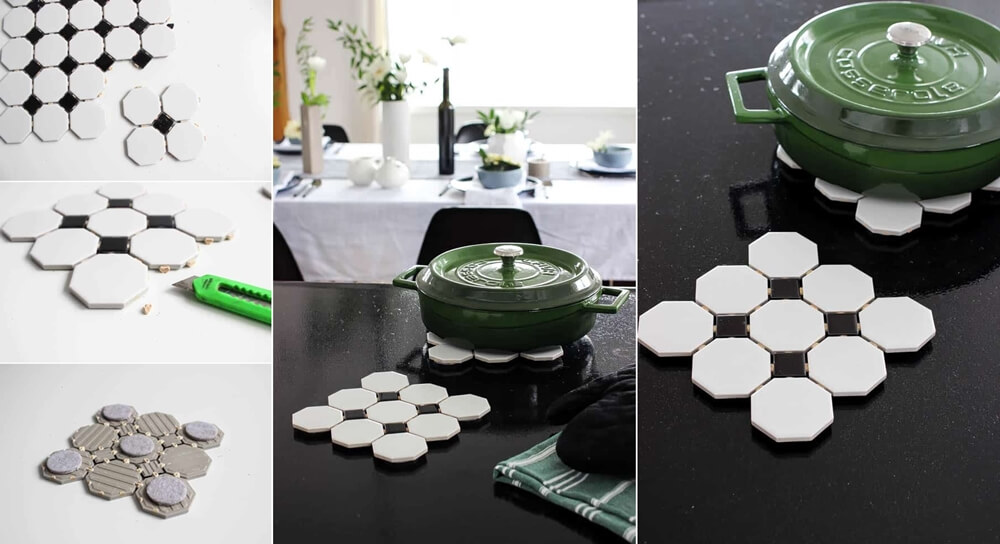 Tiles are a perfect alternative for trivets to protect the surface of your kitchen counters and tables from hot pots and pans.
Watercolor Tile Coasters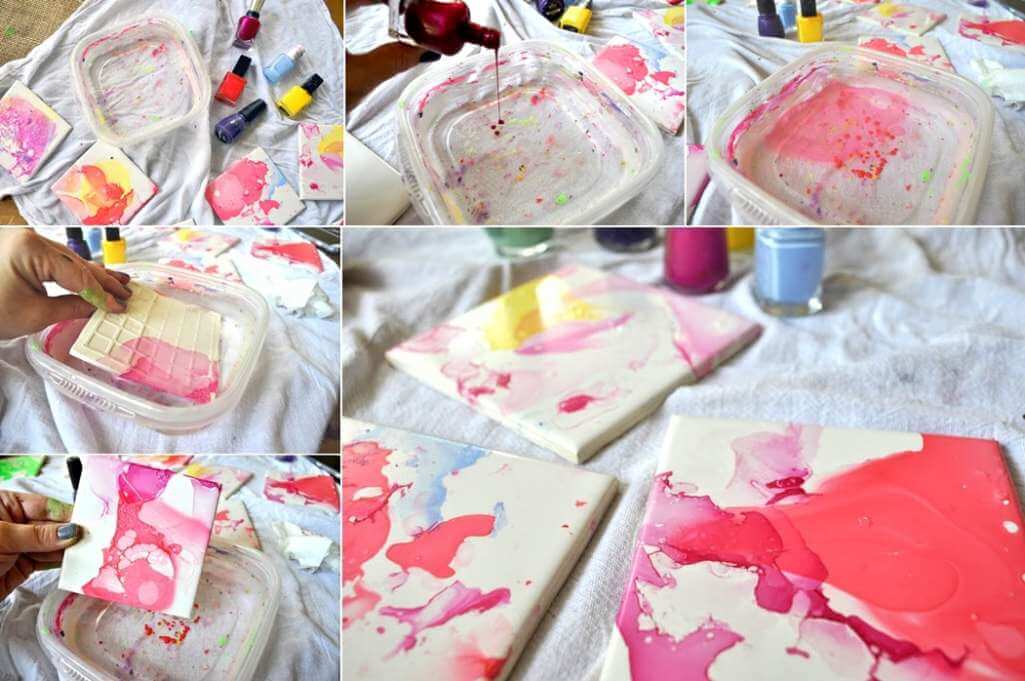 Use hydro dipping with acrylic paints or nail paint over white ceramic tiles to create super fun watercolor effect coasters.
A Bookcase Makeover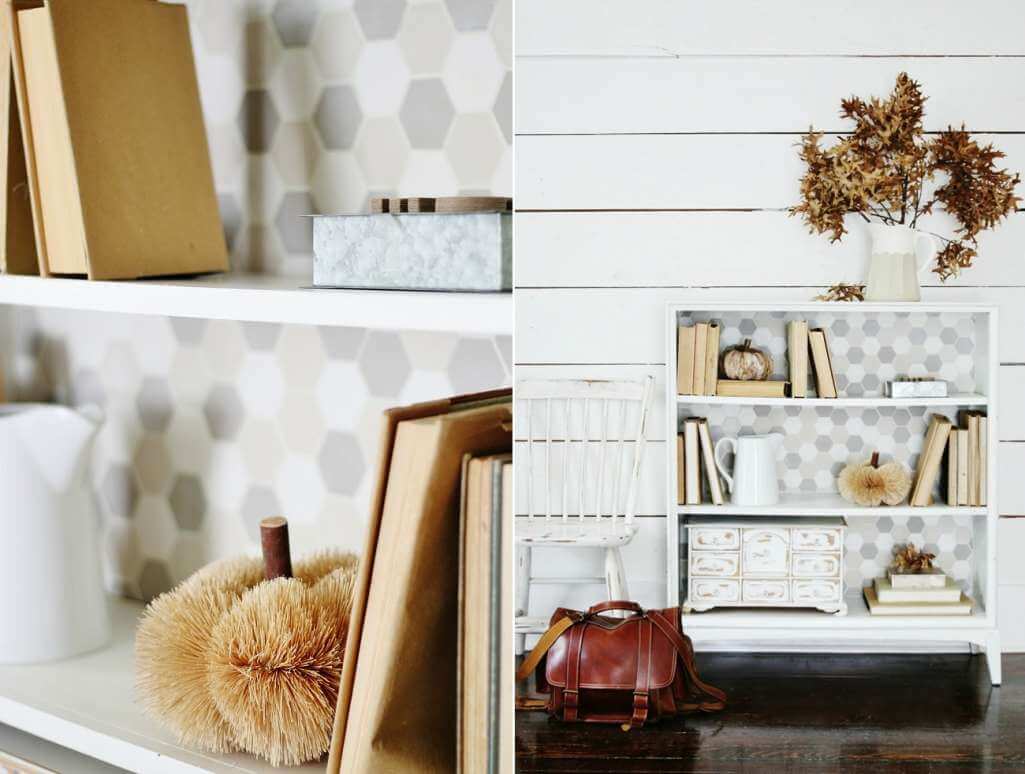 Add a whole new look to your bookcase by covering its inner surface with tiles.
Photo Coasters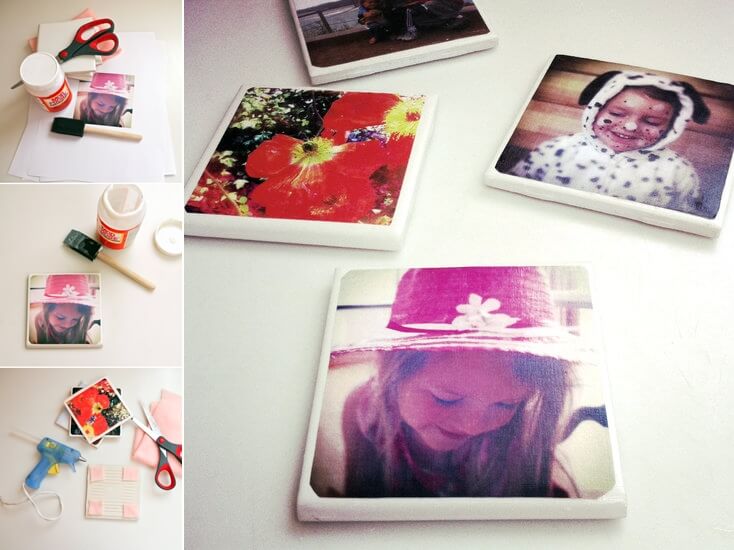 Use your printed photos and mod podge glue to make photo decoupage coasters.
A Shelf
You can save a lot of space in your entryway my making a floating console table/shelf using a tile and metal brackets.
Stenciled Tile Wall Art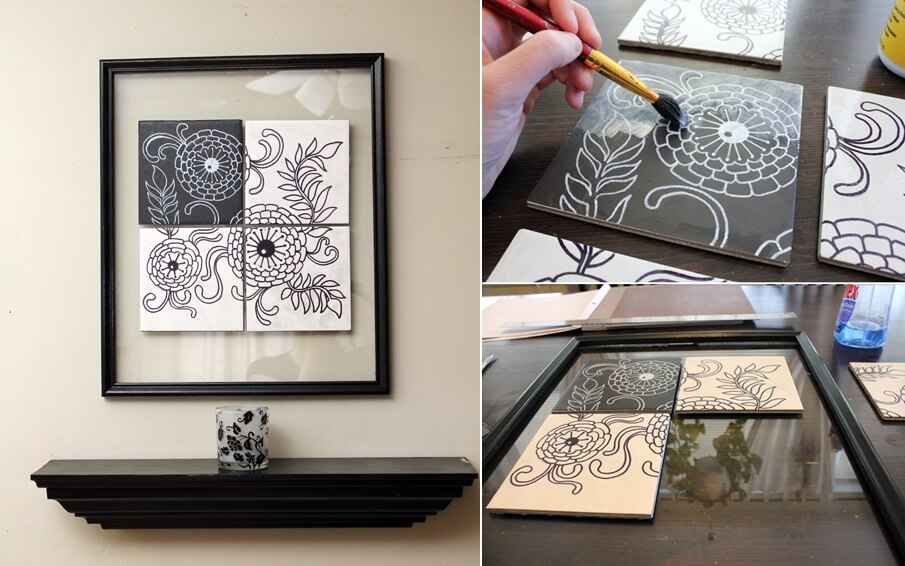 Draw patterns on your tiles with a sharpie. Use super glue to adhere them to the center of a framed glass.