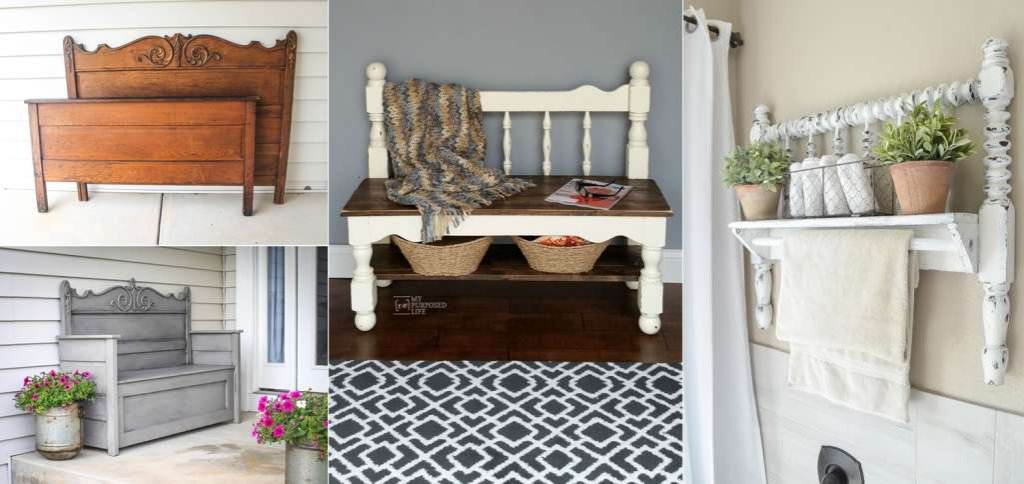 Perhaps some part of your home needs storage or seating. So, think of upcycling a headboard. Here are some ideas for your inspiration.
1. A Vintage Headboard Towel Bar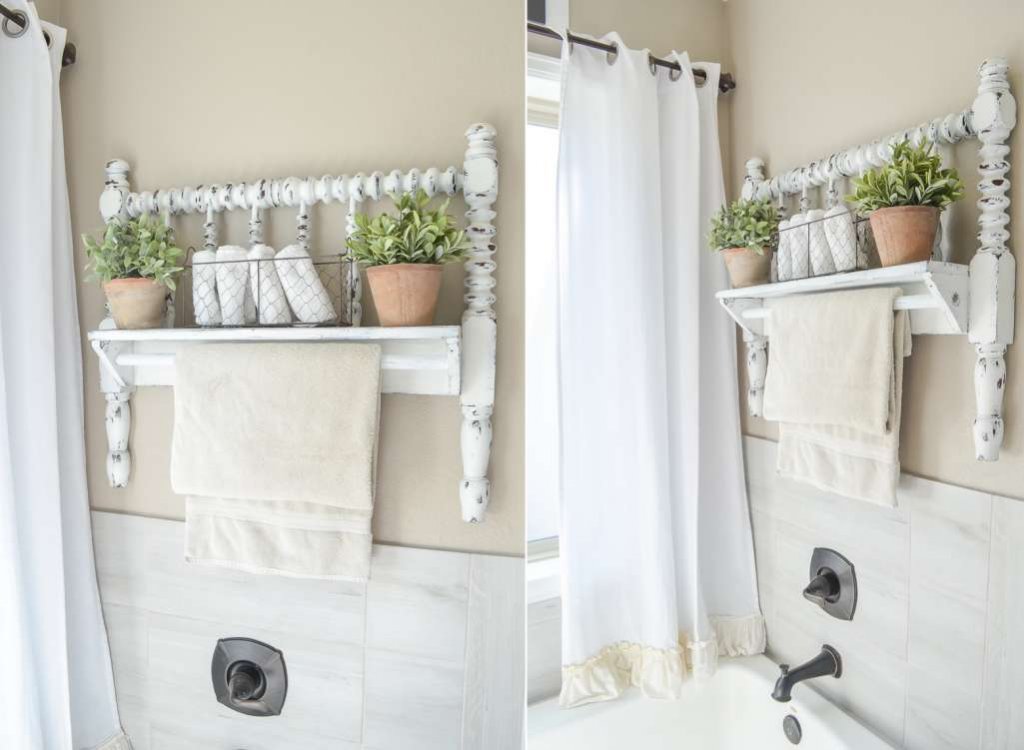 You have come across a vintage headboard, you love it, but don't know what to do? So, here is the answer. Use it as a towel bar. Fix a wooden dowel. Add a shelf and install it in your bathroom.
2. A Bench for Porch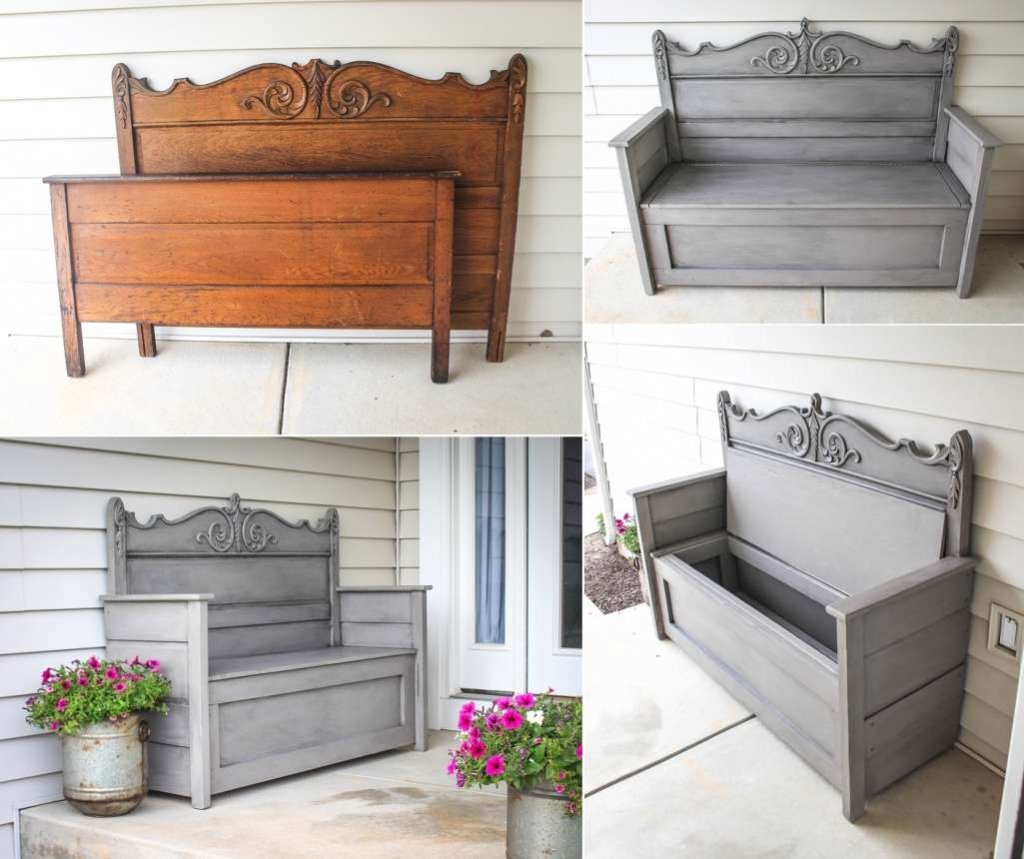 If your porch is empty then build a bench with a headboard. Give it a distressed paint finish if it is in vintage style.
3. A Coat Organizer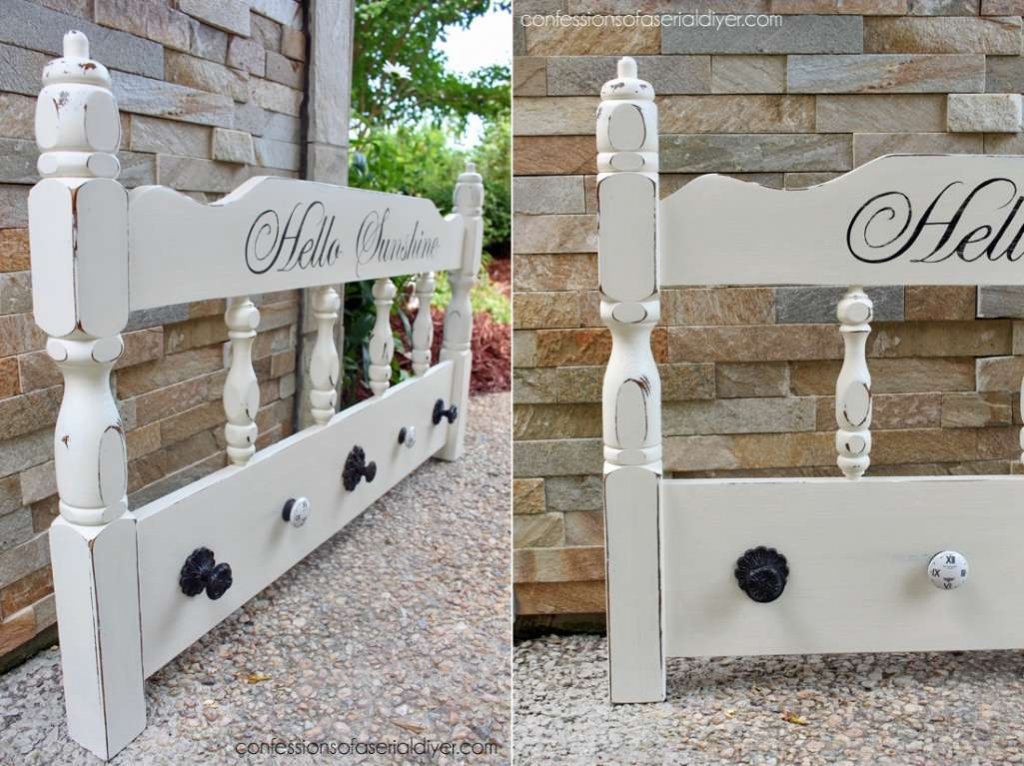 Paint the headboard. Add pegs or drawer knobs to it. Make a hanger for coats.
4. A Bench with Storage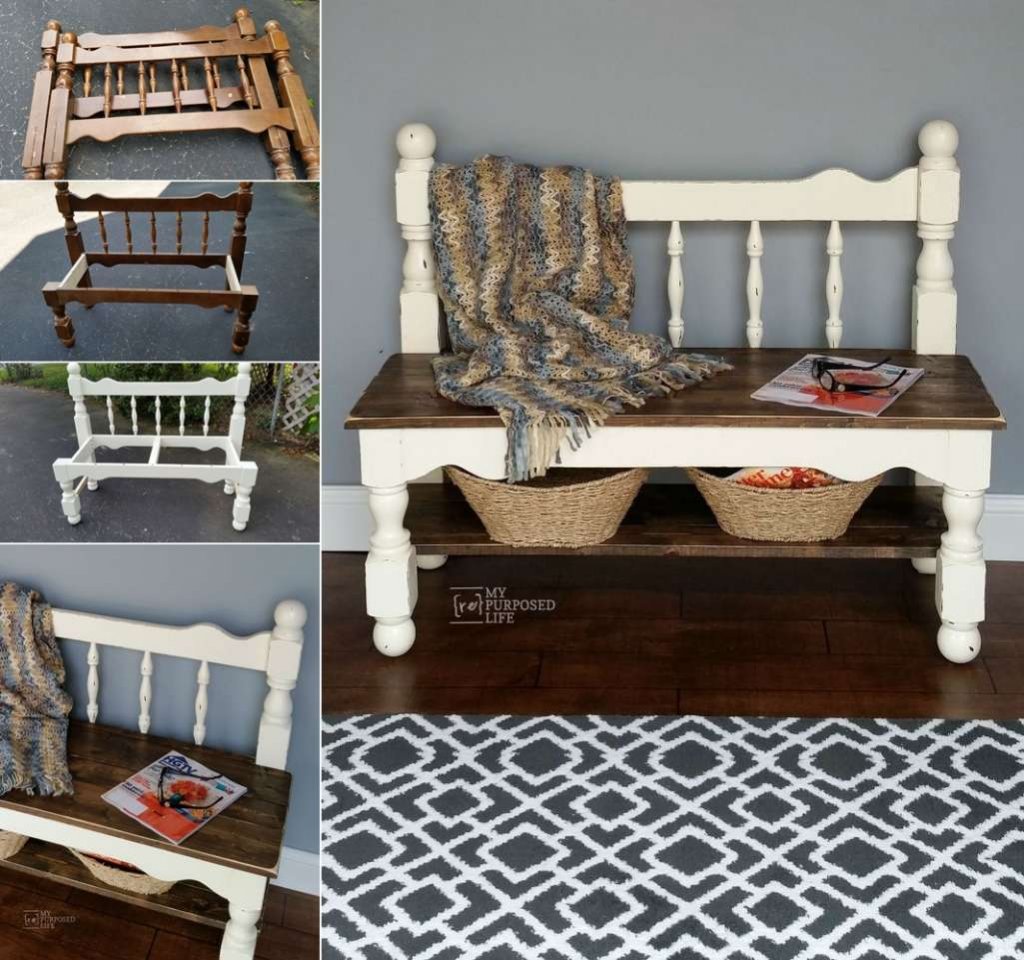 You will have to do some modifications to the headboard. Add an extra layer of wood under the seat. That will become a storage shelf.
5. Sofa Tables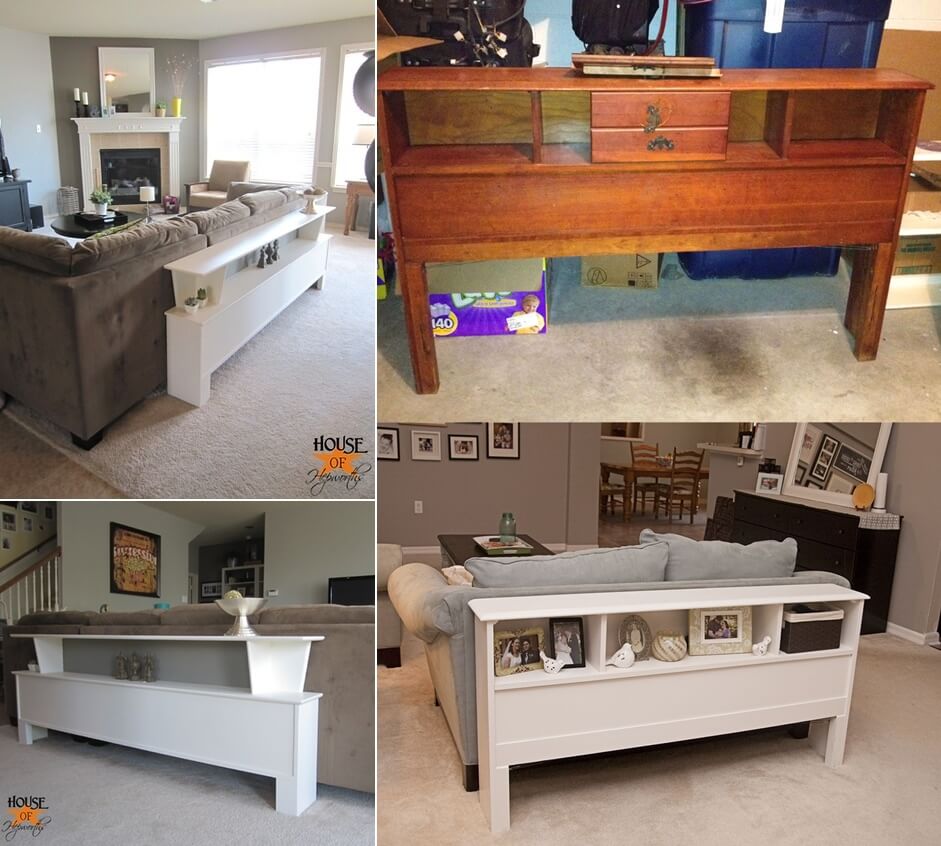 If the headboard you have has storage, use it as a sofa console table with storage.