The area rug can be a real charmer in the room, especially if the same is colorful and in an unusual and awesome design. The pompom design is the new popular stuff that you just have to do it. When you see the final product, you for sure will think "No way in heaven that I am able to do this," but after seeing the tutorial mode of step by step you will get to your senses and think "Hey this is a piece of cake, it's much easier than I thought." Without any further ado, we are going to show you the tutorial of this awesome colorful pompom rug.
1. Cut out the net met material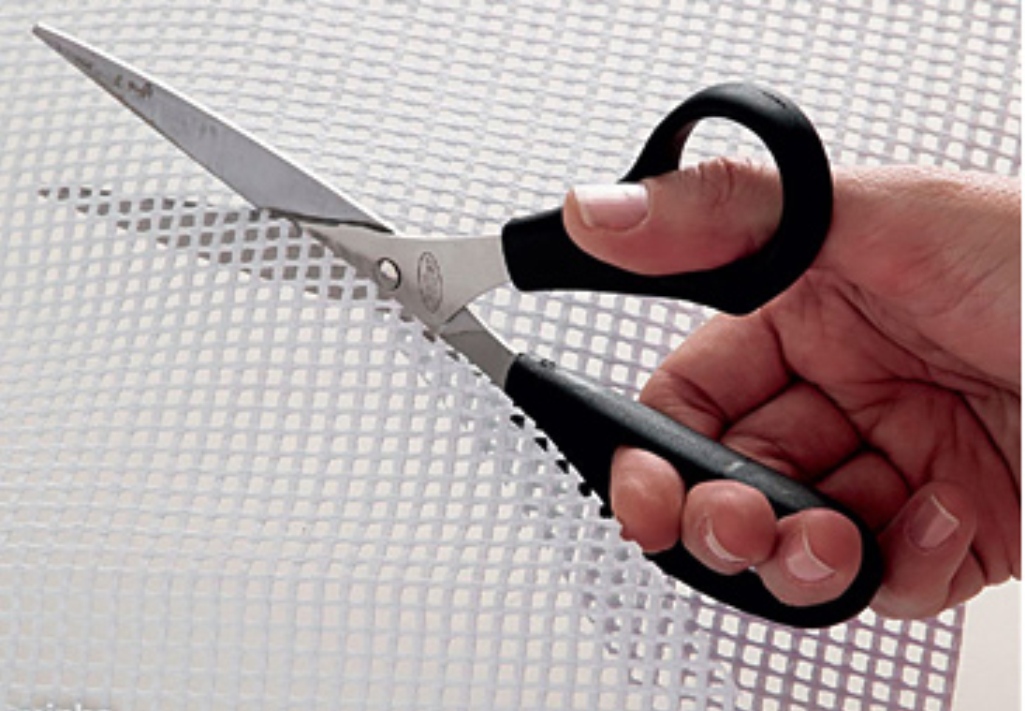 Image Source: Handimania
In the beginning of the process, you first should stop by at the nearest hardware and purchase a net material. Then cut the net met into a round circle in any size you want. The size will depend on how big you want the area rug to be.
2. Cut the wool loops into a pompom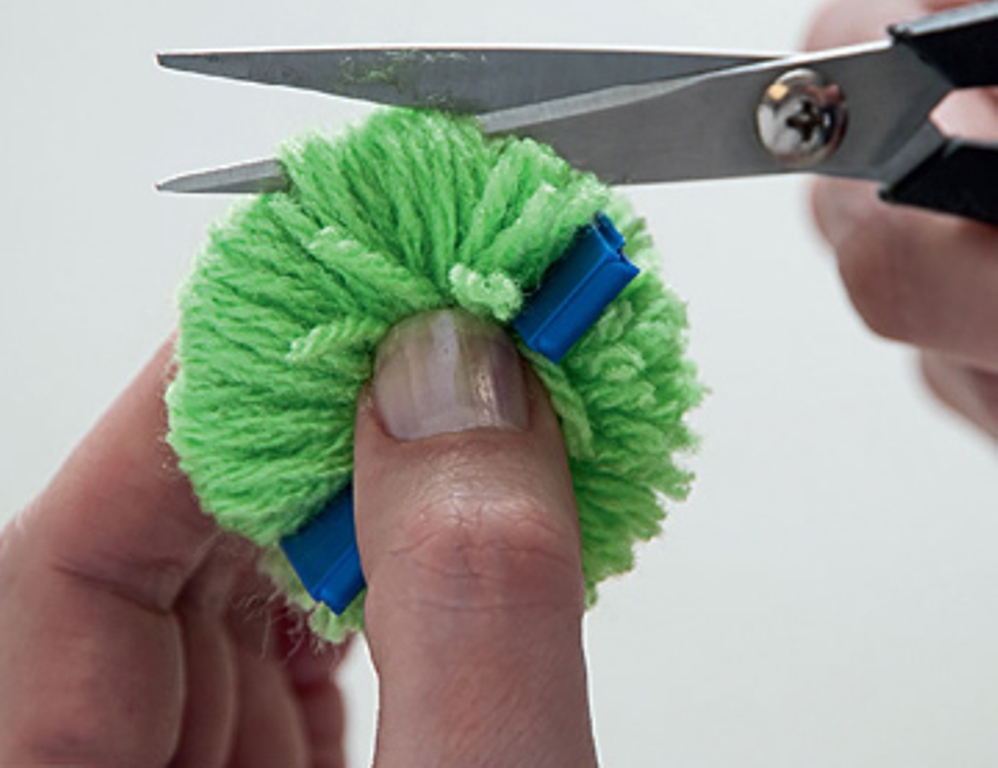 Image Source: Handimania
Previously you have to buy or collect old wool loops in different colors, in order to create a colorful rug but you can choose one color of the wool loops in case you want one colored pompom rug. Anyhoo, thread the wool in the middle of your fingers in order to create a knot. Once you have made the knot tie it strong into a loop. Then cut the loop and create a pompom, but leave two long strings, so you can attach the pompom.
3. Attach the pompom by sewing to the net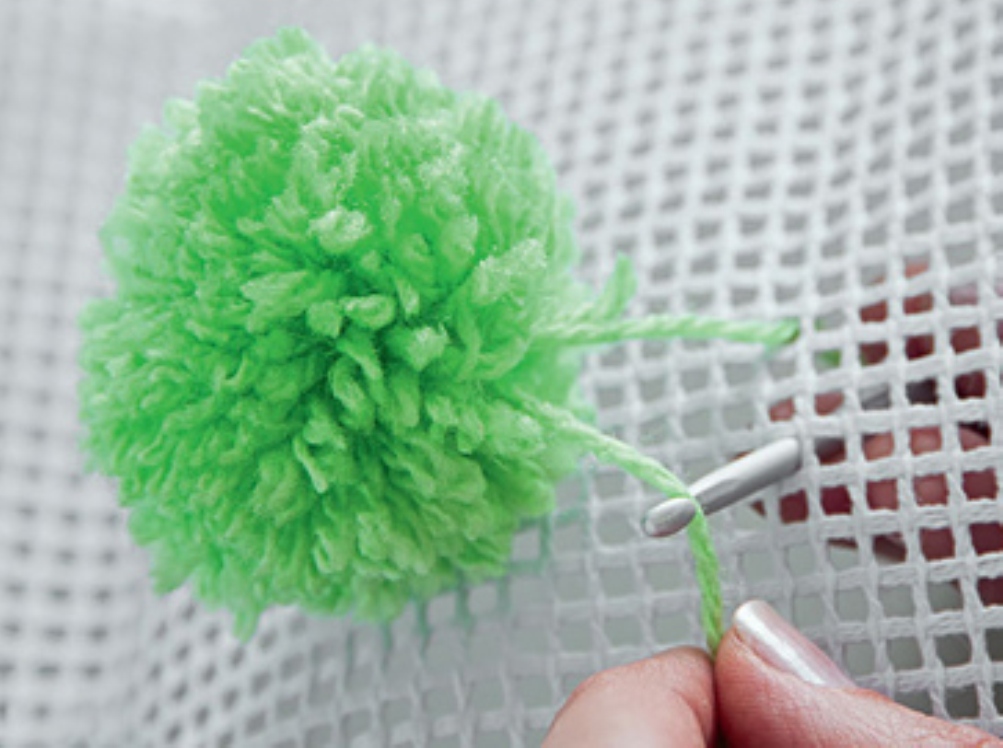 Image Source: Handimania
Once you have created a pompom with two strings, sew the first pompom on the net met. Since the net is wide the sewing will be easy and simple.
Image Source: Handimania
Do the same with all of the pom-poms and attach them one to another in order to create a colorful area rug.
5. Enjoy in your new awesome pompom rug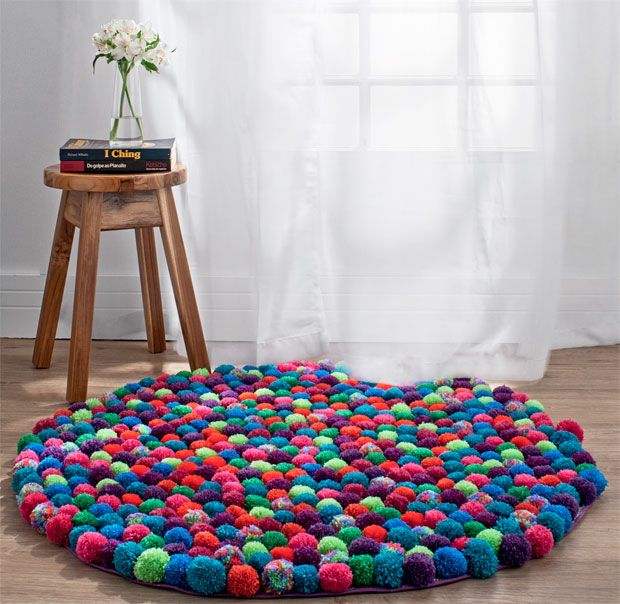 Image Source: Handimania
Here it is your super awesome colorful area rug. This is how the area rug should look like at the end of the process. This area rug will for sure bring charm and cheerful note into your apartment. This project may take some time, but the end you will be so proud of your final product that it will not matter.