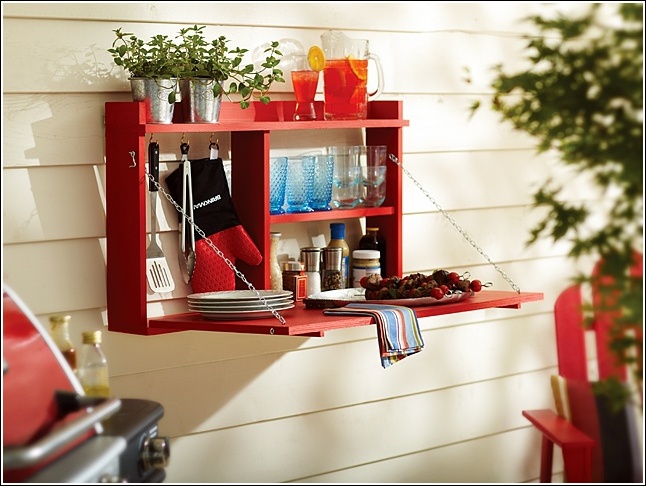 Here is a method for you to follow and make this wonderful fold down buffet cabinet.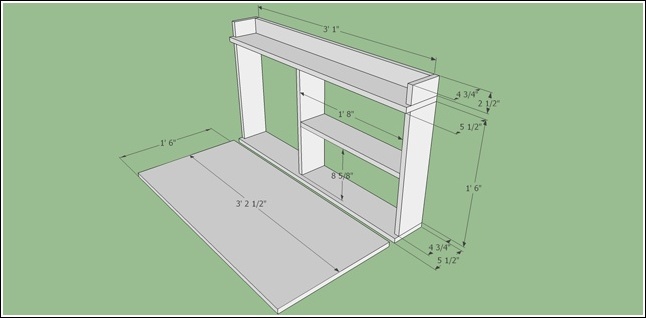 Firstly, note the measurements.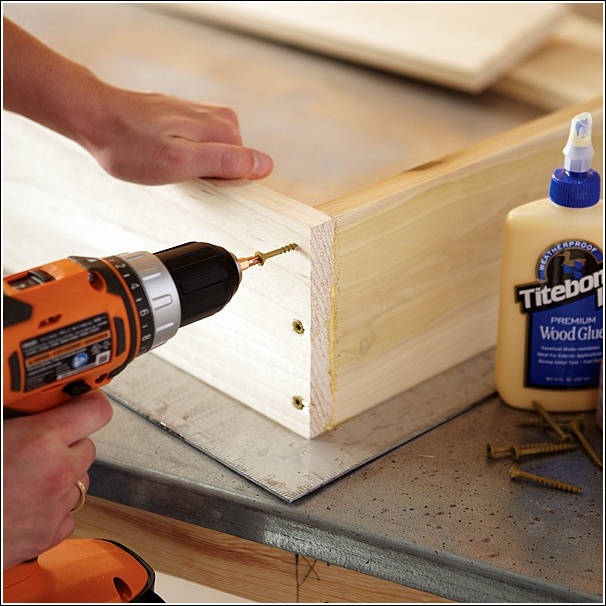 Secondly, bring together the sides to make a frame.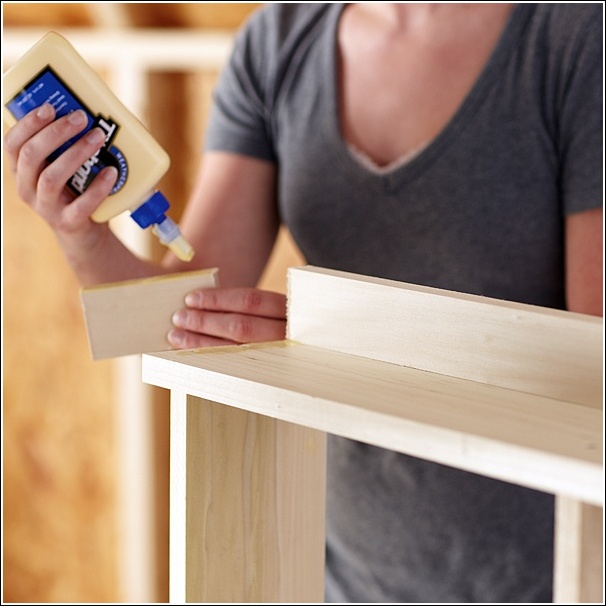 Thirdly, fix the shelf and top pieces with the use of a wood glue.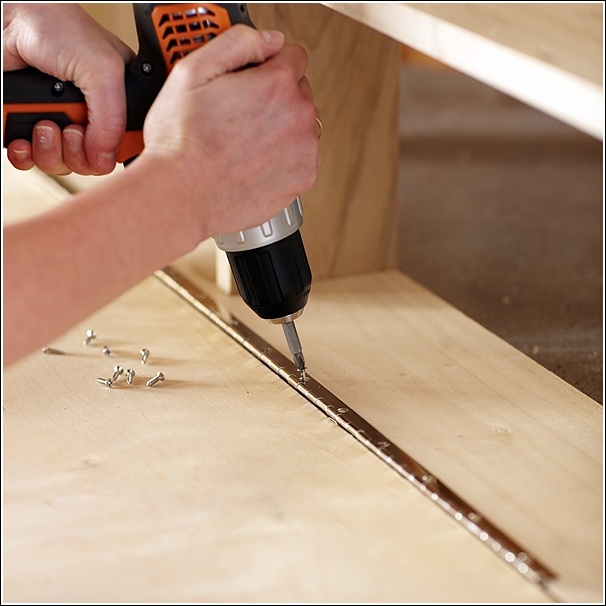 Fourthly, fix a hinge that will allow the cabinet to open its flat area for keeping things.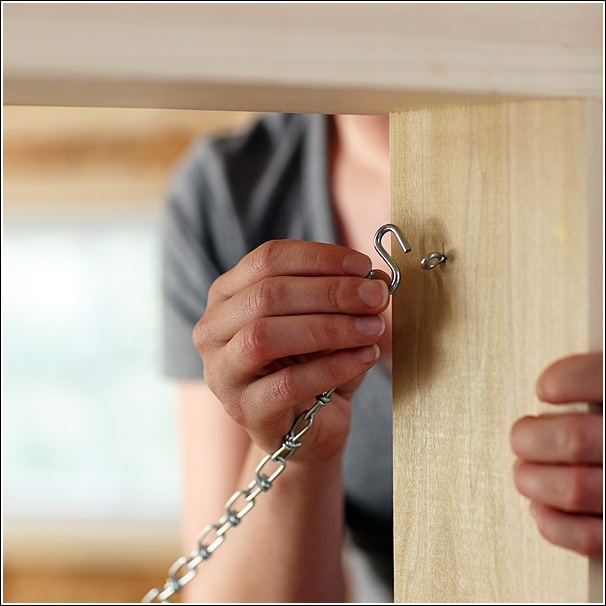 Fifthly, attach a chain with hooks connecting the folding out piece and the frame so that when the cabinet opens , it ensures that the flat area will be levelled.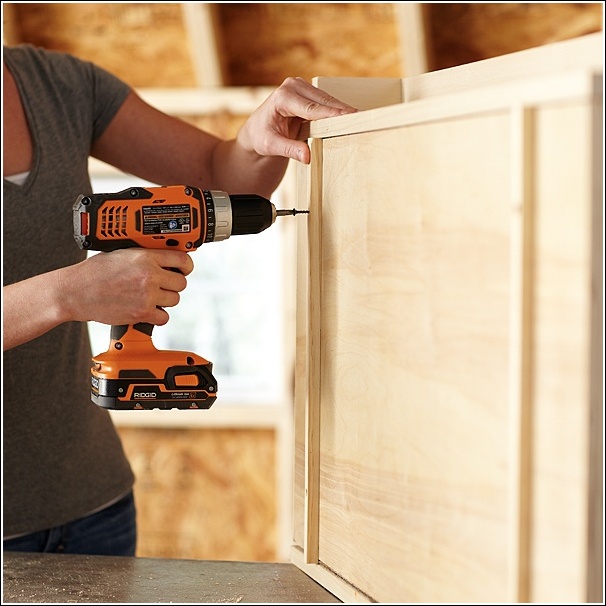 Sixthly, fix two rods at the bottom to provide support to the opening part.

Finally, paint the cabinet and it is ready for use.
For further instructions have a look at the tutorial available at homedepot.