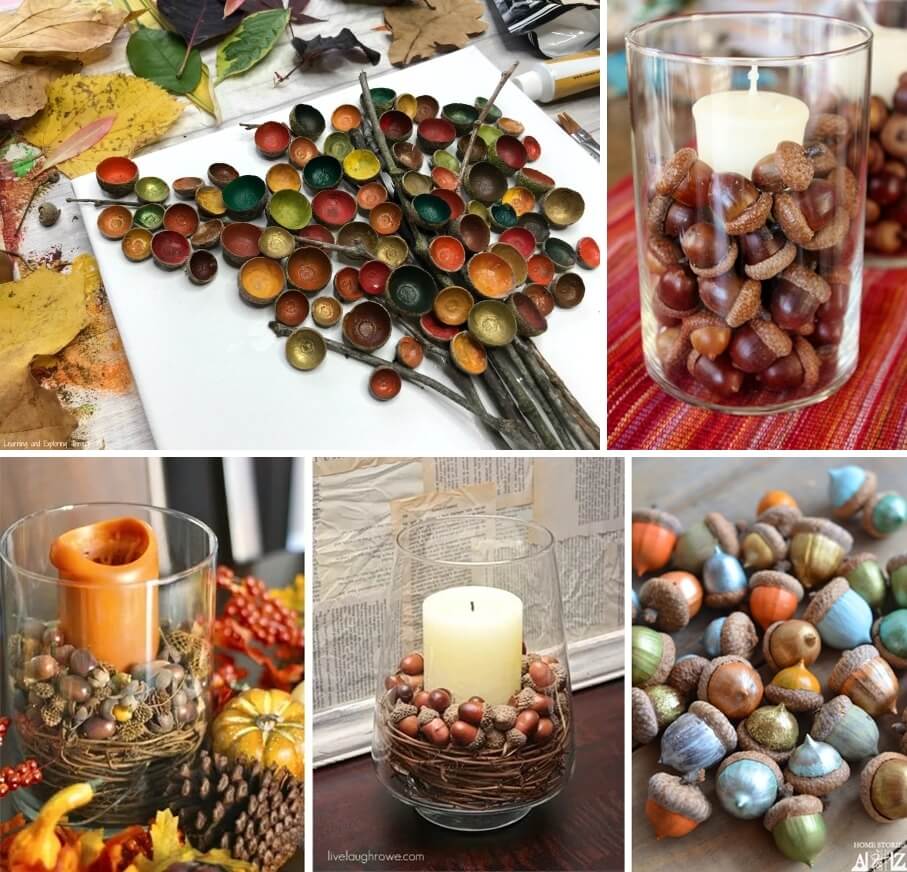 You might not like acorns as much as the squirrel of the Ice Age, but they definitely are worth trying decor with. We have gathered you some ideas to make crafts and decor projects with acorns. So grab your art supplies, and get going.
Use Acorns as Fillers for Candle Vases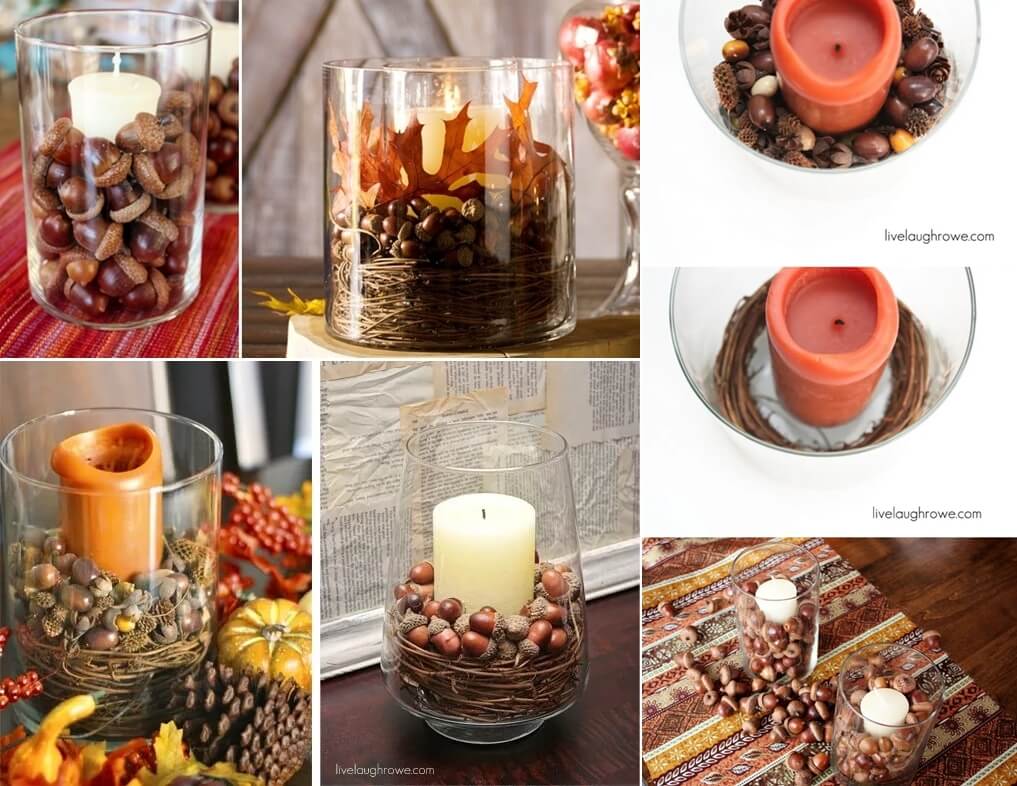 Make a Garland by Drilling Holes in Acorns and Then Threading with Twine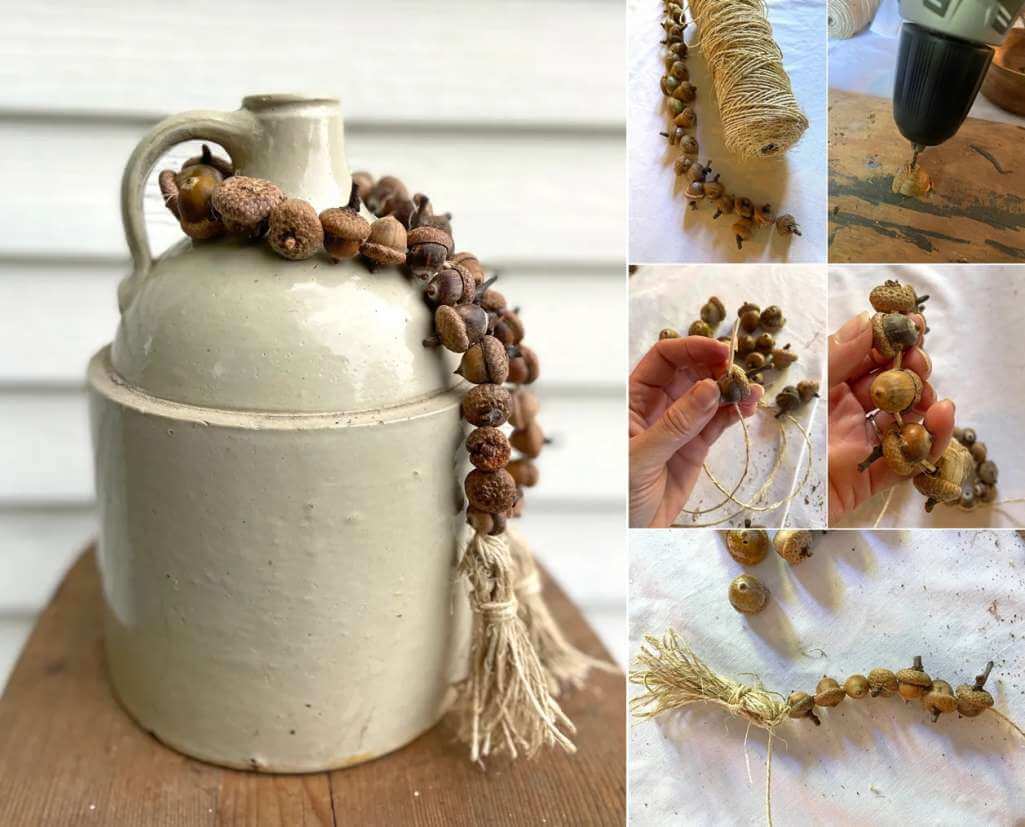 If you want, you can add a tassel to the garland.
Paint Acorn with Metallic Colors and See How Beautiful They Will Turn Out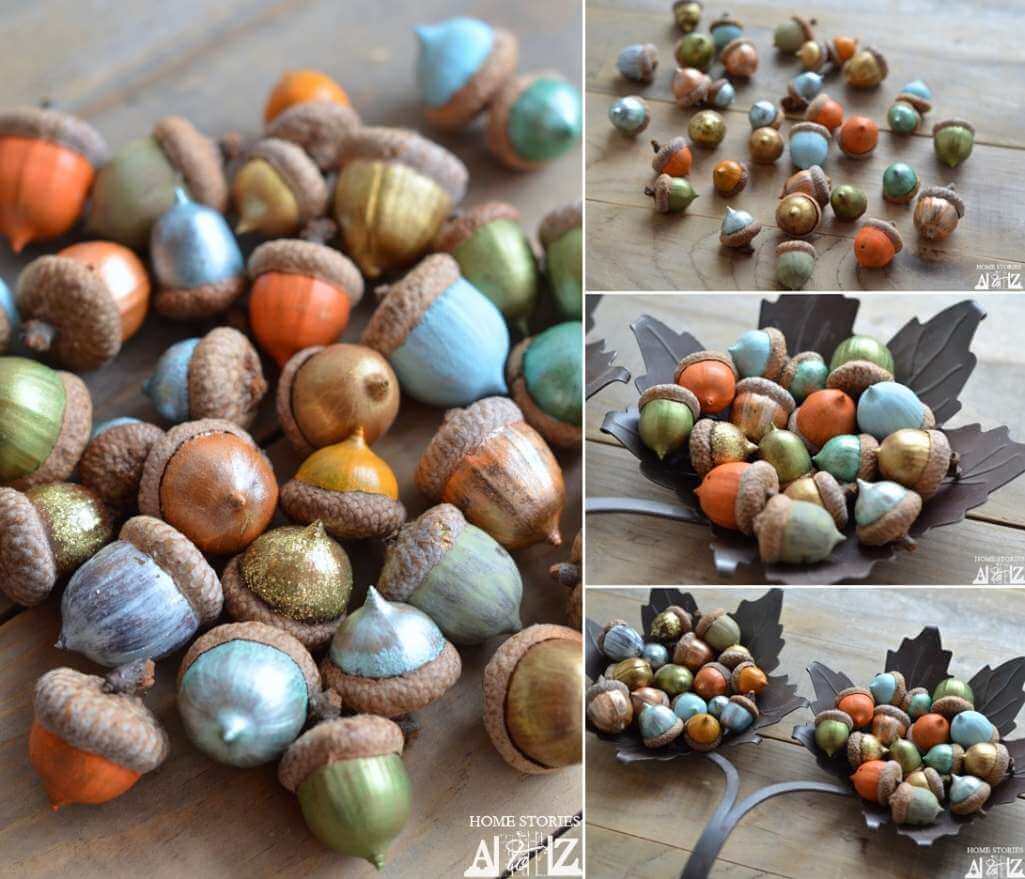 Glue Tree Branches and Painted Acorn Caps to Make a Fall Themed Tree Wall Art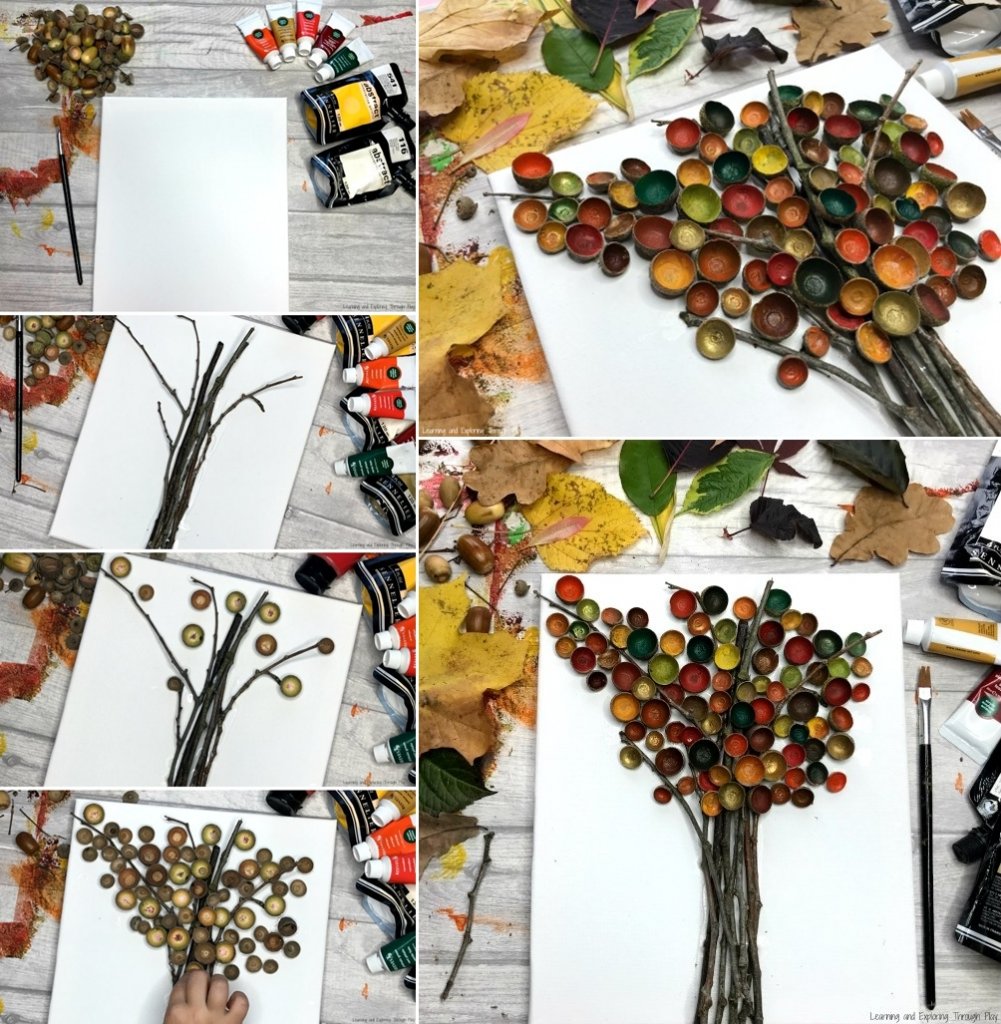 Make a Super Cute Fairy Tea Set with Acorns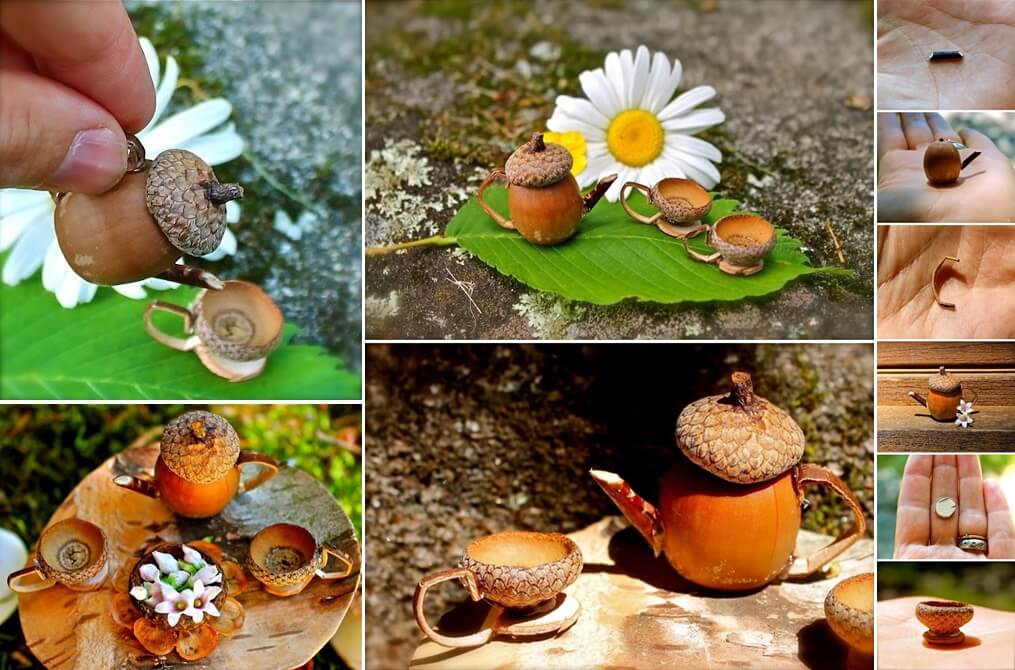 Glue Pressed Flowers to The Caps of Acorns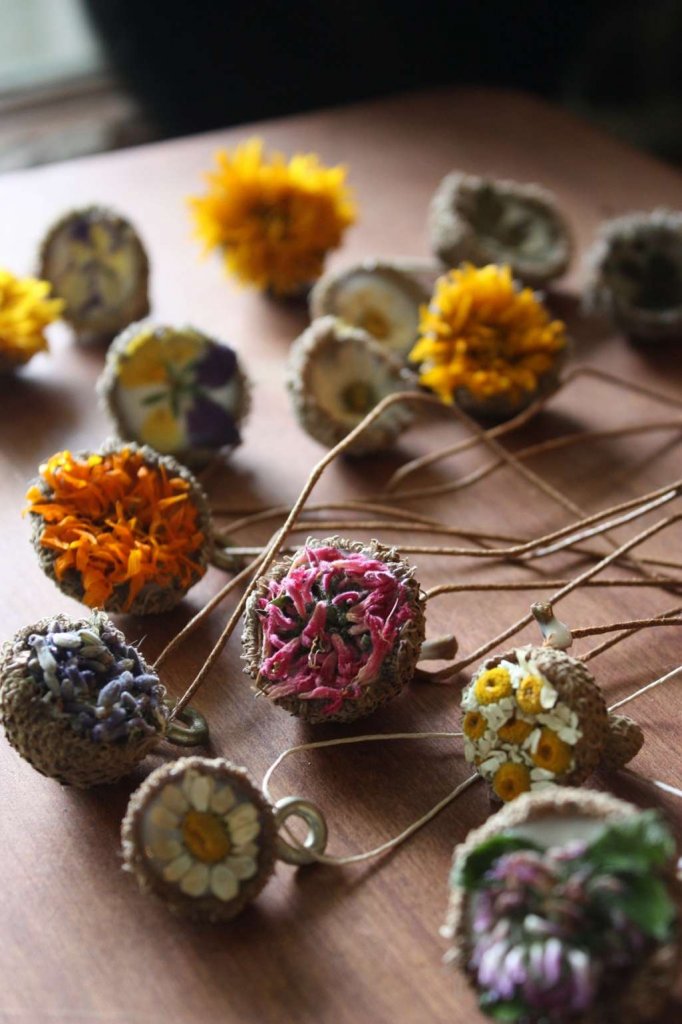 Make Tiny Owls Using Felt Cutouts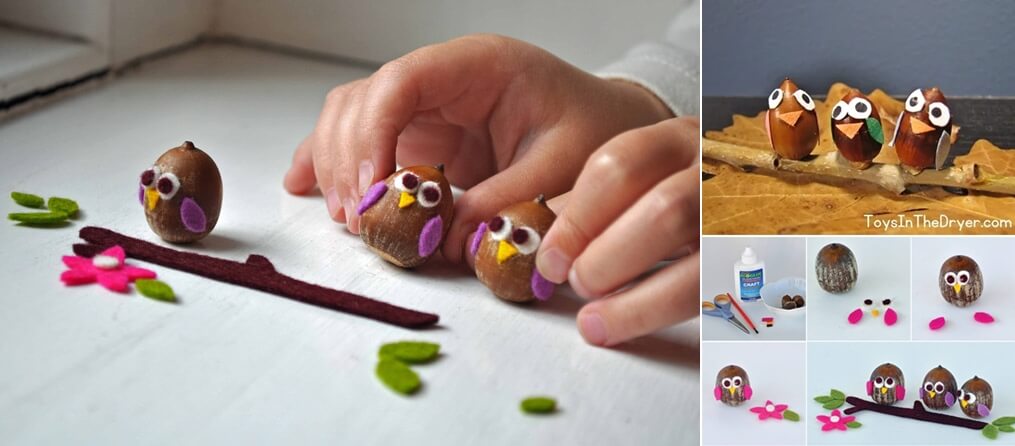 You can also use googly eyes, and card stock for making these tiny owls.
Wrap a Foam Wreath with Twine, and Glue Acorns, Fabric Sunflower, and Pine Cones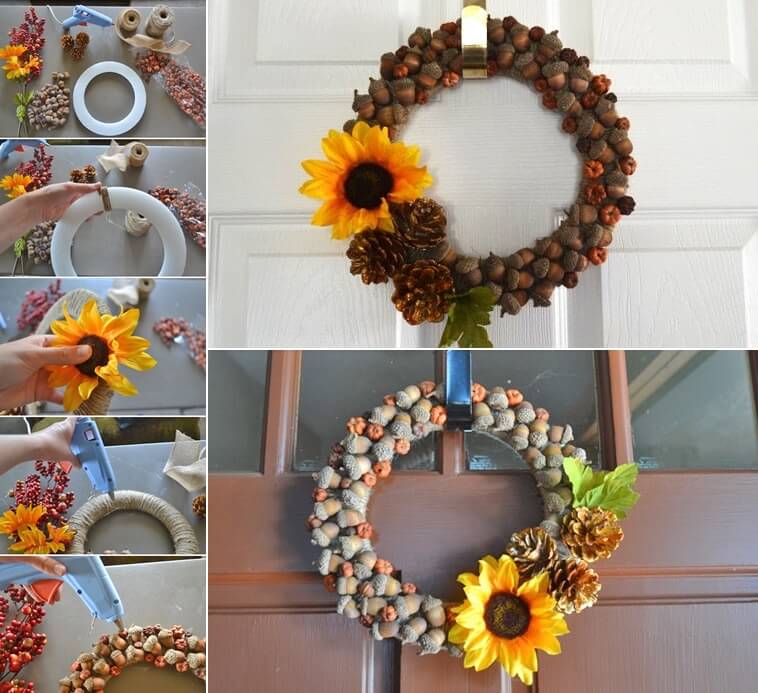 Glue Acorns to a Plain and Boring Picture Frame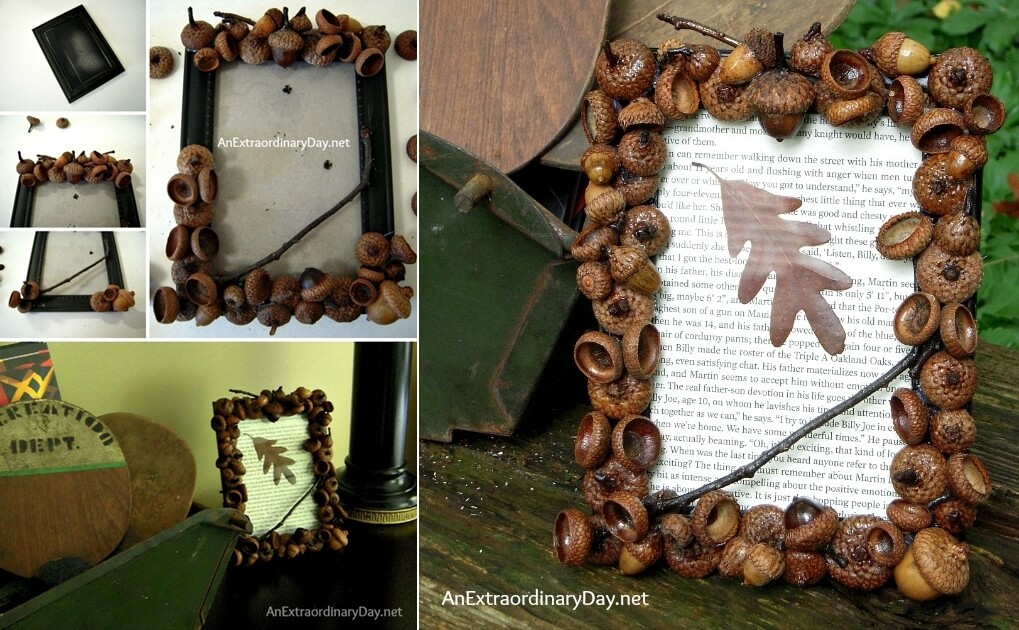 Make Tiny people With Wooden Beads and Acorns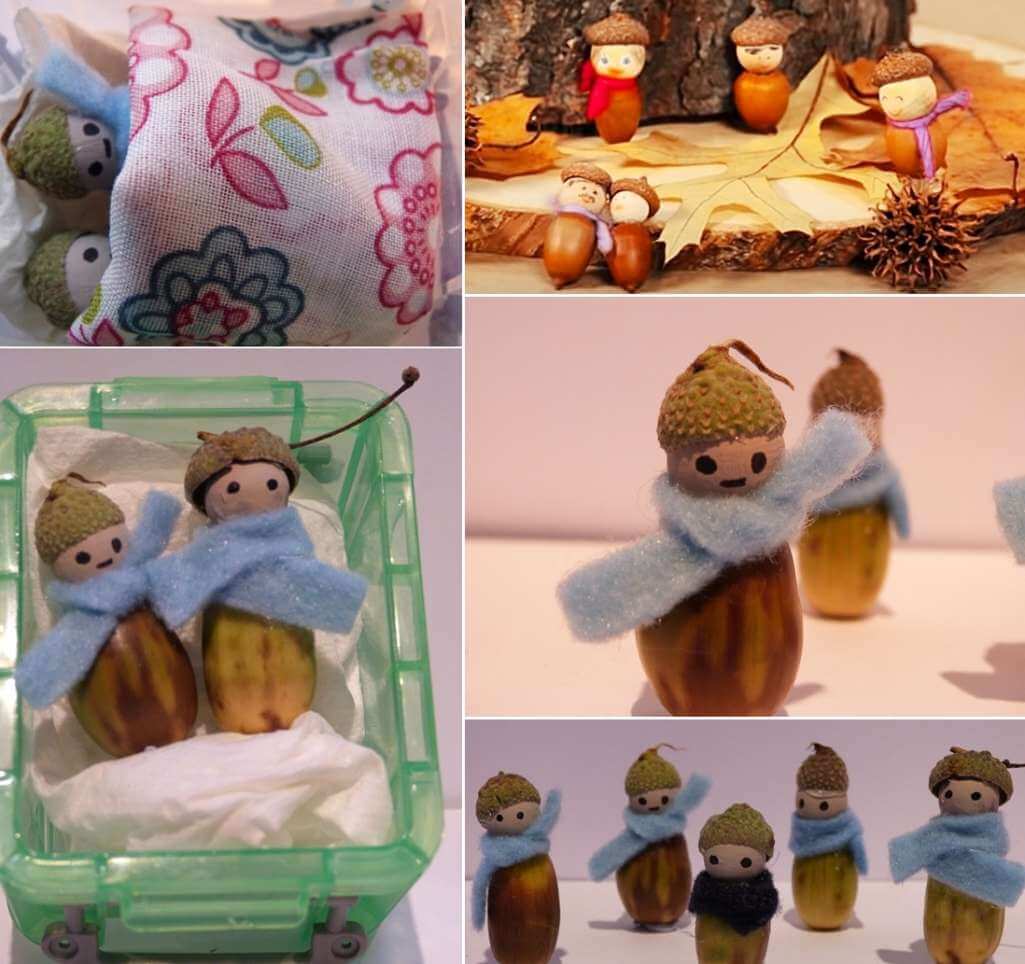 These tiny acorn people can work well for a kids' dollhouse. Make as many as your little ones would like!