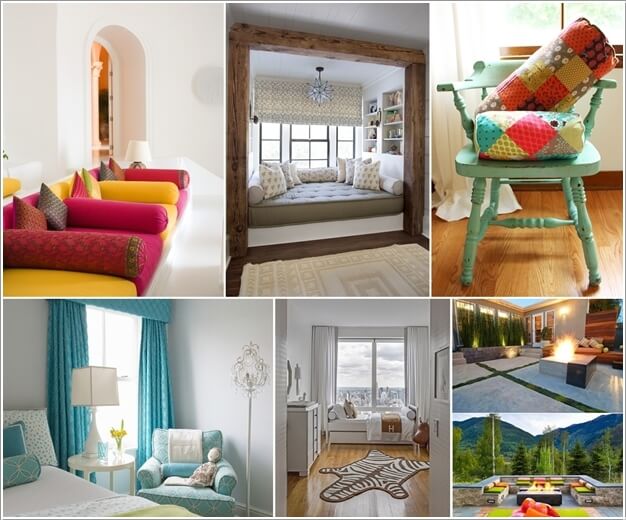 Pillows amp up the coziness of any space where they are added. But instead of going for all rectangular or square shaped pillows, if you mix one or more roll or bolster pillows then that will surely make a difference. So, take a look at different creative ways to decorate your home's indoors as well as outdoors with bolster pillows:
1. Create a Border for Your Window Seat to Cozy It Up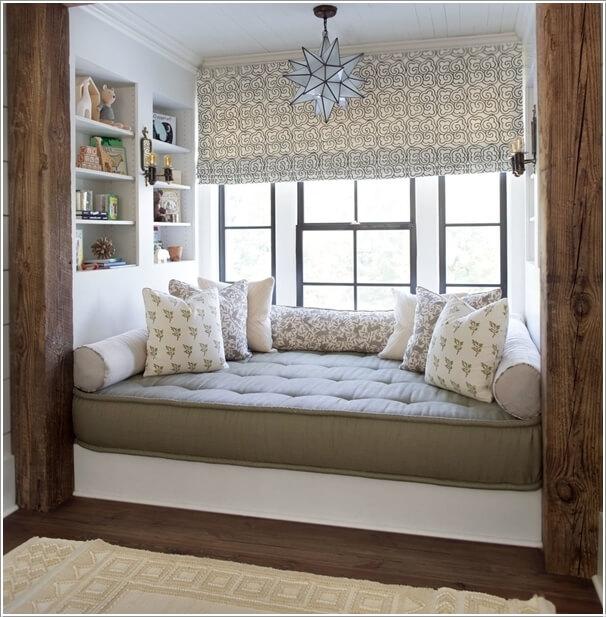 Image via: cloth and kind
2. Add a Bolster Pillow in Front of Throw Pillows in Your Bed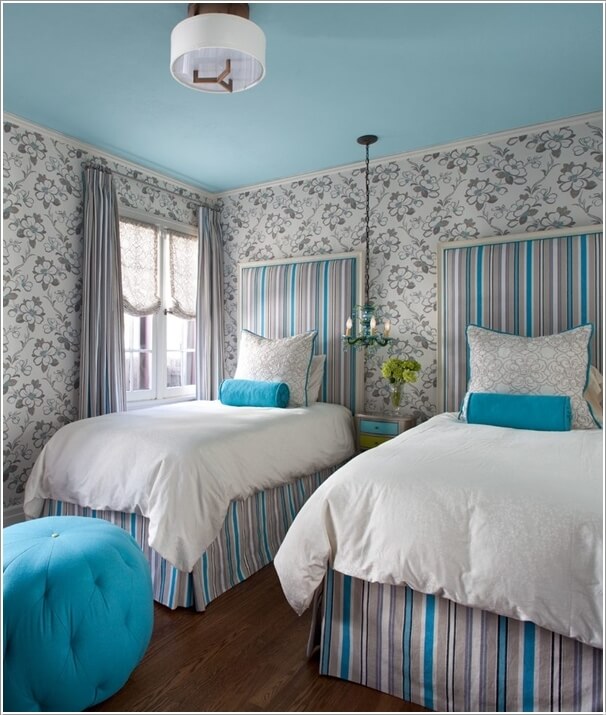 Image via: decor minds
3. Put Bolsters at The Two Sides of Your Couch or Settee as Who Doesn't like a Few Extra Pillows?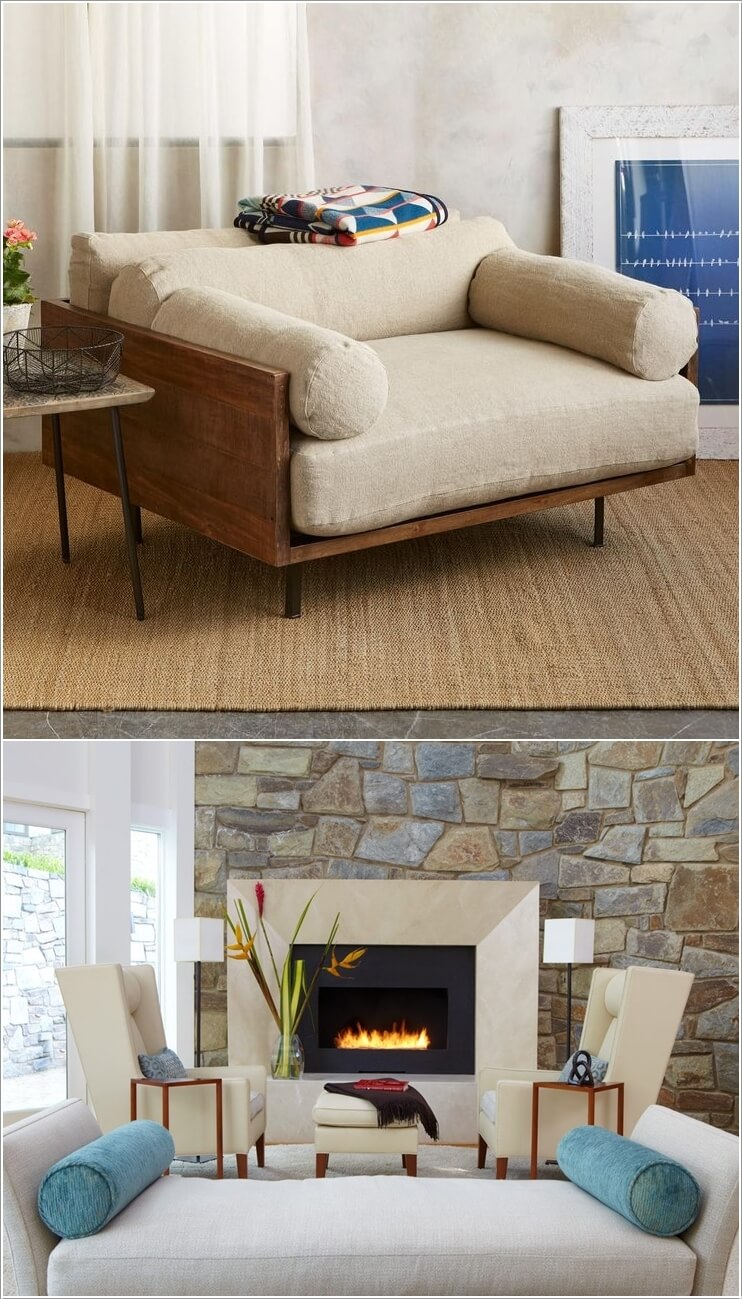 Image via: sundance catalog , decor interactive
4. Put Small Bolsters on Your Pool Loungers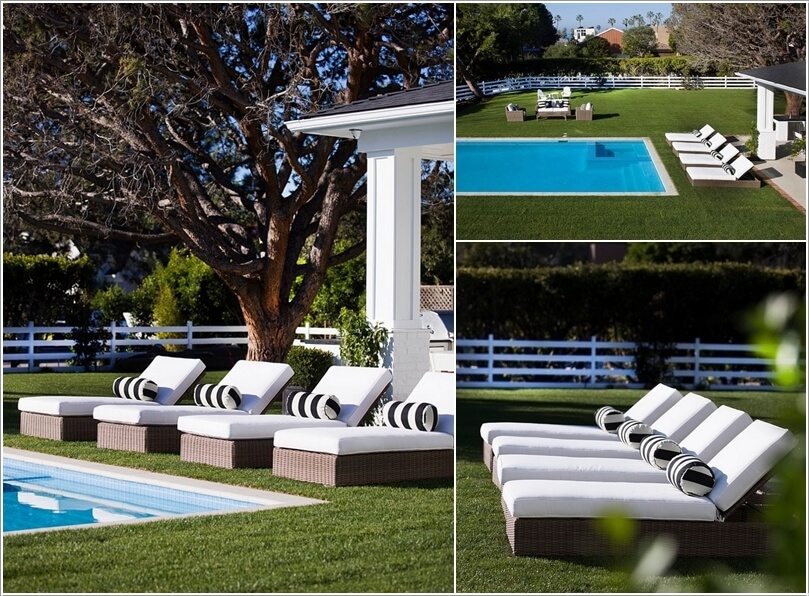 Image via: home bunch
5. You Can Give a Candy Look to Your Little One's Room Bolster Pillows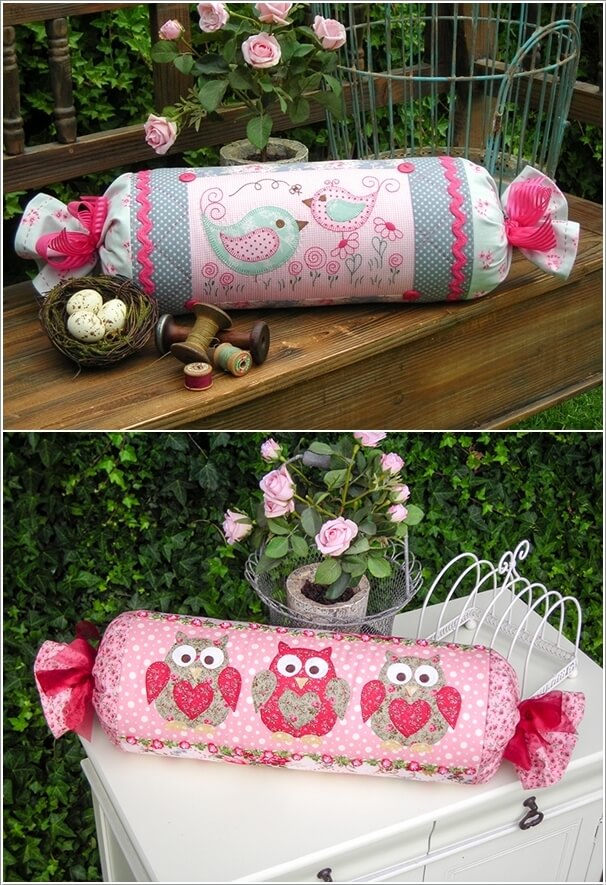 Image via: the rivendale collection
6. Create a Backrest for Any Bench Seat in Your Home with a Long Roll Pillow
7. You Can Also Replace Throw Pillows with a Bolster Pillow in Sofa Seats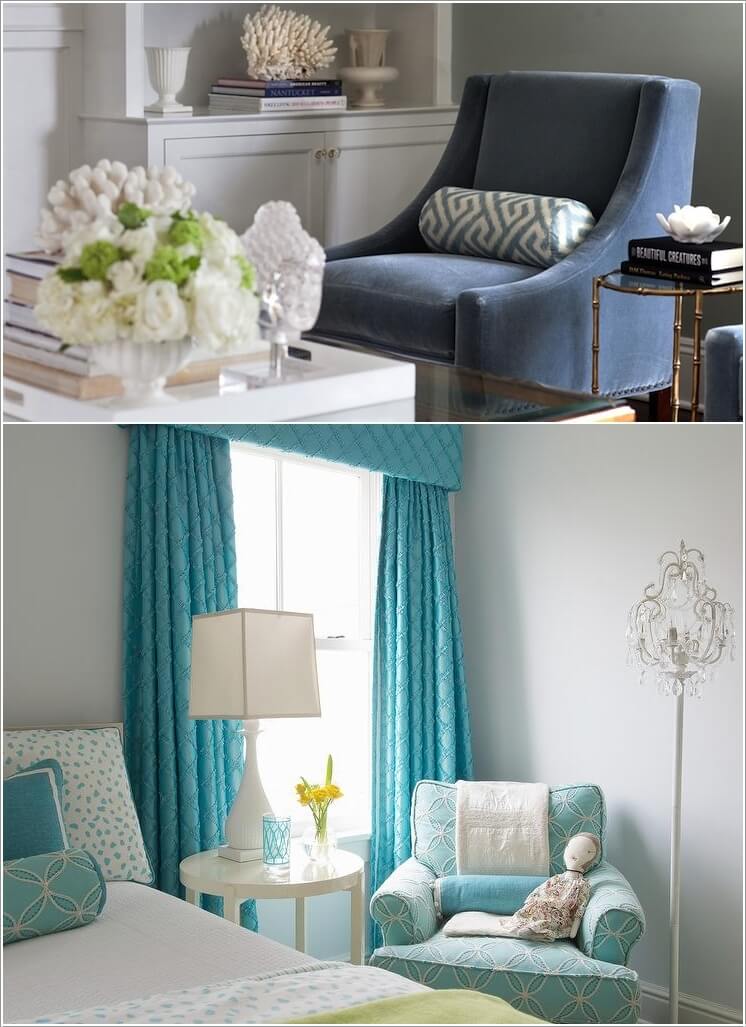 Image via: decor pad , decor pad
8. Add Bolster Pillows to the Headboard and Footboard of Your Kiddo's Bed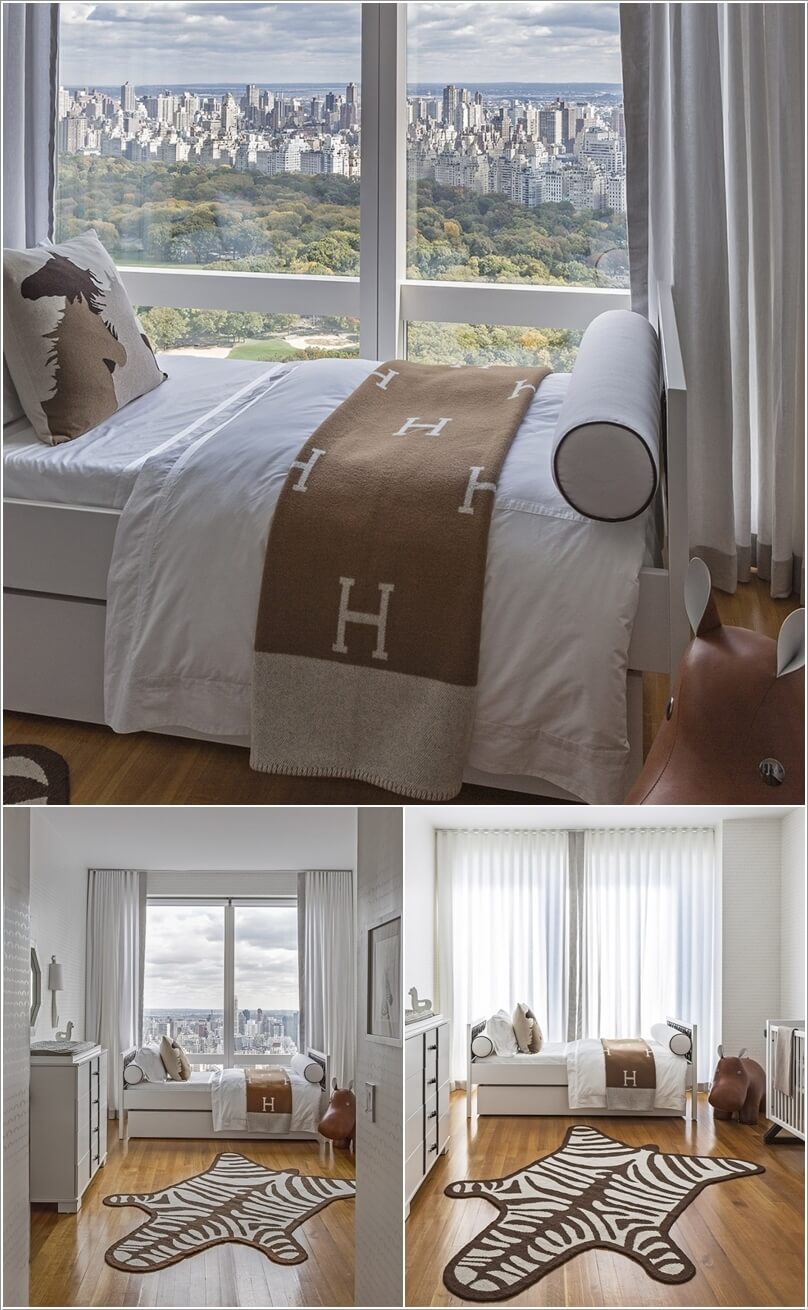 Image via: project nursery
9. Bolster Pillows are Great for Outdoor Seating as Well
10. Break The Rules and Decorate Even a Chair with a Bright Colored Bolster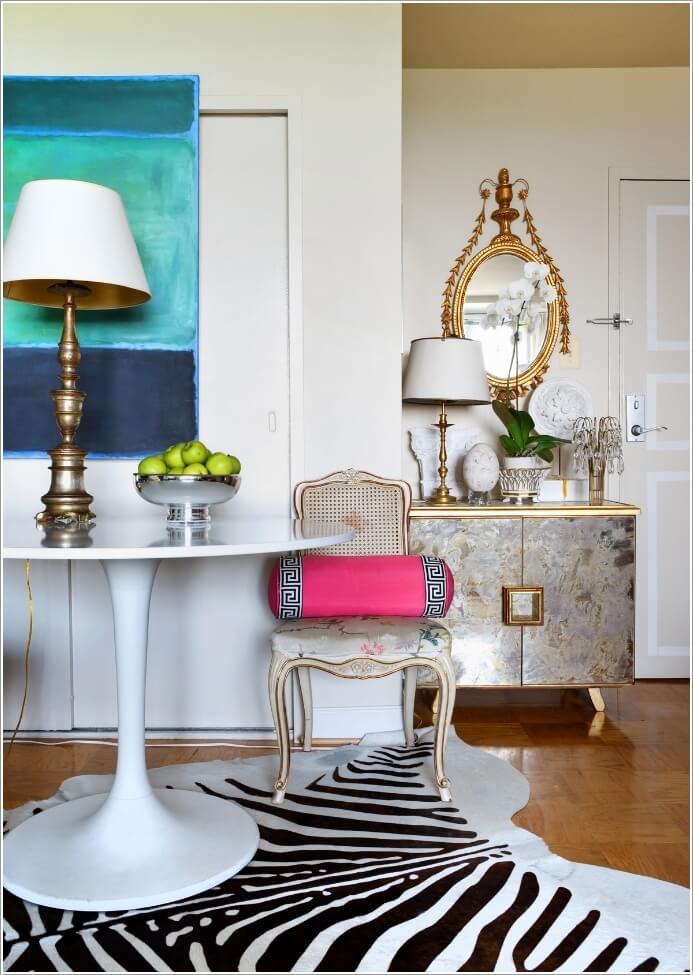 Image via: sara tuttle
11. Make an Extra Long and Fun Bolster Pillow to Use as a Crib Bumper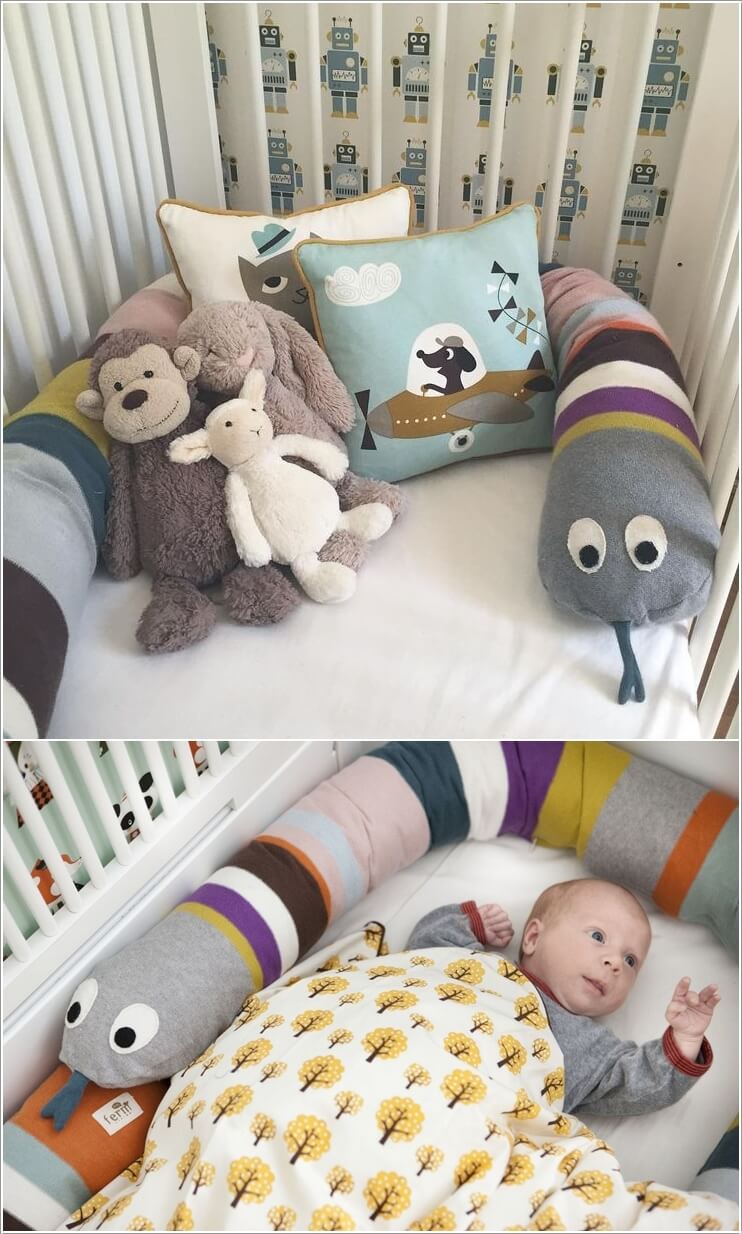 Image via: instagram , made in design
12. Always Love Crocheting? Then Whip Up a Pillow Of Your Own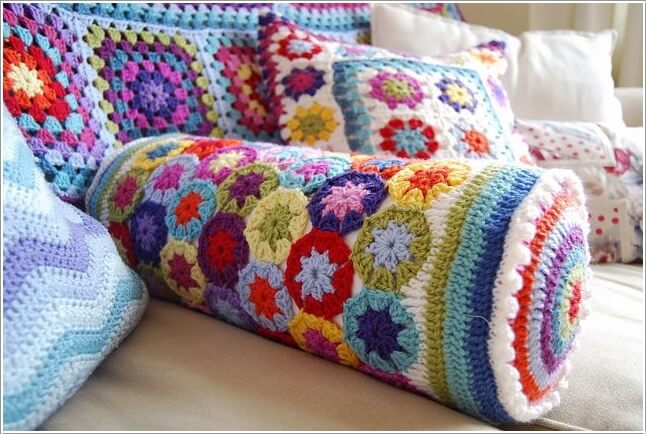 Image via: crochet n more
13. You Can Also Create a Fun Accent Like Campfire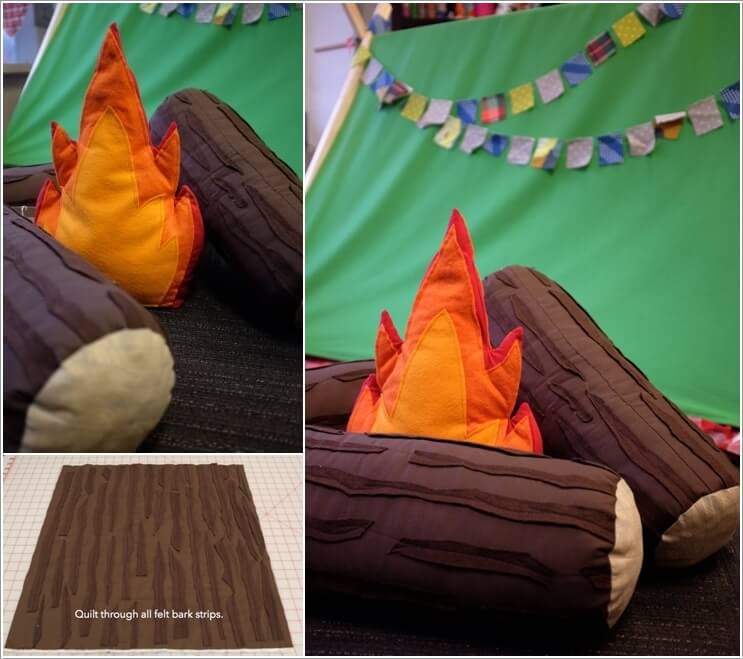 Image via: modern textiles
14. Go For a Moroccan Floor Seating Setup and Colorful Bolsters are a Must for That
15. Make Bolster Pillow Covers with Patchwork Technique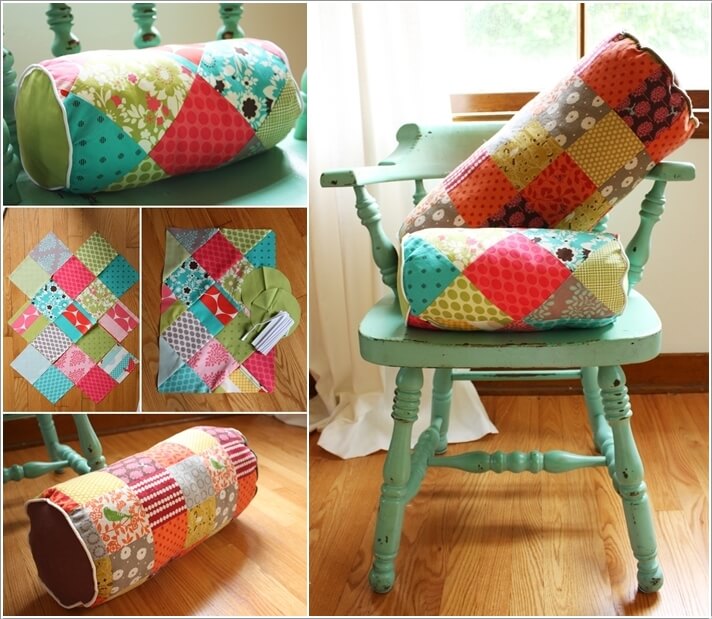 Image via: noodle head